There is no doubt that Product Listing Advertisements work. If you gather all Google Ads clicks in one basket, the Google Shopping ones will be around 65% of the entire number. And it goes to 85% for retail ads! That's not to mention the older yet effective product, the Google Display Network. With its precise targeting and a huge outreach it still gives you access to around 90% of Internet users. From our handy guide, you will learn how to harness the magic of Google's visual ads basing on excellent product photography. Plus you will find all the platform's formal requirements listed.
It has been reported that Google Shopping generates 12% more revenue than traditional pay per click ads and as much as 50% more than organic traffic. Learning to use the power of this relatively new tool will give you a huge boost in ranges and much of the ever-wanted precision in finding new customers.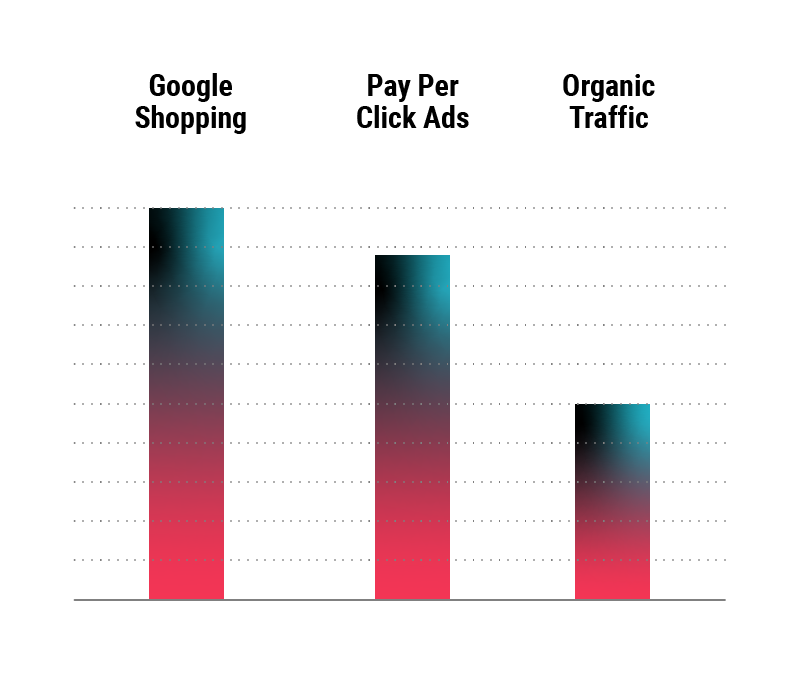 In the following paragraphs, we will help you to answer the question: how to improve your Google Ads visual content? We will list the platform's guidelines for images separately for Google Shopping and Google Display Network. Before concluding, we will outline some of the best practices for product images. Let us also talk about cost effectivity in visual content production and touch on the increased time to market that automation can bring to your business.
Is Google Ads a good place to go with your adverts?
Launched as early as 1996 and merged into the overall Google marketing platform in 2018, the Google Display Network shows ads to customers in the form of variously sized banners. It can include YouTube videos and graphics and responsively adjusts to the device the ad is viewed on.
You can think of GDN as an effective remarketing tool with a huge target audience (over 2 million websites). Once a client is shown an ad, clicks on it, and then proceeds without buying, you get clear information on the case and they are added to a remarketing list for more accurate targeting in the future.
At the same time, Google Shopping campaigns display listings of your product in the search engine pages. They are armed with a photo, a product name, a price and a retailer name. There is also a dedicated Google website where you can browse products and make purchases.
These ads significantly shorten the path a customer goes through before buiyng a product. They can be directed straight to the listing on your website after typing the product name in the search engine. Google Shopping ads tend to appear at the top of the page and work well with crisp enticing visuals.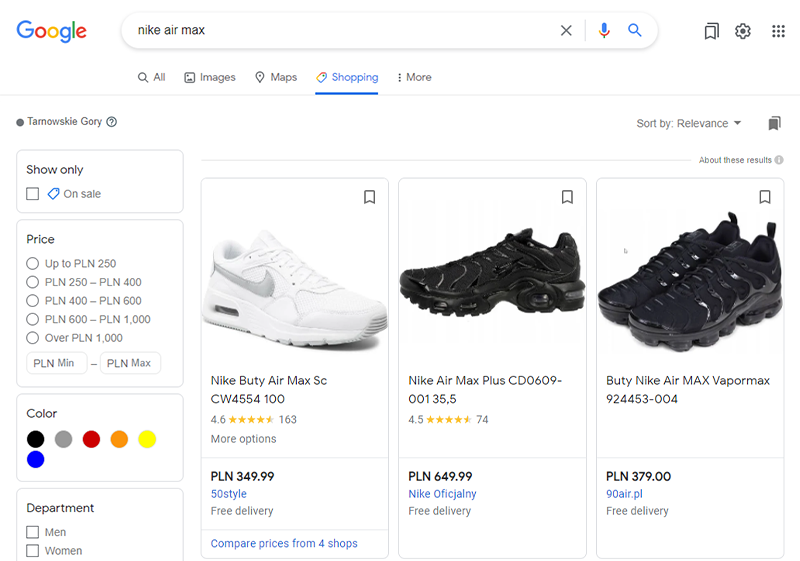 How to create display and shopping ads so that they are an automatic sales hit? Read on to requirements and best practices.
Image for Google Shopping – what requirements to meet?
Google's guidelines are not as restrictive as those from Amazon that we described in a separate article on Amazon product photography. They can be divided into requirements and image content best practices that go beyond the minimum. We will group them in bullet points with illustrations for reference.
Image file & content requirements
Image size. The minimum resolution should be 100 x 100 pixels for non apparel images. For clothes it grows to 250 x 250. There is also a maximum limit of 64 megapixels and 16 MB for a full size image.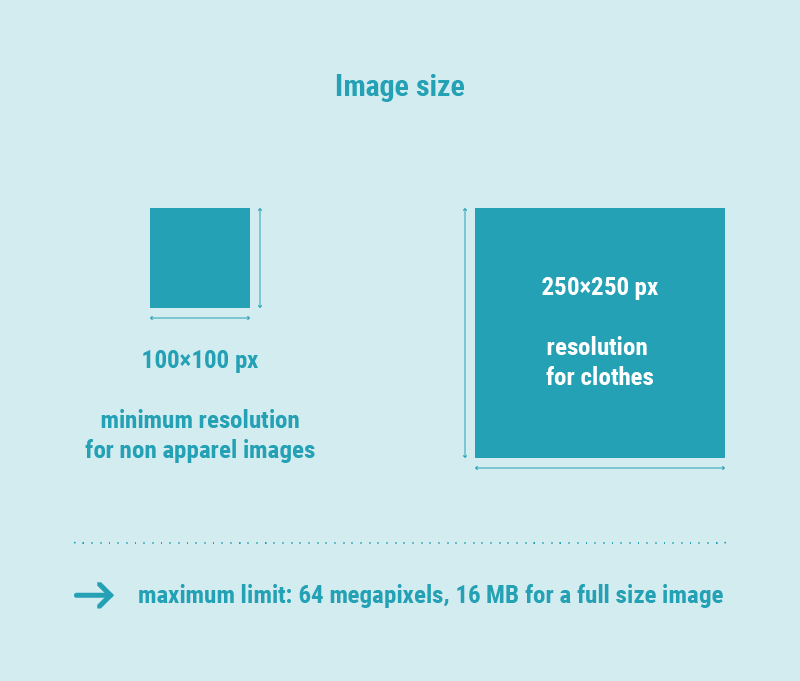 Product staging. Make sure to include the full product in the image, with no additional staging or accompanying items. Backgrounds and supporting gadgets are forbidden.

Bundle products. If the product belongs to a bundle, present the whole set in one image, so that the customer knows exactly what's included.

Graphics, generic images, illustrations. The rule is not to use photos or graphics showing a generic product rather than the concrete item at sale. Exceptions are made for software, equipment, and spare parts. Illustrations can be added separately as additional images.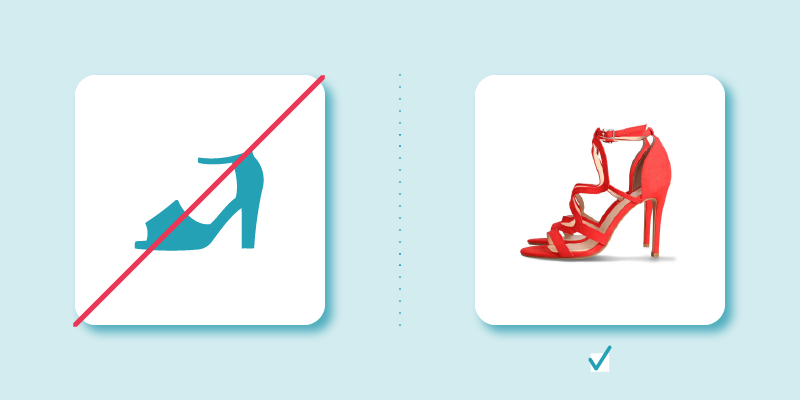 Logos, icons. Do not use logos or icons instead of real product images. The exception comes with computer software.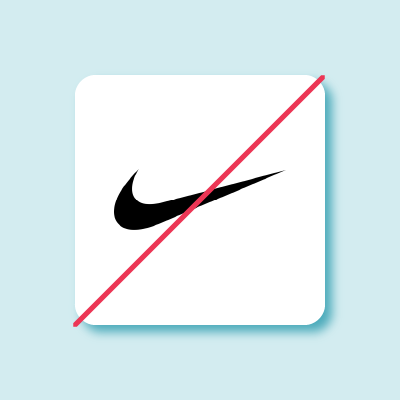 Single color images. With the exception of painting materials and car paints, one-colored images are not allowed. Do not upload a single color square to illustrate the exact coloring of your product!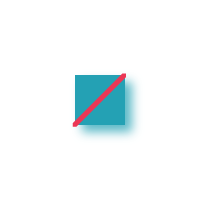 Additional promotional elements. Elements that obscure the product, like call to action buttons, watermarks, price and promotion information, should be avoided. The image is meant to be exact and clear, with only the purpose of presentation in mind.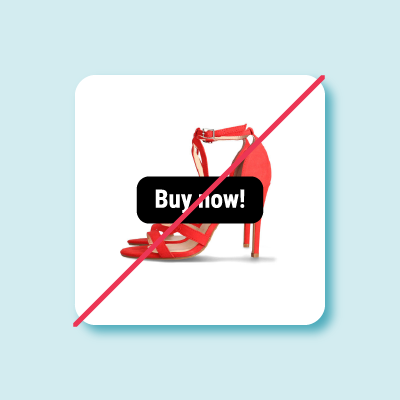 Image borders. Do not add borders to your original image. This will ensure correct interplay with other products in a Google shopping display row.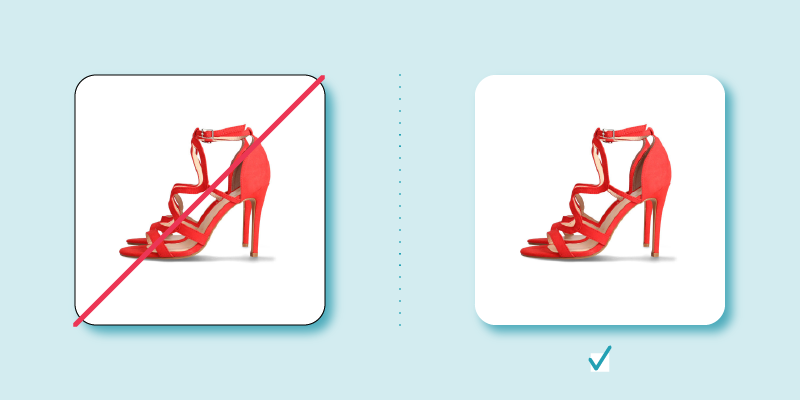 Best practices suggested by Google
Clear view and additional images. This can refer to how well visible the item is in your listing image. Aim at proportionate clear view, high quality image, and direct presentation. Any interesting and informative shots can be added as additional images.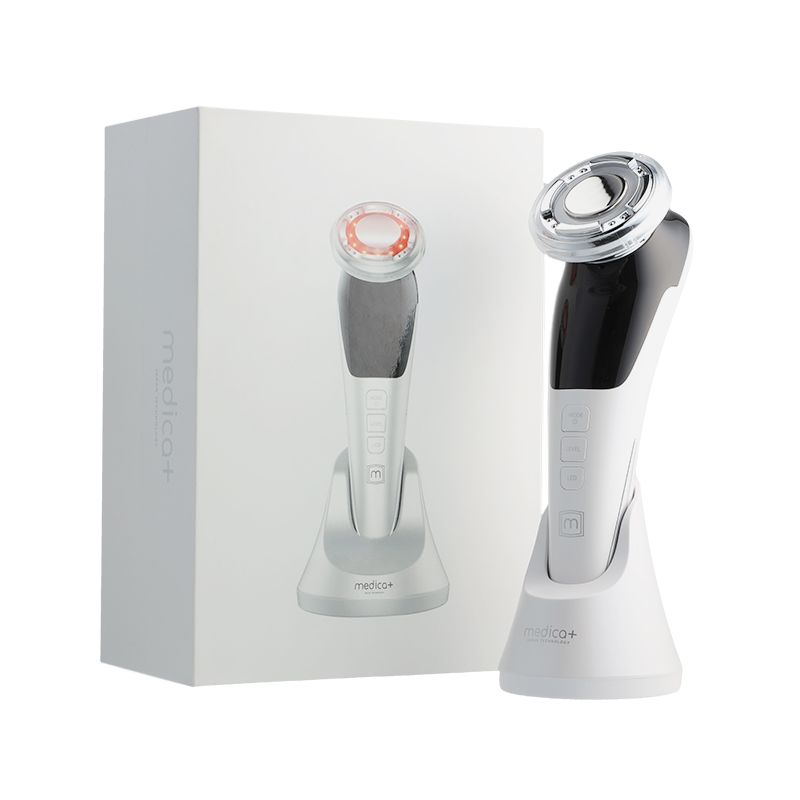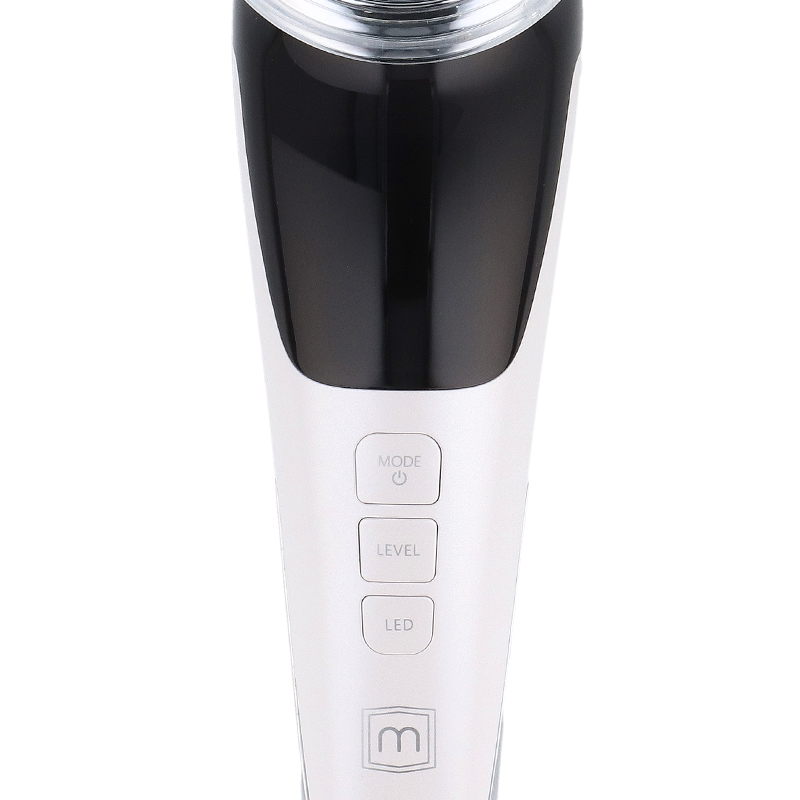 Variants and their distinguishing details. Send a unique main image that accurately presents the product variant in question. This is especially valid for changing colors and technical variations.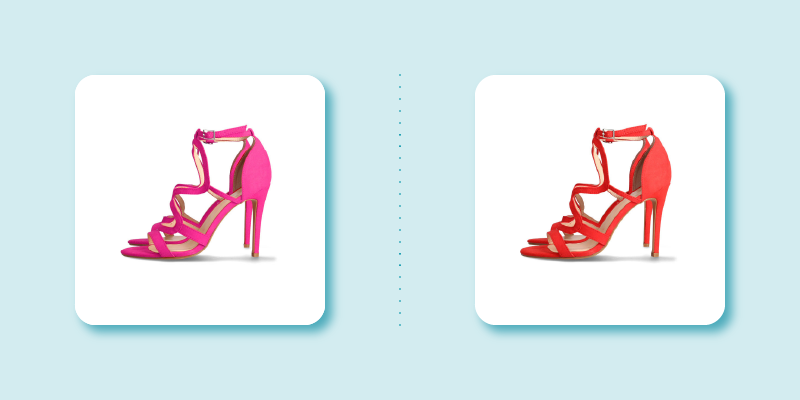 Image fills 75-90% of the frame. Too much white background is never good. Make sure your product is big enough in the shot and covers 75-90% of the frame with its surface or length (for long thin products).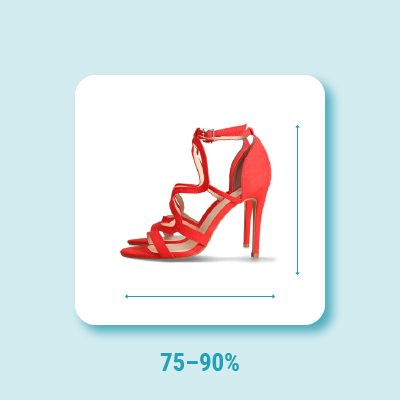 Show single unit of a product. Even if it's possible to include many instances of the product in question, the best practice is to limit your generosity and focus on exact presentation of one.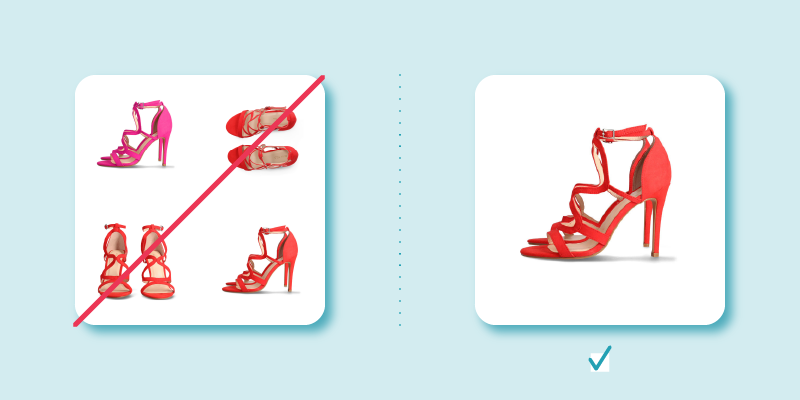 Solid white or transparent background. A good product image (a packshot) is traditionally based on white or transparent background. This reduces the unnecessary visual anchors, smoothly builds the product into the search results and lets the customer evaluate it on a contrasting background.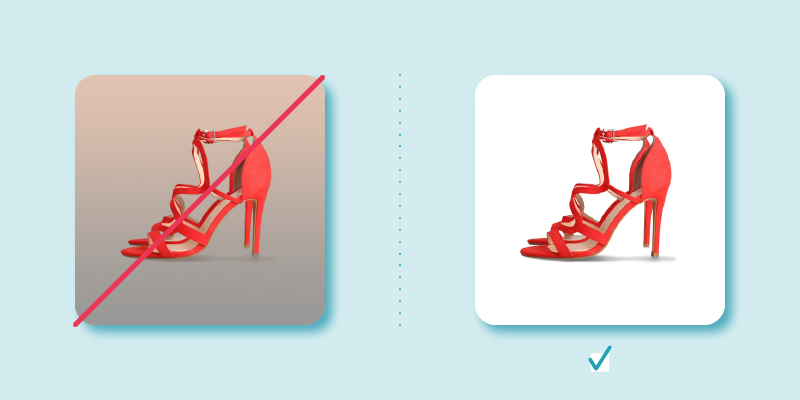 Be ready for automatic image cropping. Google has enabled automatic image improvements for the photos you upload. They can be cropped or finetuned in parameters. The aim is to make them as attractive as possible and, by way of testing, find the perfect presentation for your product.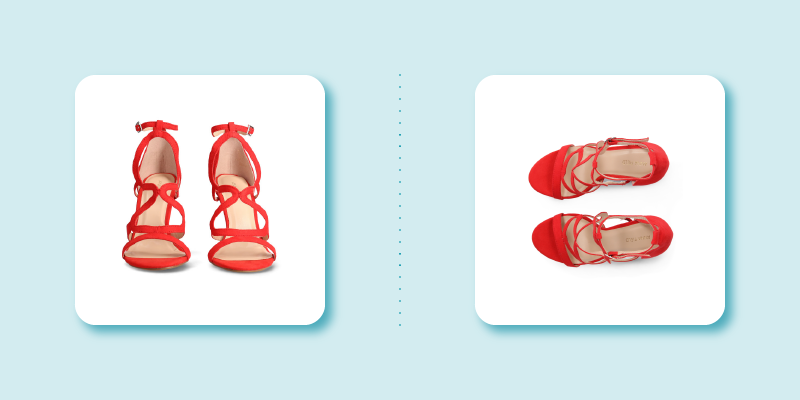 Image requirements for Google Shopping are listed on the official website here. All images can be managed from the Google merchant center account.
Image for a Google Display ad – rules and recommendations
Google responsive display ads allow for much more freedom in the area of image content. You gain access to a tool that will speak your own visual language straight to the customer. Freedom in design is only cut shorter by certain theme limitations and the image format. Clickable banner ads differ across countries as to their size.
Size requirements
For example in Poland, the graphic files can be either JPG, PNG or animated GIF. The particular ad sizes are 750 x 100, 750 x 200 and 750 x 300 pixels. For Denmark, a long, top side of the screen banner is allowed with 930 x 180 pixels.
All the display ad files must not be larger than 150 KB to keep a high loading speed. Have a look at the exact ad sizes from Google Display Network.
| | |
| --- | --- |
| 200 × 200 | Small square |
| 240 × 400 | Vertical rectangle |
| 250 × 250 | Square |
| 250 × 360 | Triple widescreen |
| 300 × 250 | Inline rectangle |
| 336 × 280 | Large rectangle |
| 580 × 400 | Netboard |
| Skyscraper | |
| 120 × 600 | Skyscraper |
| 160 × 600 | Wide skyscraper |
| 300 × 600 | Half-page ad |
| 300 × 1050 | Portrait |
| Leaderboard | |
| 468 × 60 | Banner |
| 728 × 90 | Leaderboard |
| 930 × 180 | Top banner |
| 970 × 90 | Large leaderboard |
| 970 × 250 | Billboard |
| 980 × 120 | Panorama |
| Mobile | |
| 300 × 50 | Mobile banner |
| 320 × 50 | Mobile banner |
| 320 × 100 | Large mobile banner |
Animated GIFs – what to keep in mind?
If you decide to use animated GIF graphics, there will be 3 requirements to follow:
animation must not be longer than 30 seconds
animation must not be quicker than 5 fps
animation can be looped, but must stop after 30 seconds
The list of available sizes and their display specifications is available from Google on their support site.
What is really encouraging about display ads is the availability of sales boosting tools such as promo codes and stickers, ad text, CTAs and graphic elements. You will be able to train your ad into an effective information and sales device with plenty of allowed graphic tricks.
Discovery Ads – content limitations
However, Google has prepared a list of content limitations for their advanced Discovery display ads. You will not be allowed to upload images including:
negative life events like violence, funerals, divorces, accidents, financial trouble, trauma, pain
sexual references or exposed body parts
death-related content
depictions of addictions
dating advertisements that present persons according to categories or promise non existent functionality
selfie photographs
abusive language
messages difficult to understand due to language or complexity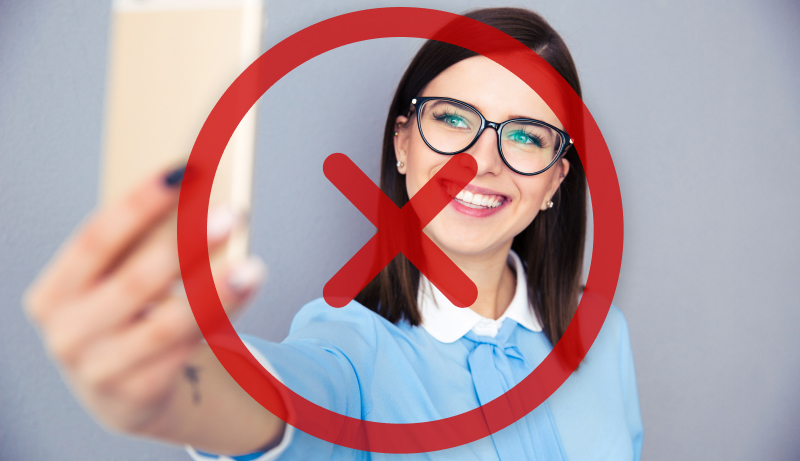 There are also quality requirements to be followed. Your Discovery ads cannot include:
unsharp images. Keep the focus always on the product and avoid "moved" pictures.
distorted images. Do not transform your images to distort the size ratio or product shapes.
wrongly cropped images. An image aiming to advertise a product needs to show it as fully as possible. Selective and disinforming focus on parts will be rejected.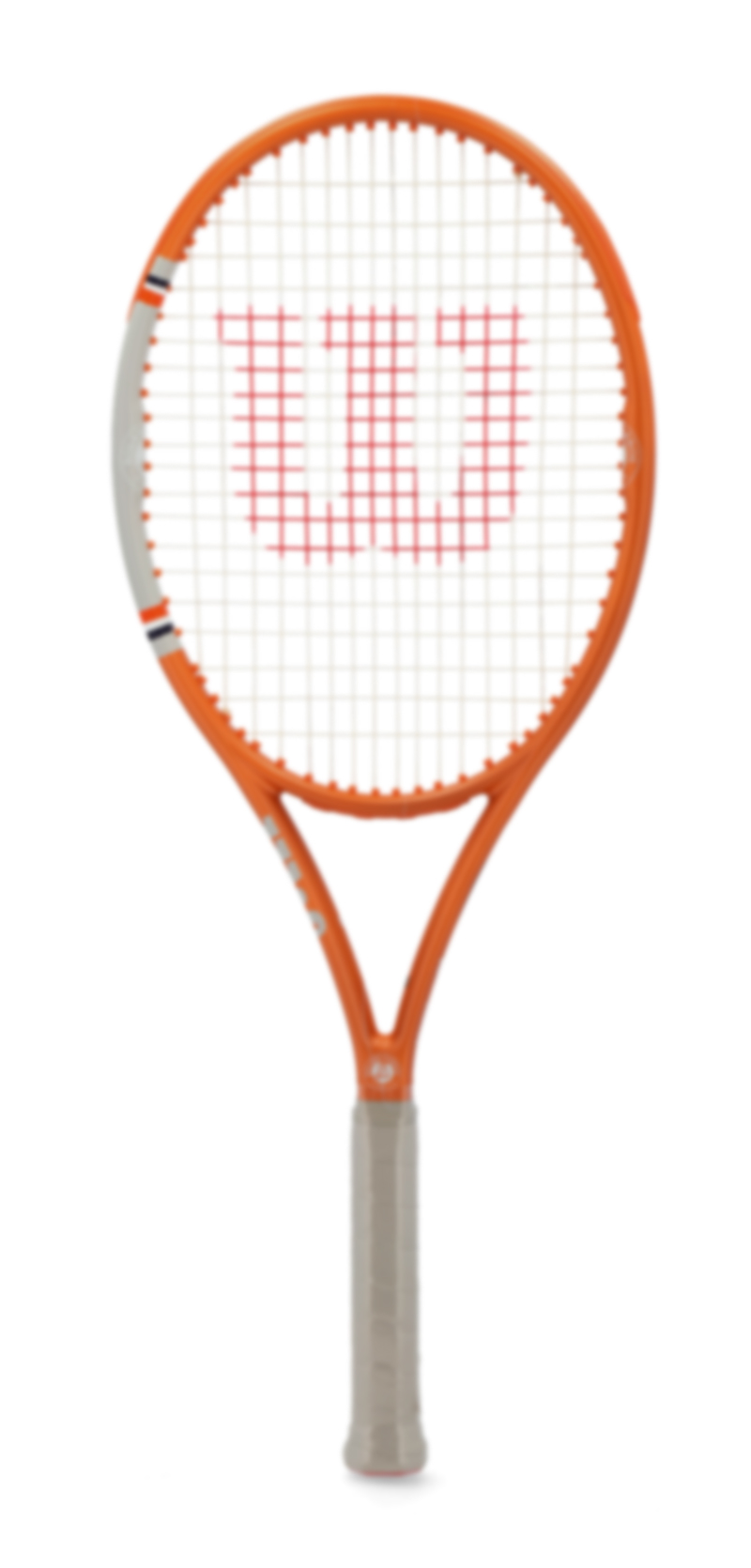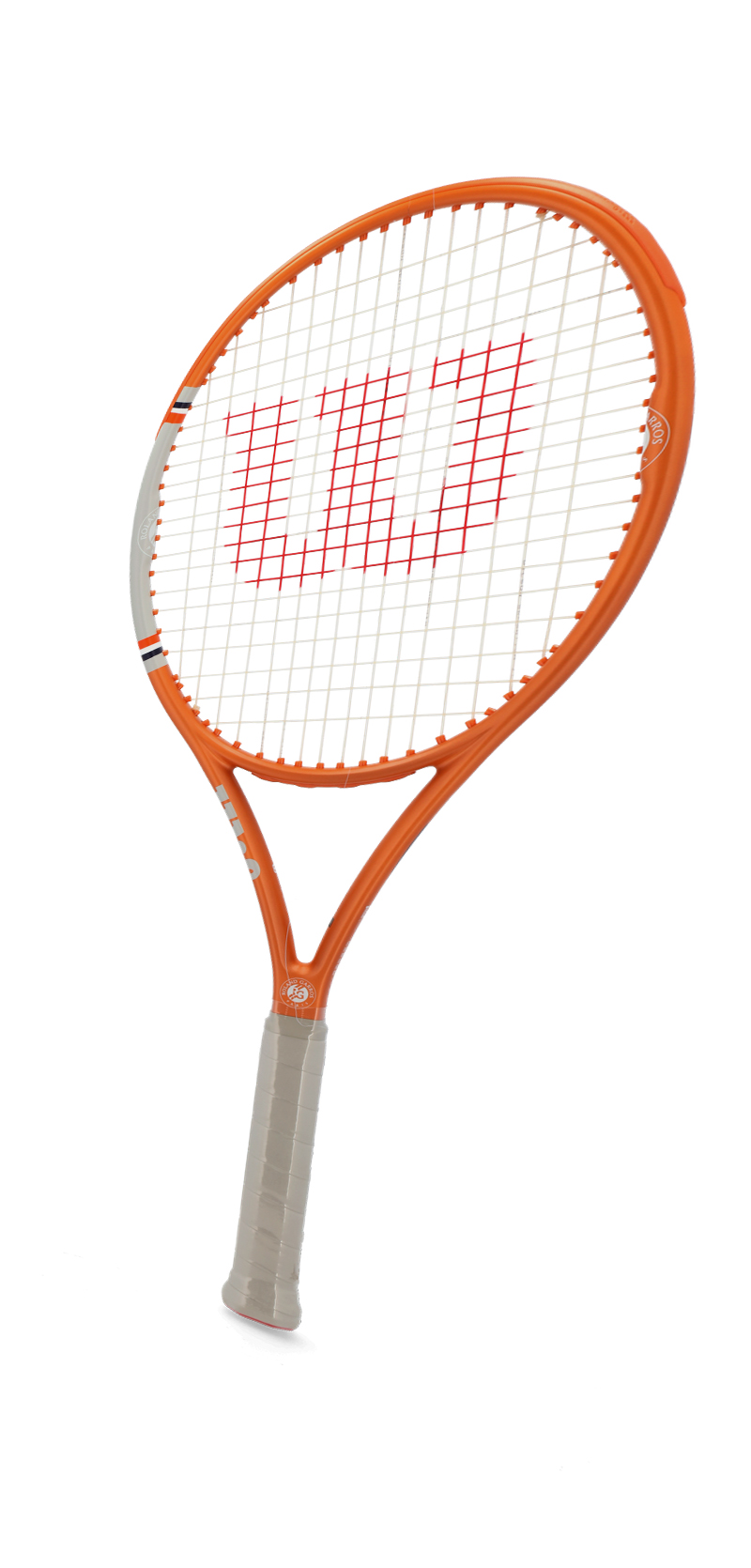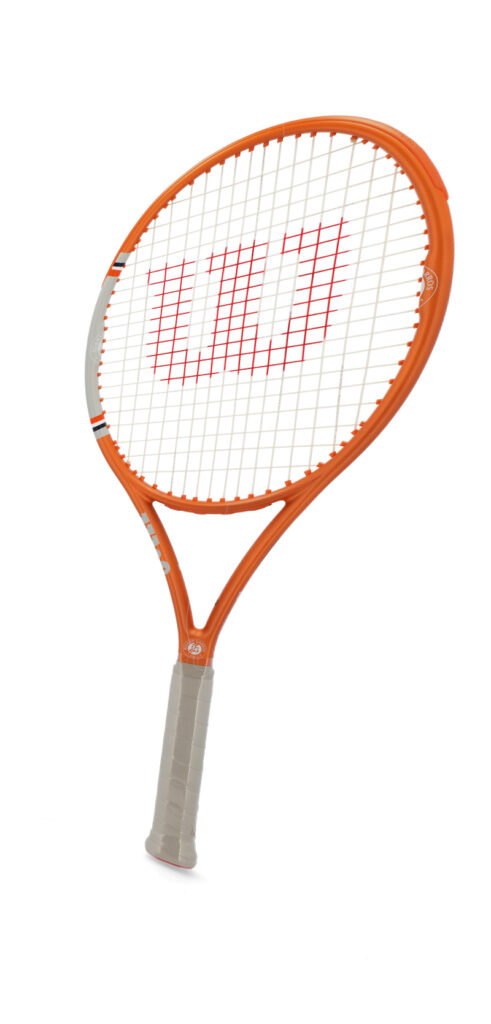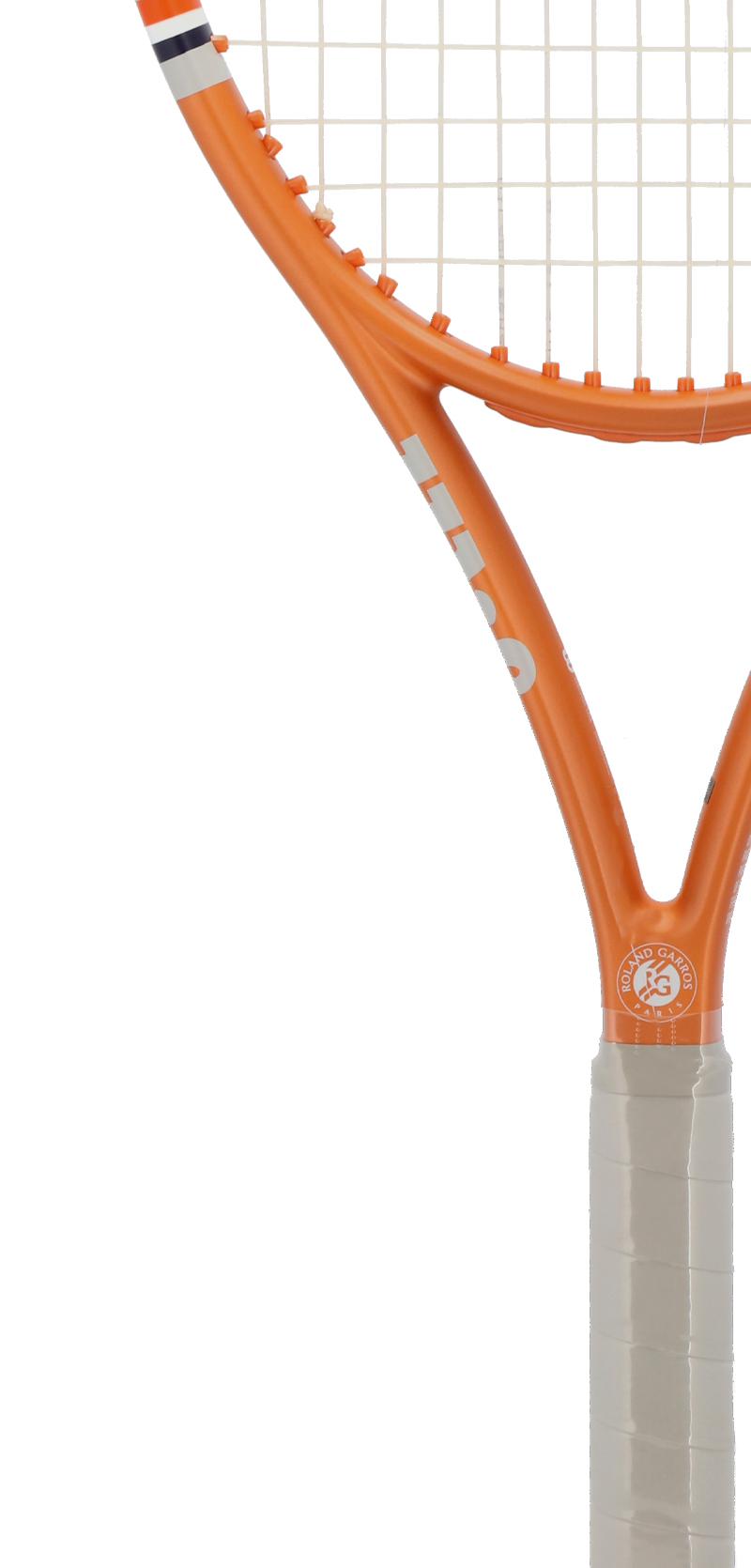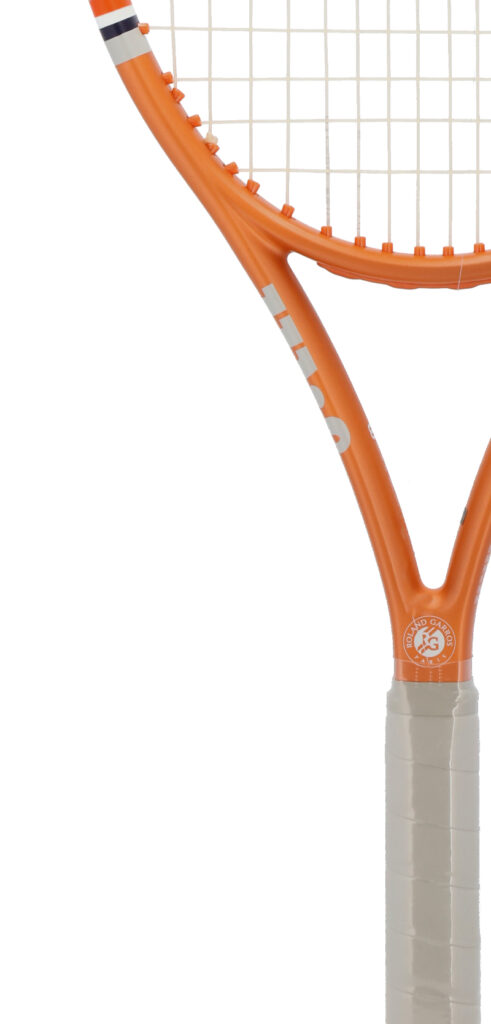 Best practices for creating images for Google Ads
We want our display network ads to be useful, diverse and safe for users, but also in line with their interests. We do not allow ads, content, or landing pages that try to go around the ad verification process.
Source: Google Ads Center
You've decided to enter the game of Google display ads and stand before a challenge: how to shape the images so that they sell? How to produce them effectively enough to save time and money?
We think a series of universal best practices can help together with the arrival of modern technology into product image creation. Let's see what can be done.Show the truth about your product. We are sure your listing is good enough to draw customers by its quality and looks and you willl not need to artificially boost the image. Avoid too much tinkering at color saturation or spot reduction.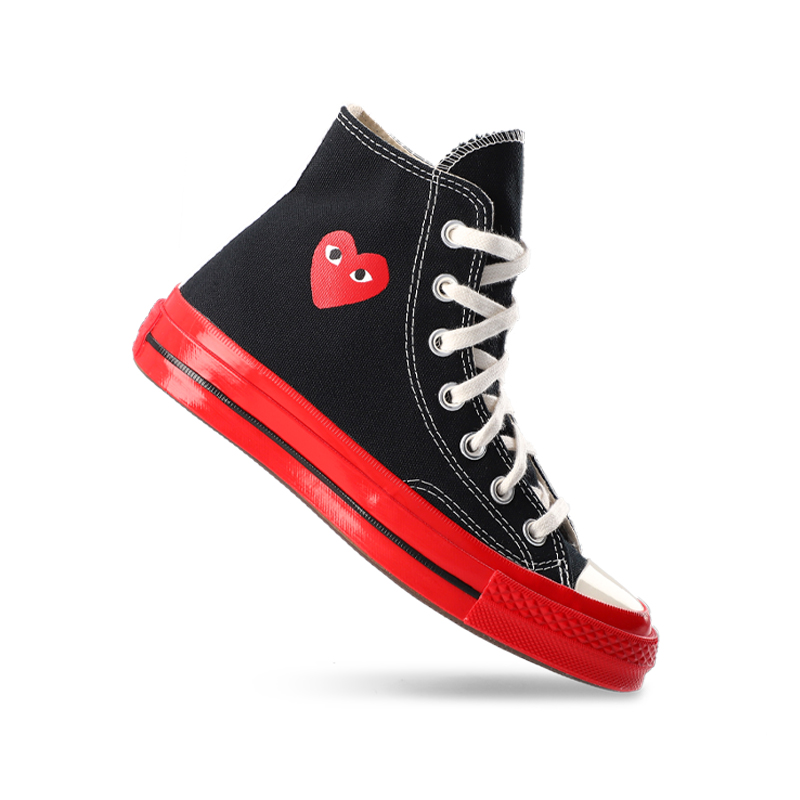 Use ad layouts with angles that are attractive. Products presented at unconventional angles can generate more attention. Beware not to exaggerate and always keep informativeness of an ad image in mind.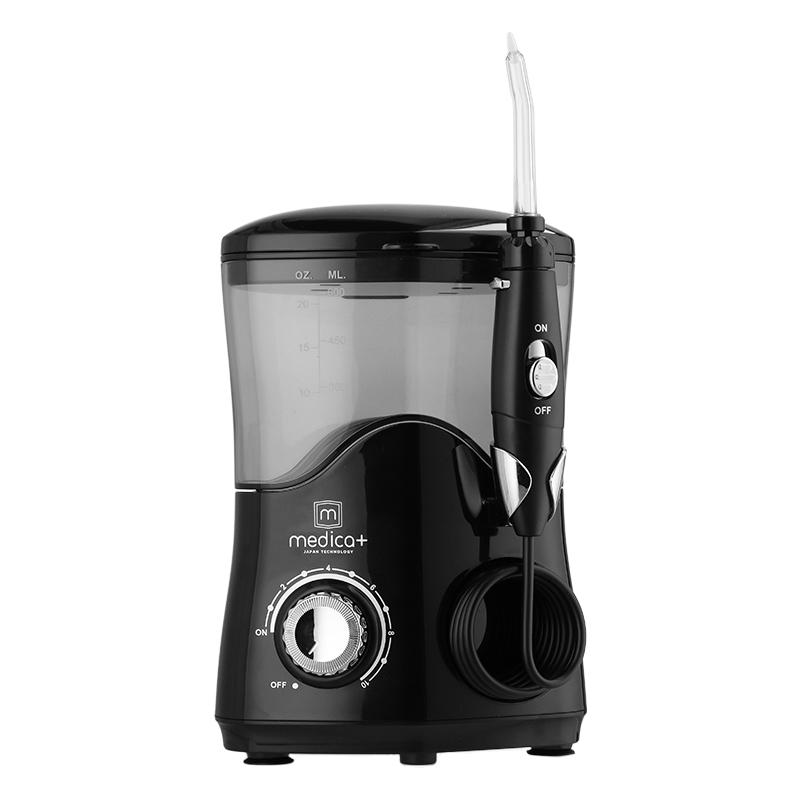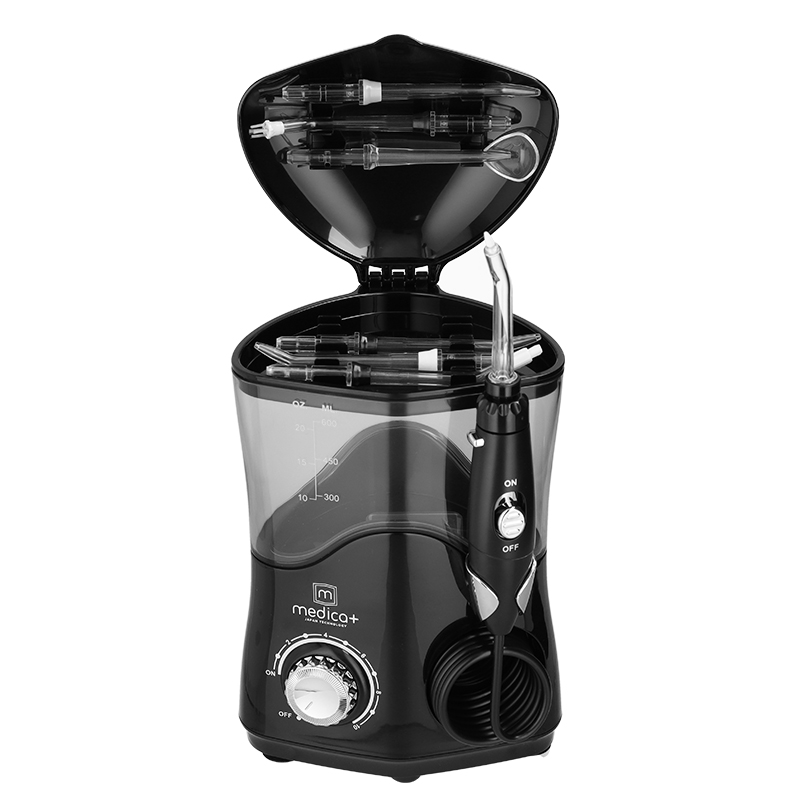 Use human models. Not only do human models show the size ratio of your product (which is key for fashion) but they also work to build emotions in your customers. A smiling face, an attractive body shape, a natural pose – you cannot underestimate the value they bring into good ads.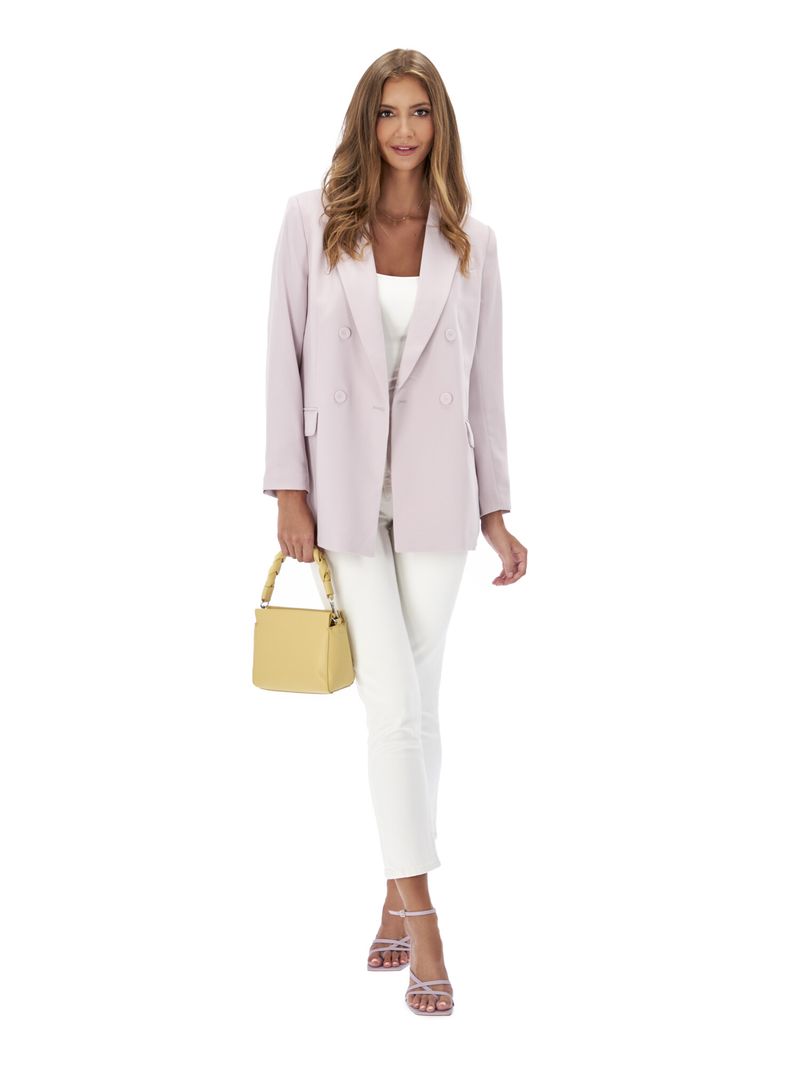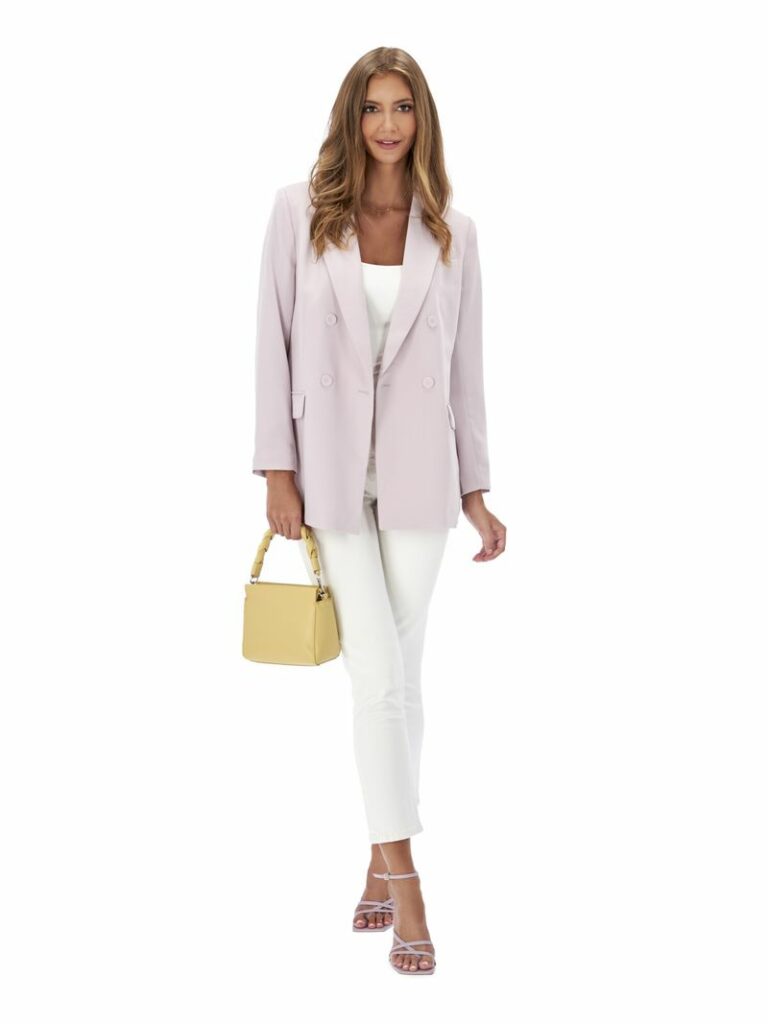 Display product details. Once the customer gets the general look of their potential buy, they will be interested in seeing the product in detail. If you use multiple images to present crucial complexities of the item, you might better serve their needs.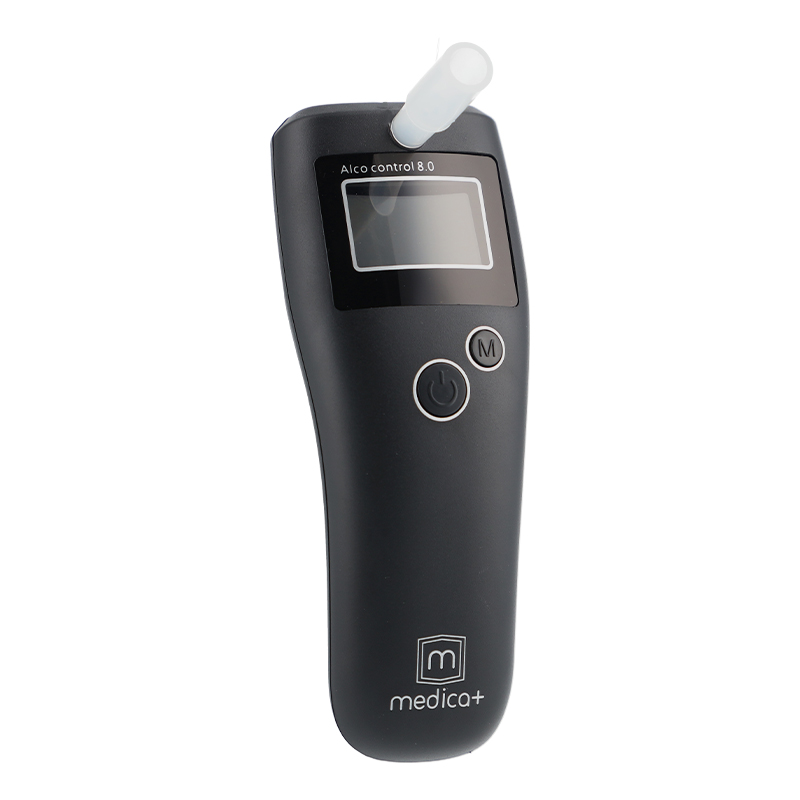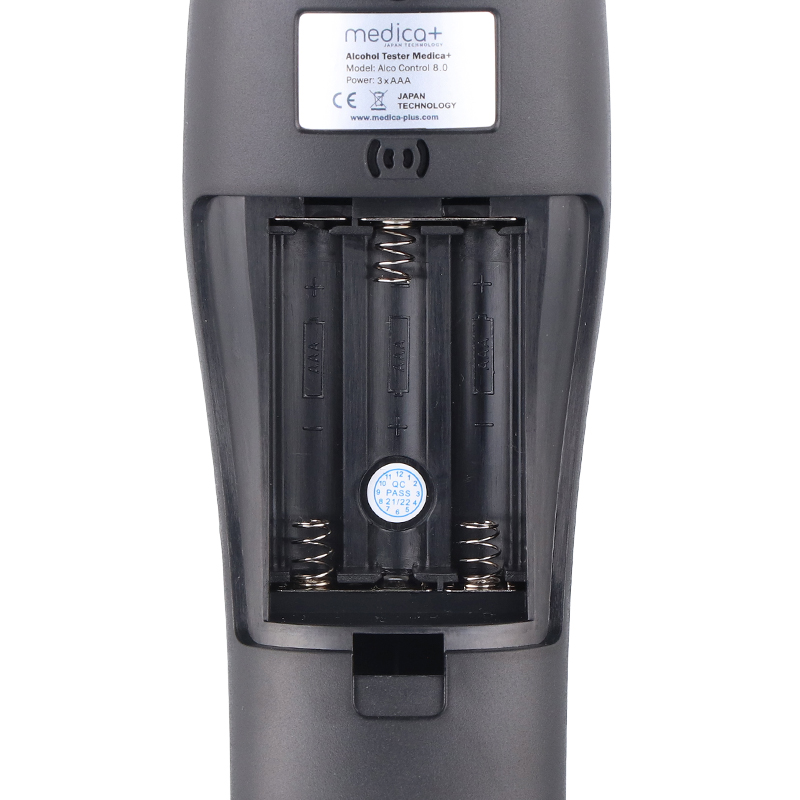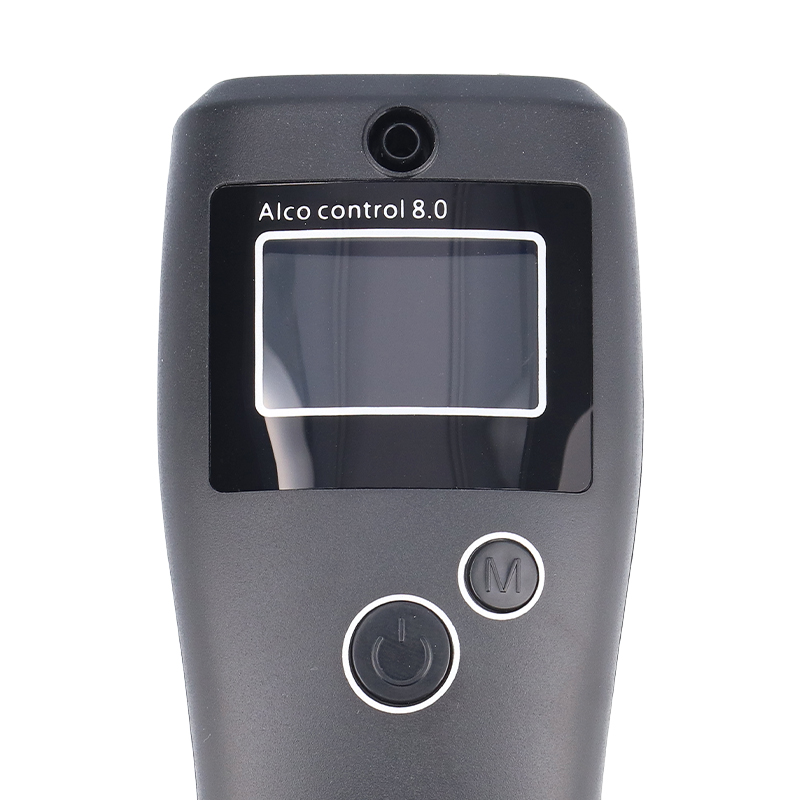 Show how the product is used. For ads outside of Google Shopping network (where "product and only product" approach is promoted), you may want to depict the potential uses of the item. Enagage your customer with ideas that stem from creative compositions and lifestyle images that show the product in action.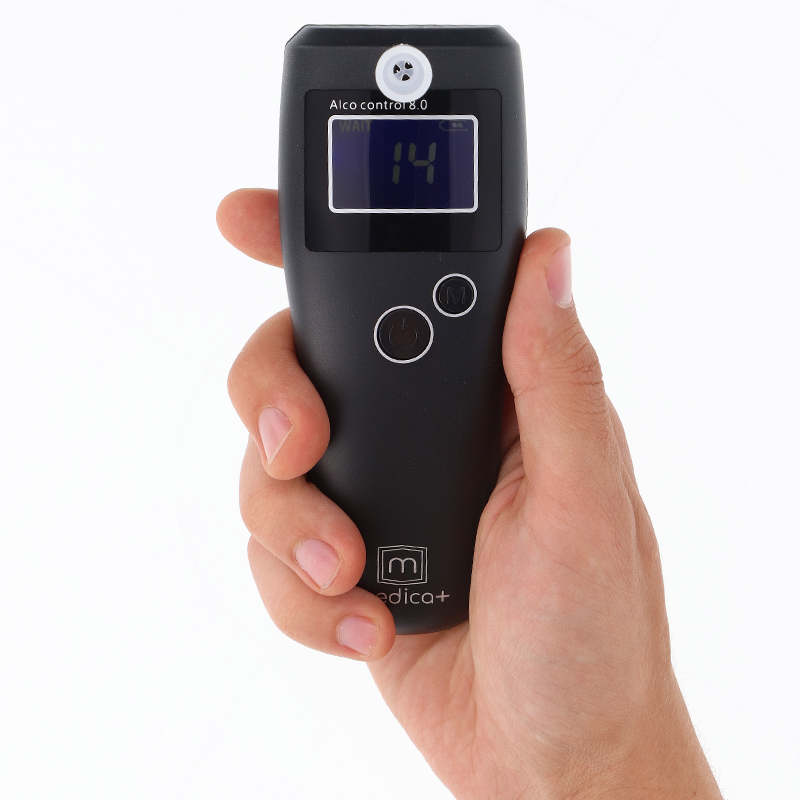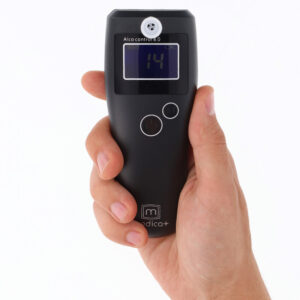 You will find more useful practices for product images in our article dedicated to reducing return rates in e-commerce. To incorporate them into your processes can cause a sea change in conversion rates and guarantee a better use of your photography resources.
Automation as a solution for ads production?
Speaking of effective management and digital content production, there is a trick that will lead your way straight into productive Google ads matching all the requirements. Photography automation. Devices that streamline workflows and offer consistent, repeatable photo output will be of immense importance, if you start running ads regularly.
Studios with fully adjustable lighting, automated turntables, or a wide palette of accessories dedicated exactly to your product line can indeed produce time gains and savings in your ads process. Consider employing them in place of outsourcing or a conventional studio.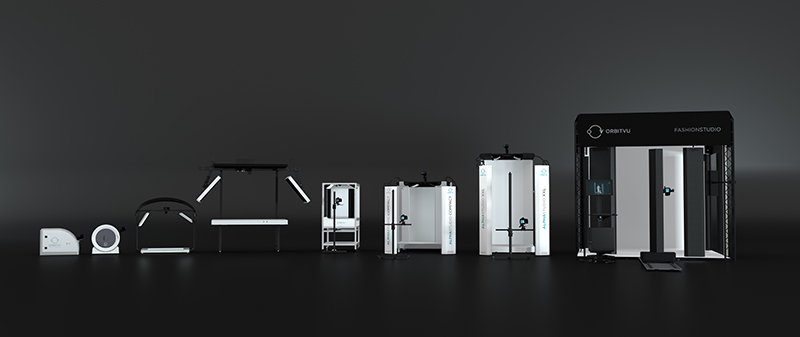 Summary
Display banners or exact product listings in a worldwide marketplace? Talk to your customer with exactly the product they want or reach them in a re-marketing campaign? Now, there is no need to decide. You can do all of that with the help of Google Shopping and Google Display Network.
Well-styled photos and graphics give you access to millions of online shoppers. They speak product data through visuals and that happens immediately at the search engine level or through naturally embedded banners. In fact, you cannot wish for more accuracy. The stats confirm higher effectiveness of Google Shopping than traditional PPC ads.
The next step for all ecommerce platforms is to embrace this openly available power. Produce more images in a more effective way and step up the ladder one ad after another. Experience builds quickly with Google's fantastic analysis tools and creating display ads can be handled with the help of automation technologies.
Set sails on improved conversion and armed with knowledge about image requirements head on to Google Merchant Center. You won't regret.