Create Detailed Automotive Product Images
Elevate your car parts photography with Orbitvu's cutting-edge solutions. Our specialized equipment and studio setup empower you to present the products with unmatched clarity, precision, and impact.
From showcasing intricate parts to captivating inventory images, Orbitvu revolutionizes your automotive product presentation.
Explore the benefits of introducing Orbitvu to your automotive product photography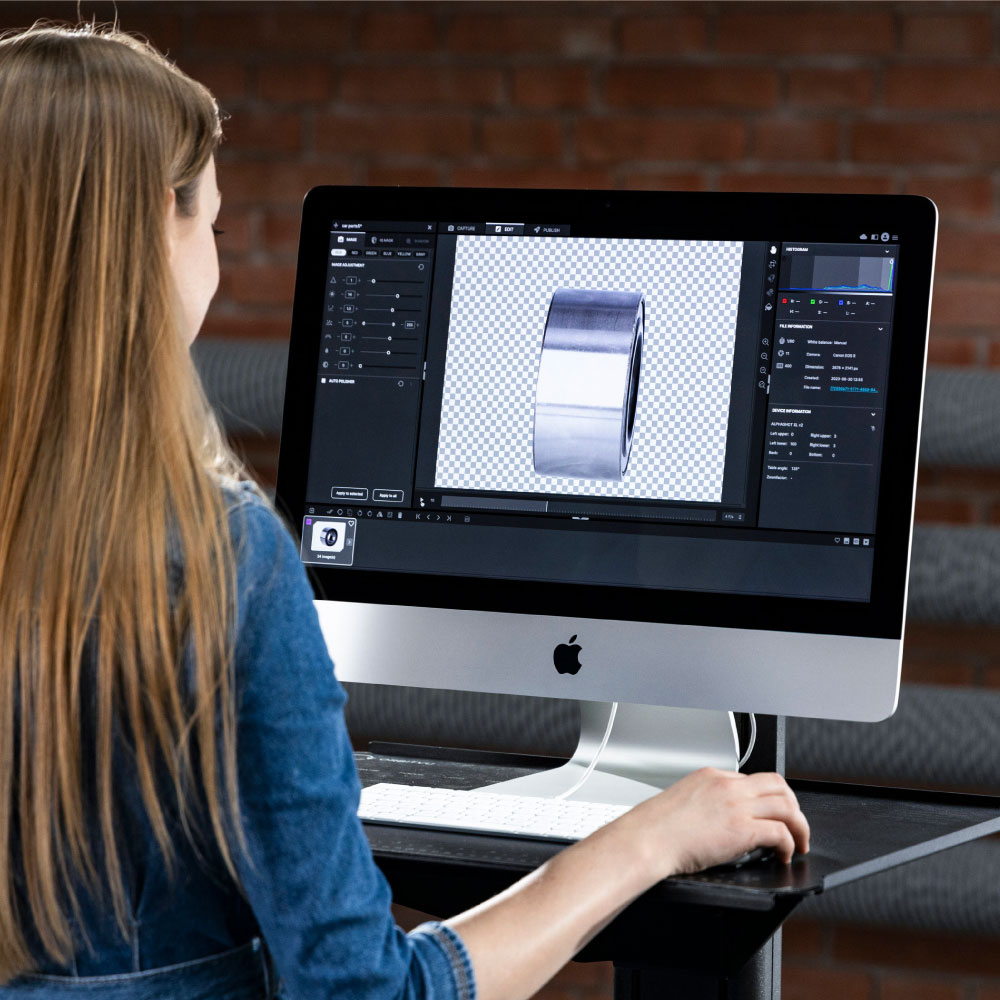 Capture spare parts faster than ever
Make the most out of your spare parts photography with streamlined image capture, post-production, and export functions.

Our automated software seamlessly manages all studio operations, ensuring effortless and productive content creation.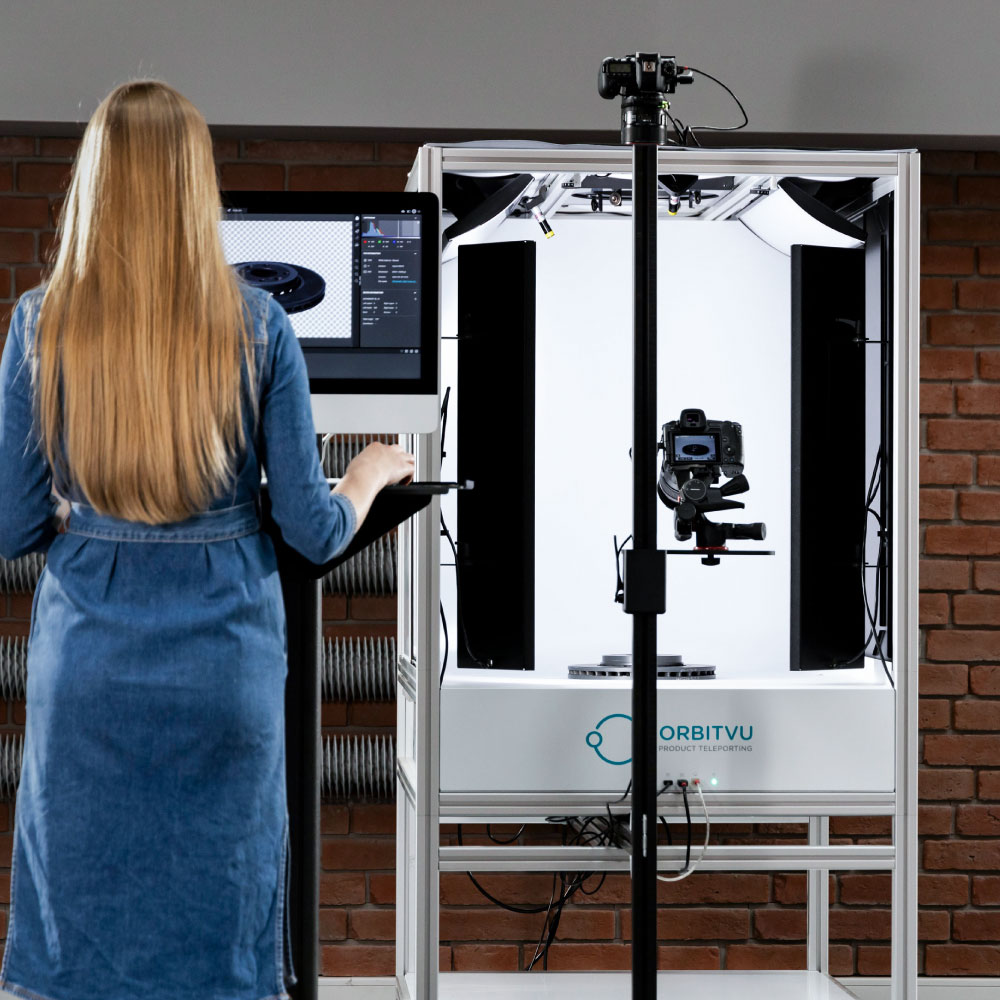 Boost awareness & improve inventory management with consistency
Generate top-notch images of car parts and spare parts while maintaining a uniform appearance and feel using our predefined templates.

This consistent visual identity across all photographs and videos will contribute to raising brand recognition. Plus, it's helpful during inventory control - everything is sorted out, has a part number, and is included in the inventory - so it's easier to search for the needed part.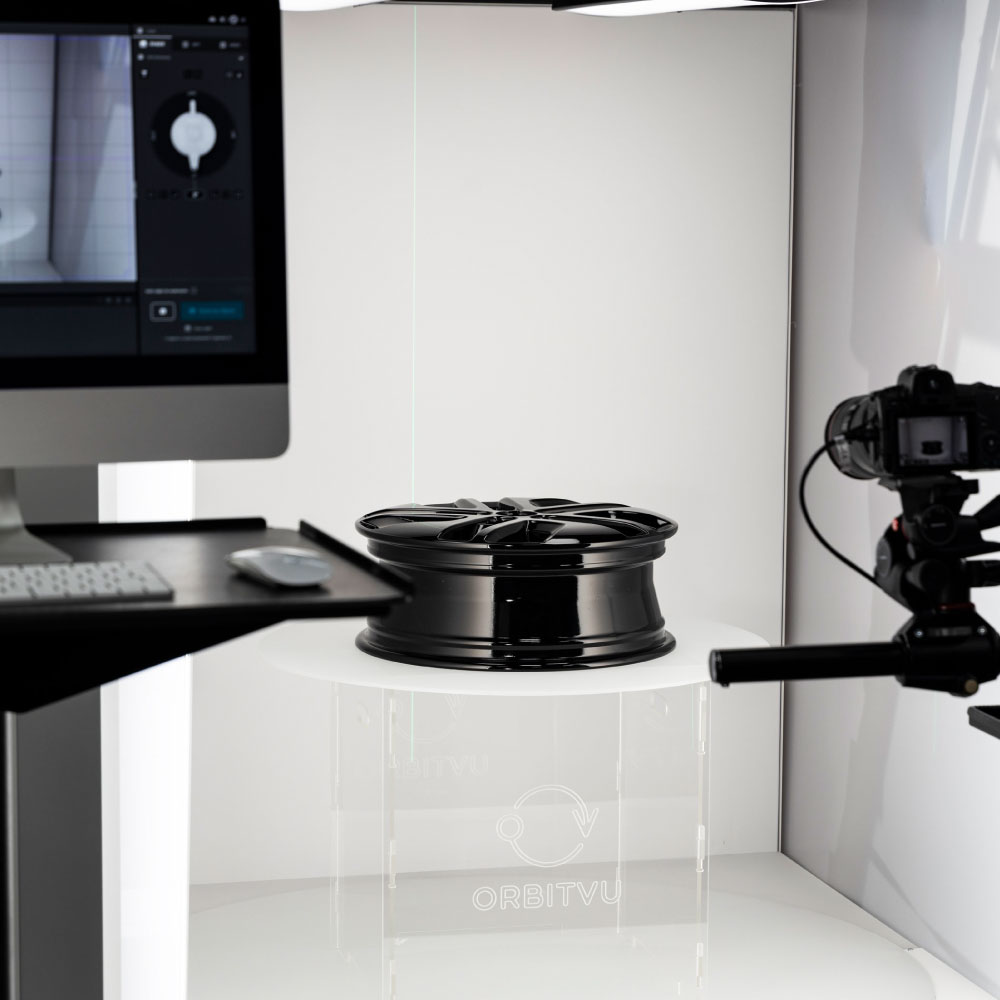 Adapt the solution to your needs
Orbitvu solutions can be fully customized to match your requirements for inventory photography.

Our devices give you complete creative control over the process and an adaptable interface that effortlessly aligns with your level of expertise.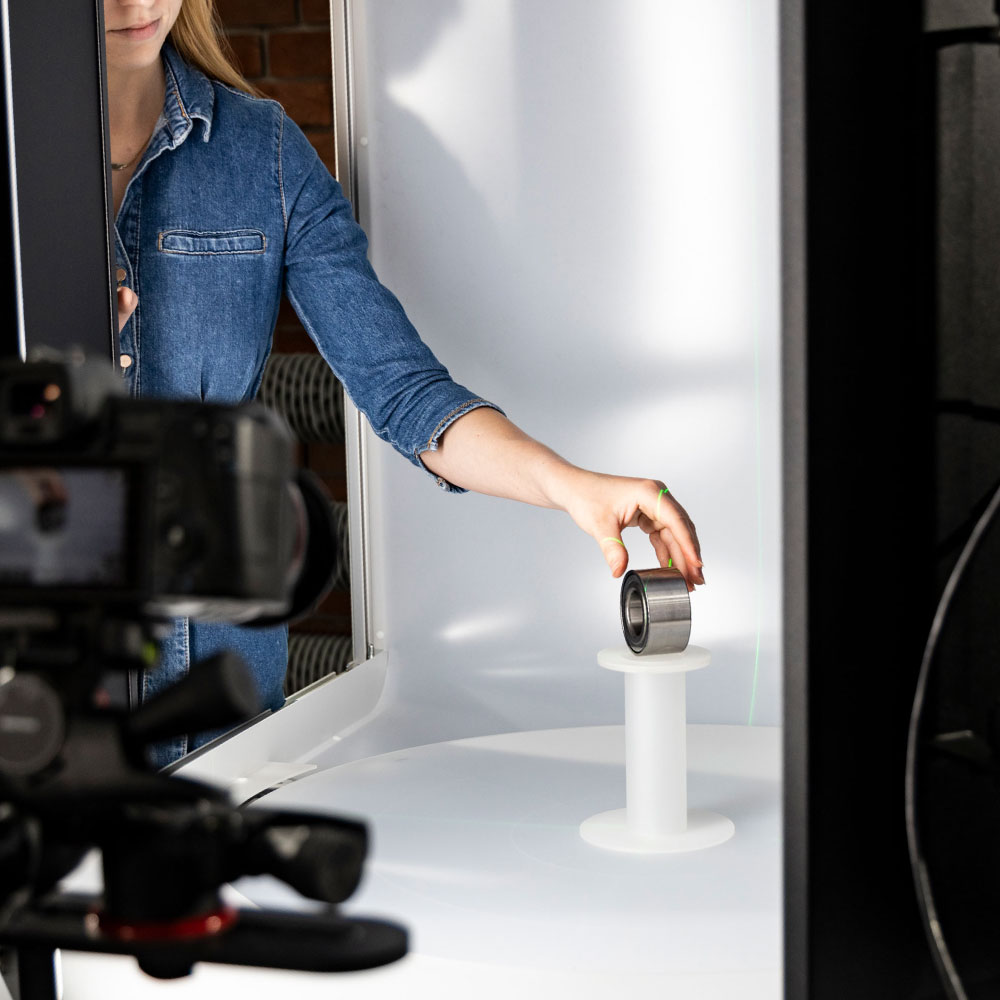 Support your staff in tedious, time-consuming tasks
Our solutions are designed to facilitate the work of everyone involved in product photography, whether photographers or operators. 
Orbitvu's automation and functionalities offer optimal work comfort and convenience for your staff across the board:
The software guides inexperienced operators in creating detailed product photos
The solutions offer functional precision for photographers who want to take product photos showcasing the unique features of the parts 
An ergonomic PC stand with an embedded screen makes the operator's work more comfortable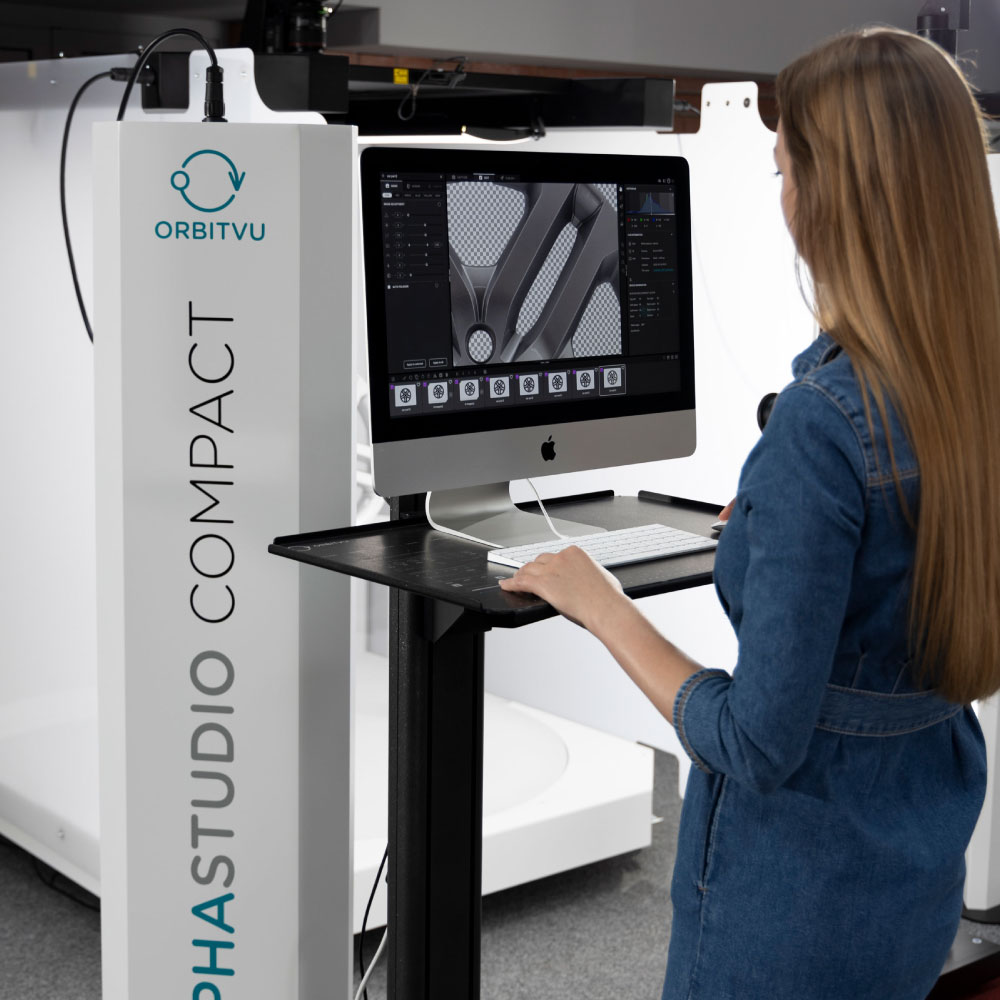 Get a flexible device for your automotive content
We recognize the dynamic and ever-evolving nature of automotive parts photography. This awareness has driven us to develop a range of devices designed to enhance content creation for car parts photography, catering to various scales and sizes.
Check out the remarkable results of automated product photography for the automotive industry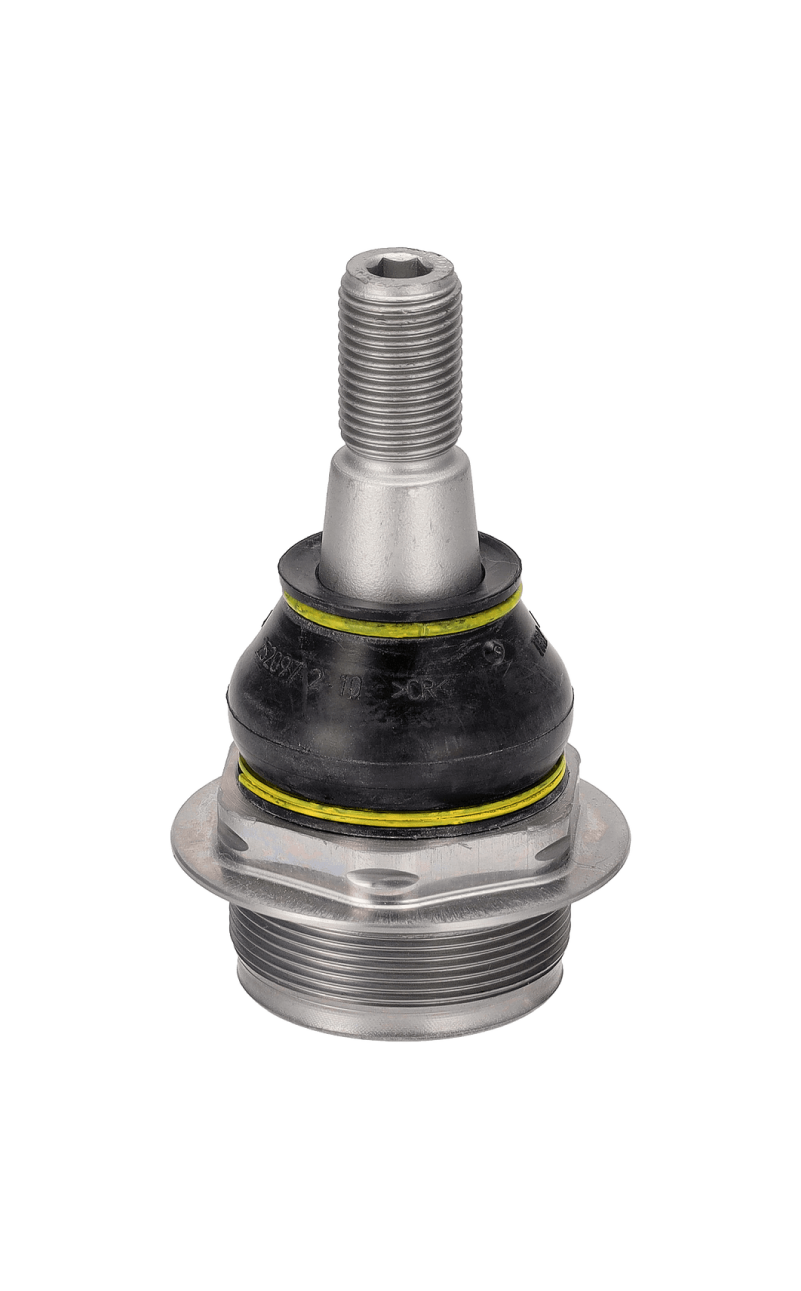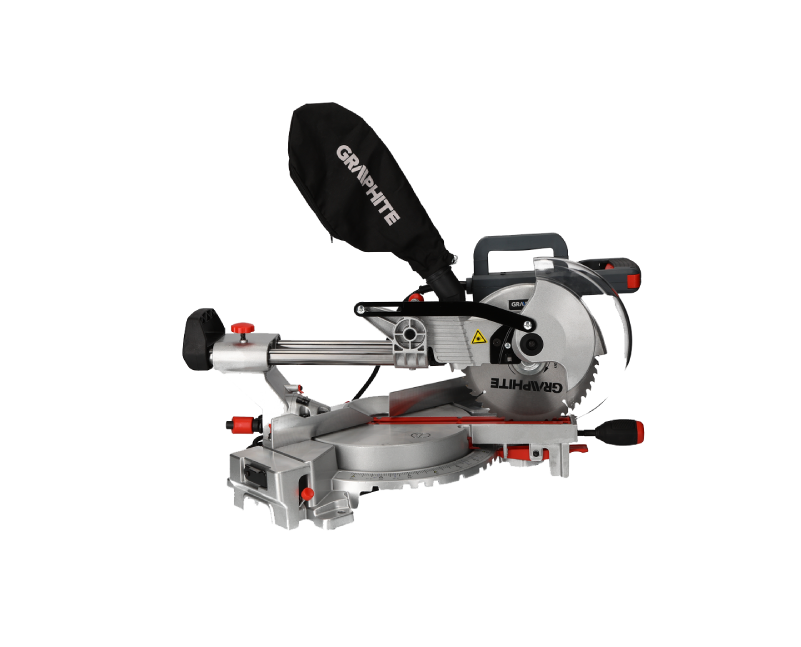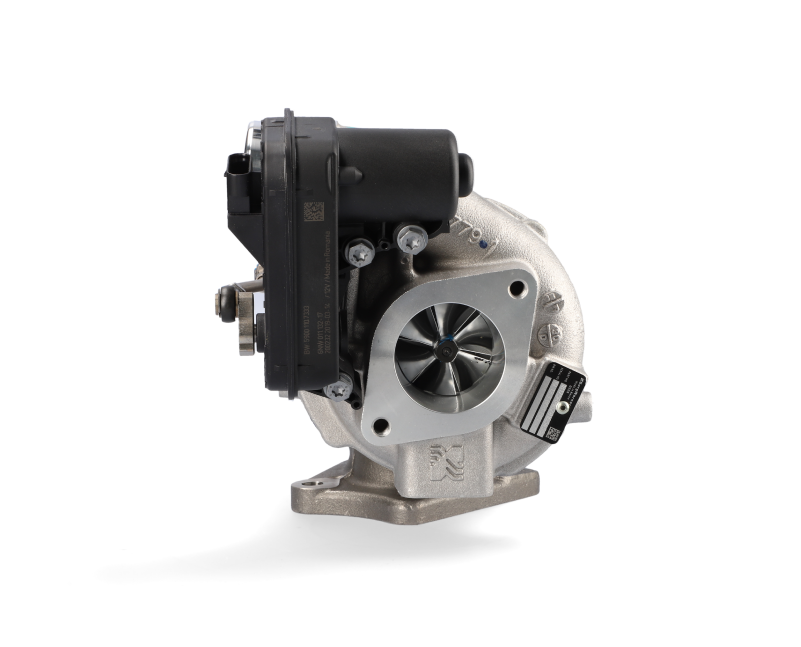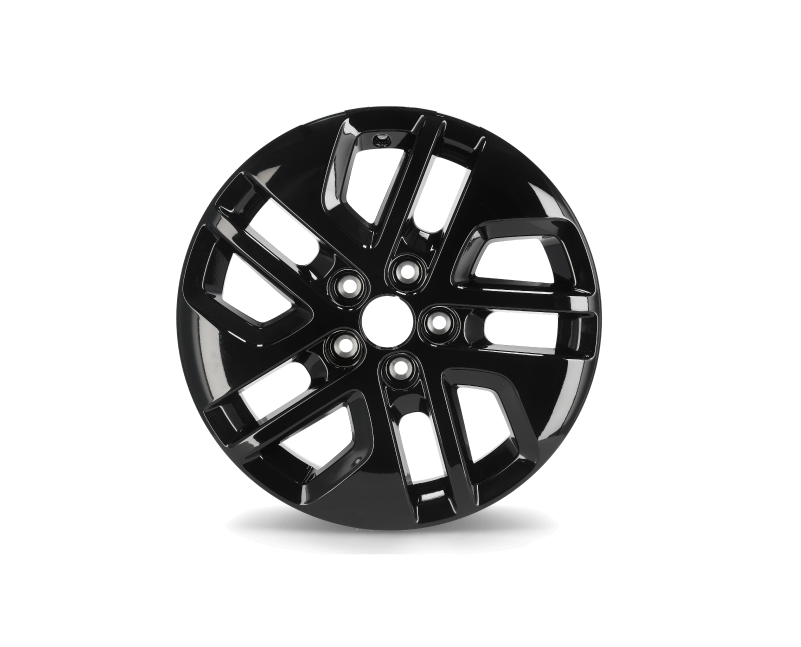 Pick the right Orbitvu device for your type of automotive product photography
Orbitvu makes parts photography effortless
Software & Hardware
The seamless integration of our proprietary software and hardware automates your image production without sacrificing any quality, control, or precision.
Lighting Zones
Benefit from side lamps sliding front and back, and overall, individually controlled high-power light panels for true colors, the ability to show more details, and a long life span.
Motorized Camera
The motorized camera stand provides complete and repeatable control of the camera's tilt angle, height, and zoom position — all directly from the operator interface.
Frequently asked questions
How does Orbitvu enhance parts identification?
How do you capture spare parts?
How do you photograph metal and reflective products?
Which Orbitvu devices are suggested for automotive product images?
How can Orbitvu improve my parts photography?
Streamline your
product photography with Orbitvu
You already know which solution is best for your business?
You're not sure which Orbitvu solution fits your business needs best?