The ultimate DIY for your tool product content
Orbitvu is the clear "do it yourself" choice for automating tool & DIY content creation. Whether it's detailed 360° views with hotspots providing detailed product info or overcoming the difficulties in capturing large shiny objects, we've got you covered. Enjoy the multifunctionality and flexibility of our solutions, which make them ideal for automating product content for both light and heavy items.
Whether you're looking for top-quality 360° images, still photos, or video content, do it yourself with Orbitvu and reap all the benefits of automation.
 
Perfectly showcase your tools and DIY products with Orbitvu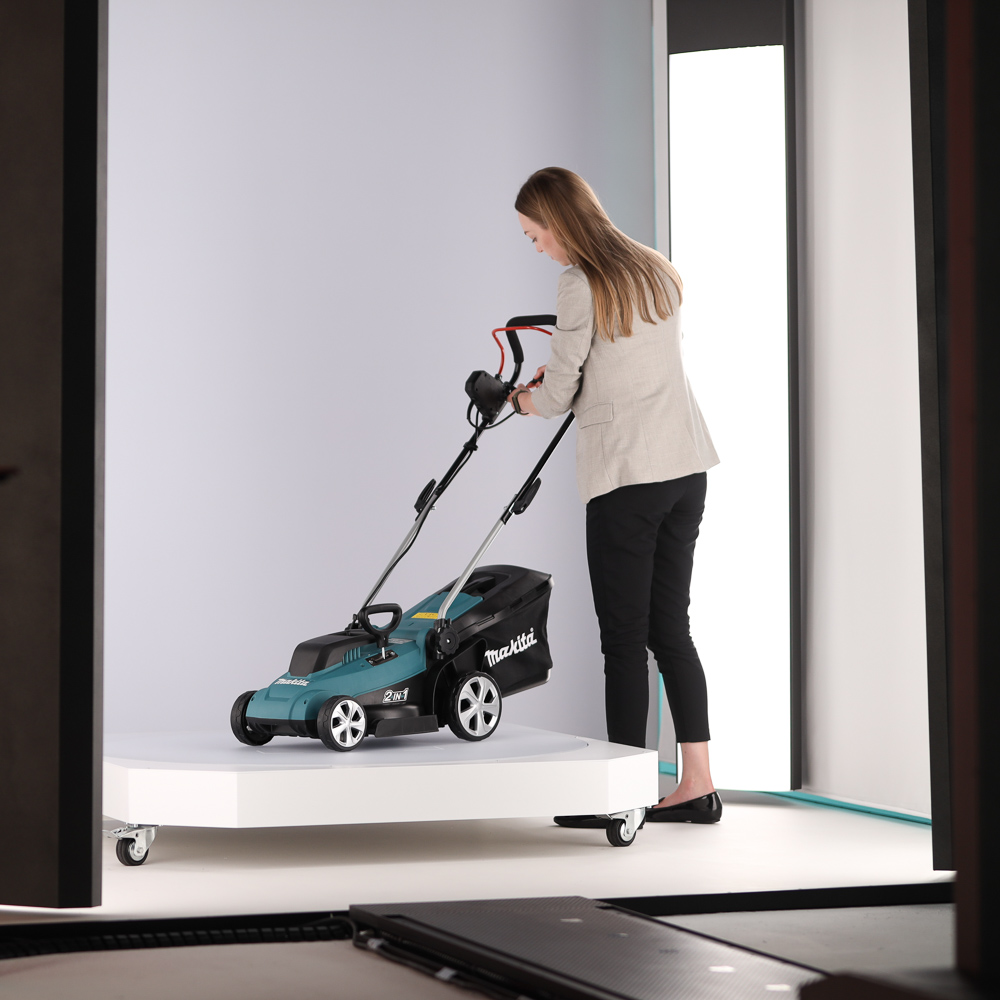 Capture images of tools and DIY products faster than ever
 
Get the most out of your tool photography thanks to optimized image capture, post-production, and export functions.
Streamline your content production with our automated software that controls all aspects of the studio and offers both top-quality and efficiency.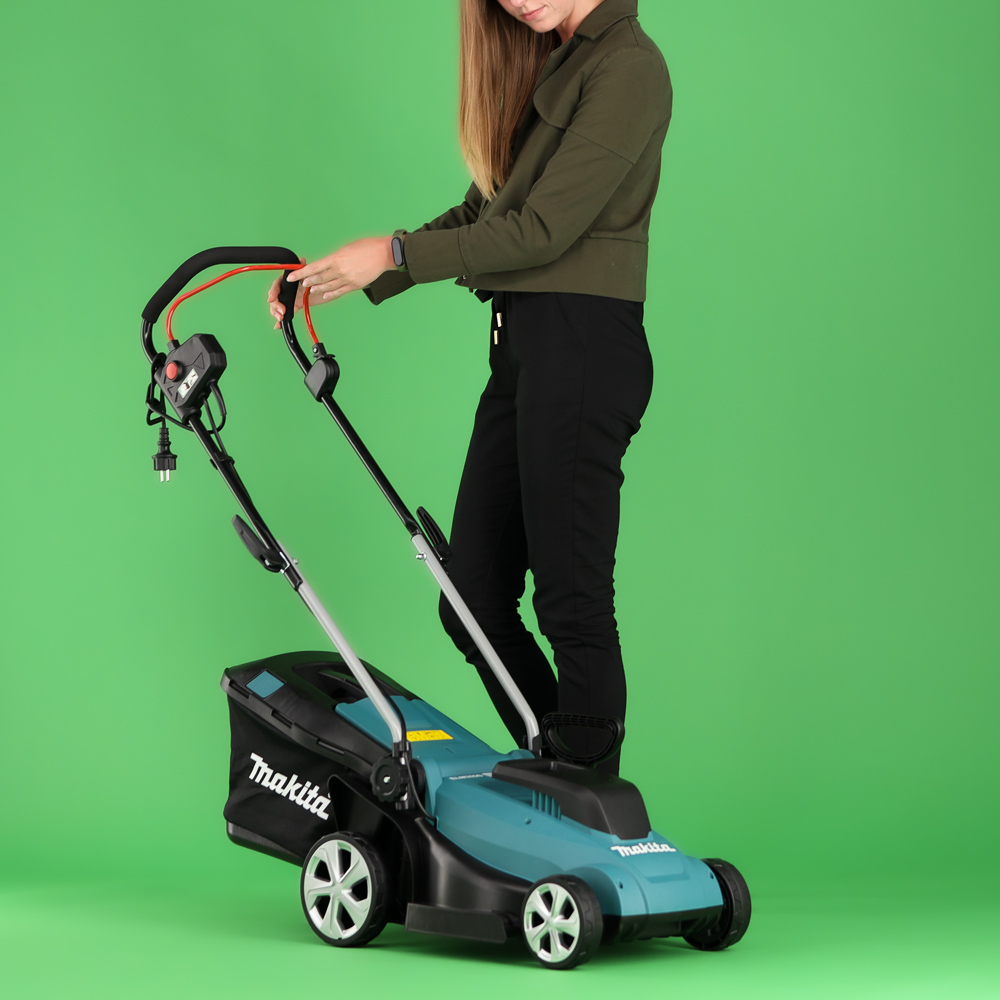 Easily preserve your style in every tool and DIY product shot and video thanks to our predefined templates. Make your brand memorable by creating high-quality photos of tools with a consistent look & feel.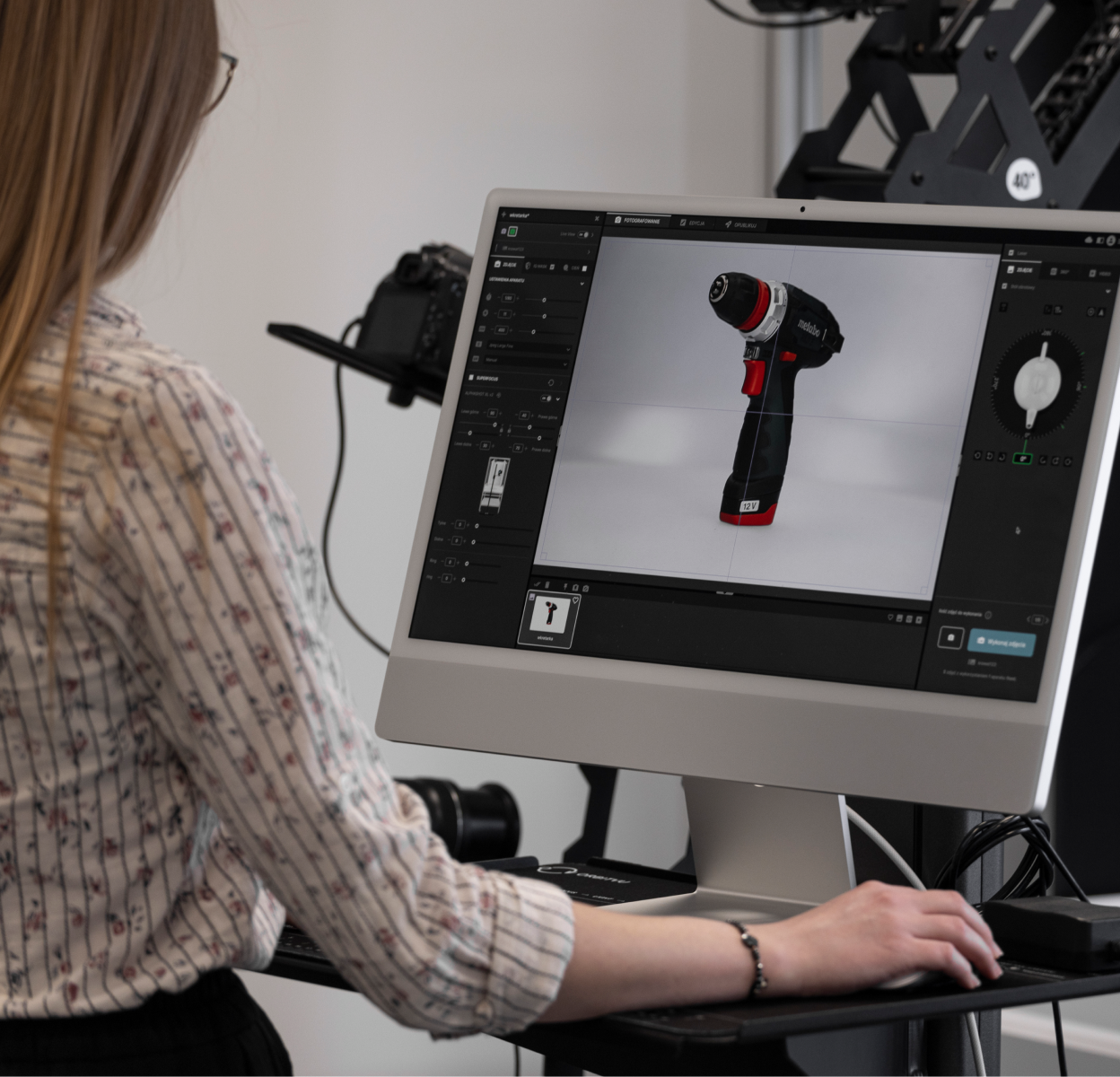 Adapt the solution to your needs
Orbitvu solutions can be perfectly tailored to your tool photography needs. Our devices come in various sizes and offer complete creative control with an interface that can easily adapt to your skill set.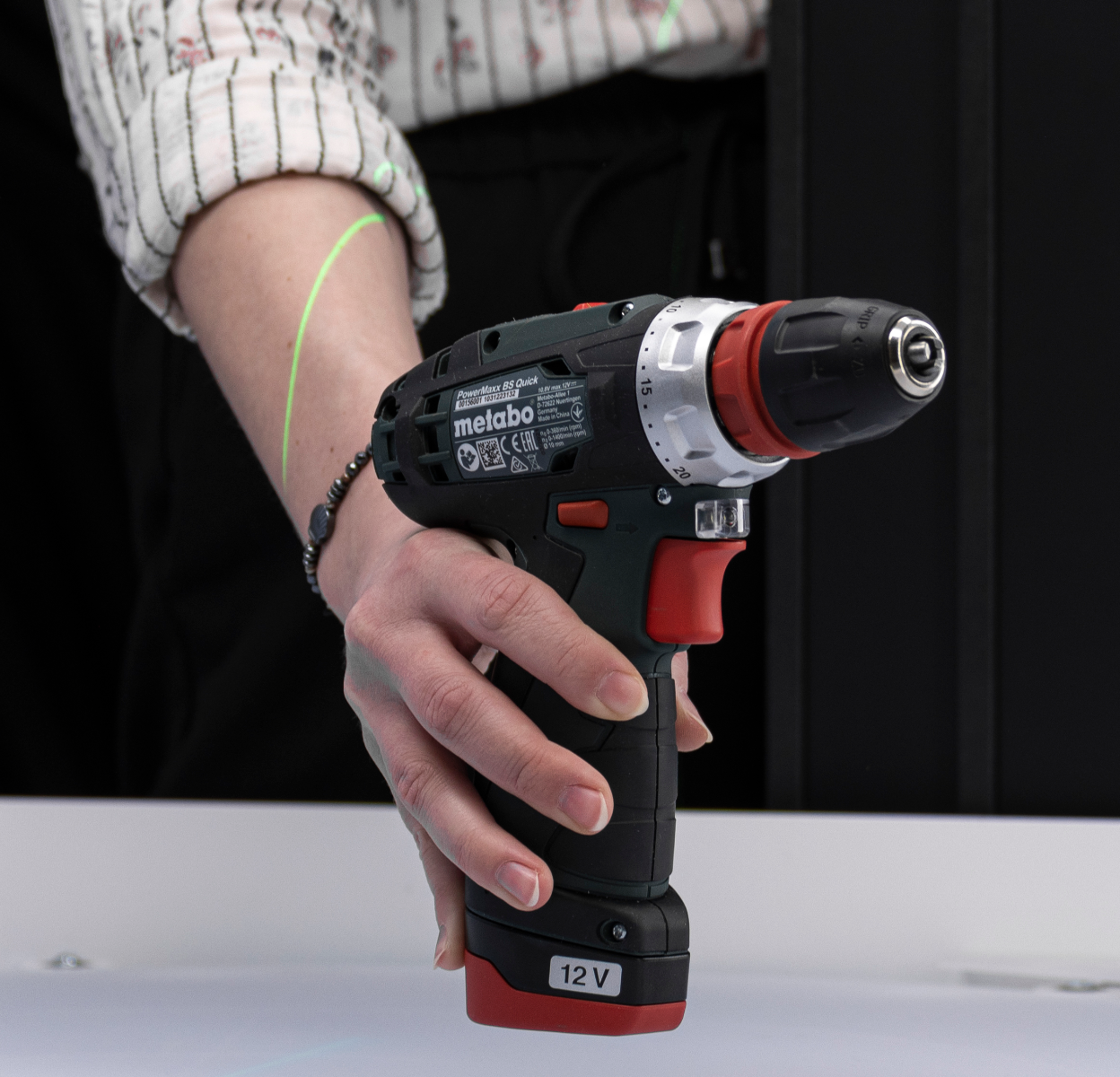 Support your staff in tedious, time-consuming tasks
Our solutions are designed to facilitate the work of everyone involved in product photography, whether photographers, operators, or models. Orbitvu's automation and functionalities offer optimal work comfort and convenience for your staff across the board:
The software guides inexperienced operators in creating outstanding content
The solutions offer functional flexibility for photographers who want to be more creative
An ergonomic PC stand with an embedded screen makes the operator's work more comfortable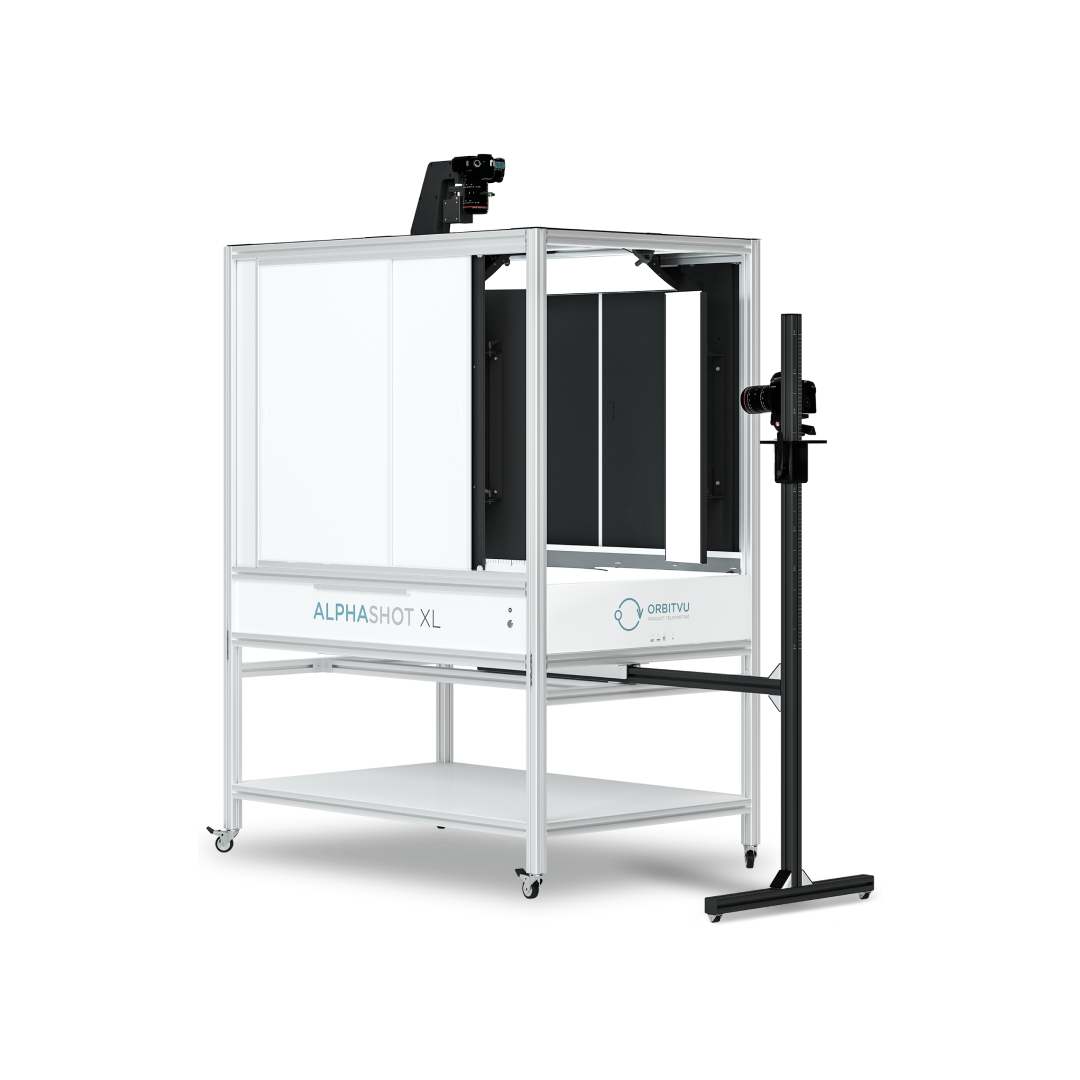 Get a flexible device for your tool and DIY product content
Tools and DIY items require adjustable space and supporting accessories for high-quality product photography. That's why we've created a set of flexible solutions for tool photography studios, that help position your items and make your content production processes smoother than ever.
Check out the remarkable results of automated tool product photography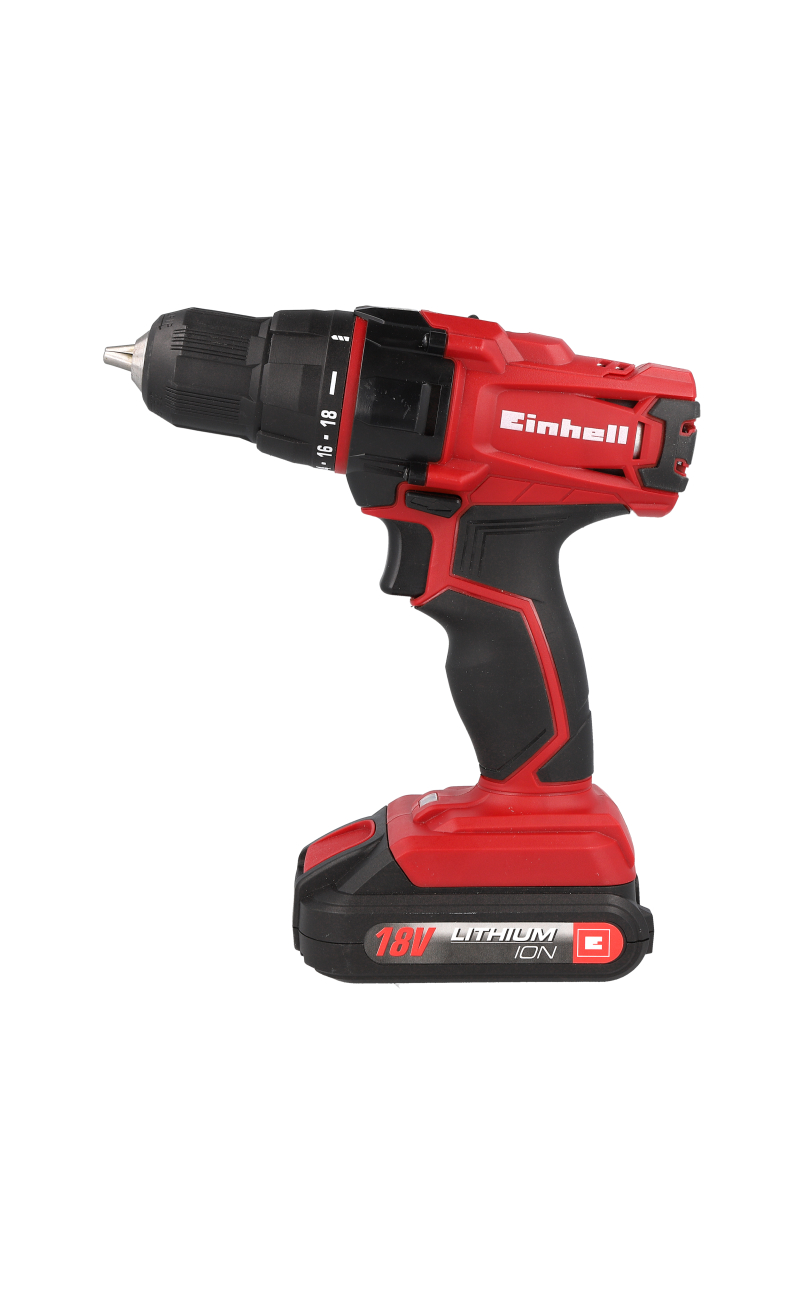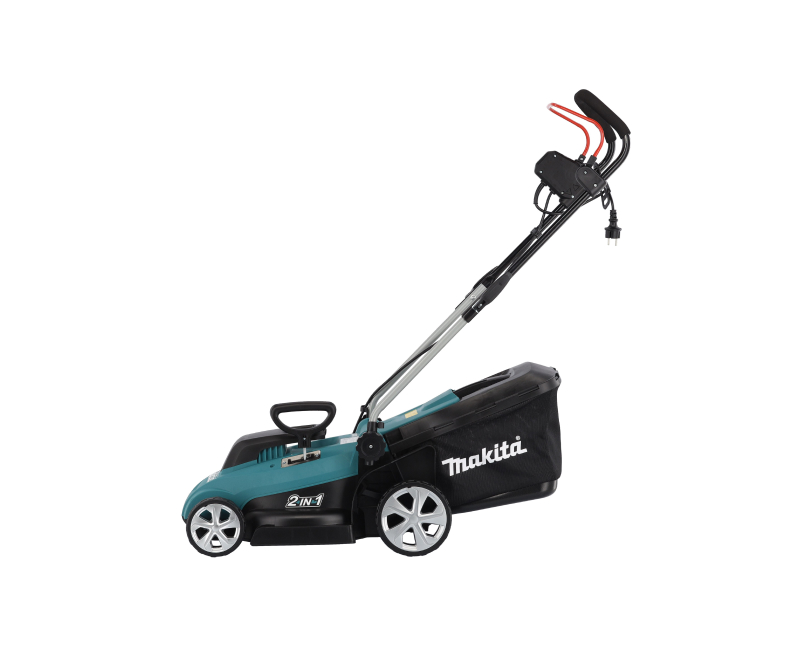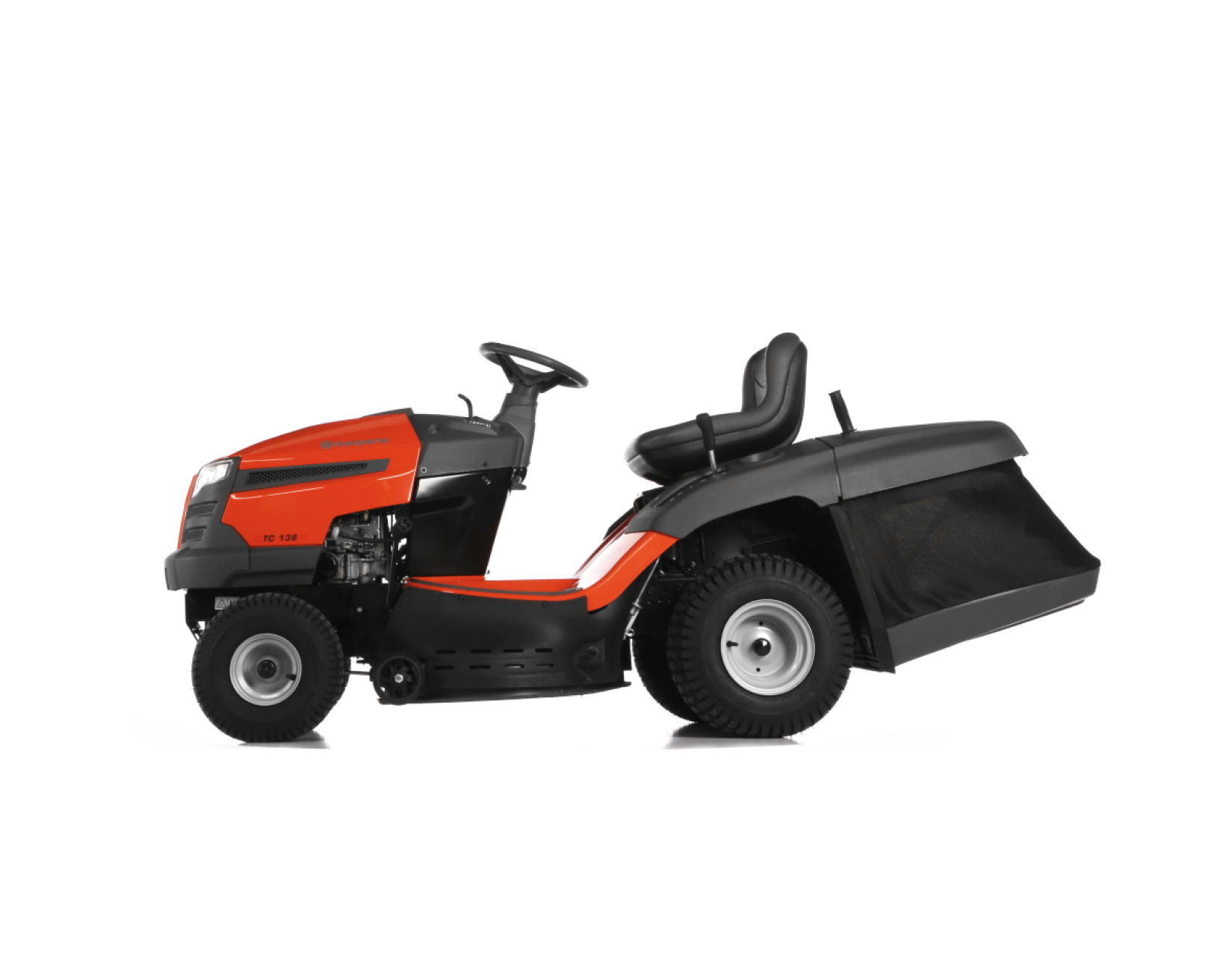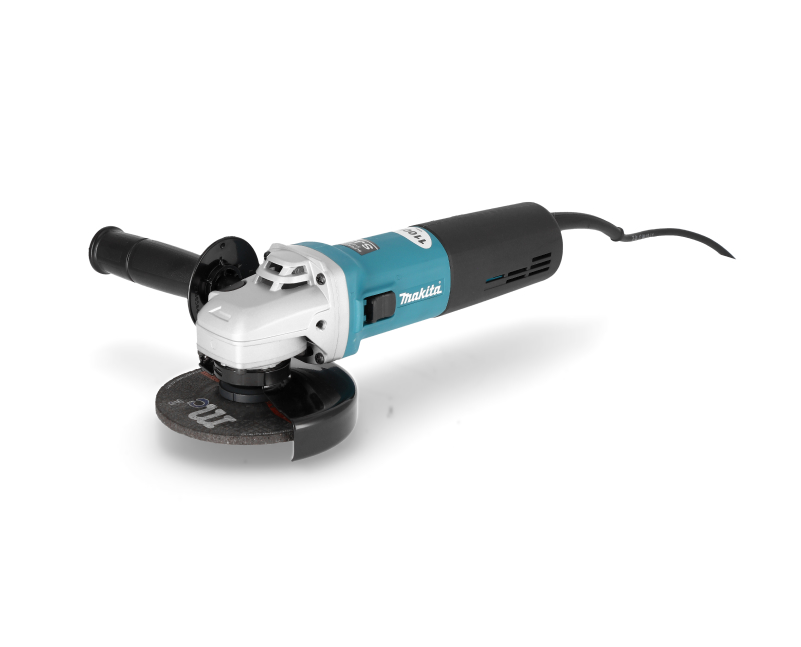 Pick the right Orbitvu device for your type of tool product photography

 
Orbitvu makes tool product photography much simpler
Software & Hardware
The seamless integration of our proprietary software and hardware automates your image production without sacrificing any quality, control or creativity.
Lighting Zones
Benefit from side lamps sliding front and back, and individually controlled high-power light panels for true colors, and a long life span.
Motorized Camera
The motorized camera stand provides complete and repeatable control of the camera's tilt angle, height and zoom position — all directly from the operator interface.
Frequently asked questions

 
How do you make a 360° product photo of tools?
How do you make 360-degree spins of heavy things?
How do you show the functions of tools in the photos?
How do you photograph silver and glossy surfaces?
How do you produce good shots of tools and DIY products?
Streamline your
product photography with Orbitvu
You already know which solution is best for your business?
You're not sure which Orbitvu solution fits your business needs best?