Accelerate your growth with Orbitvu Photo Automation
Accelerate your growth with Orbitvu Photo Automation
Automated product photography can help businesses create consistent photo and video content for various platforms, both online and offline. The automated solutions can also allow businesses to save time, and money, but foremost, enable them to keep the know-how in-house. Would you like to know whether automated product photography is for you, and how your company can benefit from it?

Save the date, and tune in for our event on March 1st.
 
During the event, you'll have the chance to:
Discover the benefits of automated product photography
Learn about the variety of photography automation solutions
Find out how Orbitvu automated solutions helped other companies based on examples
About Waleed Shleha:
Orbitvu's Waleed Shleha is an expert in international business, specializing in commercial development over the EMEA region. A strong analysis professional, he is experienced in working for high-tech companies and international new ventures. The areas he is most focused on include B2B International Management, Market Research, international entrepreneurship, and start-ups. His experience is backed by studies of a PhD focused in International Entrepreneurship, Strategic service solutions and Related Support strategies. 
This event will be held on the Zoom online platform. To join, you can install a free app or use your web browser. More information is available on this page.
Articles that may interest you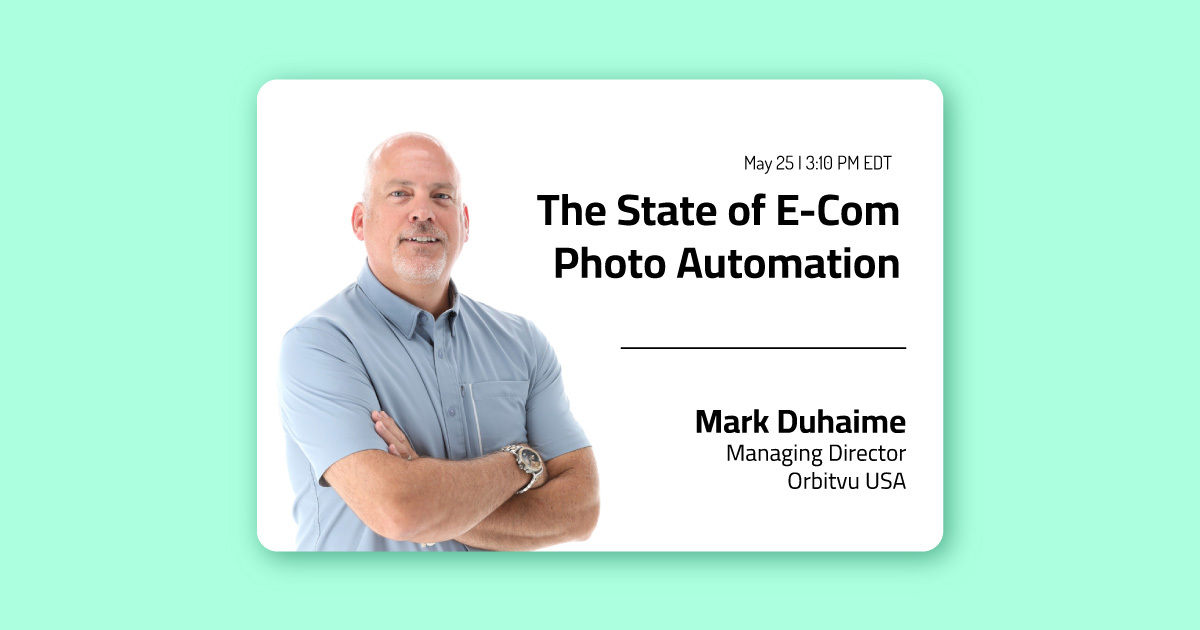 News
05.05.2023
3 min
Meet us at Photo Studio Operations New York!
We are excited to announce that Mark Duhaime from the ORBITVU USA team will be presenting "The State of E-Com Photo Automatio...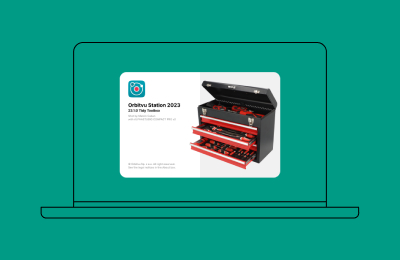 News
06.04.2023
4 min
Orbitvu Station 23.1.0 - All Organized & Ready for Spring!
Spring has arrived, and so has our latest release of Orbitvu Station 23.1.0, "Tidy Toolbox". There are fresh features, a bunc...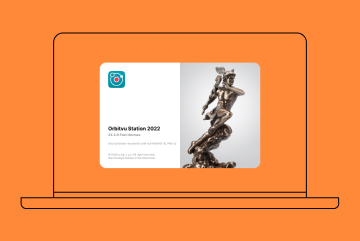 News
21.12.2022
5 min
Orbitvu Station 22.2.0 "Fast Hermes" brings new features and accelerated content creation
The newest version of our photo automation software, Orbitvu Station, has just hit the market. With the 22.2.0 "Fast Hermes" ...