Managing a photo studio comes as an additional yet indispensable task for photographers who choose independence in their line of work. In a good studio, just as in any business, a degree of sales and marketing knowledge is required to go with purely photographic skills. As a manager, you will aim to produce the perfect content and satisfy the needs of your customers. In our comprehensive guide, we will outline the challenges that lie ahead of you on the way to effective studio management.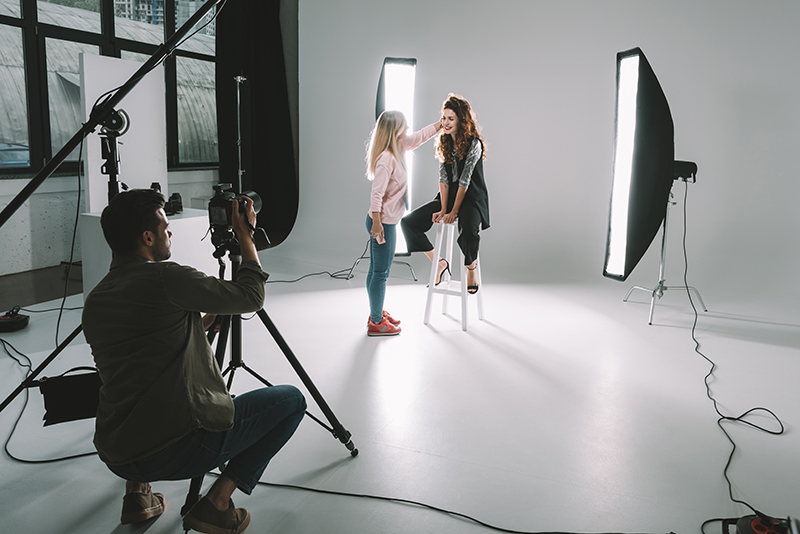 A successful photography business will focus on what is important for the customer more than on the realization of an own photographic vision. This means three basic factors to keep in mind right from the start:
time of delivery
price
quality
Experienced customers will understand the difficulty in having all these things together and not expect all three to be taken into account equally and immediately. In most cases, being as quick as the competition will be enough, while the price will understandably follow the quality. Building the consciousness of the price-time-quality relationship will be one of the main missions you should adopt in your studio management.
What other issues should you analyze and prepare for before the studio opens? Let's see.
Before the studio opens
Your photography business will work on a market where you will coordinate between customers and work capabilities. You will also manoeuvre on the same field as your competition. In the end, you will need to consider:
where will the orders come from?
will you work remotely via Internet or will you receive product physically from the client?
will your actions be directed to local or global market?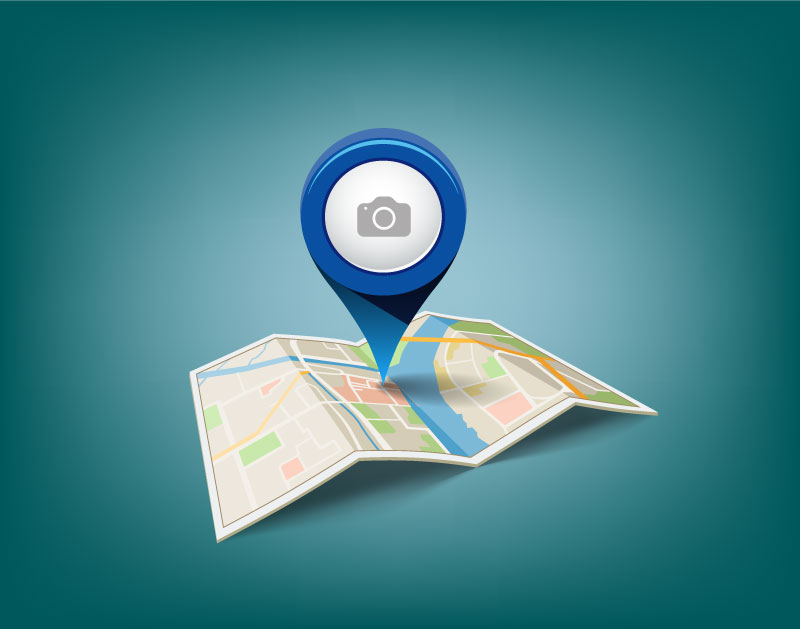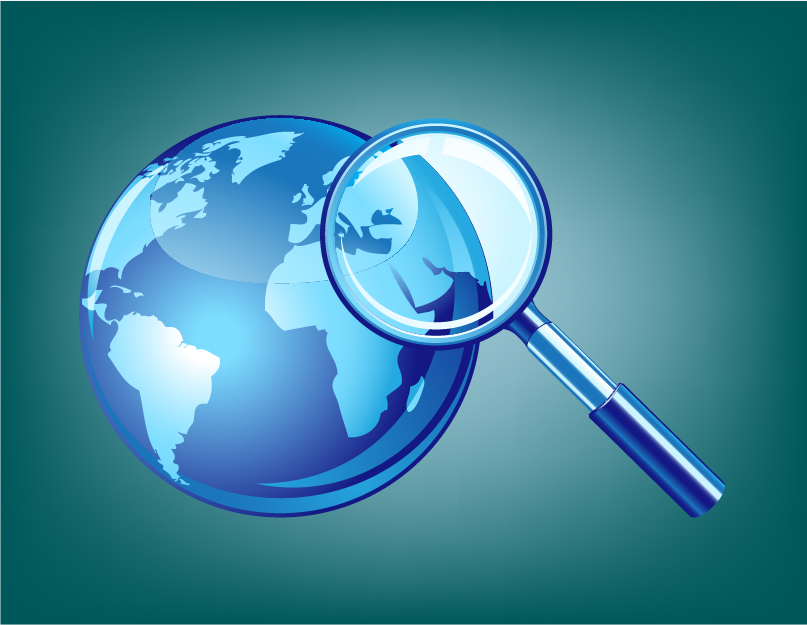 SWOT analysis
The famous SWOT analysis will come in handy when asking these questions.
S for strengths
W for weaknesses
O for opportunities
T for threats
S – strengths – will encompass all the inside factors that differentiate you from the competition. Examples include: time optimization, effective handling of the order queue, high class photographers, or quick retouchers. In Poland, the network of parcel delivery machines can boost the delivery times making such infrastructure a typical strength for photography studios. It means more access to individual customers and quicker handling of the orders – market and time benefits.
W – weaknesses – will cover some of the external factors you will be facing in your battle for the first place on the market. Low qualifications of employees, a tight employment market, low availability of your studio space, long logistics chain. Consider your weaknesses with doubled attention because surprises in this area can be costly.
O – opportunities – mean both what you have as a resource and external chances to be used. Think of a good b2b contact database that you may have gathered over previous job experiences (internal opportunity) or a local market that does not yet pose much competition (external opportunity).
T – threats – will mainly refer to external factors, resulting from the market characteristics. A photo studio-satiated market, unstable availability of work materials, high or changing rental prices. Being aware of threats, together with weaknesses, will save you a lot of errors and surprises and allow you to prepare for the everyday battle of entrepreneurship.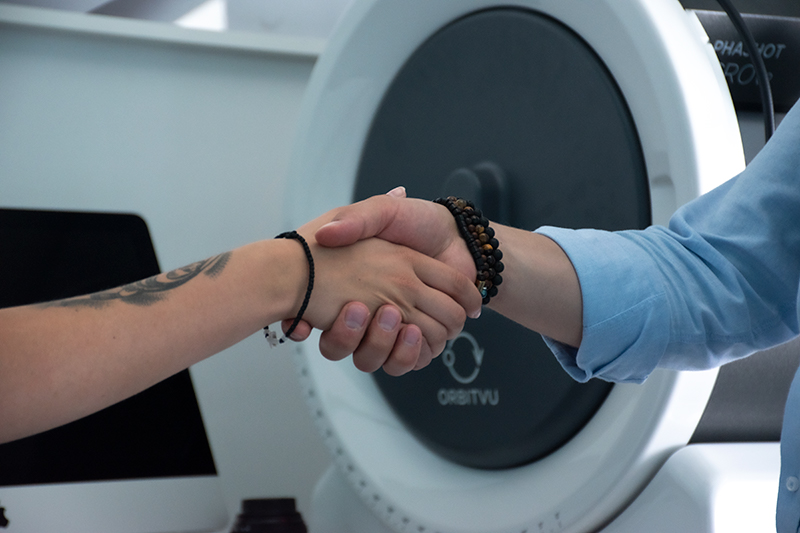 Order sources
A photography studio requires orders to run. Orders are the only business purpose of your studio. They will ensure that your studio space is used enough to guarantee profits. To generate orders, which is ultimately a marketing question, you will refer to:
customer databases – b2b and b2c
customer recommendations
advertising online
conventional paper advertising
A good CRM system will help to build customer relationships and keep track of your goals, tasks, and results. There are paid platforms from the main players on the software market as well as free ones (Bitrix) with a variety of paid features to optimize your use.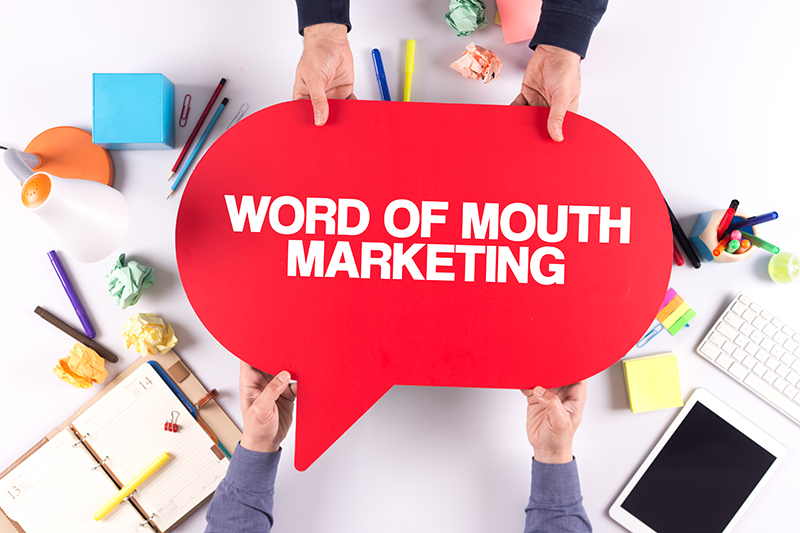 To gain knowledge on lead generation, follow social media channels of marketing gurus (a simple way to learn), join online discussion forums or a local business club, read marketing periodicals. The directive is to do everything possible to broaden the customer base and let the world know about your photography business.
Calendar
Learn to adopt good time organization as a principle in your business. Knowing how to manage a photography studio will also mean plenty of time and staff management. Whether you will have your own studio space or rent one, a precise calendar will help to organize your space and human resources. It will quickly pay off in work effectiveness.
What should a good photo studio calendar include?
session and rental dates for each room
time and duration of each appointment
transport hints: will bigger props be used? How about their delivery parameters?
The calendar should also inform about staff engagement. Will an additional assistant be needed to carry the sofa for the session? Or maybe one photographer is not enough for a demanding session with models? Take all kinds of personnel into account and mark their appointments.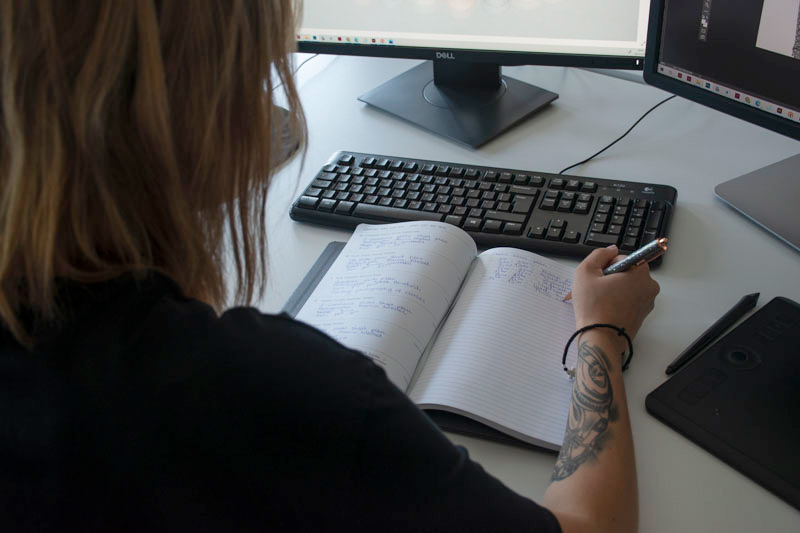 It is very important to plan ahead, and precisely. Imagine a situation where models and the make-up artist are already at the door while your preparation progress is at the stage of carrying the backgrounds and props. It will speak clearly of your professionalism and cause physical congestion plus delays in the schedule. This would be unacceptable, if the session was based on studio rental by an external party, and could damage your reputation.
For the purpose of a beginner photo studio Google Calendar can serve very well and keep the costs down – it is a free tool. It allows you to put down appointments and tasks with participants listed, notes attached, and locations marked. And it is very flexible when it comes to viewing and desktop-mobile synchronisation.
Work rota
A part of the calendar, or rather its necessary compliment, would be a good work rota for your employees. Prepare it in advance, in a legible way, so that everyone knows their duties and performs them on time.
An example rota, filled with tasks, for an assistant stage manager could look like this:
| | | |
| --- | --- | --- |
| ✓ | 7:00 | Setting up the lighting according to drawings |
| ✓ | 8:00 | Introducing staff to the session (models, make-up artists, hairdressers) |
| ✓ | 8:15 | Describing the general vision of the session, presenting the agenda |
| ✓ | *AD | Coordination of the stylist's work – which set of clothes is to be photographed and when. |
| ✓ | 12:00 | Gathering orders for lunch, ordering. |
| ✓ | *AD | Downloading the material after each setup |
| ✓ | 18:00 | Ordering transportation for models |
*AD – All day
If you are to expect a certain set of activities to be done, make sure to present your expectations first. These rota-checklists can be a very useful tool of communication and may help to avoid unnecessary misunderstandings.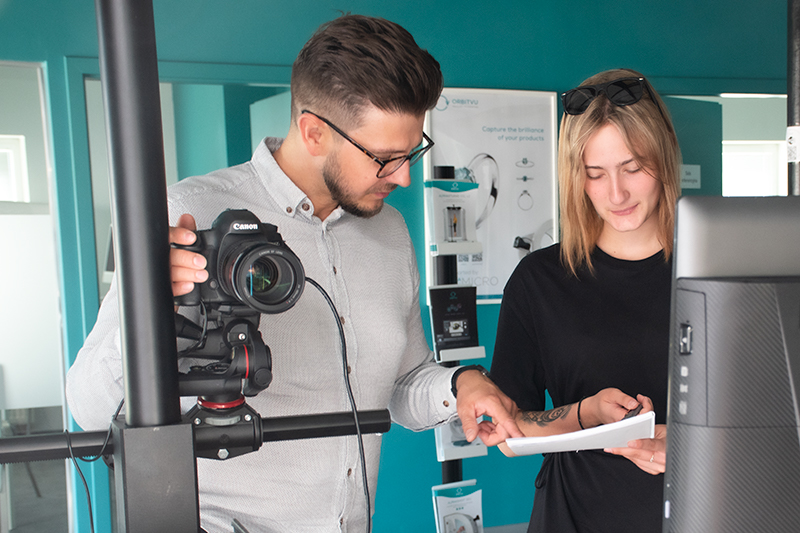 The work of a photographer and a retoucher
Most of the work in a photography studio is centred around the photographer. They engage the models and clients, work as the key actor of the session and the mediator of customer expectations and photographic output.
Another key player is the retoucher, who can stay outside the studio setup but will need to keep in touch with the photographer and the studio manager. Best effects of their work will arrive, if they clearly understand the expectations and have clear time frames for their work.
Both photographers and retouchers should focus on repeatability in their efforts. It will work beneficially for the studio, if the output material quality is kept at a constant high level. This means precise lighting and product presentation by the photographer. This means constant and clearly set guidelines for the retoucher.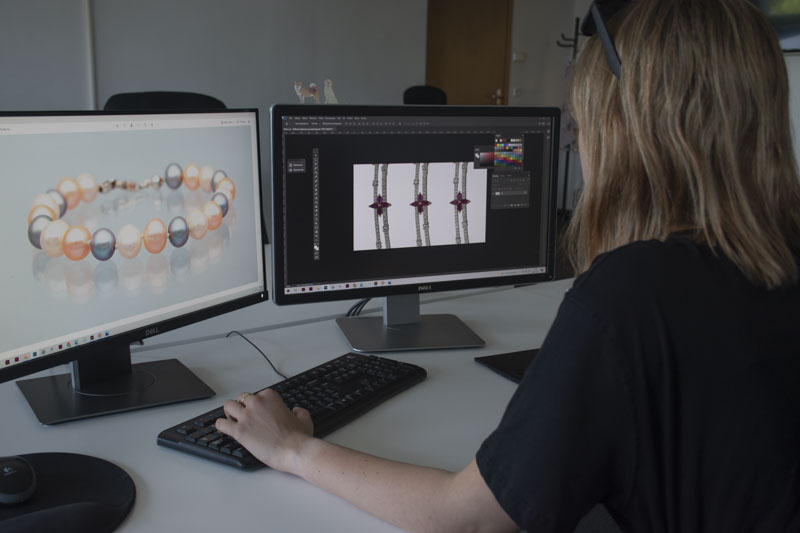 Say a customer orders a hundred photos of clothes. It will be crucial to keep the lighting repeatable (photographer's side) and the colors coherent (retoucher's side). The photos will most probably be presented next to each other in an e-shop, on a website, or in advertising campaigns. Can you imagine the bad impression a set of differently toned photos would make on the viewers? We wrote more extensively on this topic in our article about avoiding returns in e-commerce.
Some photo studio clients might also order an additional pre-selection of the output material to match the needs of their customers. Possibly a task for a management assistant. Sorting by category, choosing best shots according to purpose, this may all be an additional service at special pricing rules.
Planning the session
Concept work, such as any planning is, consumes plenty of time and requires creativity. Make sure to book some slots in your workflow especially for planning. An effective system will guarantee you approach sessions well-prepared, with little space for surprise.
We focused on session planning to a greater extent in our guide on how to photograph models. You will learn about the tools and suggested techniques to build your perfect planning routine.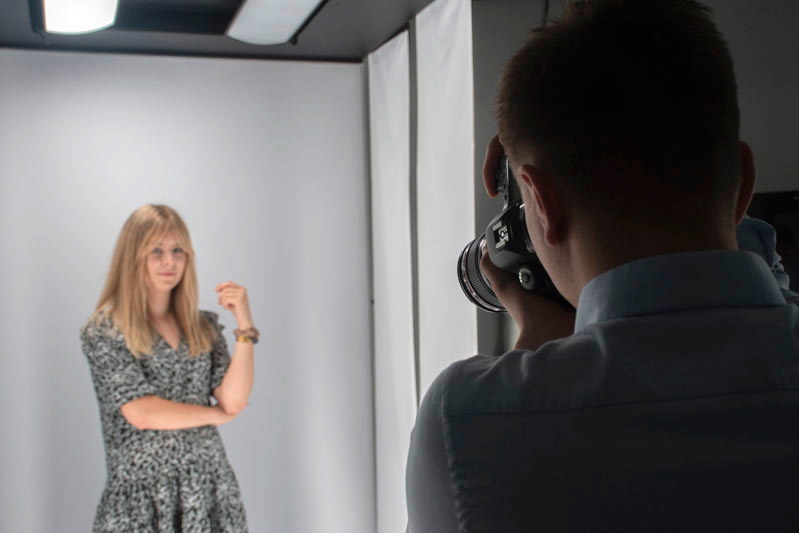 Output material distribution
Many photo studios don't take material distribution seriously for building the company's range of services. Clients will gladly accept the advantage of uploading the images straight to their server and if the material is size and product-sorted, they will be ready to pay more. Why not give them a trial period of your server subscription and, if they stay, treat it as an additional source of income?
A variety of methods to deliver your output material will also improve the image of your business as accessible, client-friendly, and modern. You may have an own server for photos with dedicated software, you may use external storage services and, above all, being able to upload to major e-commerce platforms will attract more product photography clients.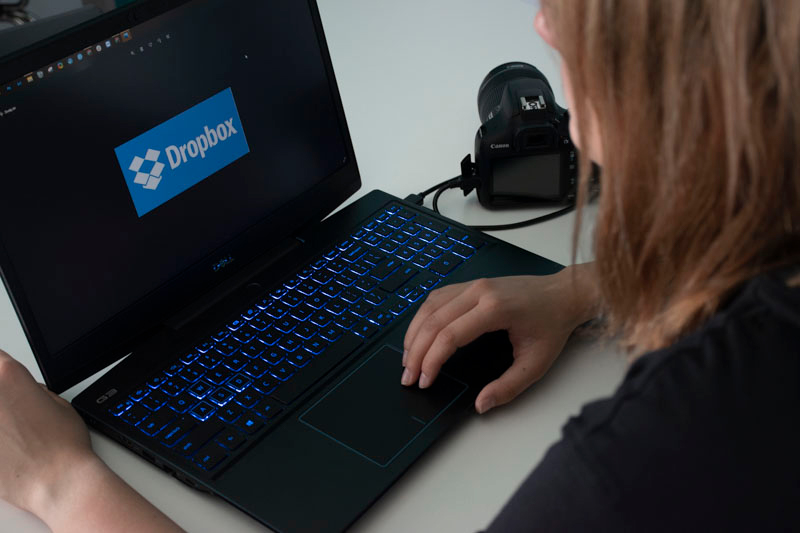 This last method will require you to learn photo optimization for many online destinations: social media, private servers, e-commerce, and other channels your clients might use. This will involve resizing & cropping, background removal, and keeping control of the color palette and file size.
The WOW effect
As a good studio manager, you will aim to satisfy your clients and add a spark that will make them remember and recommend you. The "wow effect" has a lot to do with your presentation – how professionally you speak, how much your studio is up to expectations, or how quickly you work. Don't forget to invest in output material quality but at the same time do not omit the opportunities you gain by looking good in the eye of the client.
Arrange your studio neatly for the clients, wear clothes that suggest professionalism and creativity, talk with confidence and conviction. Let your lamps have light diffusers on, remove any plastic foil garbage from the studio area, keep your equipment in good shape, and especially when the client is looking. The impression will certainly boost your clients purchase decision.
The WOW effect plays in a manner similar to how car choices work. Both a lamborghini and an ordinary van will take you from A to B in city traffic in the same amount of time, but who wouldn't choose the lambo for a ride?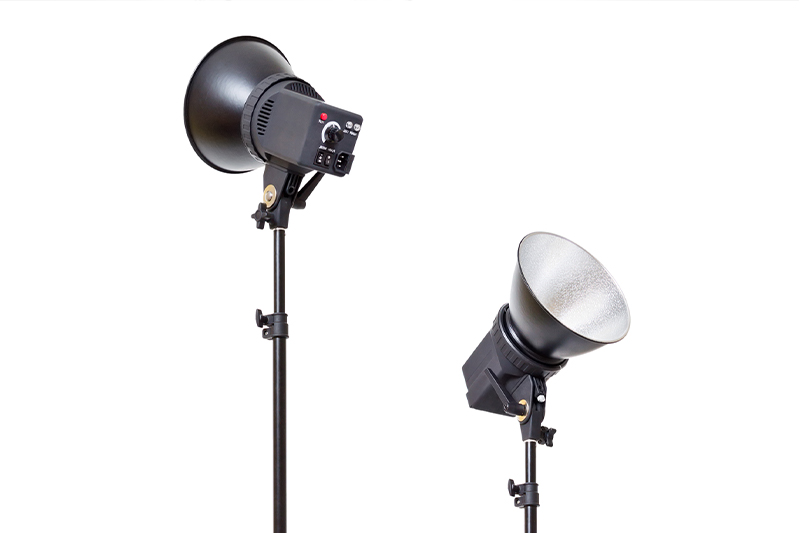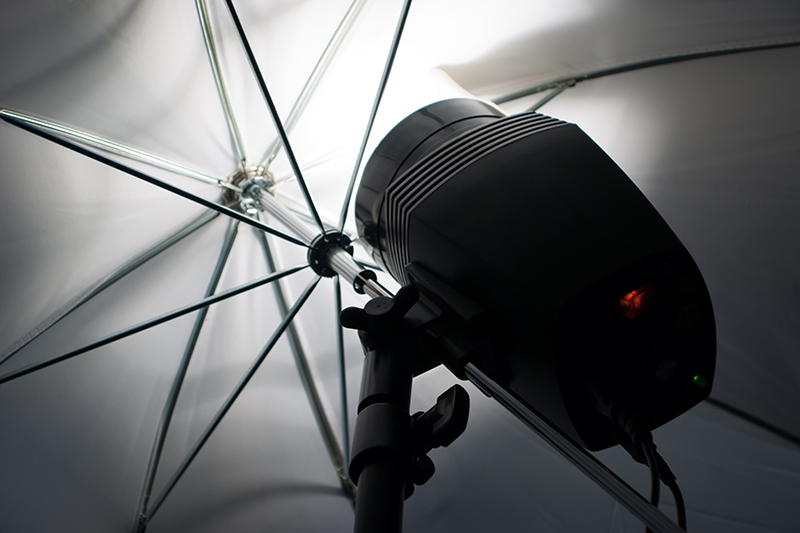 Rental
The case is different, when you plan to rent the studio to fellow photographers or filmmakers. All the focus lies in the equipment then. Your task is to provide the highest quality space that will fit the needs of your photographer clients.
They will appreciate advanced lighting and clever organizational solutions (motorized arms, turntables, robots, etc.). An inventory of your equipment will help with the early negotiations and give your clients a brief before you show the studio.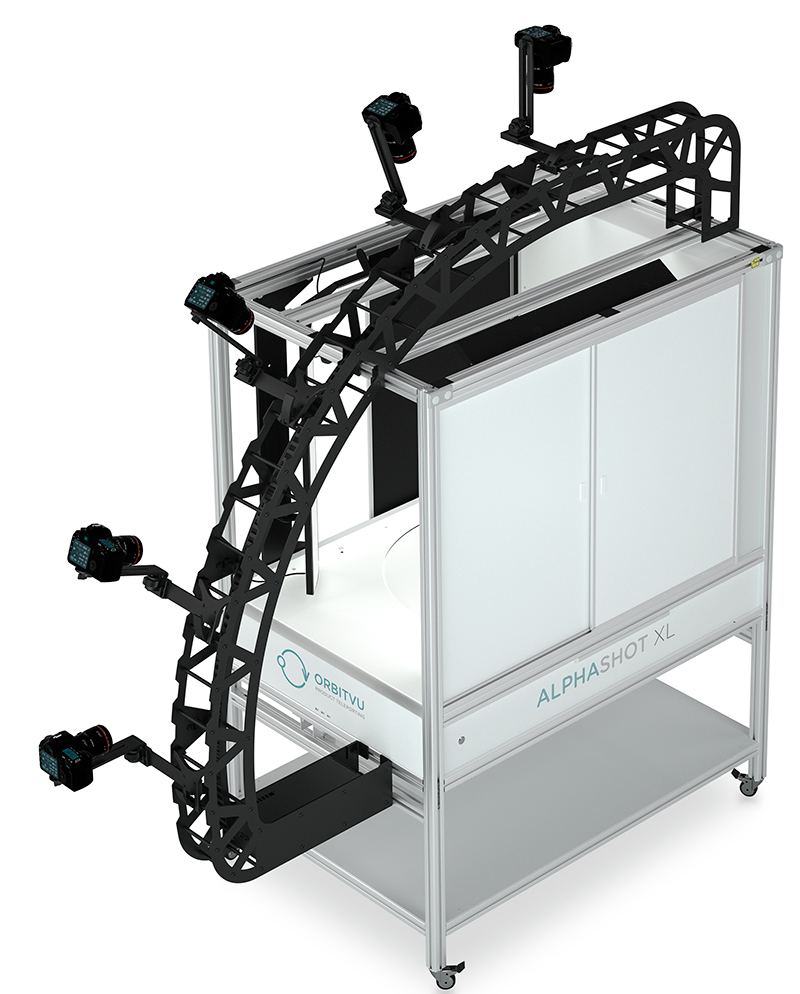 You can rent the whole studio space, parts of it, or single pieces of equipment. It has been a growing trend to rent equipment piece by piece on a short-term basis, so you might be happy to catch the rising wave in the market.
Taxes
All studios work within the legal framework offered by the state. As a manager of a small business or even a business owner, you will be obliged to deal with accountancy and legal documents.
Prepare your drafts of contracts and sets of studio rules together with a lawyer. Hiring an accountant will certainly save time on invoice & payment handling. It will not remove the tedious part of caring for proper transaction documentation and its storage but, on the other hand, you may treat it as an exercise in precision and reliability.
With a hired accountant, you will have more time to focus on the creative side of your studio management. Still, there will be a person to remind you of the business side on a daily basis. Most photo studio managers are persons with a photography background, who love photo sessions and equipment choices, but not necessarily the formalities. No need to worry – with the present-day availability of outsourcing, you will be able to reconcile your photographic passion with business needs.
Photography studio management software
The world of photography can effectively be supported by the world of information technology. Apart from typical business management software (CRM, accountancy, calendar, wages), there will be platforms dedicated to the running of a photo studio.
Find out whether Creative Force (creativeforce.io) or Shotflow (shotflow.com) suit your needs. Test their features carefully, build dashboards, make use of automated workflows, and you may end up saving plenty of time for the creative side of photography.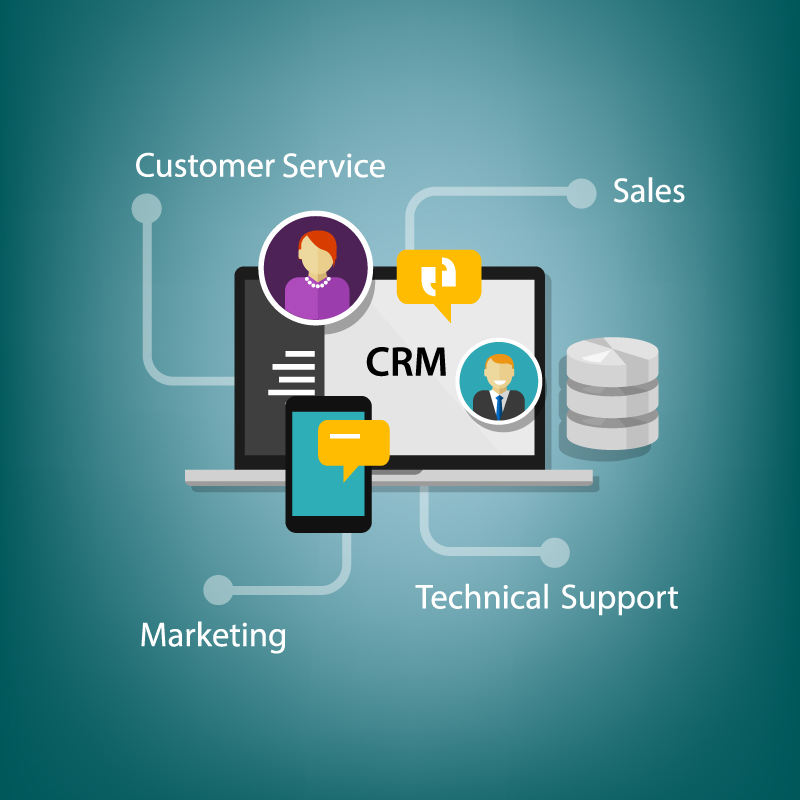 How to prepare for running a photography studio?
Running a photography studio is an enterprise for the thrifty and requires a good deal of market research in the preparation stage. Creating a serious business plan can be the first step – it will make you realize the costs and the rentability threshold.
Consider the potential wages of your employees, real estate costs, digital platform subscriptions, marketing expenditure and, of course, equipment purchase and upkeep. Then comparing it with your session and rental pricing system, you will find out how many orders are needed to guarantee profitability.
SWOT analysis will help you paint the general picture of you and your business on the market, while the business plan will concretize all the assumptions. Setting up a photo studio will be no different to starting any service business. Stay prepared for the operating framework that your country provides, keep in touch with the clients, and pay attention to service quality.
The way is open!