News
06.08.2020
7 min
New product video workflows and post-production improvements in Orbitvu Station 20.1 "Smiling Surfer"
Say hello to Orbitvu Station 20.1 "Smiling Surfer" and catch the wave of our brand new features and improvements!
Create perfect product videos easier than ever 
Using videos to showcase your product is a great move. To let you create product videos even faster and smoother, we've added video duplication and merging features. We've also polished the trimming widget's design.
You can also keep your trimming setting in a template. Make sure to check this option when creating a template from a video file. You can also see the information about the timing settings in the template's Details section: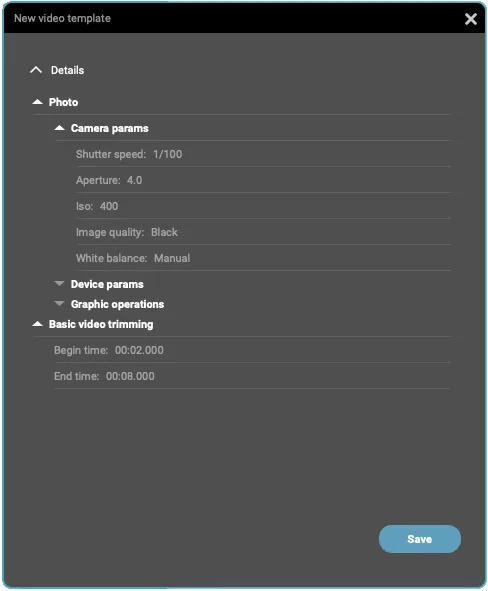 Polish your product photographs with the new Brush/Eraser shapes
We've added new shapes to the Brush/Eraser tool. Now you can choose between a circle, a square and a triangle.
The last two can be rotated with the Angle setting. You can also adjust the size, hardness and opacity of all Brush/Eraser shapes. Not happy with changes you made with the brush or the eraser? Just click the "Restore original" button.
Crop images more precisely with the improved Crop tool 
If you are familiar with any graphic design application, you probably know how the cropping tool usually works. To let our users crop their product images like they are used to, we have made our Crop tool work similarly to industry standards.
For your convenience, we've also added guidelines, cropping rectangle proportions for better visual consistency and grid overlay to help better frame the product.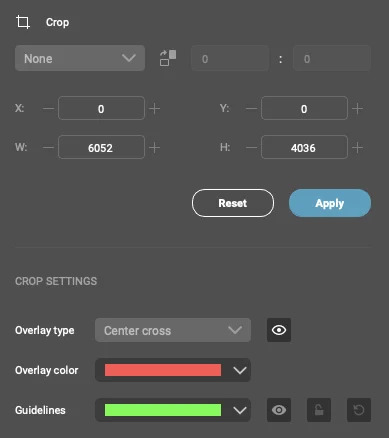 Show your products from the best angle with the image rotation feature
A great feature for products like rings, bracelets and so on. You can straighten your product photos in post-production with the accuracy of up to 0.1 degree.
You can find the detailed list of all improvements and bug fixes in the release note available in the app or in your SUN account.
Download Orbitvu Station "Smiling Surfer".
For the reminder, Orbitvu Station is free of charge for all clients with an active Support Plan. If you wish to try our software, but do not have the Support Plan, please activate it in your SUN account or contact our sales forces at [email protected]. 
A time-limited trial version is also available.