Alphastudio XXL
Create top-quality product content with live models, mannequins, or large objects in only seconds. Whether you need 360-degree spins, still photos, or videos, our all-in-one Alphastudio XXL makes it easy to produce extraordinary shots.
Image consistency ⭢ better conversion
Process automation ⭢ optimized costs
Express publication ⭢ best time-to-market
Capture a full product spin with 36 still images in less than two minutes
Squeeze more out of your photo sessions and shoot 150 products per day
Produce web-ready video with live models that stands out in just minutes
Go big with Alphastudio XXL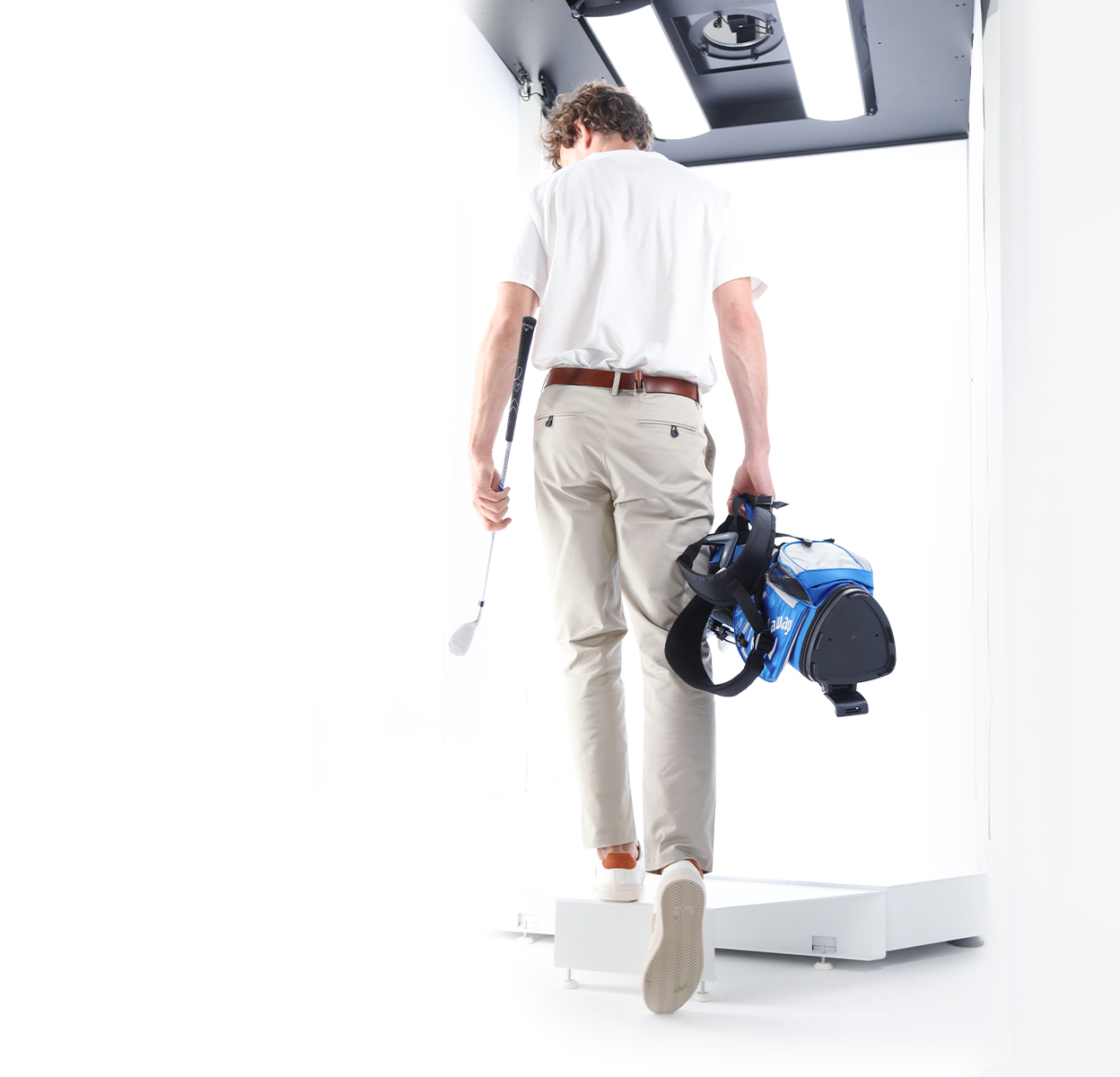 Orbitvu's Alphastudio XXL is a complete, automated product photography solution for various item sizes - even the big ones.
Shoot pro-level packshots and videos of live models or objects large or small using only a fraction of the space of a traditional studio. Non-photographers can quickly learn to operate the device, while photographers can use their time and creativity to fine-tune their content.
The bottom line, Alphastudio XXL significantly shortens your time-to-market and saves both time and money in the process.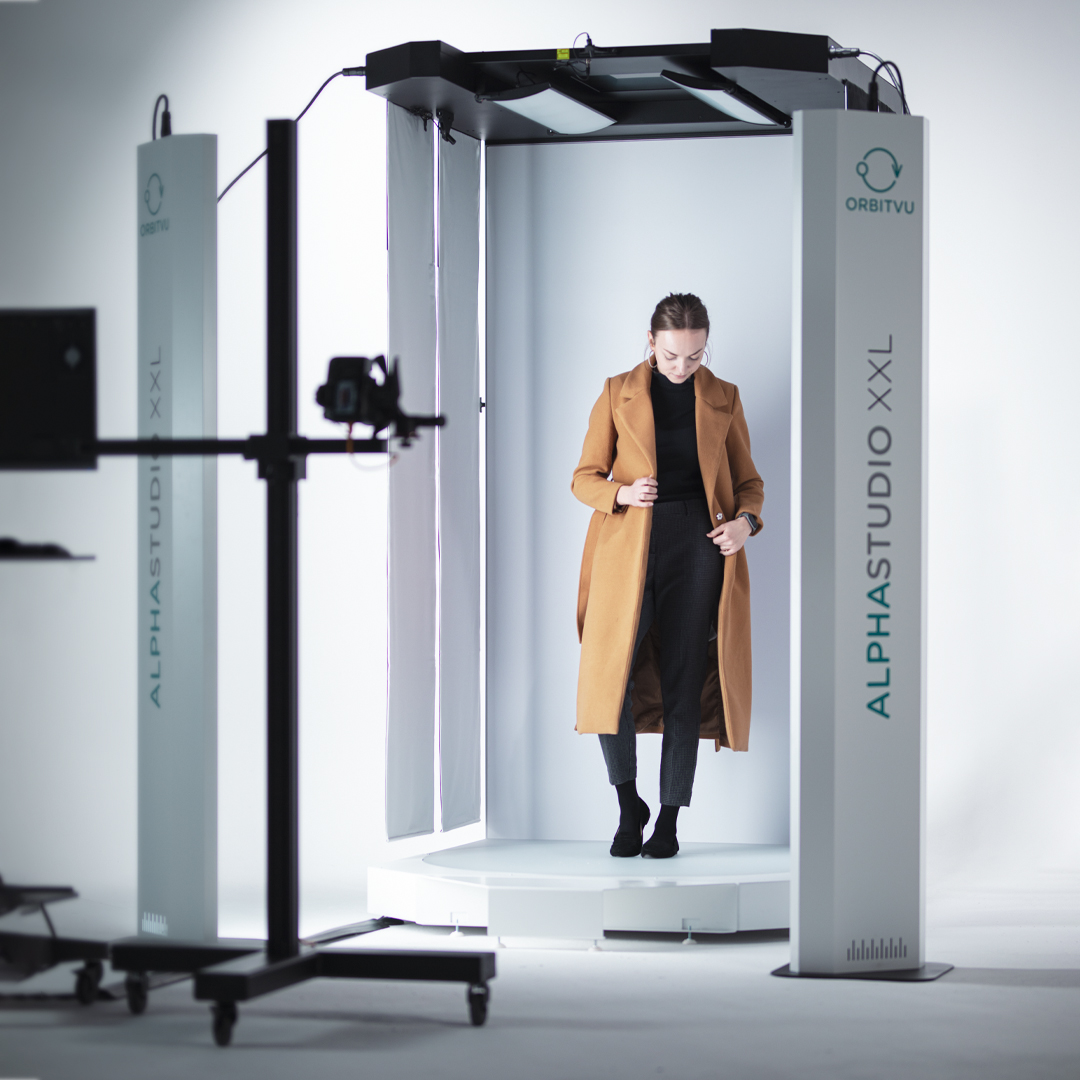 Dimensions: 247 cm × 139 cm × 164 cm
Weight: 340 kg
Max object size: 190 cm × 90 cm × 100 cm
Turntable diameter: 120 cm
Max object weight: 100 kg
Explore the content you can create with Alphastudio XXL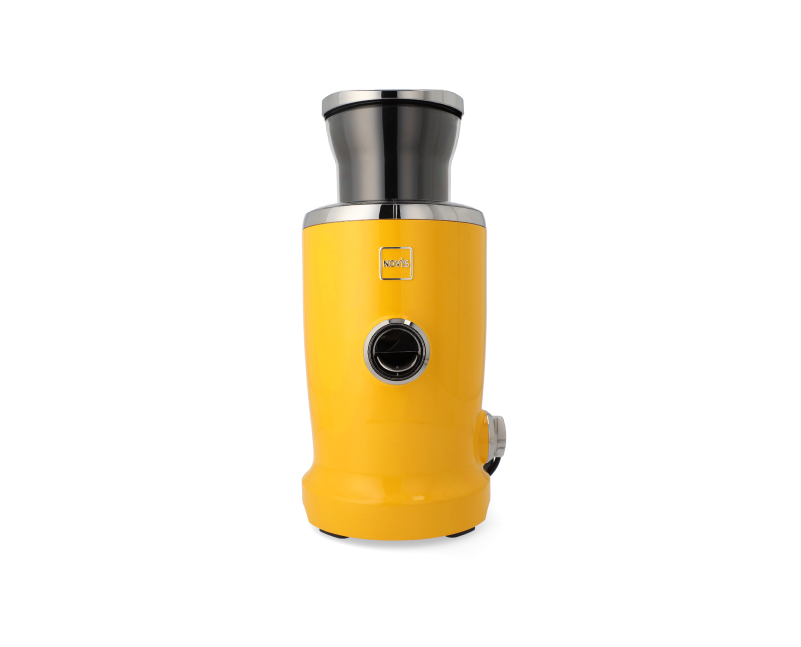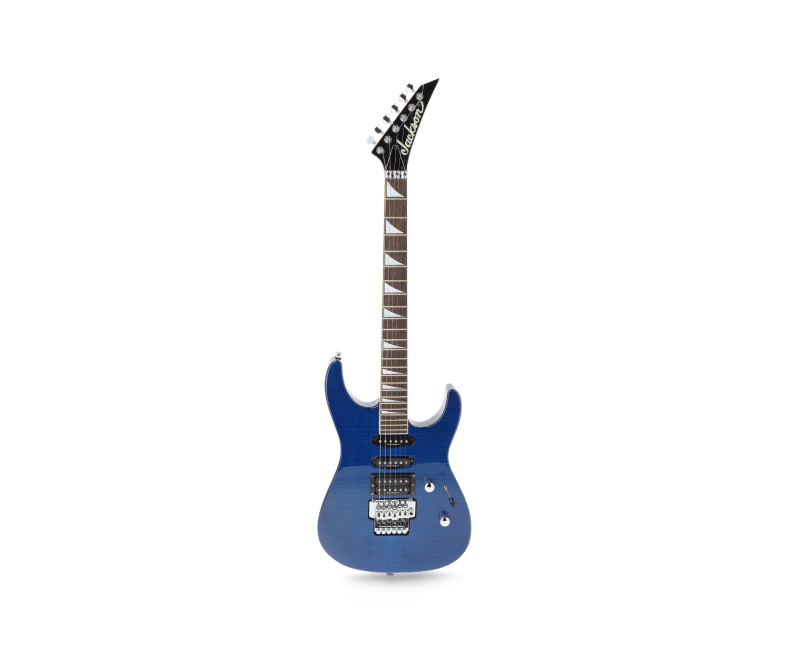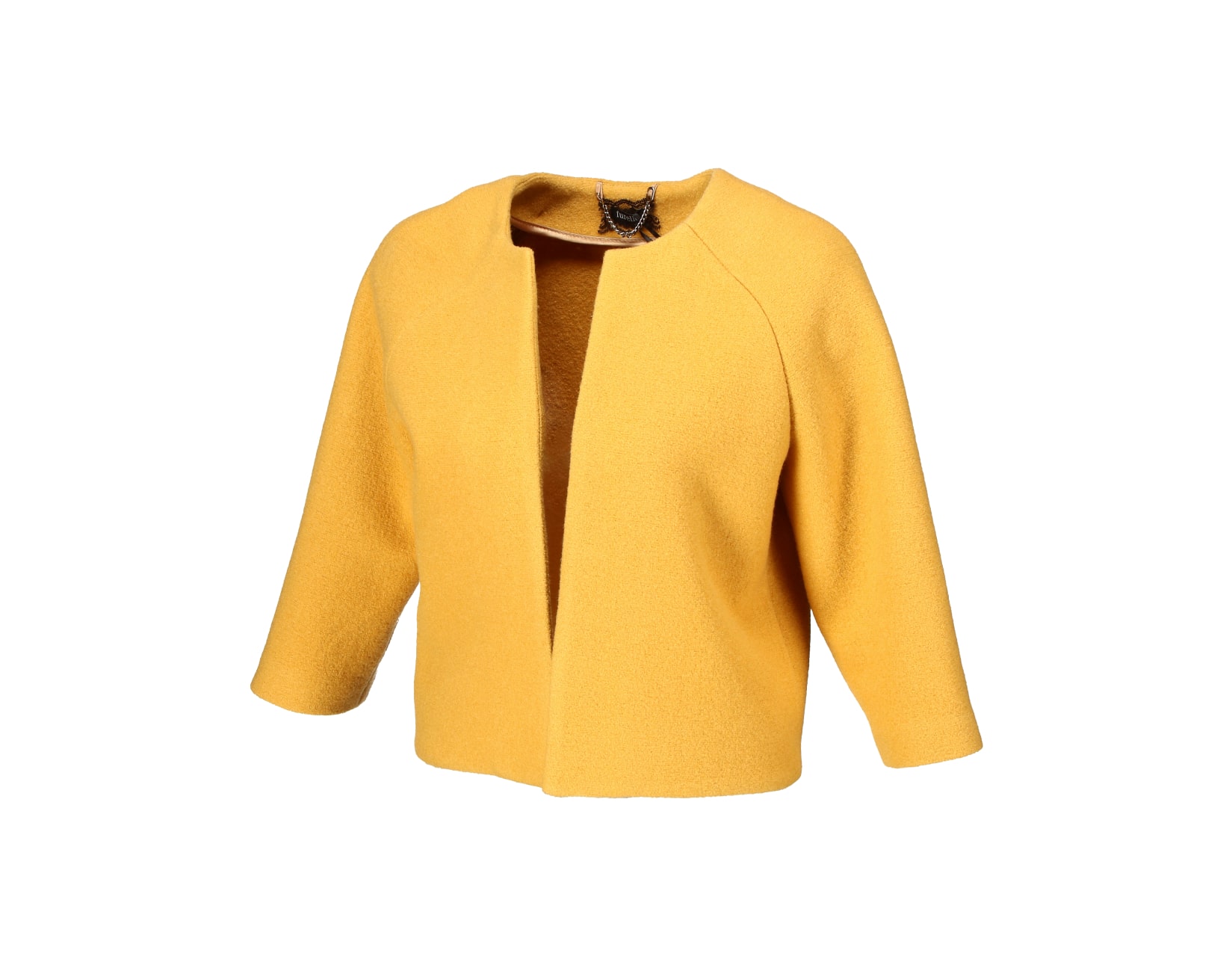 Streamline your product photography with Orbitvu
You already know which solution is best for your business?
Get a closer look at our
Alphastudio XXL
Achieve even more
with Orbitvu additional
accessories
Operator Stand

Take photos from above and zoom in and out directly from the software.

Motorized camera stand

Automatically set camera position in 3-axis (height, tilt, zoom) and make dynamic videos with elevation change.

Magic table

Photograph small items at a user-friendly height. 

Pinboard

Take flat lay photos of hanging garments attached to a pinboard. 

Black/white flags

Fine-tune lighting and limit external light with magnetically attached reflectors.

Get more information
in a detailed brochure

View brochure
Streamline your product photography with Orbitvu
You already know which solution is best for your business?
Find out what our customers think about Alphastudio XXL
for automated product
photography
Henrik Stenstrom
Partner at Lampan
At Lampan, we have approximately 8,000 different kind of lamps in our website. An important success factor for us is the possibility to have our own content, both text and image. The Orbitvu solution helped us to create the content that let our customers experience our lamps on the screen.
Frequently asked questions
What type of content can you create with Orbitvu Alphastudio XXL?
Do you have to be an experienced photographer to use Orbitvu Alphastudio XXL?
What kind of objects can be photographed in Orbitvu Alphastudio XXL?
What is the price of Orbitvu Alphastudio XXL?
What are the warranty terms of Orbitvu Alphastudio XXL?
How will Orbitvu Alphastudio XXL be delivered?
Contact our team to get your Orbitvu Alphastudio XXL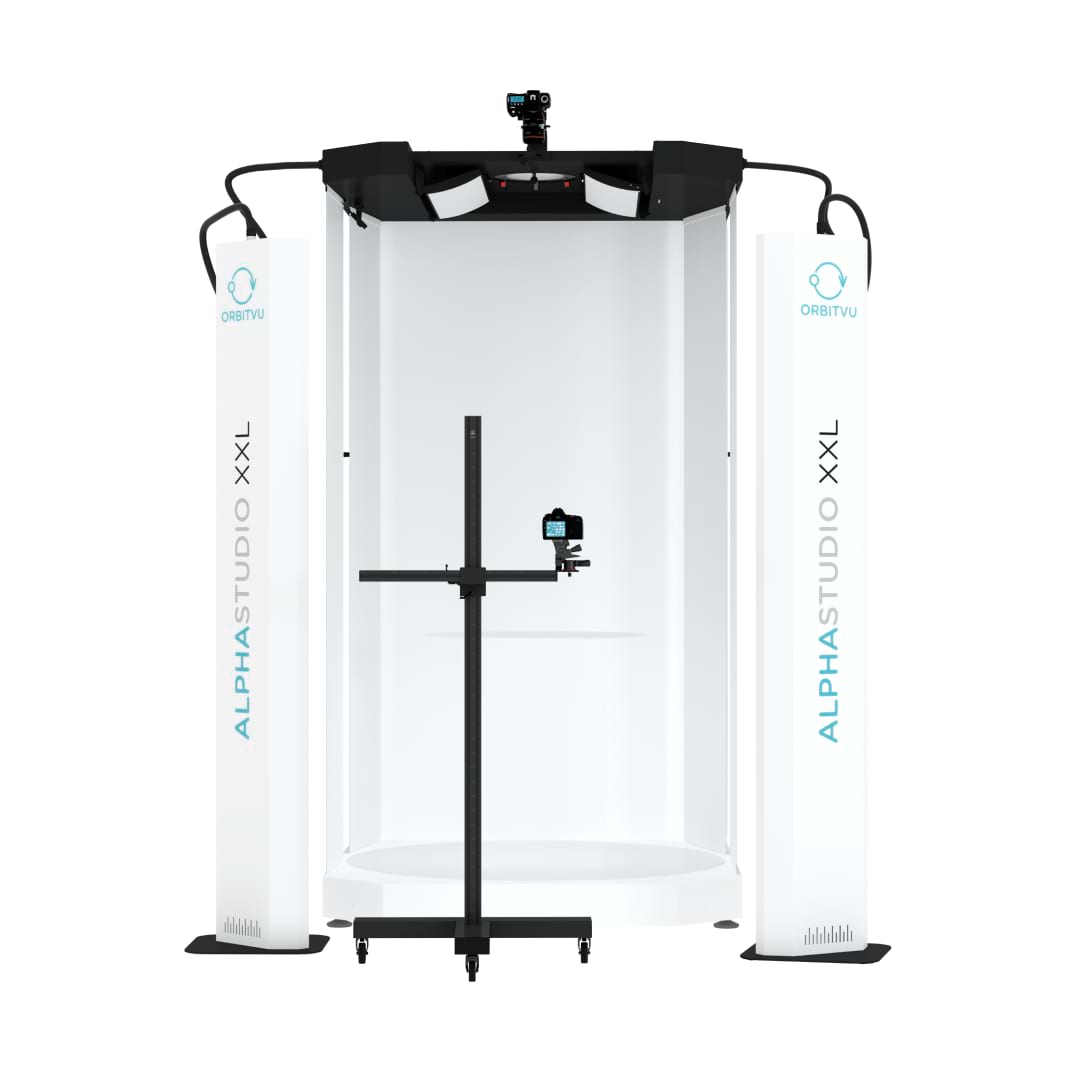 Help our sales team to prepare the best offer adjusted to your needs by filling up the form below