Alphashot 360
Benefit from this optimal product photography solution for a wide variety of smaller products.
Whether it's eyewear, cosmetics, mobile phones, clothing accessories or small tools - this software-controlled device will help you save money, time and space while still delivering top-quality content.
Image consistency ⭢ better conversion 
Process automation ⭢ optimized costs
Express publication ⭢ best time-to-market
Capture exceptional product spins with 36 still images in less than two minutes
Squeeze more out of your photo sessions and shoot 150 products per day
Easily create high-quality, web-ready video clips in just under five minutes
Small-item photography optimized - Alphashot 360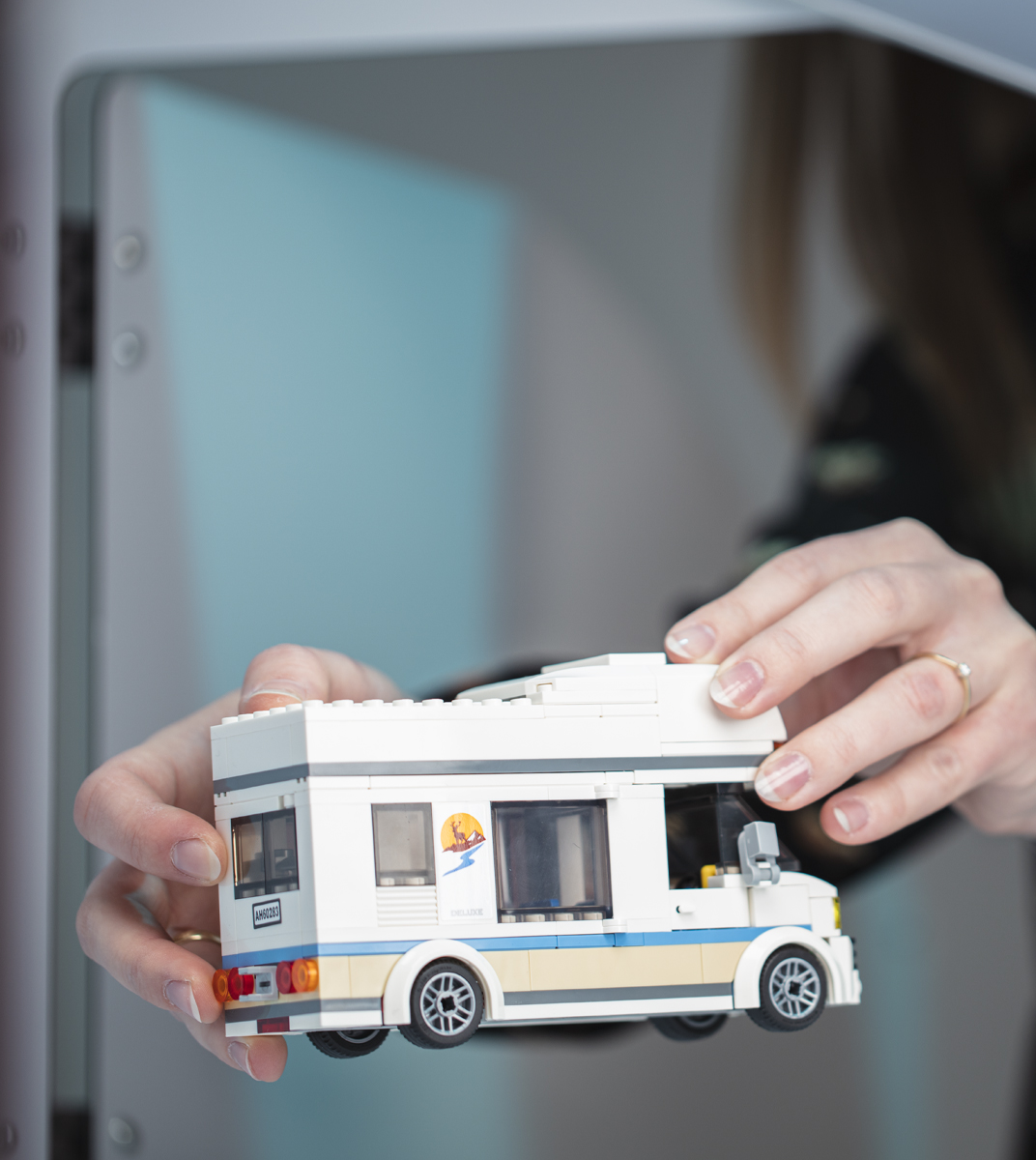 Enjoy Alphashot 360's versatility and ease of operation, but above all, the savings it brings. Gain full control over lighting and product positioning for your stills, 360-degree spins or product videos.
Speed up your workflow with automated background removal thanks to our proprietary software. No more manual clipping or relying on outside editing! The device is also so easy to use that it can be operated by non-professionals - it is intuitive both in hardware and software. Create templates of all your settings and achieve an unprecedented repeatability of shots, making your process highly scalable.
Alphashot 360 was invented to optimize product photography and shorten the time-to-market for smaller items - it delivers on both. 
 
Dimensions: 115 cm × 69 cm × 64 cm
Weight: 60 kg
Max object size: 30 cm × 30 cm × 30 cm
Turntable diameter: 59 cm
Max object weight: 3 kg
Explore the content you can create with Alphashot 360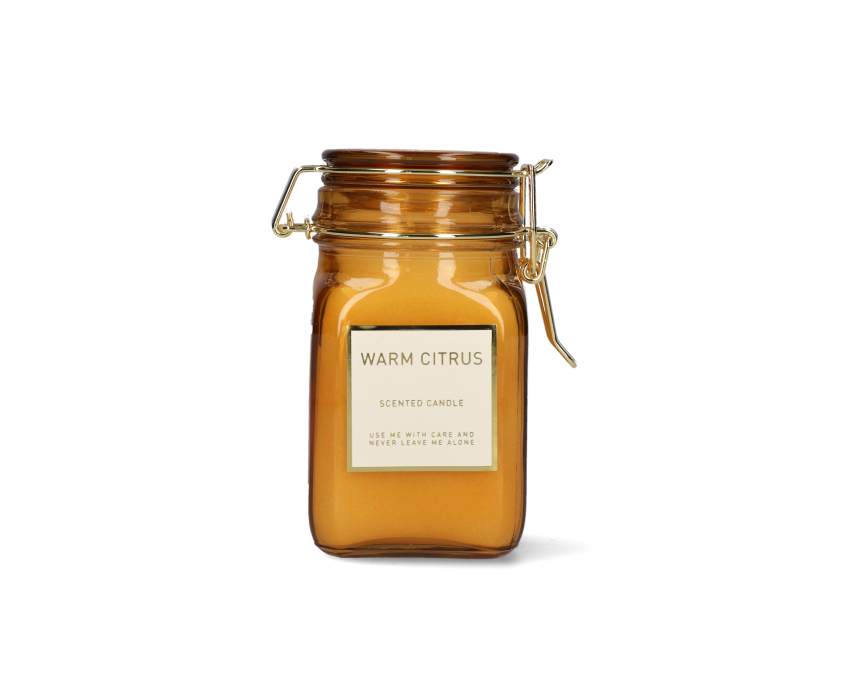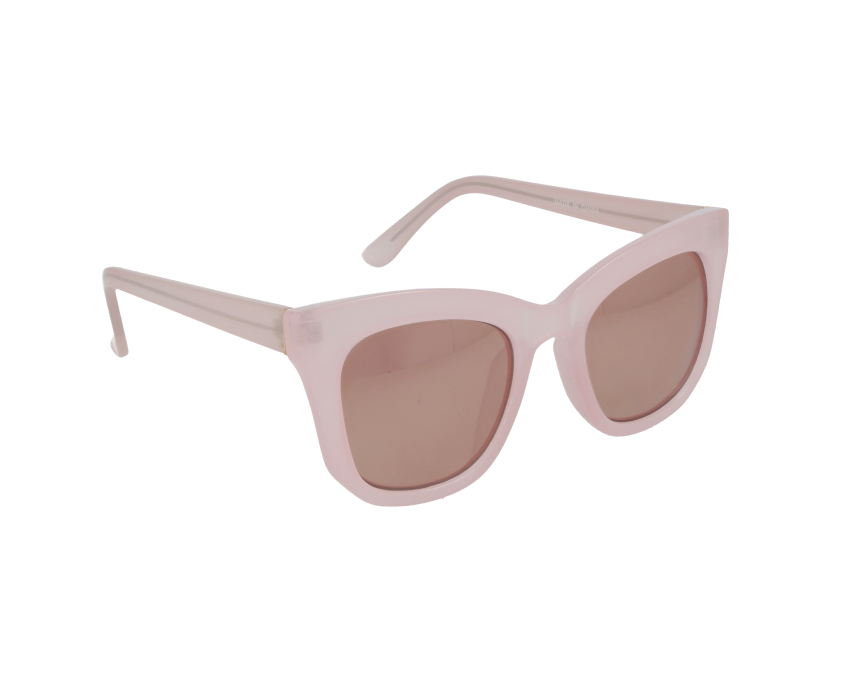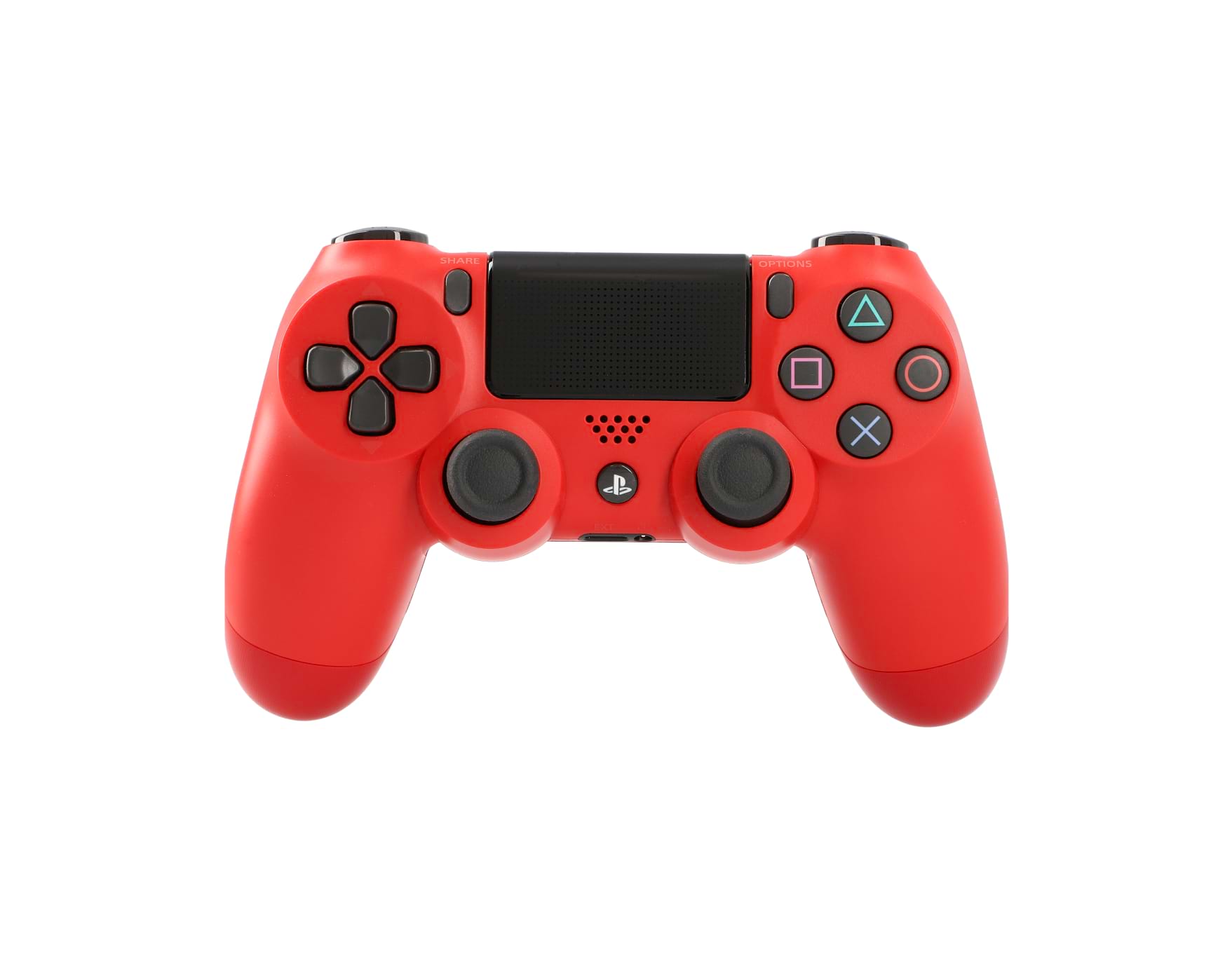 Streamline your product photography with Orbitvu
You already know which solution is best for your business?
Get a closer look at our
Alphashot 360

 
Achieve even more with
Orbitvu additional accessories
Anti-reflection kit

Achieve soft, diffused light with an Alphashot 360 dedicated polycarbonate insert.

Vertical camera mount

Set your camera to a vertical position with a special, finely-machined attachment.

Product positioning kit

Position your product precisely inside the device thanks to the laser pointer.

Additional camera holder

Add cameras or replace the built-in mount with a precisely regulated camera holder.

Acrylic disk with no markings

Shoot videos on a smooth surface and get a perfect natural shadow effect.

Get more information
in a detailed brochure

View brochure
Streamline your product photography with Orbitvu
You already know which solution is best for your business?
Find out what our customers think about Alphashot 360 for automated product photography
Eva Arrazola
Marketing manager, Zacaris.com
Alphashot improves our work efficiency. It is achieved by uploading photos of our products much faster. We make more than 3,000 products per month. We chose this device because we were having a problem with both time and cost.
Frequently asked questions
What type of content can you create with Orbitvu's Alphashot 360?
Do you have to be an experienced photographer to use Orbitvu's Alphashot 360?
What kinds of objects can be photographed in Orbitvu's Alphashot 360?
What is the price of Orbitvu's Alphashot 360?
What are the warranty conditions for Orbitvu's Alphashot 360?
How will Orbitvu's Alphashot 360 be delivered?
Contact our team to get your Orbitvu Alphashot 360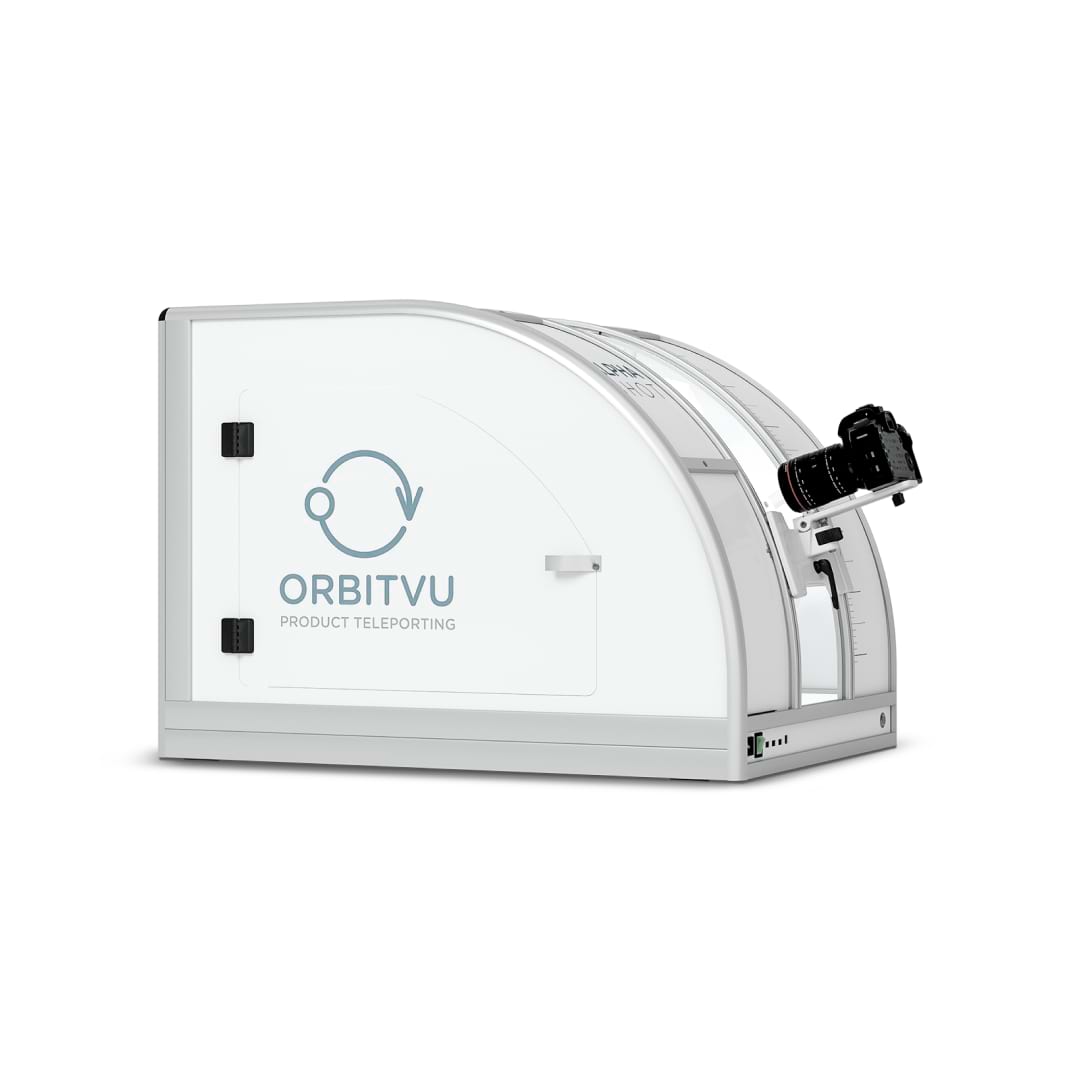 Help our sales team to prepare the best offer adjusted to your needs by filling up the form below