About Us
We streamline the processes of product photography and video production. Our top-class solutions for automated content creation are used by thousands of companies worldwide. 
Discover the story
behind Orbitvu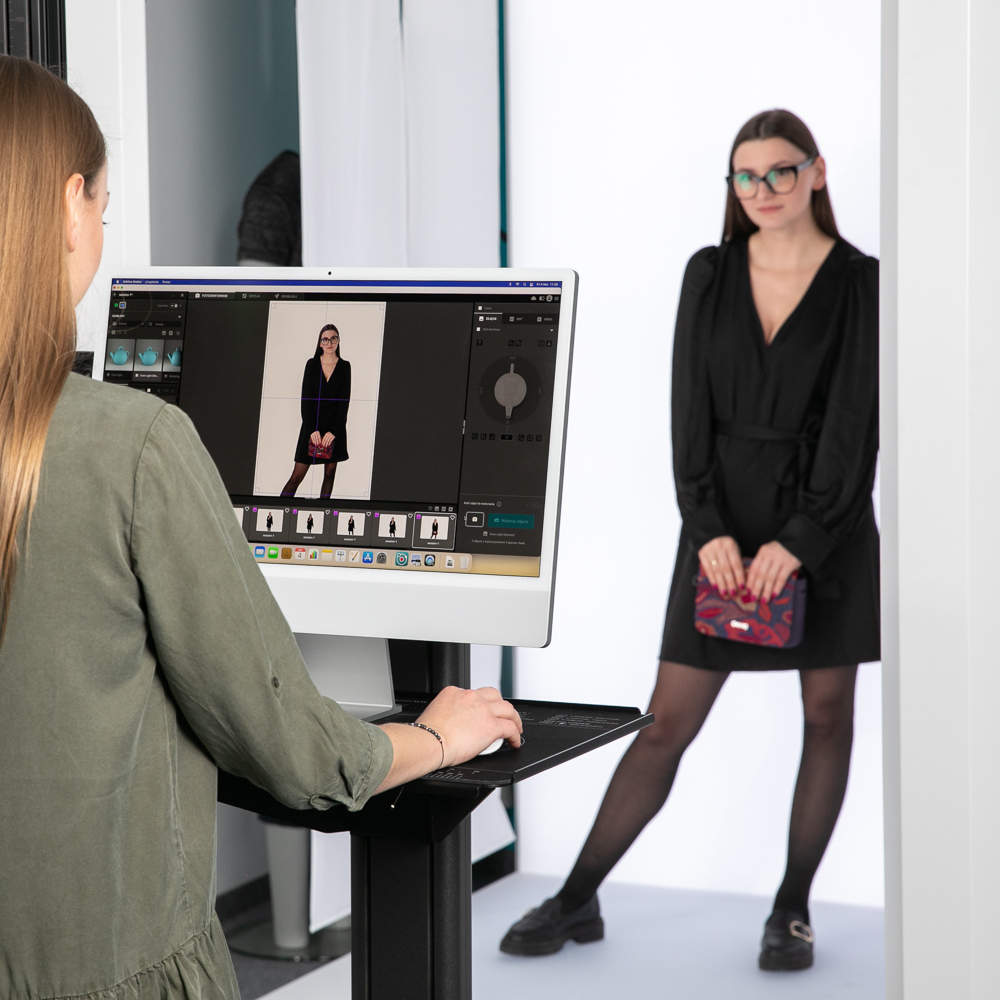 Changing the face
of content production
For more than a decade now, Orbitvu has been a driver of market innovations. Our in-house automated devices and state-of-art software have been supporting cross-industry businesses across the globe for years. 
Yet, we don't stop there. We constantly update our software and customize devices, so that they best match the needs of our customers.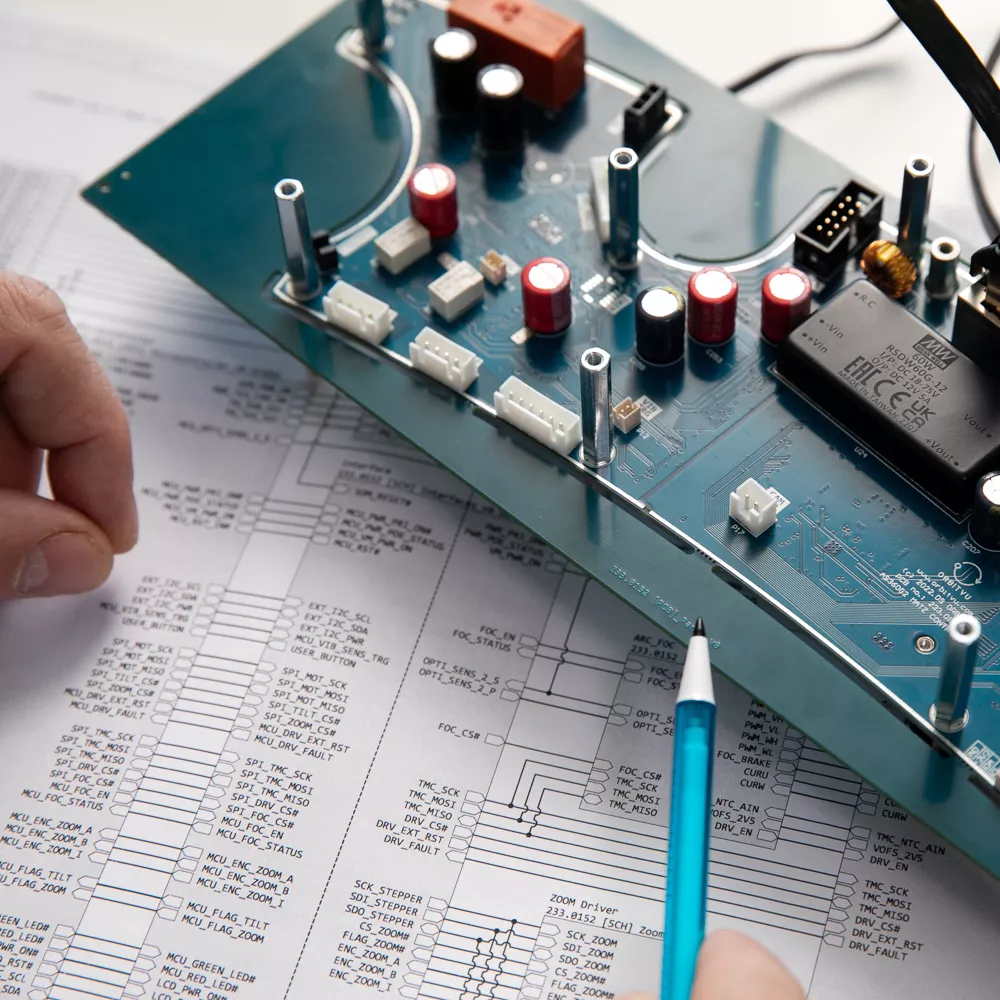 We craft our solutions
100% in-house
Orbitvu software and devices are developed and manufactured under one roof. Our factory is located in Silesia - traditionally the most industrialized area of ​​Poland, currently a Polish technology hub. 
With an R&D team of over 30 people, we design mechanics, electronics, and software 100% in-house. We believe that keeping hardware and software development together allows us to squeeze more out of existing technology for the benefit of our customers.
Meet the people behind Orbitvu

 
Our team is at your disposal.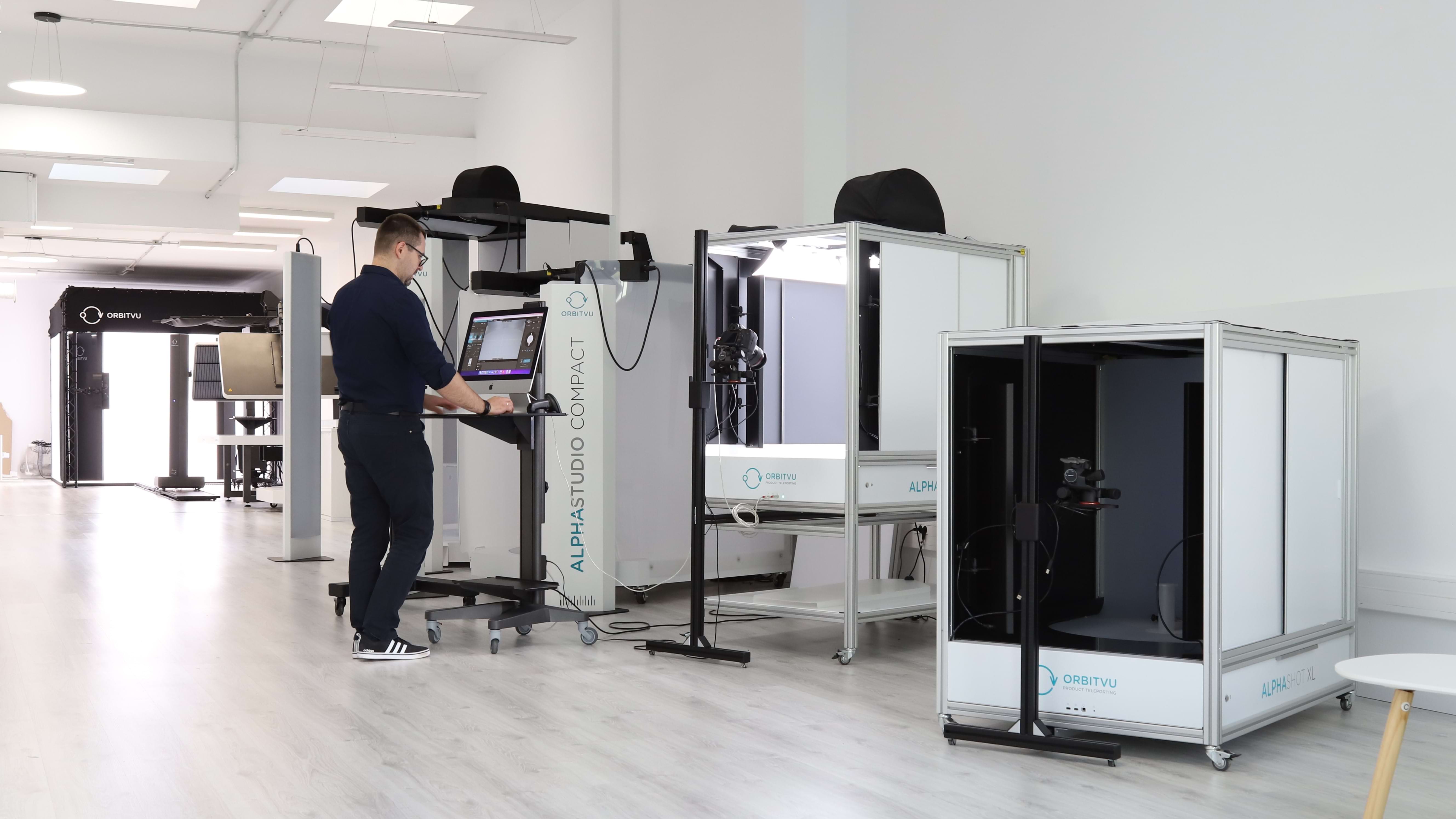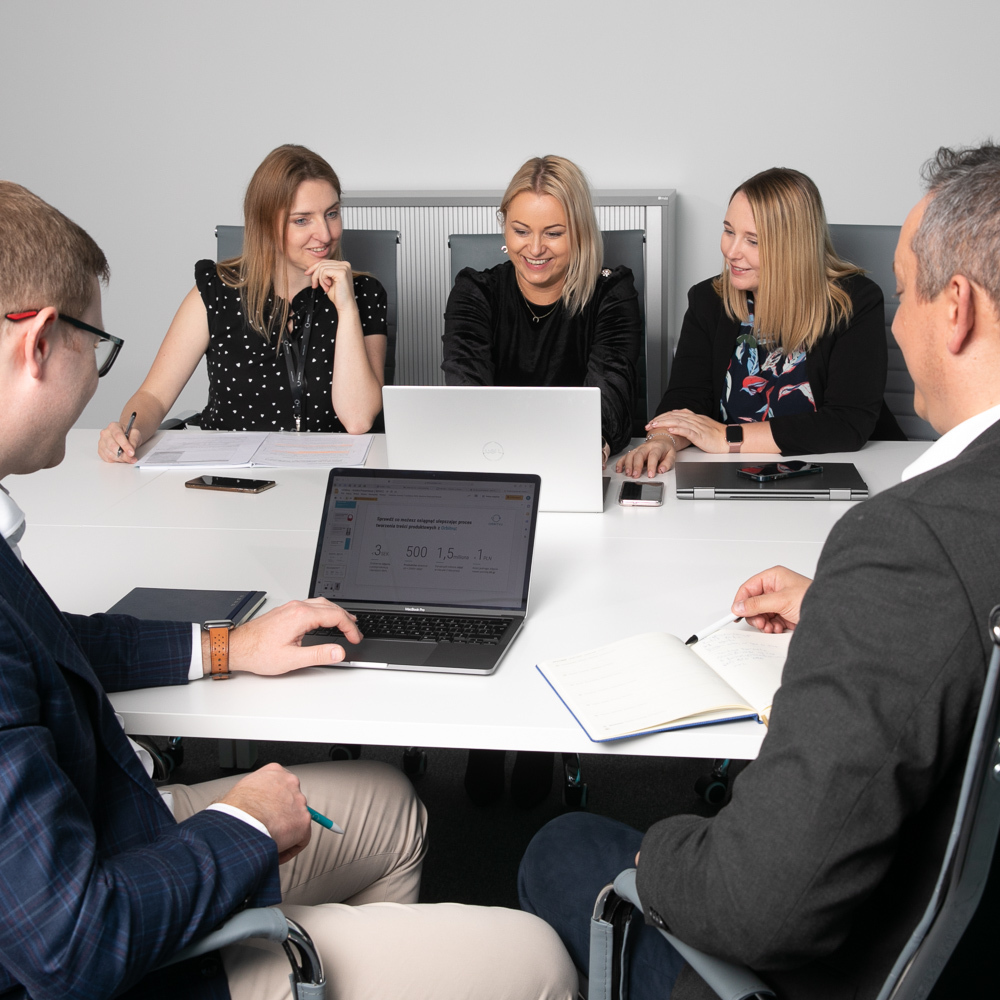 We focus on finding
highly skilled experts
The Orbitvu team consists of experienced professionals from various areas of expertise and backgrounds. We all share the passion for creating new products that make an impact.
What's more, we make sure that all our employees are provided with opportunities for personal development and work in a safe and friendly atmosphere. We believe that happy employees make satisfied clients.
Discover job opportunities at Orbitvu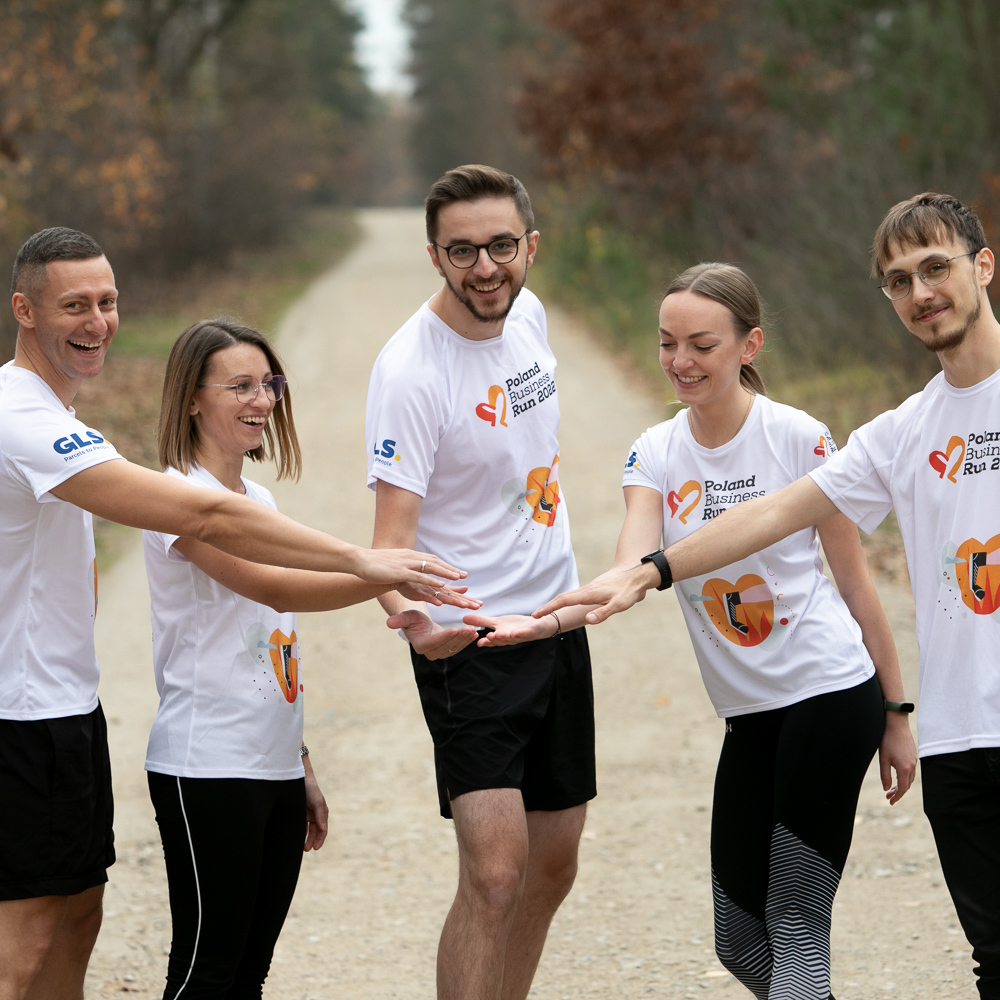 We give back to the community
Taking care of our community is very important for us. We support numerous initiatives that help develop our community and support those in need. 
These include donating Orbitvu products to photography schools, providing our photo automation solutions to WOŚP, supporting Szlachetna Paczka, and taking part in charity runs such as Poland Business Run.
We also support the local chess club, which trains future chess masters.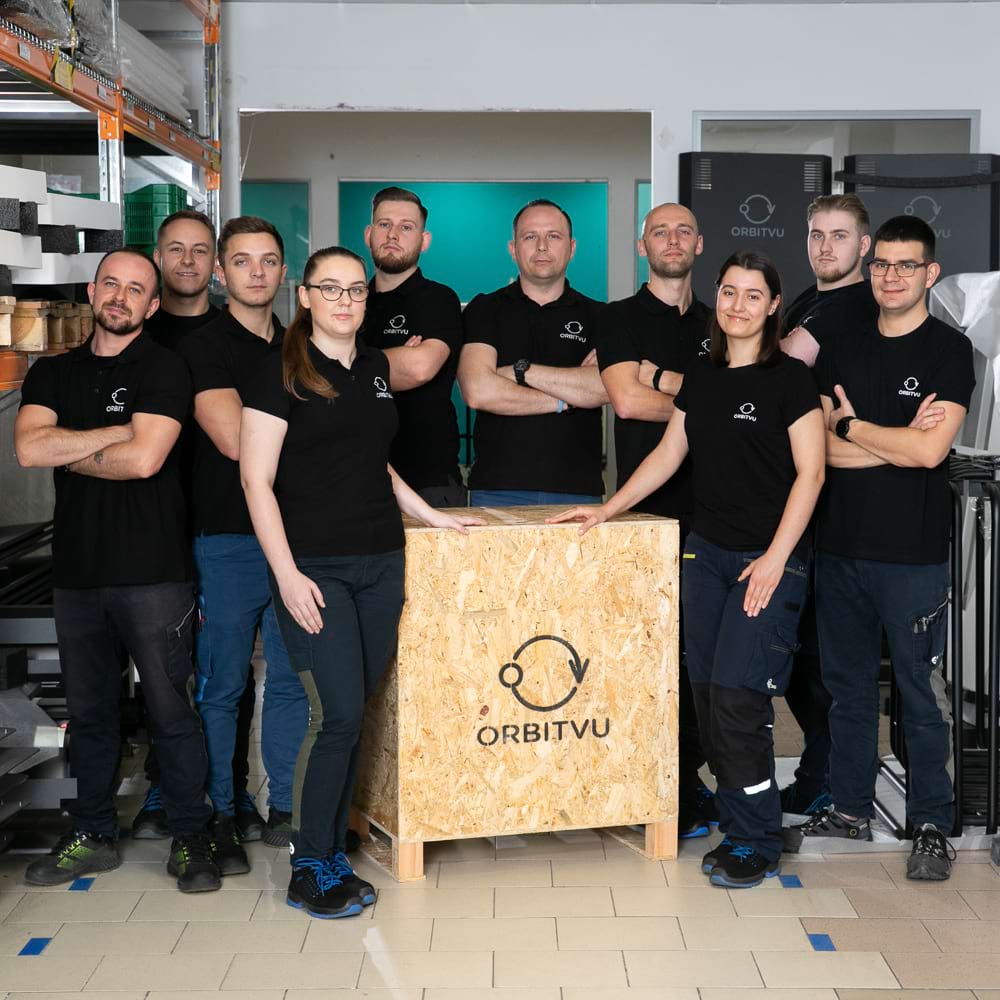 We care about the environment
We ensure that our production meets all standards and legal guidelines related to environmental protection.
We produce locally and support our customers in decreasing CO2 emission by enabling rich content creation, which in turn reduces the number of returns.