Discover the latest news from the industry
Search or browse by category: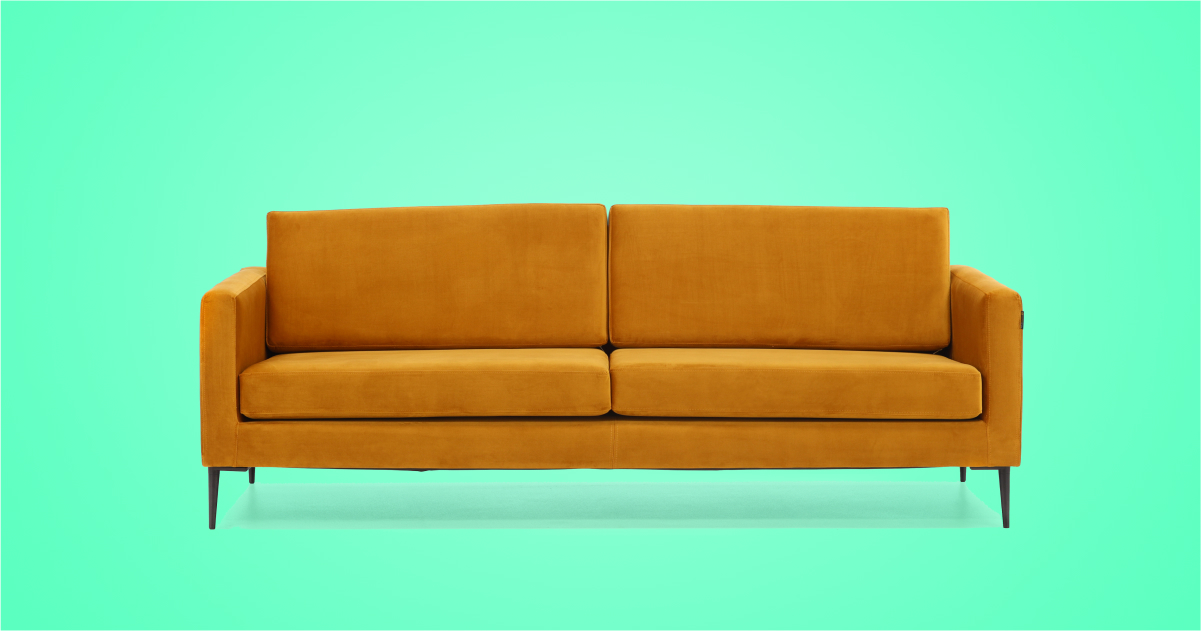 Product photography
24.05.2023
5 min
How to photograph furniture - 25 tips straight from product photography experts
Product visualization is vital in almost every business, especially e-commerce, where 93% of consumers consider visual appear...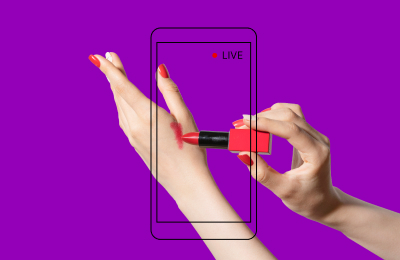 E-commerce
18.05.2023
5 min
What is shoppertainment and why you should care
In the era of e-commerce, where customers click through websites at a record speed, entrepreneurs have to fight for viewers' ...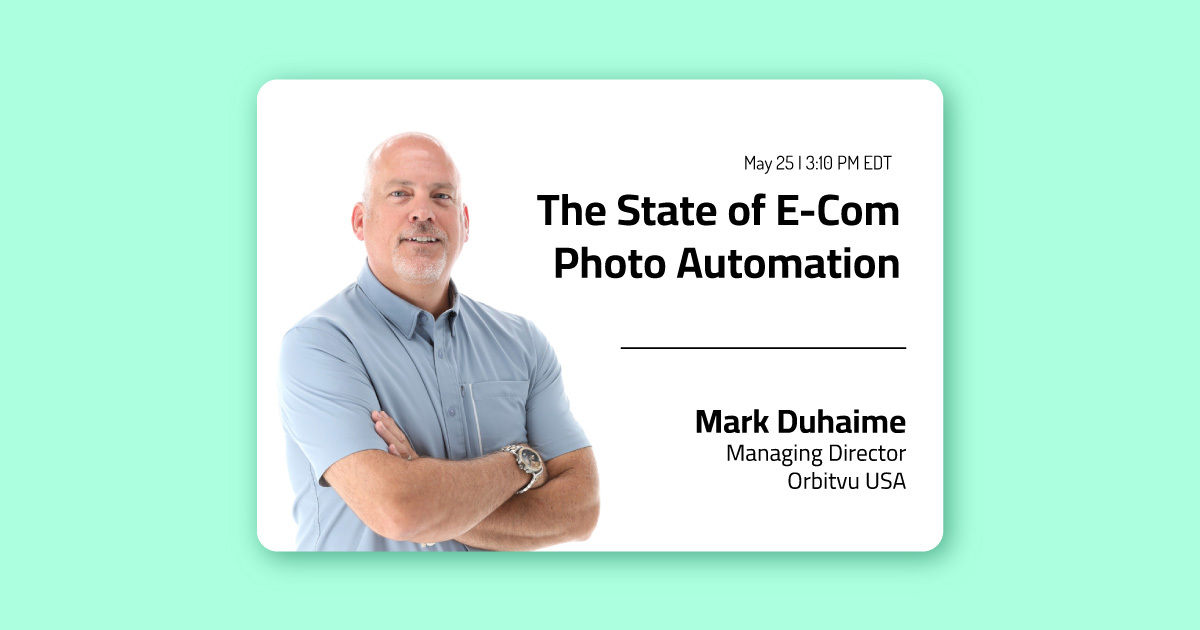 News
05.05.2023
3 min
Meet us at Photo Studio Operations New York!
We are excited to announce that Mark Duhaime from the ORBITVU USA team will be presenting "The State of E-Com Photo Automatio...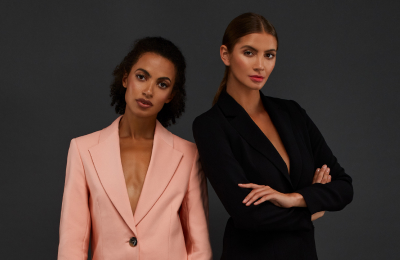 Product photography
17.04.2023
7 min
How to create a lookbook for fashion
A photography lookbook is an absolute must-have for a fashion brand. A fashion lookbook showcases the new collection and refl...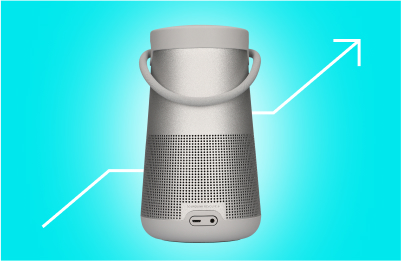 E-commerce
13.04.2023
10 min
5 ways to boost e-commerce sales with product photography
The e-commerce industry is thriving. There's no doubt about it. In fact, e-commerce is expected to account for 24% of global ...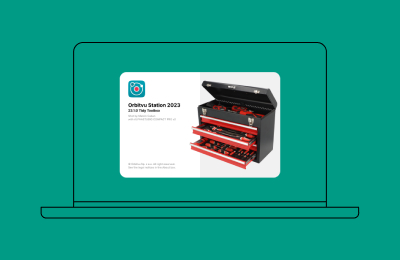 News
06.04.2023
4 min
Orbitvu Station 23.1.0 - All Organized & Ready for Spring!
Spring has arrived, and so has our latest release of Orbitvu Station 23.1.0, "Tidy Toolbox". There are fresh features, a bunc...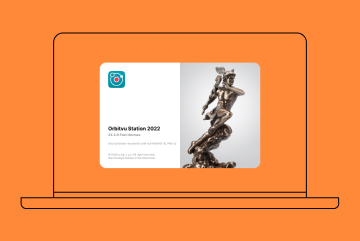 News
21.12.2022
5 min
Orbitvu Station 22.2.0 "Fast Hermes" brings new features and accelerated content creation
The newest version of our photo automation software, Orbitvu Station, has just hit the market. With the 22.2.0 "Fast Hermes" ...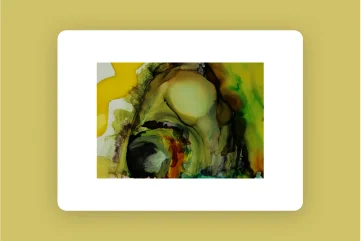 Case Studies
01.12.2021
8 min
How to photograph artwork – a case study
Artwork photography is art in itself! Artists spend hours if not months to produce beautiful work for the world to enjoy!  Wh...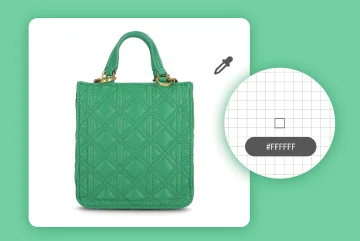 Product photography
08.11.2021
20 min
The best solutions for white background products – a guide
White background has won the hearts of e-commerce businesses. This is clearly visible from the statistics presented by retouc...