Distribution
Orbitvu has been revolutionizing the content production automation market for over a decade now. Become our distributor and change the face of product photography with us.
Thousands of companies have chosen Orbitvu solutions for their business
We're currently present in over fifty markets worldwide 
Dozen of industries
worldwide
Our solutions are used in numerous industries around the globe
Discover the benefits of working with Orbitvu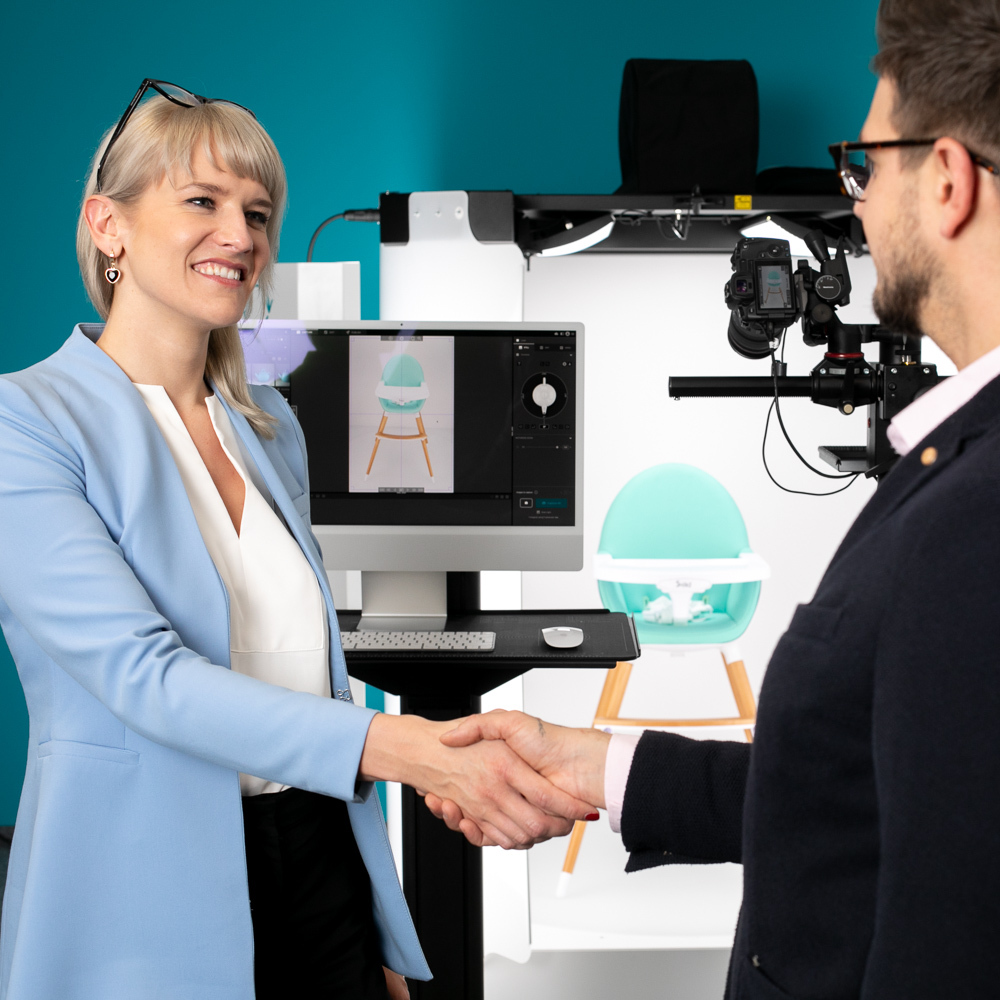 Join a world leader in photography automation
Orbitvu, with a presence in over 50 countries, is a leader in the expansion of digital imaging technology.
We always strive to provide our customers with innovative, world-class solutions along with the best possible service.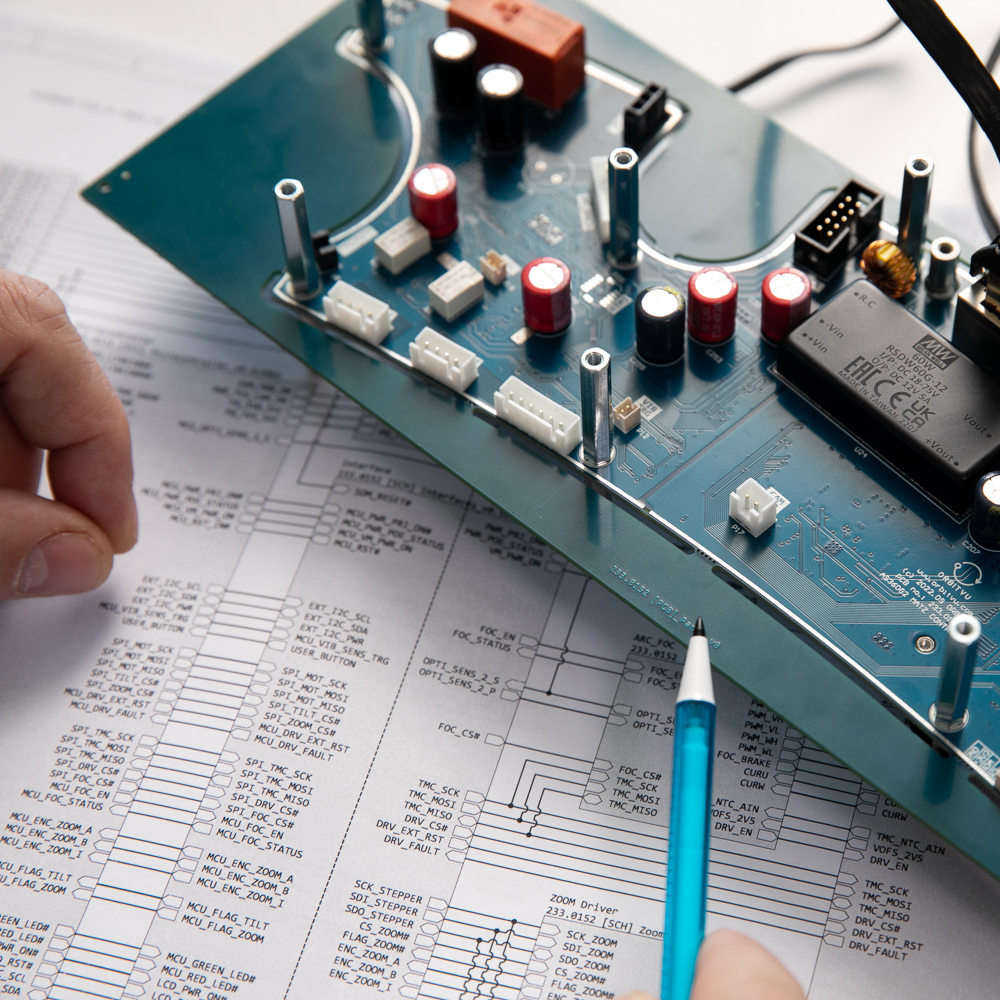 Revolutionize the content production market
Our company has always been driven by passion, innovations, and 100% in-house production.
By becoming our distributor, you become a part of the revolution we're leading.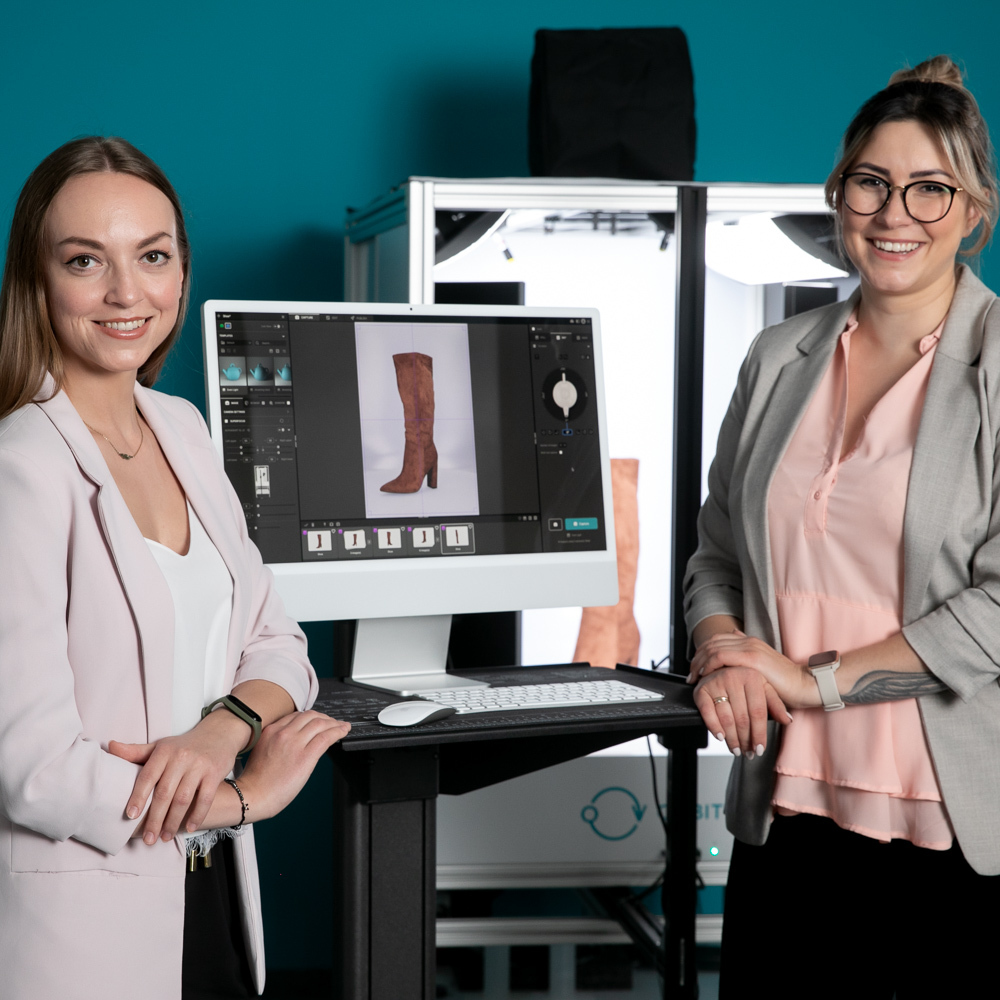 Work along a trusted partner
Over the last decade, thousands of established companies worldwide have chosen Orbtivu solutions for their business.
Our partners' and customers' trust is what got us to the point we're in now, and it represents a very important factor in our growth.
Learn about the qualities we're looking for in our partners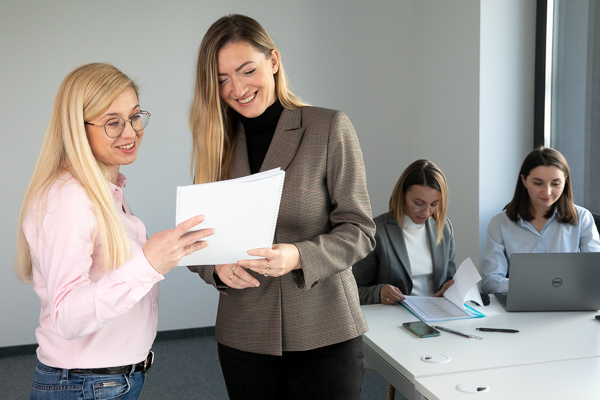 Having a deep understanding of the local market
Our partners must be locally available and have up-to-date knowledge of the local market.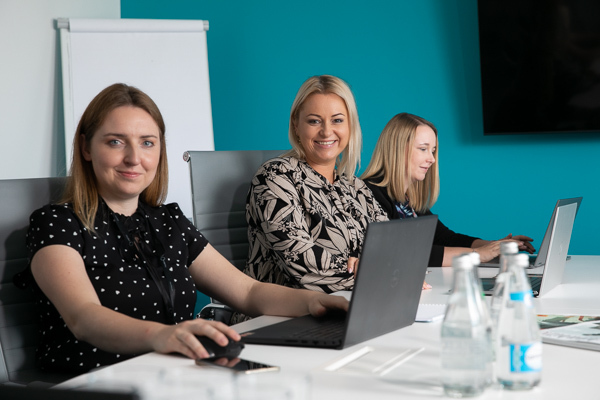 Offering high-quality customer support
Our customers are our strength. We need our teams to be there when customers need their help.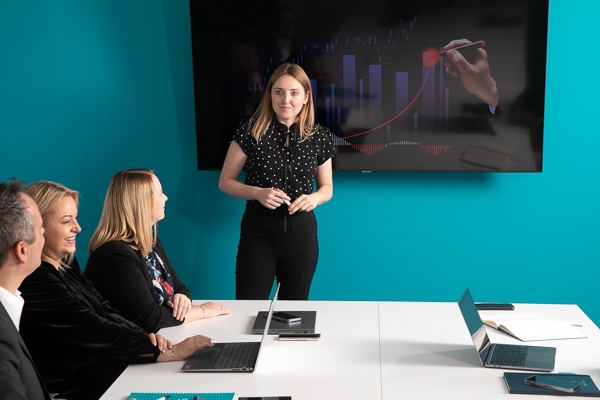 Nurturing the image of our brand
Promoting the brand and ensuring that Orbitvu is well perceived is a key part of our partner's job.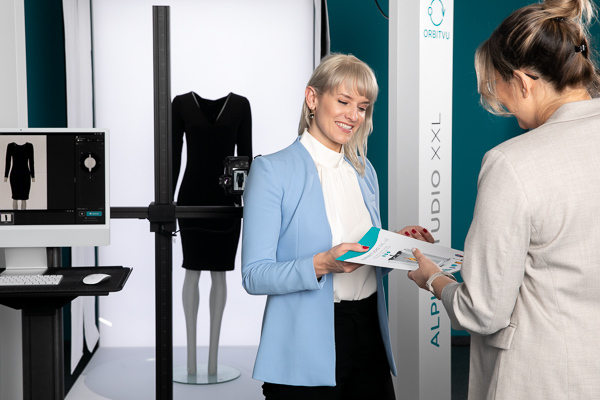 Ensuring the right quality and level of sales
Each partner is responsible for the entire local market. We trust our partners to ensure the appropriate quality and level of sales.
Contact our team to get more information about becoming a distributor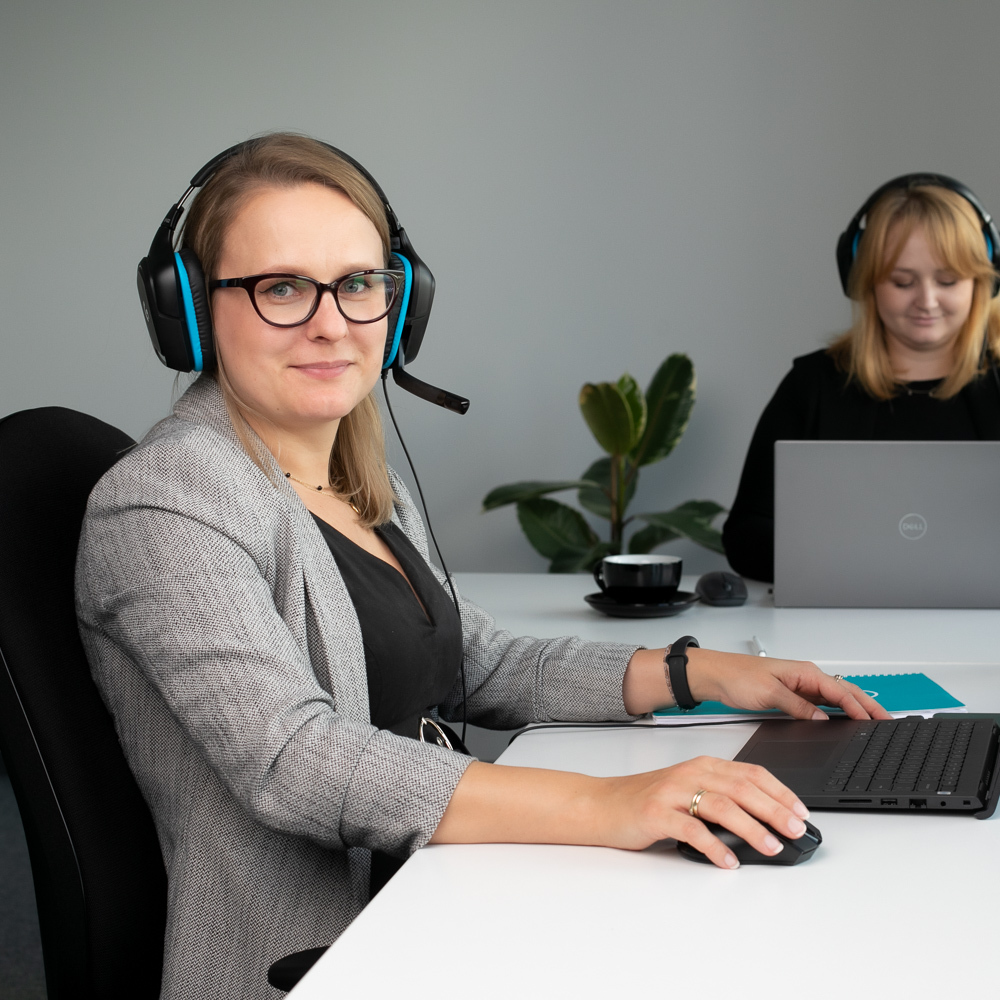 Streamline your product photography with Orbitvu
You already know which solution is best for your business?
You're not sure which Orbitvu solution fits your business needs best?