Alphastudio Compact
Streamline your product photography of medium-sized items with Alphastudio Compact's automation. Produce stunning quality stills, 360° images or videos of anything from musical instruments and plants to suitcases and vacuum cleaners. Enjoy savings with each shot.
Image consistency ⭢ better conversion 
Process automation ⭢ optimized costs
Express publication ⭢ best time-to-market
Capture a full product spin with 36 still images in less than two minutes
Squeeze more out of your photo sessions and shoot 150 products per day
90
seconds
from capture to online store
Streamlined workflow accelerates the process and shortens time-to-market
Streamline your content creation with Alphastudio Compact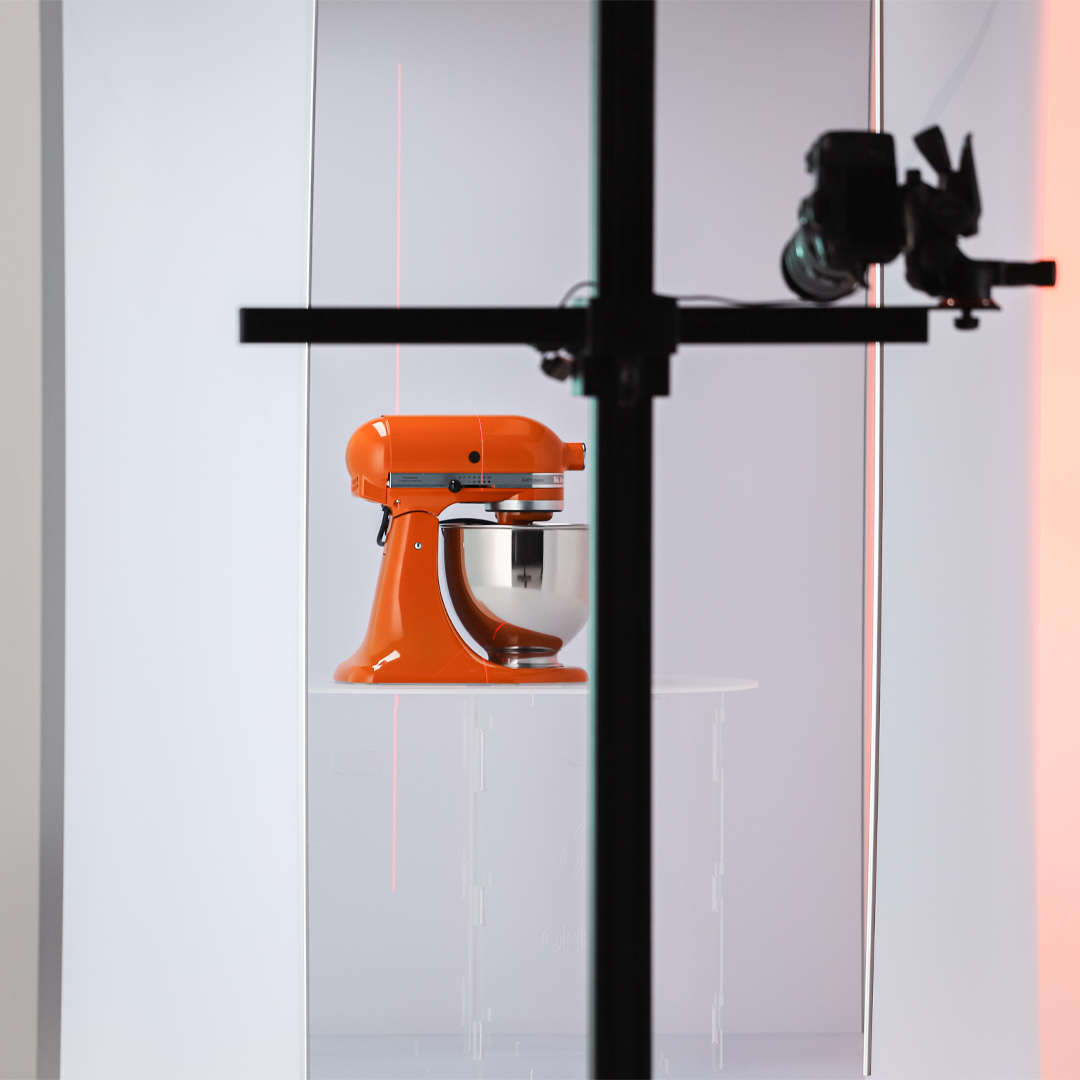 Alphastudio Compact is a complete solution for automated product photography of small and medium-sized items. Think of it as a slightly larger sibling to Alphashot XL. Perfect for still shots, 360° spins and videos of small home appliances, larger tools and various types of sporting goods.
Take advantage of optimized content creation and the consistent quality and style that Alphastudio Compact delivers. Expedited, hassle-free production thanks to automation translates into significant savings, compounded further by Alphastudio Compact's ease of operation. 
Most importantly, Alphastudio Compact's efficiency means a quicker time-to-market for your products and more business potential for your organization.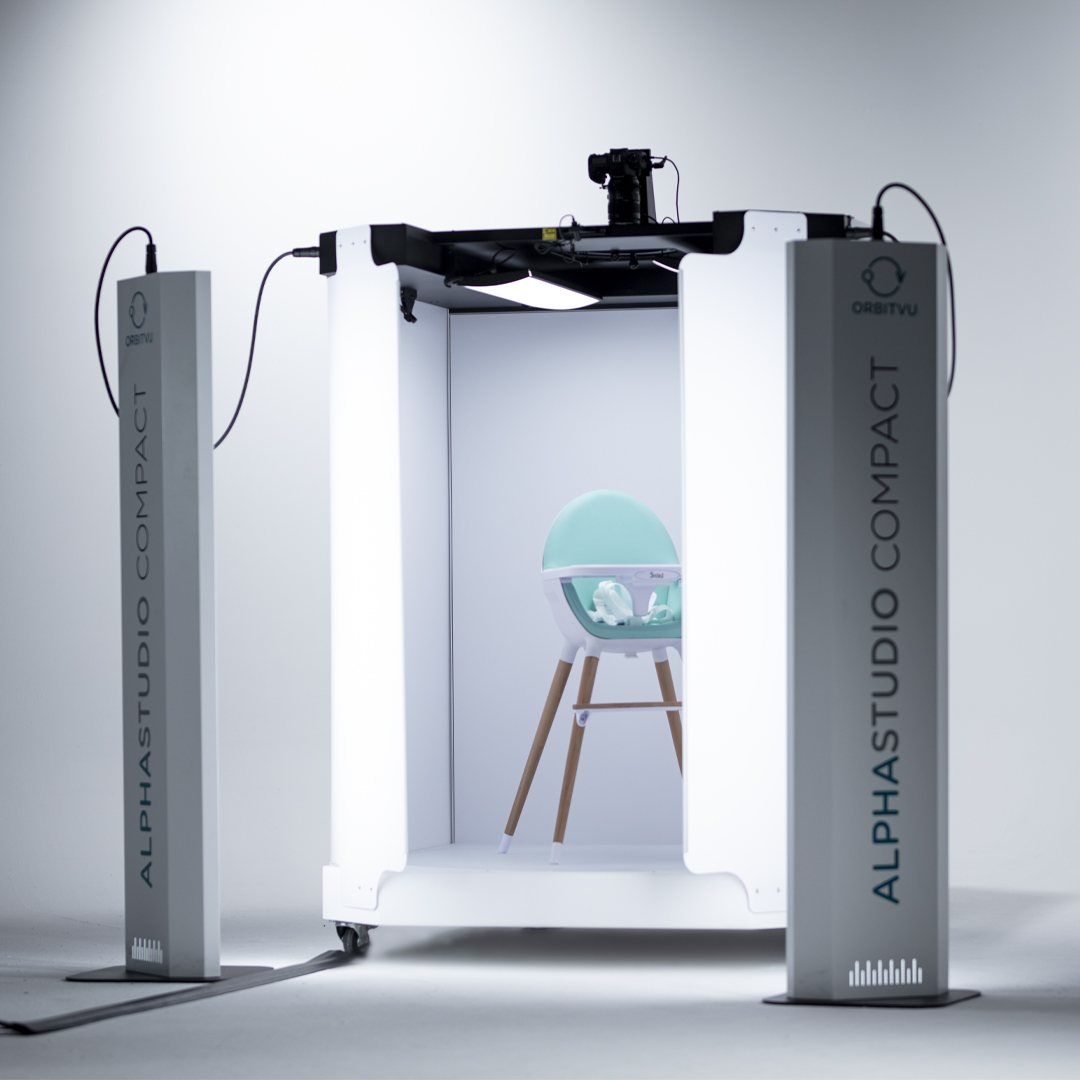 Dimensions: 178 cm × 136 cm × 183 cm
Weight: 280 kg
Max object size: 80 cm × 70 cm × 130 cm
Turntable diameter: 125 cm
Max object weight: 100 kg
Explore the content you can create with Alphastudio Compact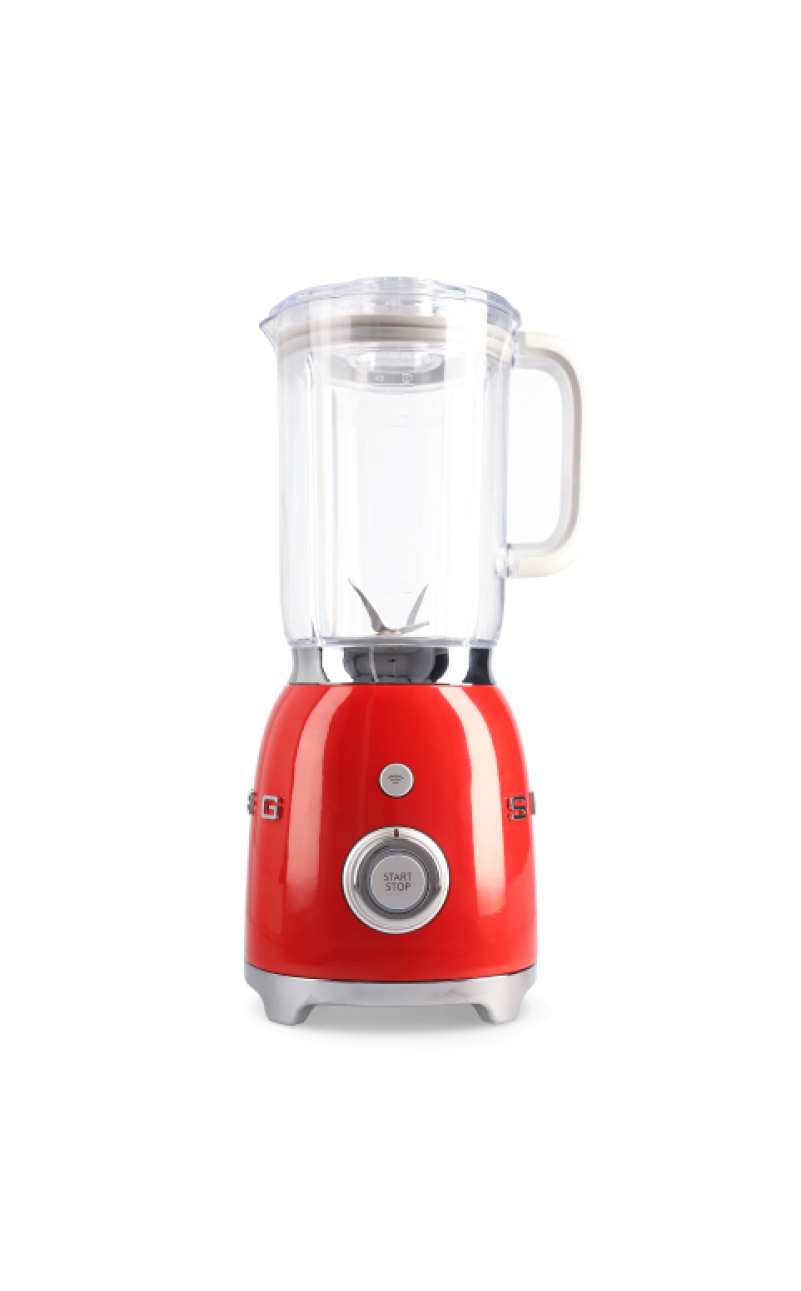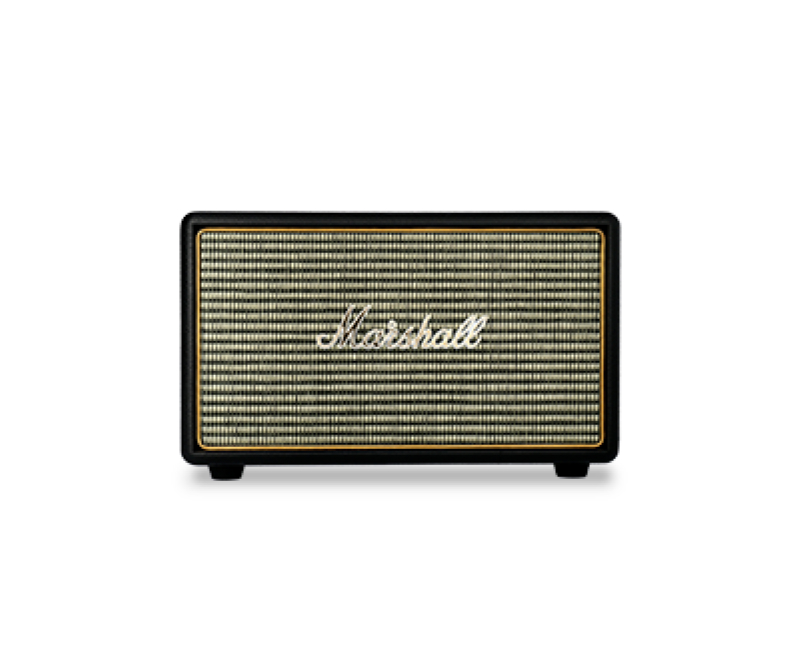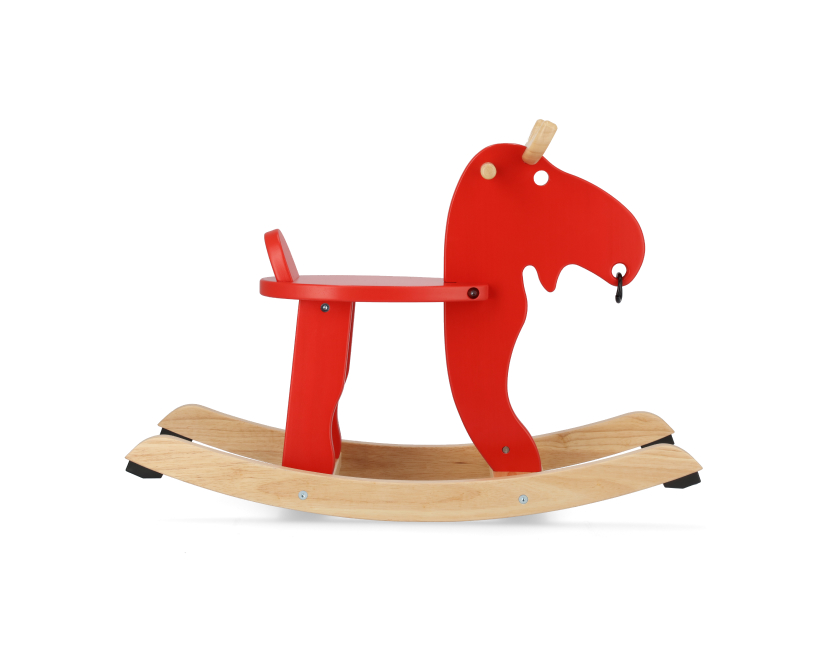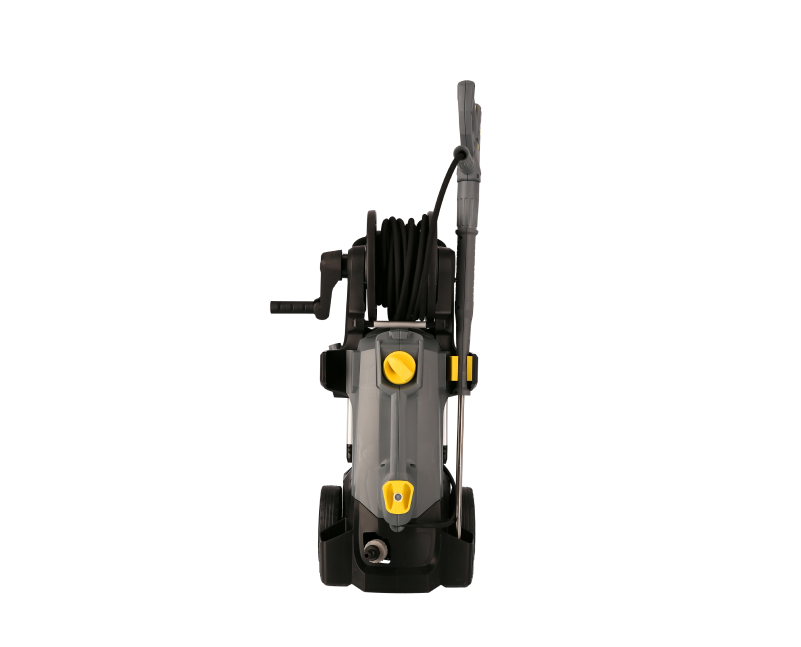 Streamline your product photography with Orbitvu
You already know which solution is best for your business?
Get a closer look at our
Alphastudio Compact
Achieve even more with
Orbitvu additional accessories
Top camera support & motorized zoom

Take photos from above and zoom in and out using just the software.

Magic table

Photograph small items at a user-friendly height.

Polycarbonate side diffusers

Reduce unwanted reflections in the photos and control the gradient.

Operator Stand

Enjoy the comfort and convenience of an ergonomic operator stand.

Ring light

Light your objects from above and leave no shadows on their inside.

Get more information
in a detailed brochure

View brochure
Streamline your product photography with Orbitvu
You already know which solution is best for your business?
Find out what our customers think about Alphastudio Compact for automated product photography

 
Susanne Visholm
Marketing Specialist at Wareco
Our customers need good quality product pictures, and we deliver them with Orbitvu. We used to take pictures ourselves, and it took 20 minutes to produce one. With Orbitvu, it takes us about 3-5 minutes to get quality pictures without any background.
What type of content can you create with Orbitvu's Alphastudio Compact?
Do you have to be an experienced photographer in order to use Orbitvu's Alphastudio Compact?
What kinds of objects can be photographed in Orbitvu's Alphastudio Compact?
What is the price of Orbitvu's Alphastudio Compact?
What are the warranty terms of Orbitvu's Alphastudio Compact?
How will Orbitvu's Alphastudio Compact be delivered?
Contact our team to get your Alphastudio Compact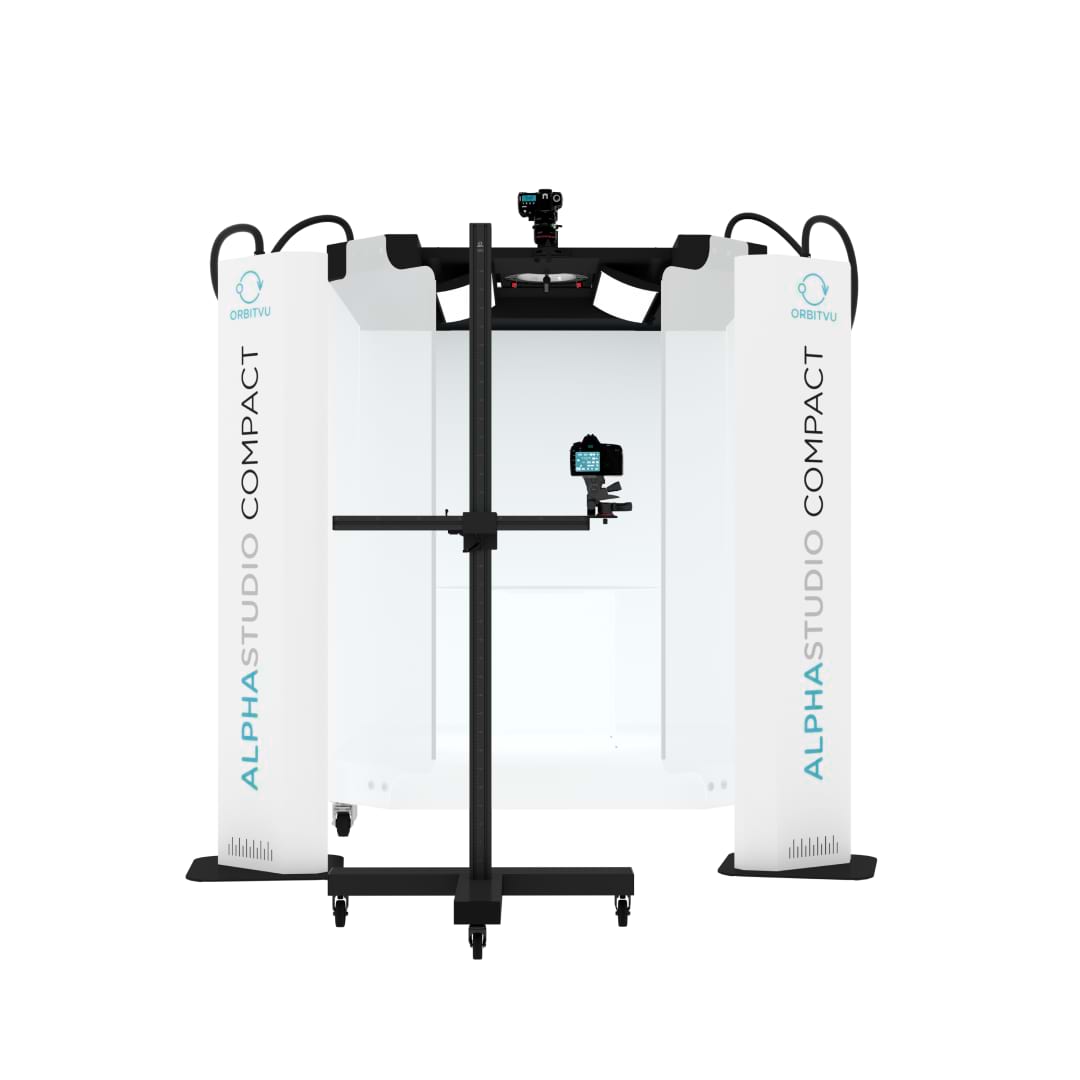 Help our sales team to prepare the best offer adjusted to your needs by filling up the form below