Bike Studio
Designed to photograph bikes along with cycling accessories and clothes on both live models and mannequins. Bike Studio features a unique suspension kit that facilitates instant background removal for still images. Showcase all the intricate product details while streamlining your workflow for this very challenging to capture product.
Rich content ⭢ increased conversion 
Process automation ⭢ reduced costs
Express publication ⭢ best time-to-market
100%
in-house
product content creation
Save money, time & hassle on logistics and fully control your content creation
7
minutes
for web-ready 360° spin
Create stunning 360° shots with auto-removed background of bicycles
1
person
to capture, edit and publish
It only takes one person to create outstanding product content from A to Z
The world-leading bicycle photography solution - Bike Studio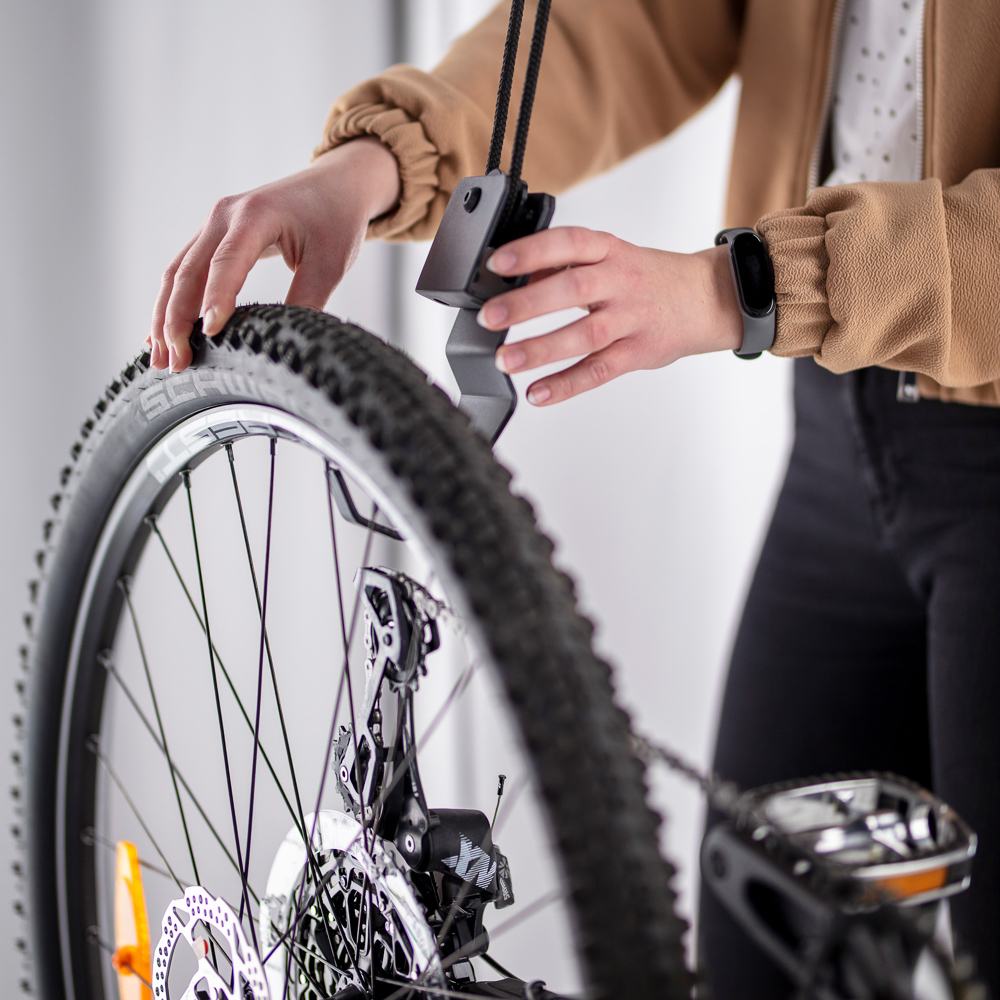 Bike Studio equips you with everything to create the most impressive stills, 360° product images, or videos, also with live models. So easy to use that even a non-professional with minimal training will quickly learn to create exceptional visual content of bikes and accessories.
Suspend your bicycle with our uniquely-designed system, create a 360° spin, and upload the final effect straight to your e-commerce website in less than 8 minutes. The Studio is not only smart, it's also sturdy - its durable materials and solid build guarantee lasting reliability.
Shorten your time-to-market and generate savings at scale with this premier solution for bike photography.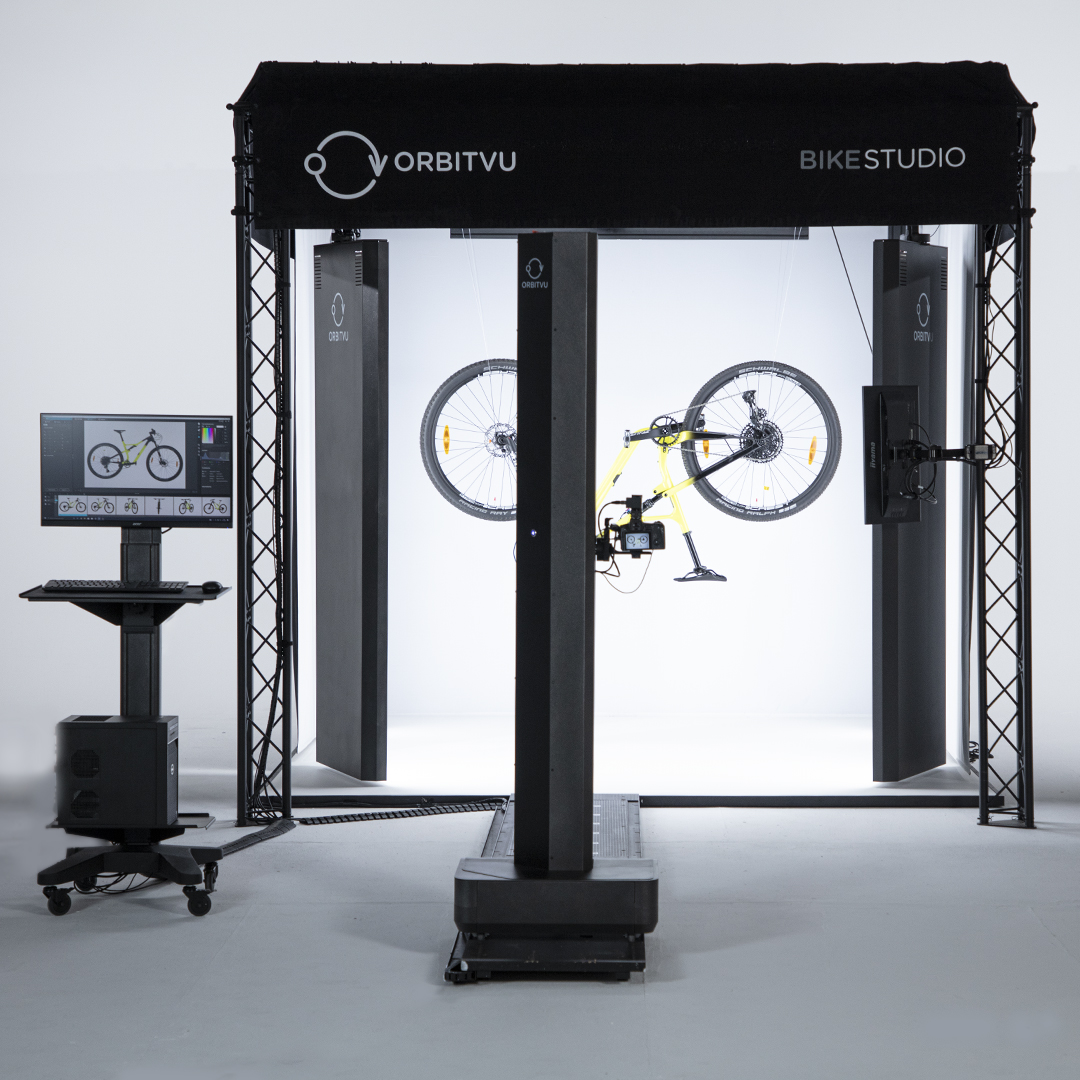 Dimensions: 847 cm × 301 cm × 292 cm
Weight: 800 kg
Max object size: 200 cm × 100 cm × 200 cm
Max object weight - point load: 35 kg
Max object weight - surface load: 200 kg
Explore the content you can create with Bike Studio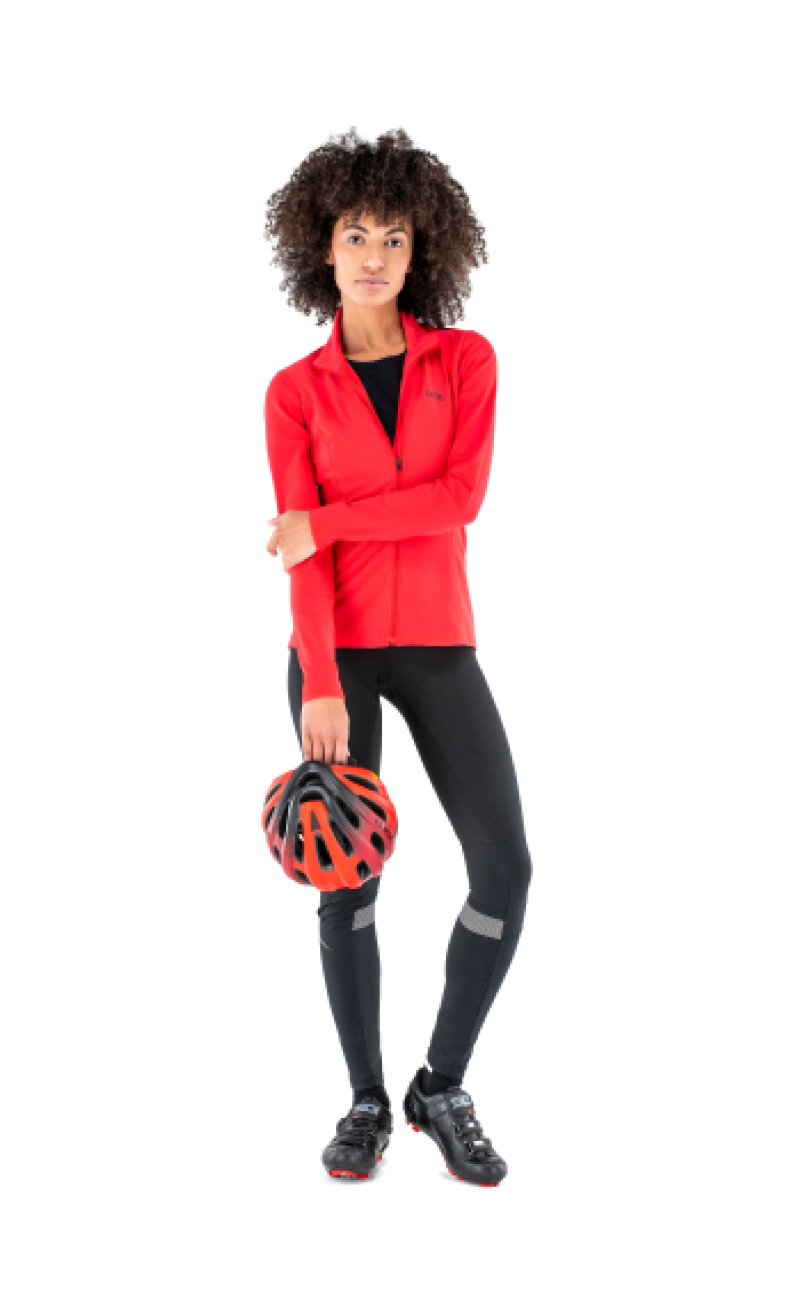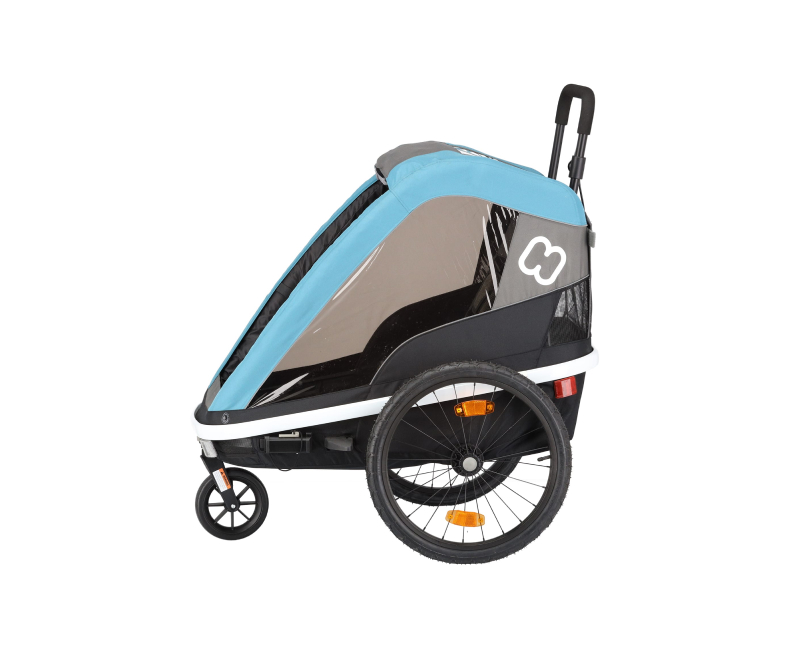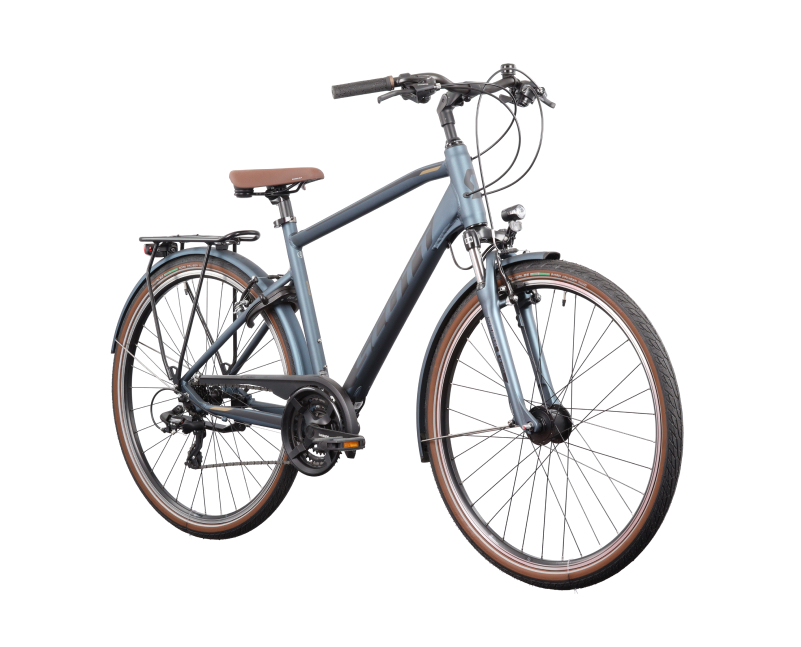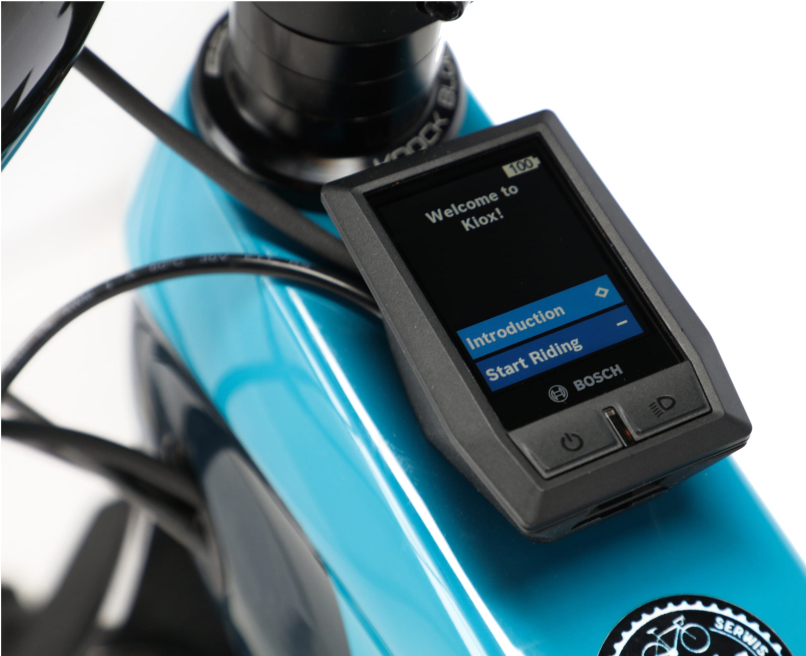 Streamline your product photography with Orbitvu
You already know which solution is best for your business?
Get a closer look at our
Bike Studio
Achieve even more with Orbitvu additional accessories
Backlit turntable

Spin your items on a versatile turntable to create 360° product shots or still images with instant background removal.

Motorized stand

Get full remote control over camera height, zoom, and tilt.

Magic table

Photograph small items at a user-friendly height.

Operator stand

Enjoy the comfort and convenience of an ergonomic operator stand

Bike pull-up system

A convenient system operated from the ground. Suspend your bike in seconds and rotate it to create 360° views.

Get more information
in a detailed brochure

View brochure
Streamline your product photography with Orbitvu
You already know which solution is best for your business?
Frequently asked questions
What type of content can you create with Orbitvu's Bike Studio?
Do you have to be an experienced photographer in order to use Orbitvu's Bike Studio?
What kinds of objects can be photographed in Orbitvu's Bike Studio?
What is the price of Orbitvu's Bike Studio?
What are the warranty terms of Orbitvu Bike Studio?
How will Orbitvu Bike Studio be delivered?
Contact our team to get your Orbitvu Bike Studio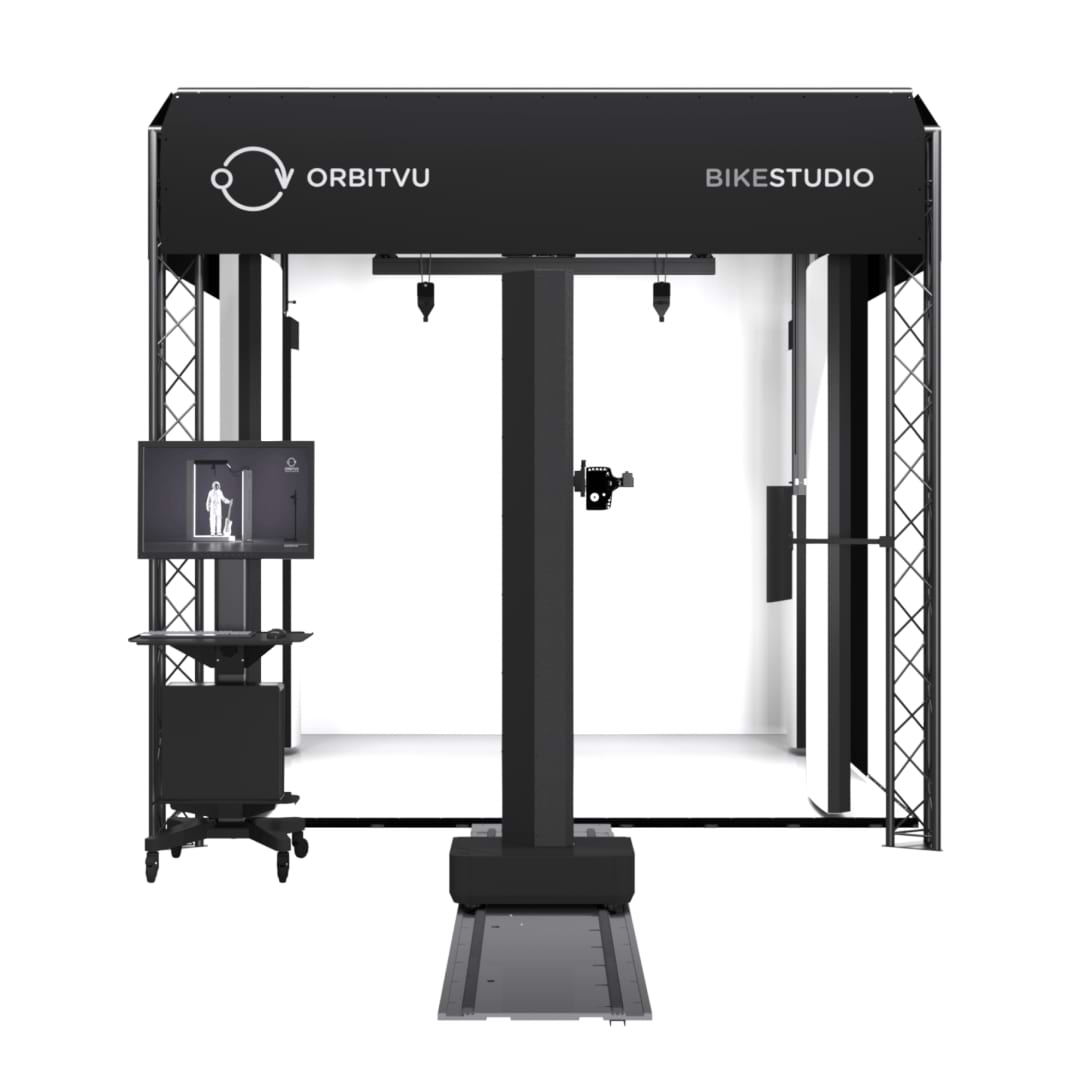 Help our sales team to prepare the best offer adjusted to your needs by filling up the form below