Alphatable
Take your flat lay photography to new heights with the specially constructed Alphatable. This dedicated backlit device is ideal for creating top-view images of clothes, tiles, rugs or any products up to 165 cm by 112 cm in size. Flat lay content creation has just got smarter.
Image consistency ⭢ better conversion 
Process automation ⭢ optimized costs
Express publication ⭢ best time-to-market
15
seconds
per flat lay packshot
Put the automation to work and make top-quality packshots in only seconds
1
person
to capture, edit and publish
It only takes one person to create outstanding product content from A to Z
100%
consistency
in visual content
Build your brand awareness with consistent look & feel of product content
Flat lay photography that follows your needs - Alphatable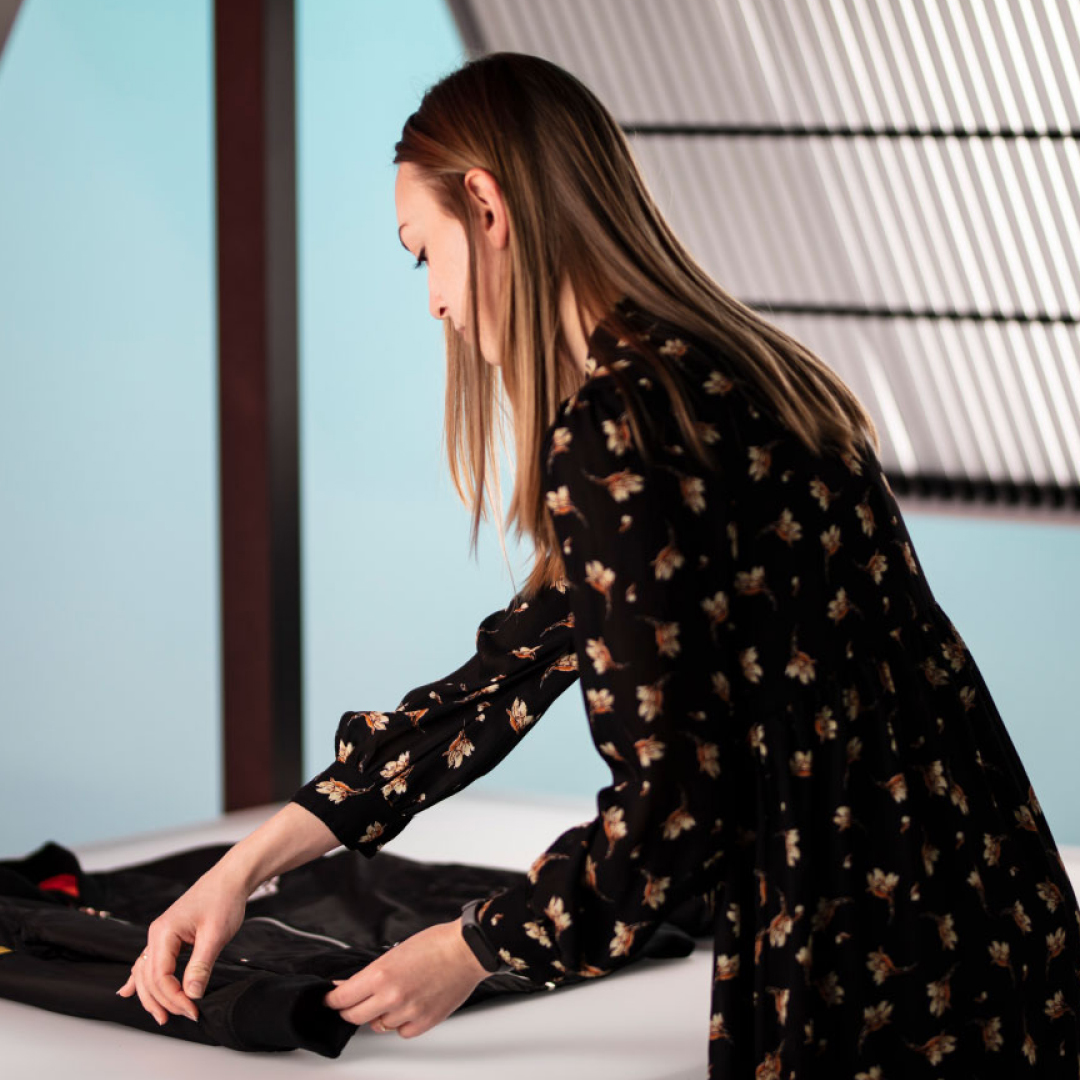 Master flat lay product content with Alphatable. Its construction and software facilitate and expedite the creation of flat lay stills and stop-motion animations, making it the top choice for flat lay product photography.
Automated background removal offered by Alphatable's software saves a whole lot of time and hassle and will be a sure hit with your staff. No more manual clipping!
Even non-photographers can easily operate the device thanks to its intuitive build and clear user interface. Also, easily switch between multiple Alphatables thanks to saved templates with lighting and other settings that can be copied between devices.
Alphatable makes flat lay photography a breeze while saving you money and shortening your time-to-market.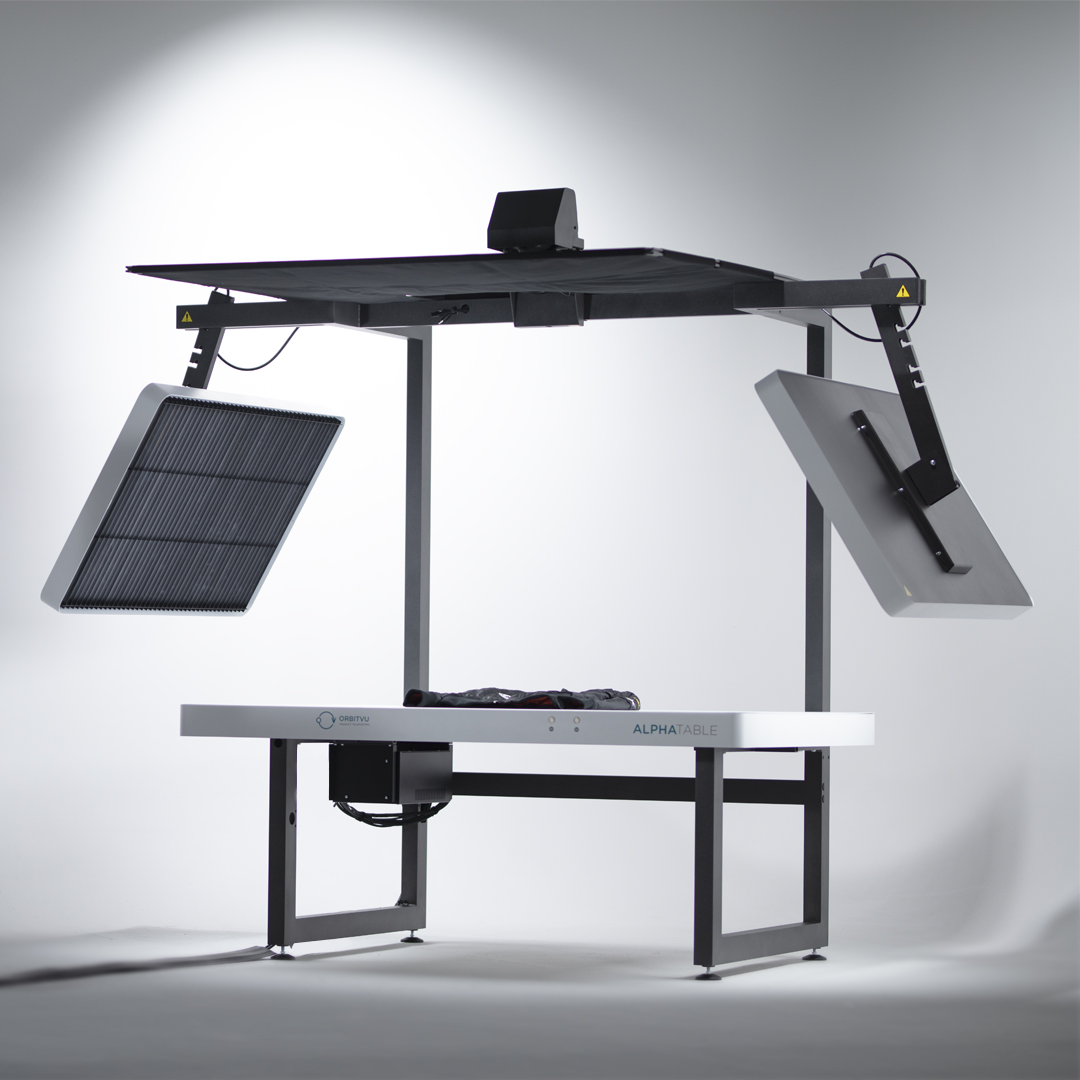 Dimensions: 255 cm × 191 cm × 248 cm
Weight: 200 kg
Max object size: 165 cm × 112 cm × 5 cm
Max object weight: 80 kg
Explore the content you can create with Alphatable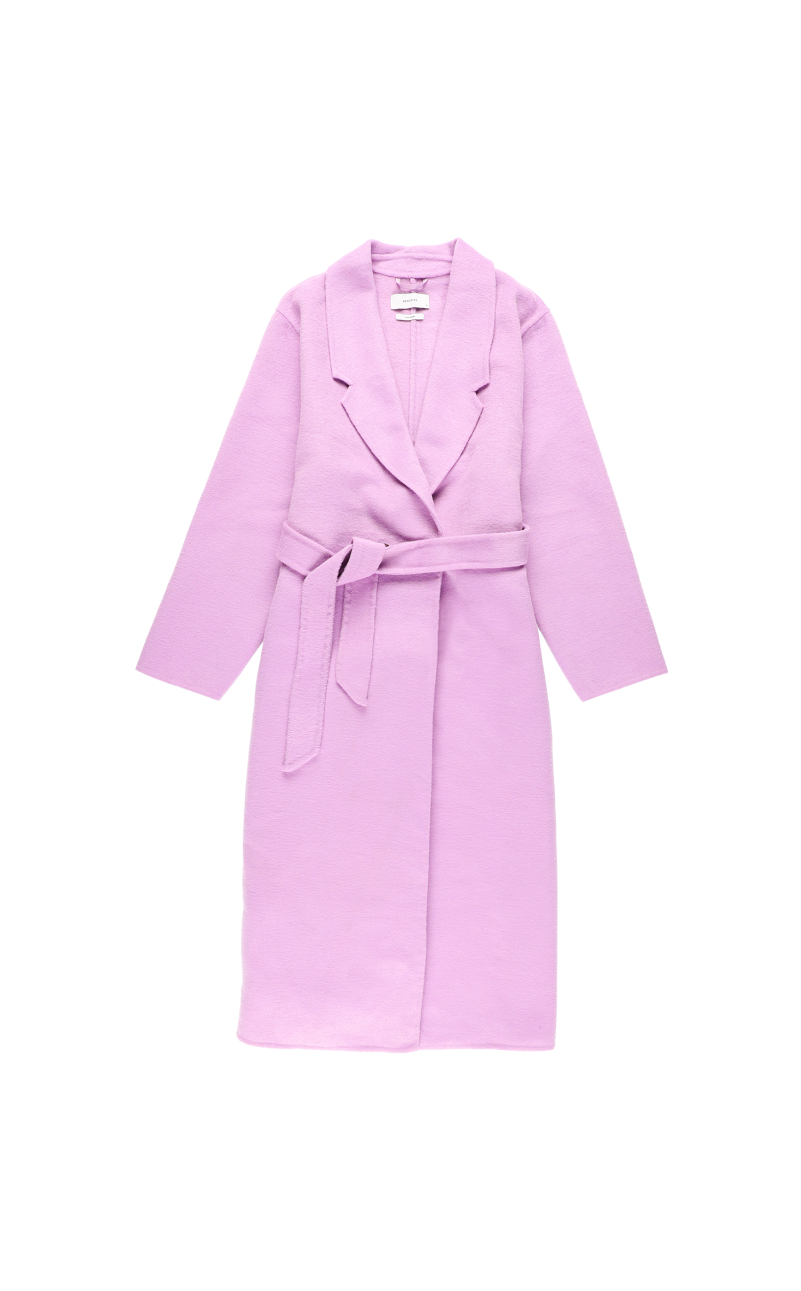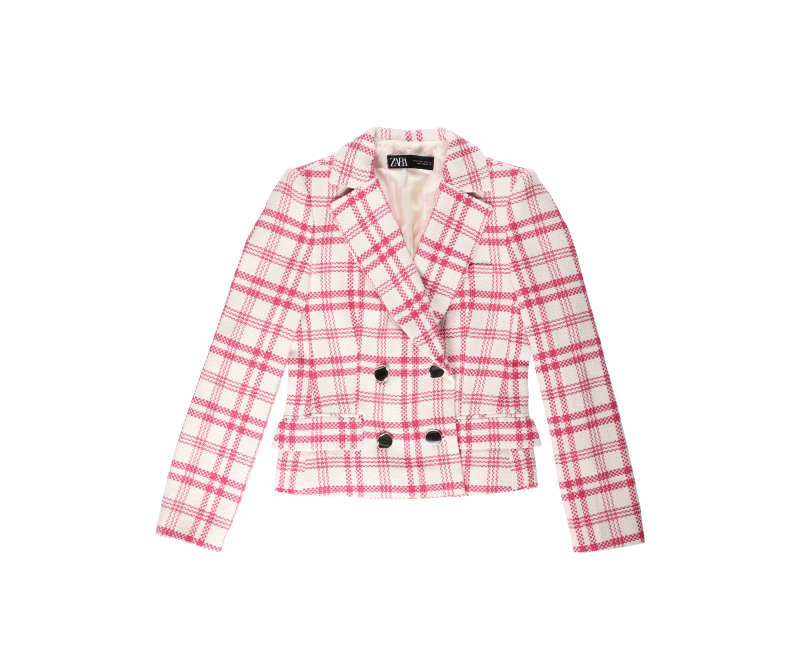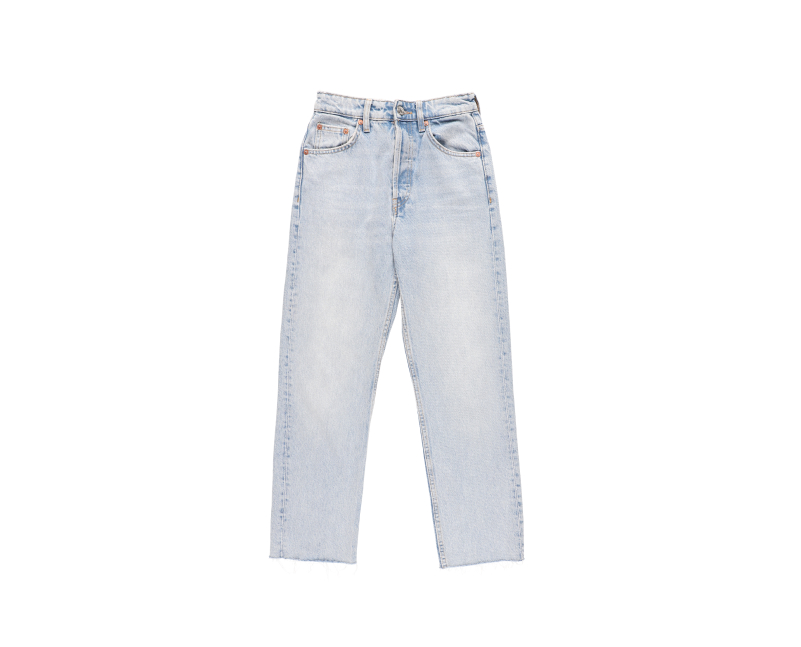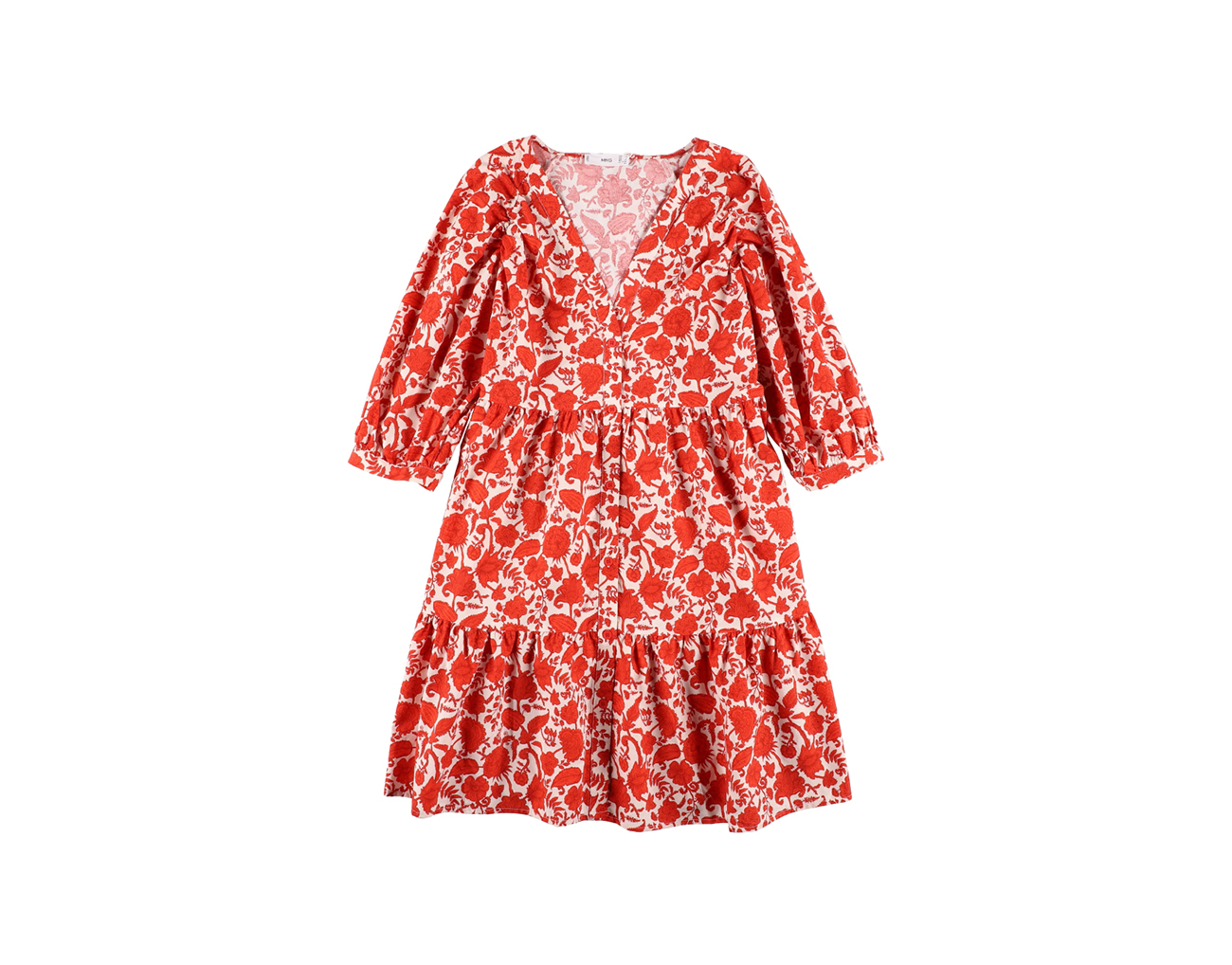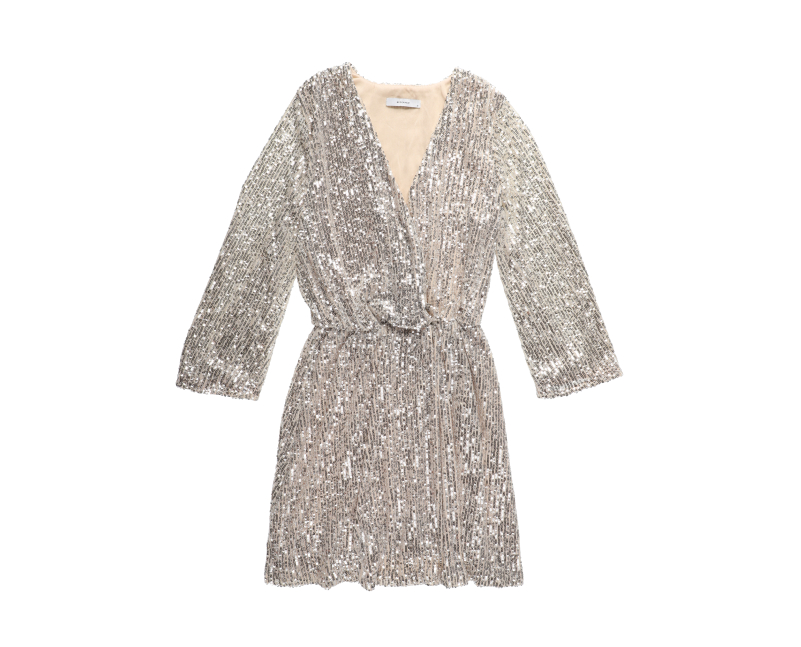 Streamline your product photography with Orbitvu
You already know which solution is best for your business?
Get a closer look at our
Alphatable

 
Achieve even more with Orbitvu additional accessories
Operator stand

Enjoy the comfort and convenience of an ergonomic operator stand

Additional camera holder

Create an additional close-up view instantly with a second camera.

Get more information
in a detailed brochure

View brochure
Streamline your product photography with Orbitvu
You already know which solution is best for your business?
Frequently asked questions
What type of content can you create with Orbitvu's Alphatable?
Do you have to be an experienced photographer in order to use Orbitvu's Alphatable?
What kinds of objects can be photographed with Orbitvu's Alphatable?
What is the price of Orbitvu's Alphatable?
What are the warranty terms of Orbitvu Alphatable?
How will Orbitvu Alphatable be delivered?
Contact our team to get your Orbitvu Alphatable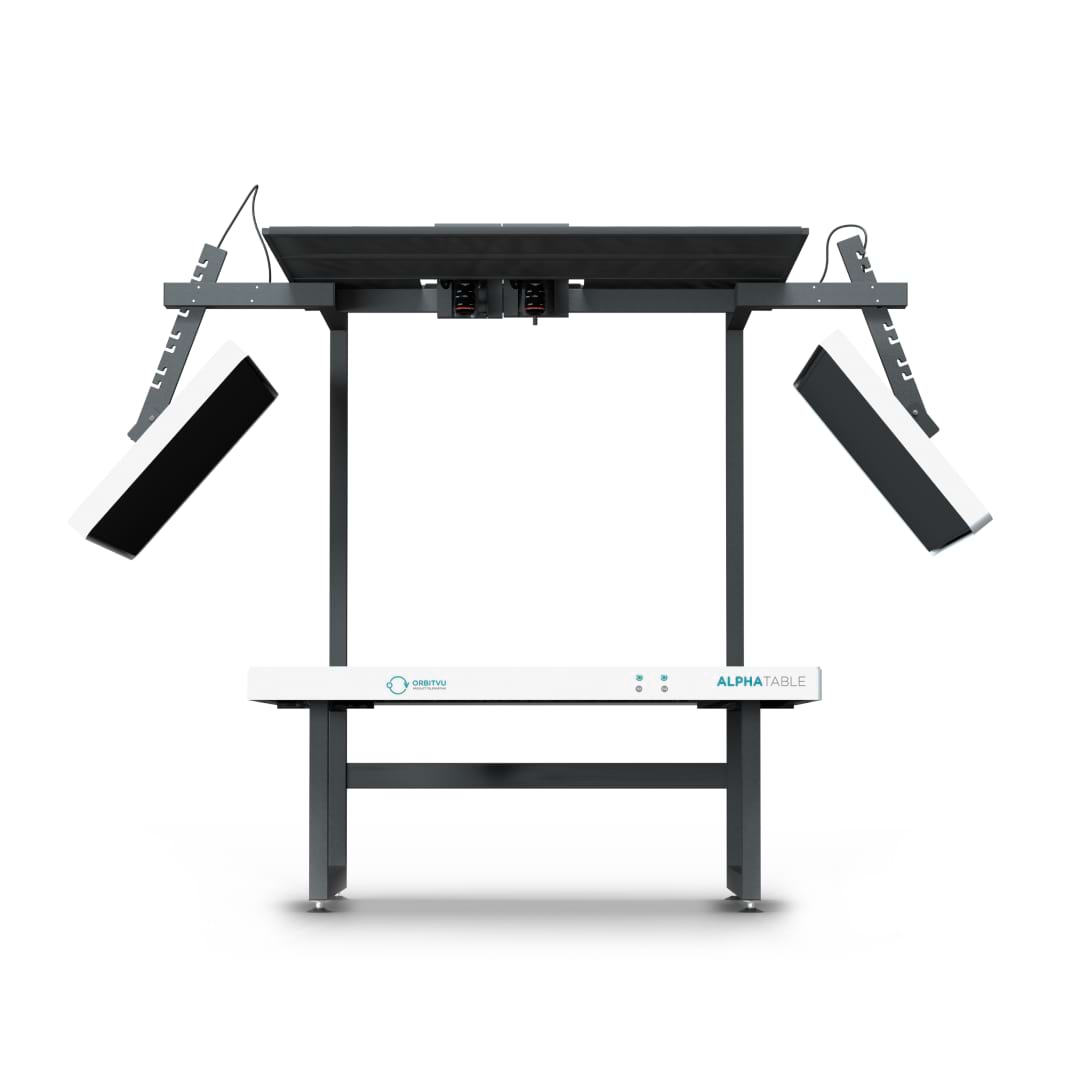 Help our sales team to prepare the best offer adjusted to your needs by filling up the form below