Fashion Studio
Go big on style with Orbitvu's Fashion Studio designed for live-model shots perfectly showcasing your clothes and accessories. This largest device in our fashion photography line-up features a stage with lighting for models or life-size mannequins and a motorized stand that is optimal for shooting videos.
Image consistency ⭢ better conversion 
Process automation ⭢ optimized costs
Express publication ⭢ best time-to-market
Make your sessions more productive and capture seven images per product
1
person
to capture, edit and publish
It only takes one person to create outstanding product content from A to Z
100%
in-house
product content creation
Save money, time & hassle on logistics and fully control your content creation
Fashion photography at its very best - Fashion Studio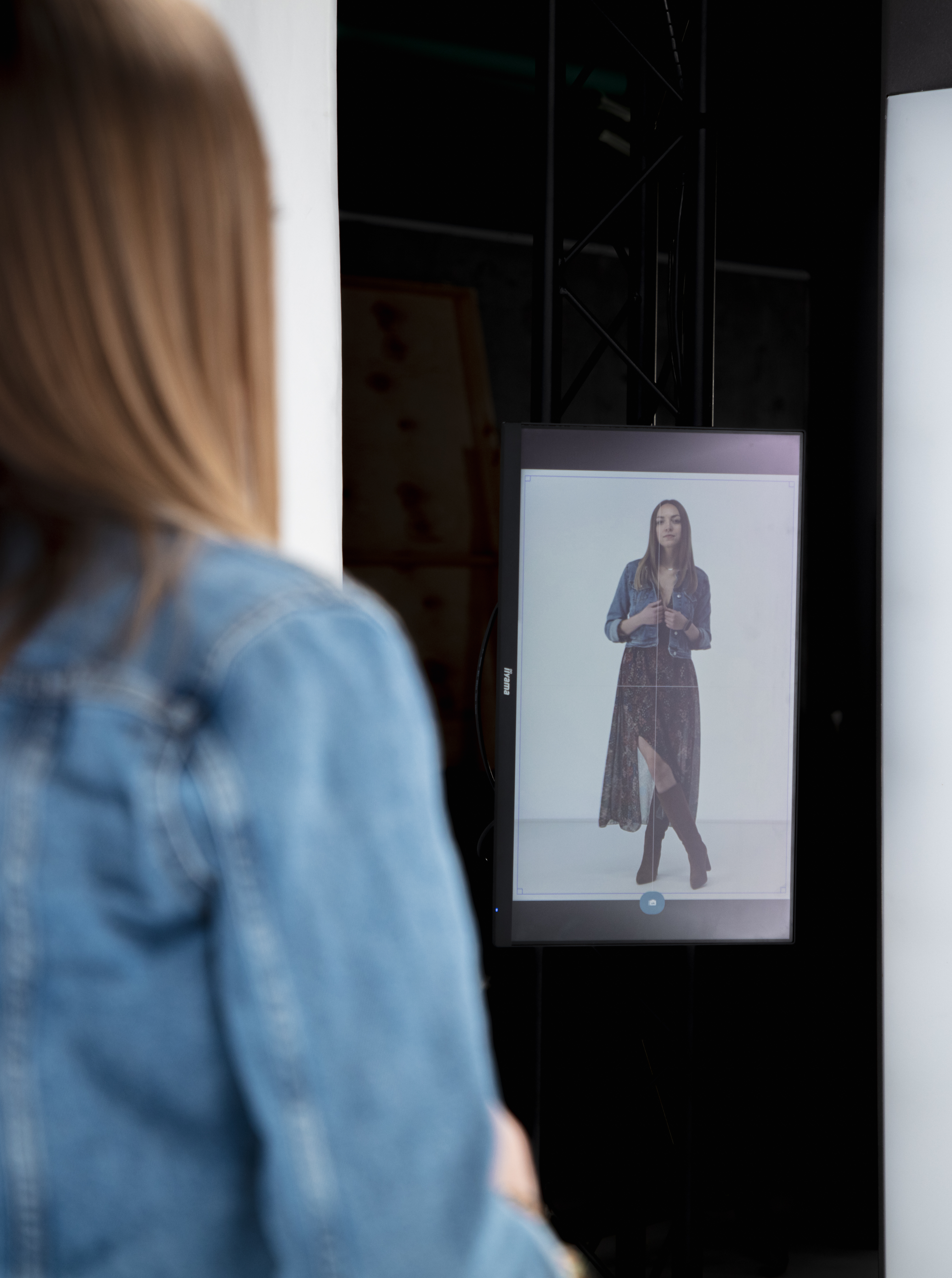 Elevate your fashion photos with stills and videos of live models or mannequins with Orbitvu's Fashion Studio - the high-end response to all fashion photography needs.
Featuring a large stage with changeable backdrops and plenty of individually controlled light sources, Fashion Studio allows professional photographers to really let their creativity loose. But thanks to the automation, non-professionals with minimal training can smoothly operate the Studio as well. Capturing objects is just as easy with special add-on accessories. Whether you're shooting sunshades or raincoats, just select the right one and click away. 
Fashion Studio is a game changer for your fashion photography needs. Improved time-to-market, increased savings at scale and stunning fashion shots - all with this ultimate solution.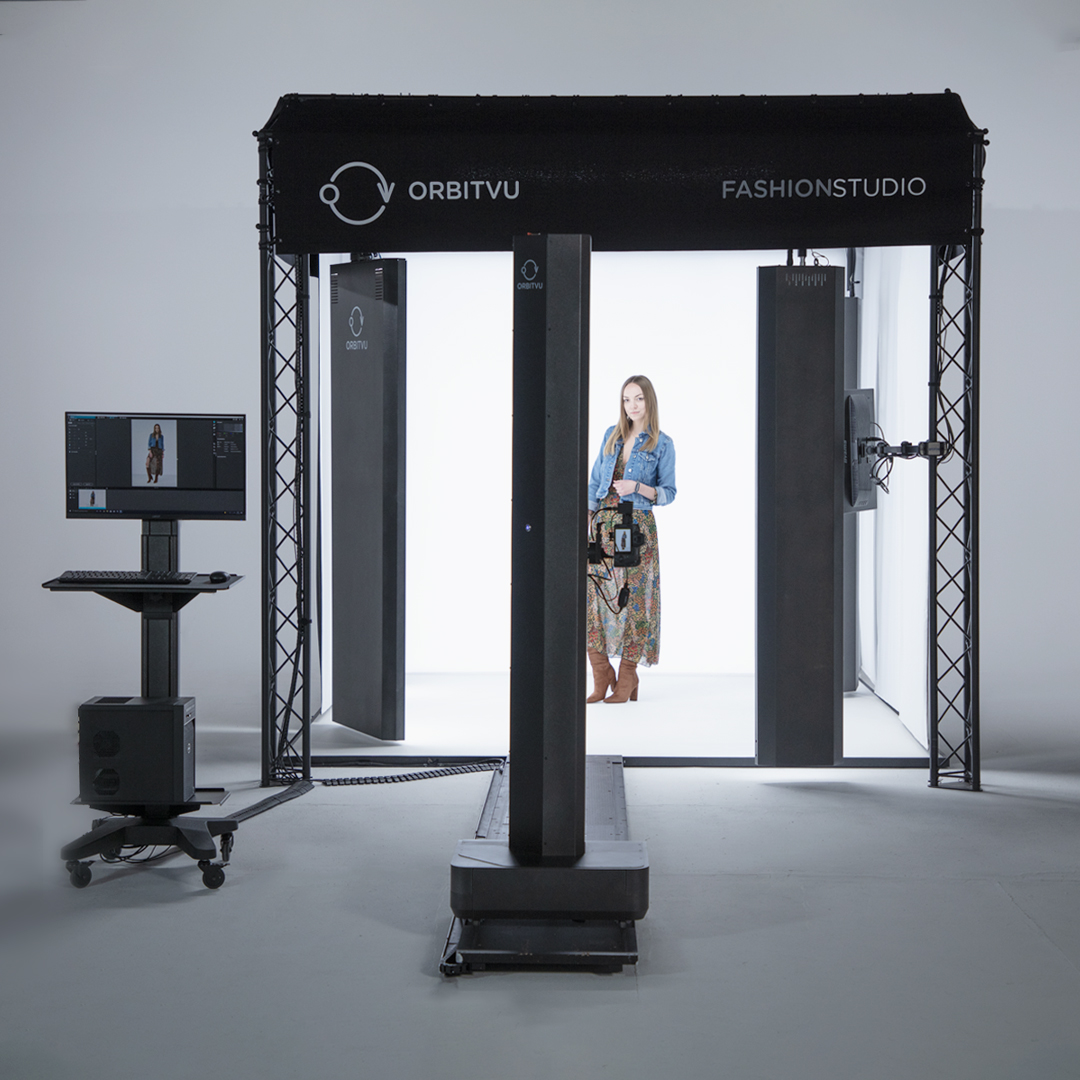 Dimensions: 847 cm × 301 cm × 292 cm
Weight: 760 kg
Max object size: 200 cm × 100 cm × 200 cm
Max object weight - point load: 35 kg
Max object weight - surface load: 200 kg
Explore the content you can create with Fashion Studio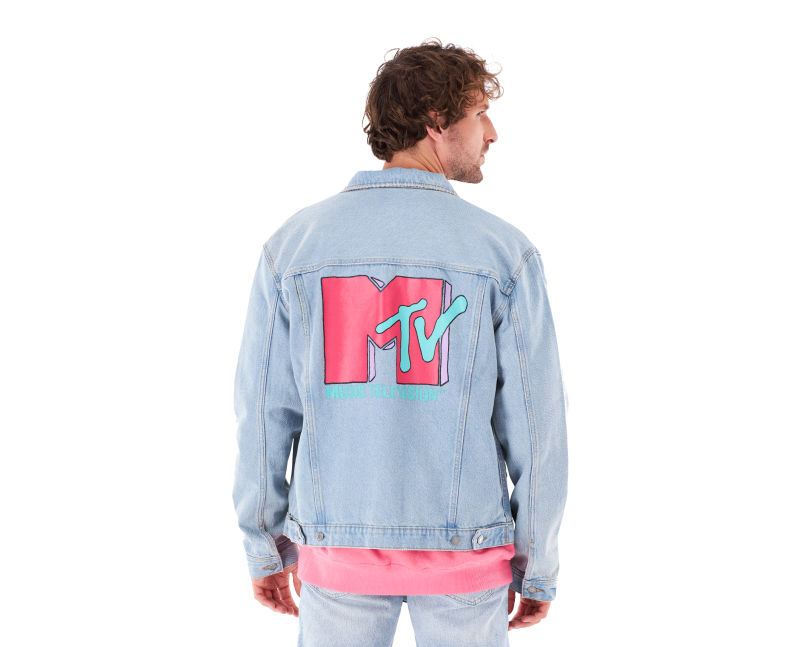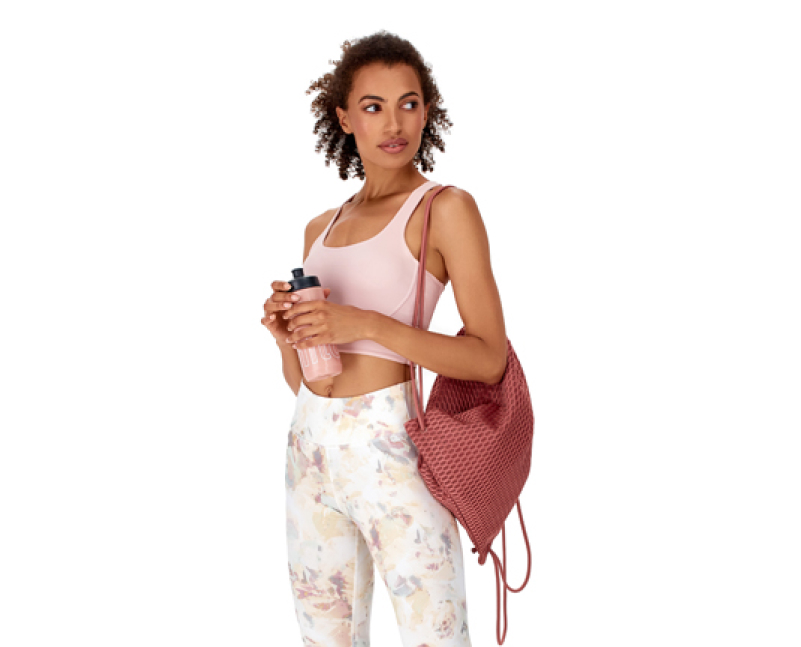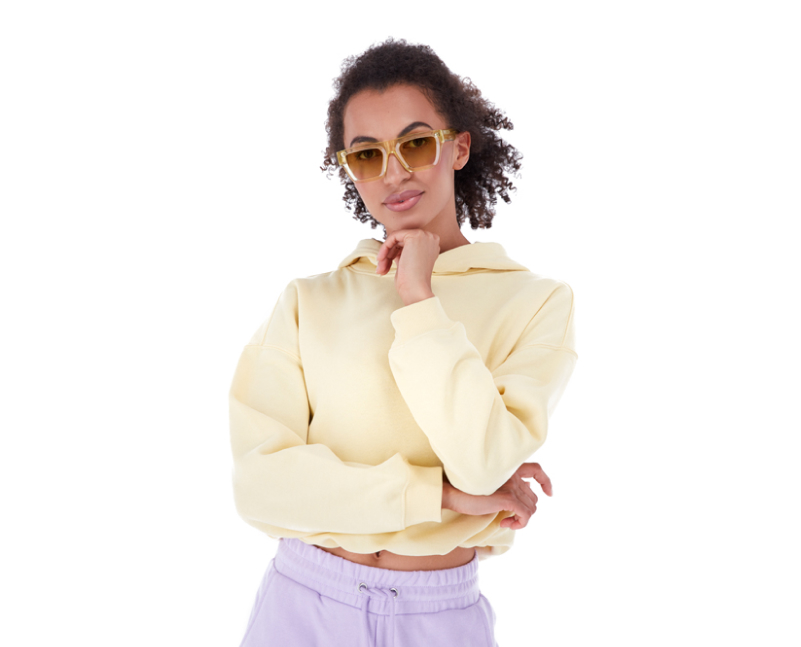 Streamline your product photography with Orbitvu
You already know which solution is best for your business?
Get a closer look at our
Fashion Studio
Achieve even more with Orbitvu additional accessories
Backlit turntable

Spin your items on a versatile turntable to create 360 views with instant background removal.

Motorized stand

Get full remote control over camera height, zoom, and tilt.

Magic table 75cm

Photograph small items at a user-friendly height. 

Operator stand

Enjoy the comfort and convenience of an ergonomic operator stand.

Hanging accessory for flat photography

A translucent fabric hanging board for clothes to achieve the flat lay effect.

Get more information
in a detailed brochure

View brochure
Streamline your product photography with Orbitvu
You already know which solution is best for your business?
Find out what our customers think about Fashion Studio
for automated product
photography

 
Carrie Kerns
Owner and Designer at Carrafina Private Label
We took over 4000 pictures and over 70 videos in our two-day shoot and that was unheard of before.
We've loved working with Orbitvu Fashion Studio. The lighting is consistent throughout the day, we don't have to worry about changing anything. It's fantastic. We have saved so much time and so much energy by using the Fashion Studio.
Frequently asked questions
What type of content can you create with Orbitvu's Fashion Studio?
Do you have to be an experienced photographer in order to use Orbitvu's Fashion Studio?
What kinds of objects can be photographed in Orbitvu's Fashion Studio?
What is the price of Orbitvu's Fashion Studio?
What are the warranty conditions for Orbitvu's Fashion Studio?
How will Orbitvu's Fashion Studio be delivered?
Contact our team to get your Orbitvu Fashion Studio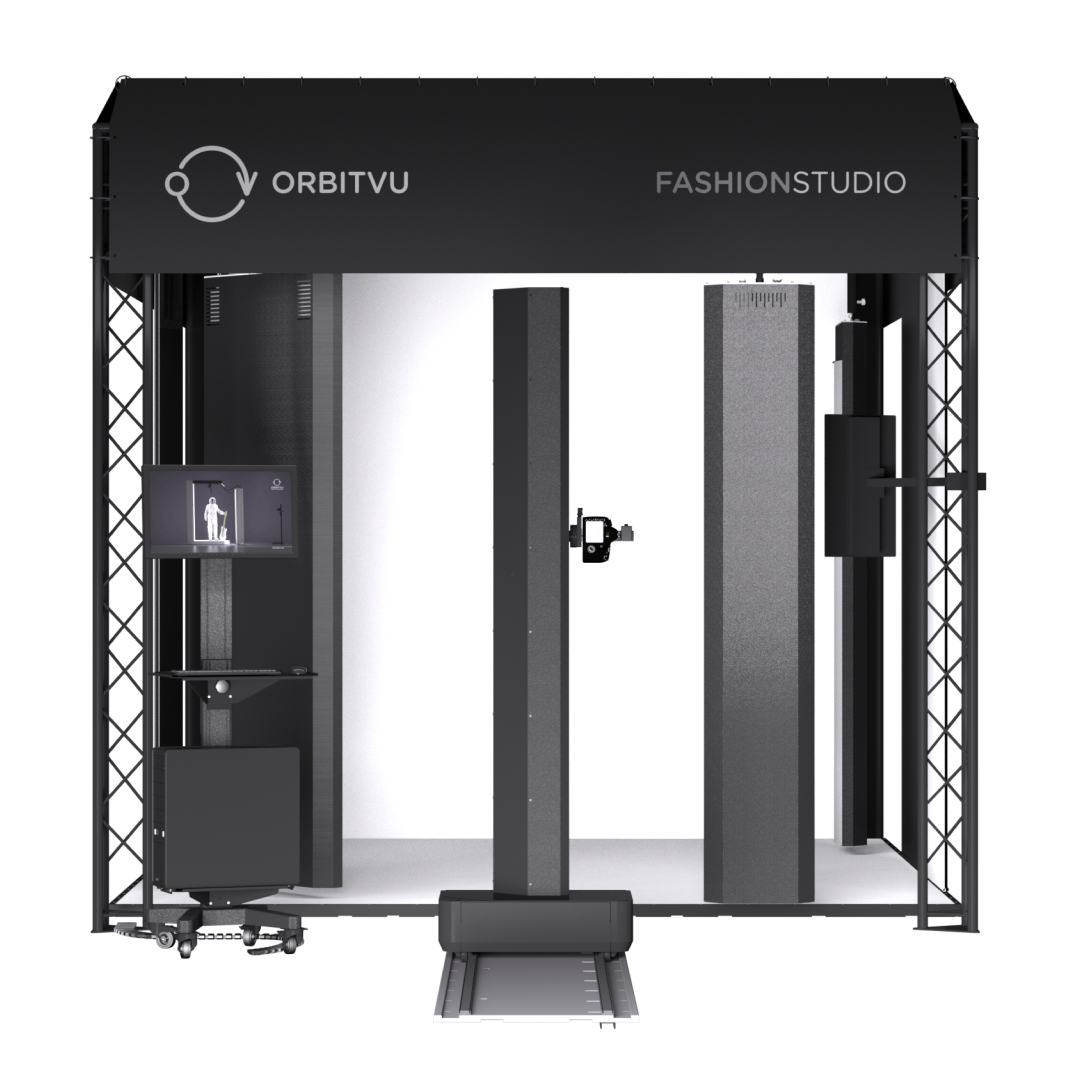 Help our sales team to prepare the best offer adjusted to your needs by filling up the form below