Enjoy our expert support at every step
Providing you with a world-class device is just the beginning. We follow up with continuous support from a dedicated team of Orbitvu experts to make sure the solution delivers and helps your business succeed.
Check out the support we provide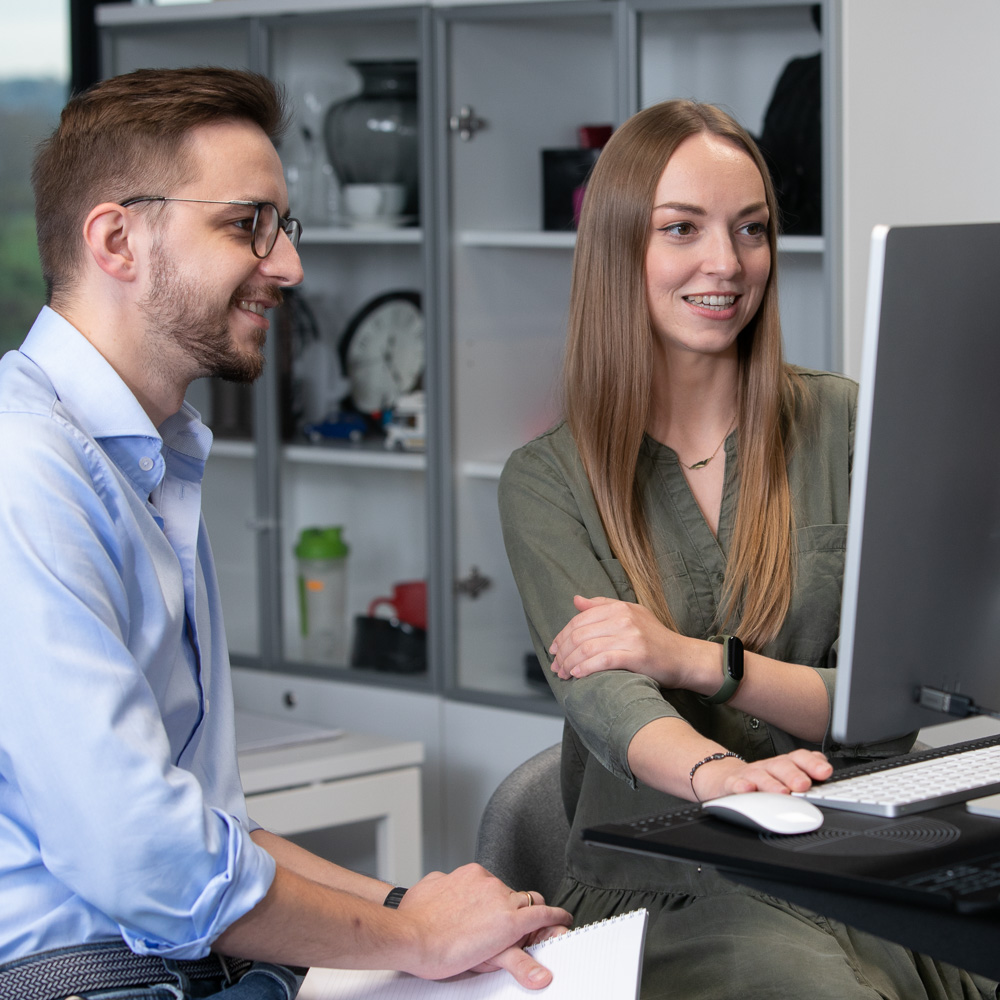 dedicated to new customers

Our support teams will help you choose the right device, advise on the compatibility of your camera and select the best configurations for a smooth start.
We will also be there for the initial training and implementation of the device. Additionally, larger devices will be installed by our service team.
Orbitvu Tech Support Platform
dedicated to all of our customers

A dedicated support site with manuals, tutorials, and FAQs allows you to quickly find answers and solutions to frequently asked questions or problems.
But that's not all - by accessing the platform, you can watch pre-recorded video tutorials that can help you elevate your content production skills.
Log in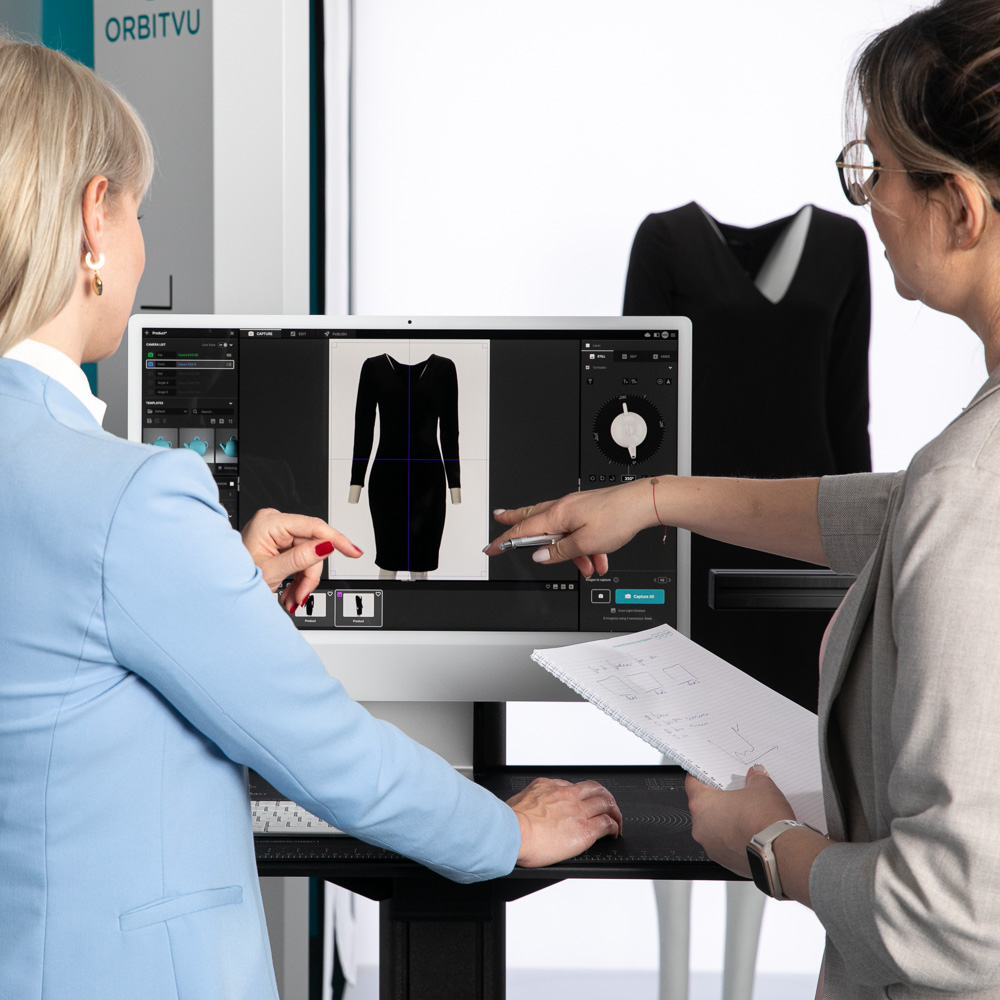 Technical & product support
dedicated to all of our customers

Our work does not end with the onboarding process.
Whenever you need help setting up templates or device configurations for specific products, our support teams are here to help. 
Contact us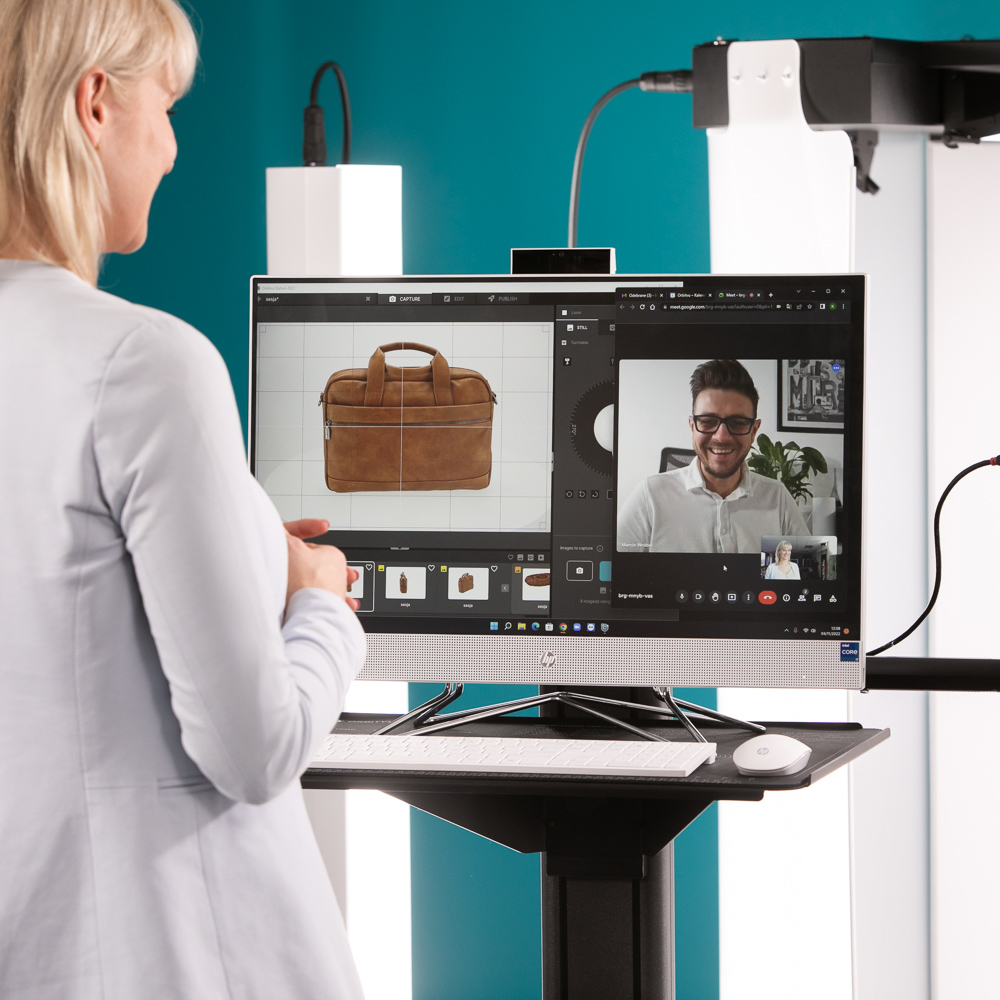 dedicated to all of our customers

We believe that sharing knowledge is the best way to become even more effective and create better content.
That's why we regularly organize online training events where our Orbitvu experts share their knowledge and experience.
We support the most common Canon mirrorless and DSLR cameras and can provide you with dedicated sets that will best match your business needs.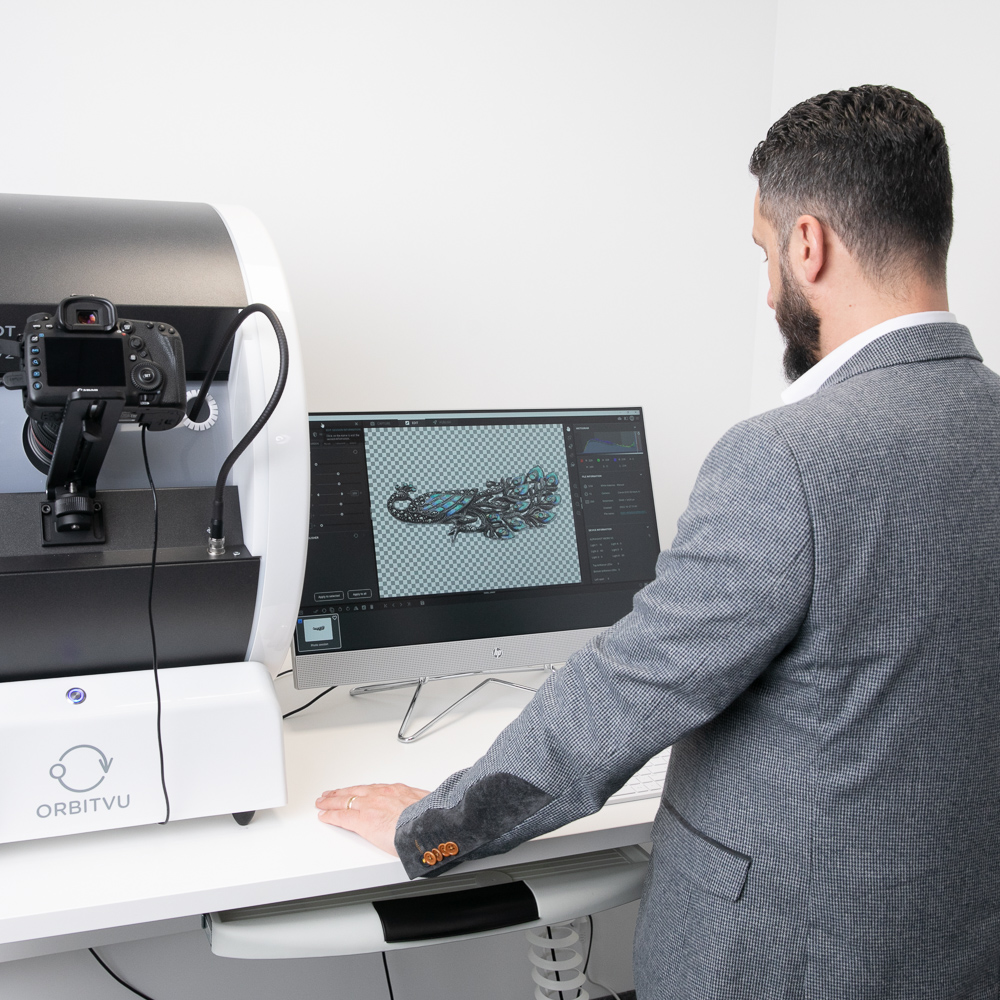 Our proprietary software is the heart of Orbitvu's solutions. We make sure that it stays up to date and supports all new operating systems.
Our teams are constantly working on providing new features that allow you to stay ahead of the competition.
Learn more about our software.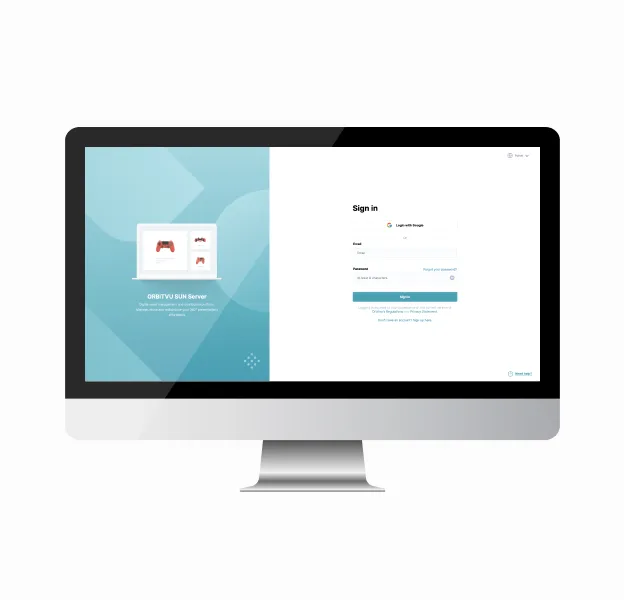 Thanks to dedicated plugins, Orbitvu solutions are compatible with the most common e-commerce platforms. 
Go to the full list of plugins
Frequently asked questions
What benefits do I receive with a Support Plan?
What is the response time of a Support ticket?
Which languages can I use to contact Orbitvu Support?