Find your future career at Orbitvu
The people behind Orbitvu form a passionate team of professionals, each of whom is involved in building the market leader in automating content creation. If you are passionate about what you do and want to develop in an international environment, join us!
Discover what it's like to work with us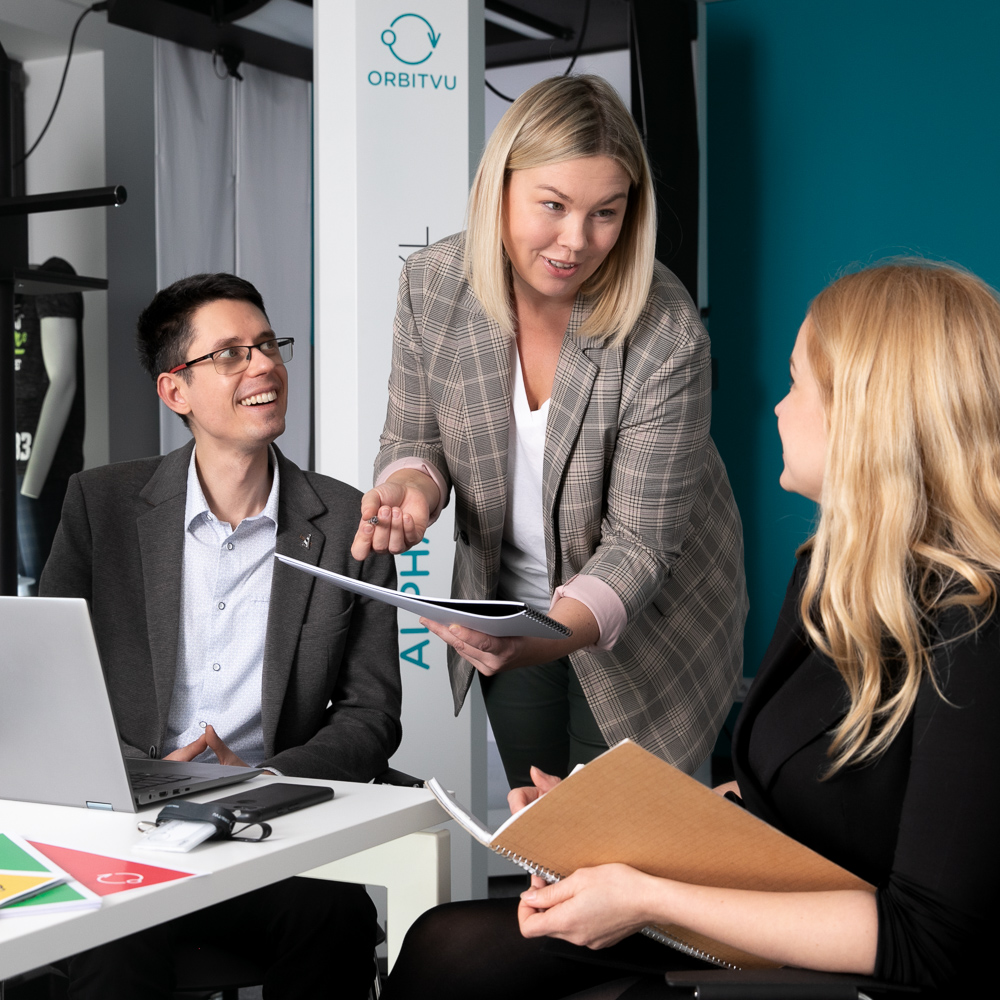 Join the team of innovators 
Over the last ten years, Orbitvu has been disrupting the content production industry and the way product content is created. 
We believe in innovation, in-house development, and our own prototyping and production. We design mechanics, electronics and develop software using the best tools and the latest technologies and strive to do things the way they've never been done before. We're not afraid to take risks and believe that failures are a way of growing. We think big and act globally. 
Join us if you want to create products impacting the way thousands of companies around the globe create their content.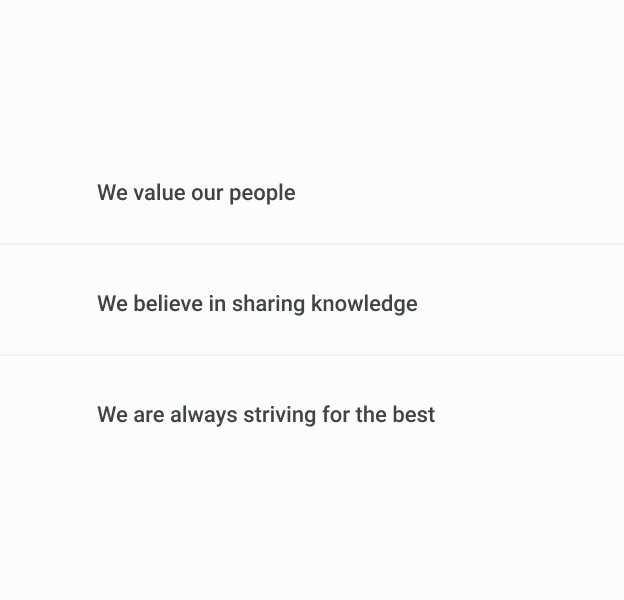 We believe work is much more than just a set of tasks on a to-do list. 
That's why we focus on building strong teams of coworkers that enjoy each other's company and can learn from one another. A growth-positive attitude, the opportunity to have a real impact on the company's development, and the ability to create a friendly and safe work atmosphere are what makes us, us.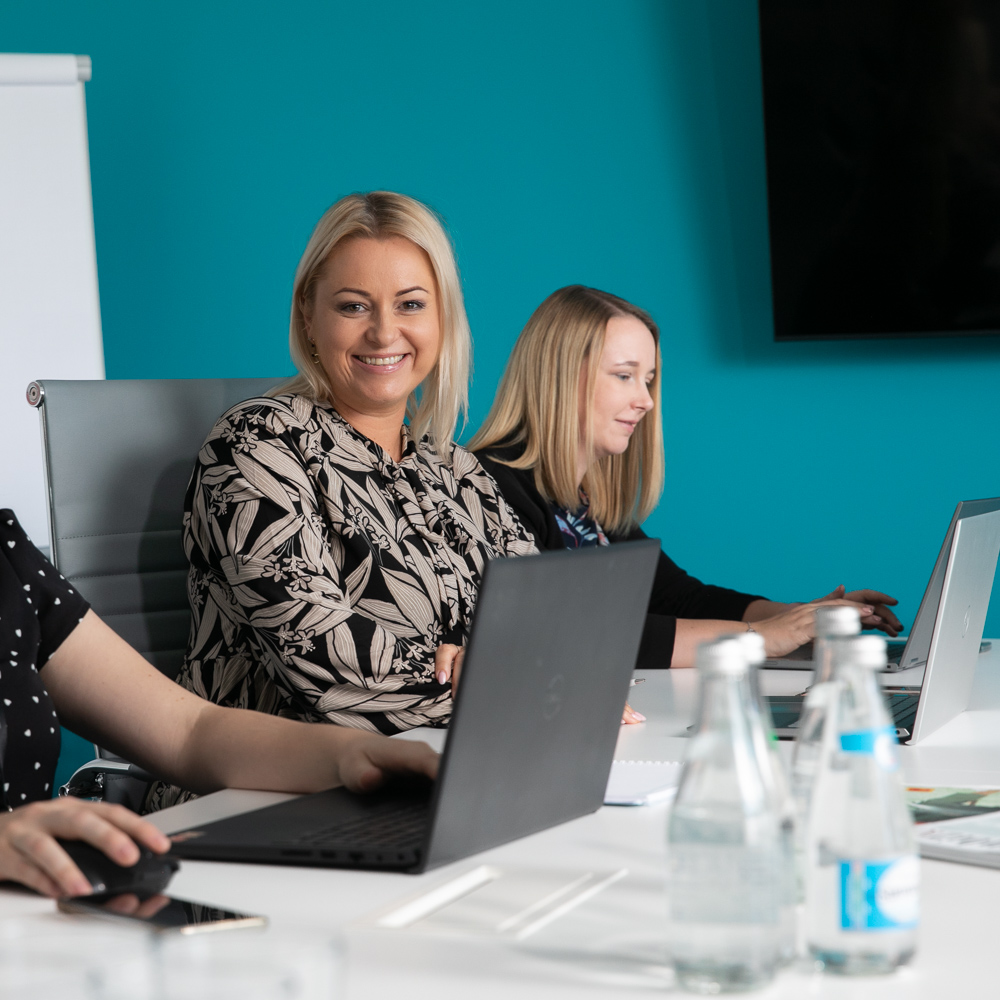 The benefits of working at Orbitvu 
We believe that happy employees are happy customers. We strive to ensure that our employees have a good, healthy, and positive work environment in which they can develop their personal and professional skills.
See what life is like at Orbitvu
What's it like to work at Orbitvu? Watch the video to find out.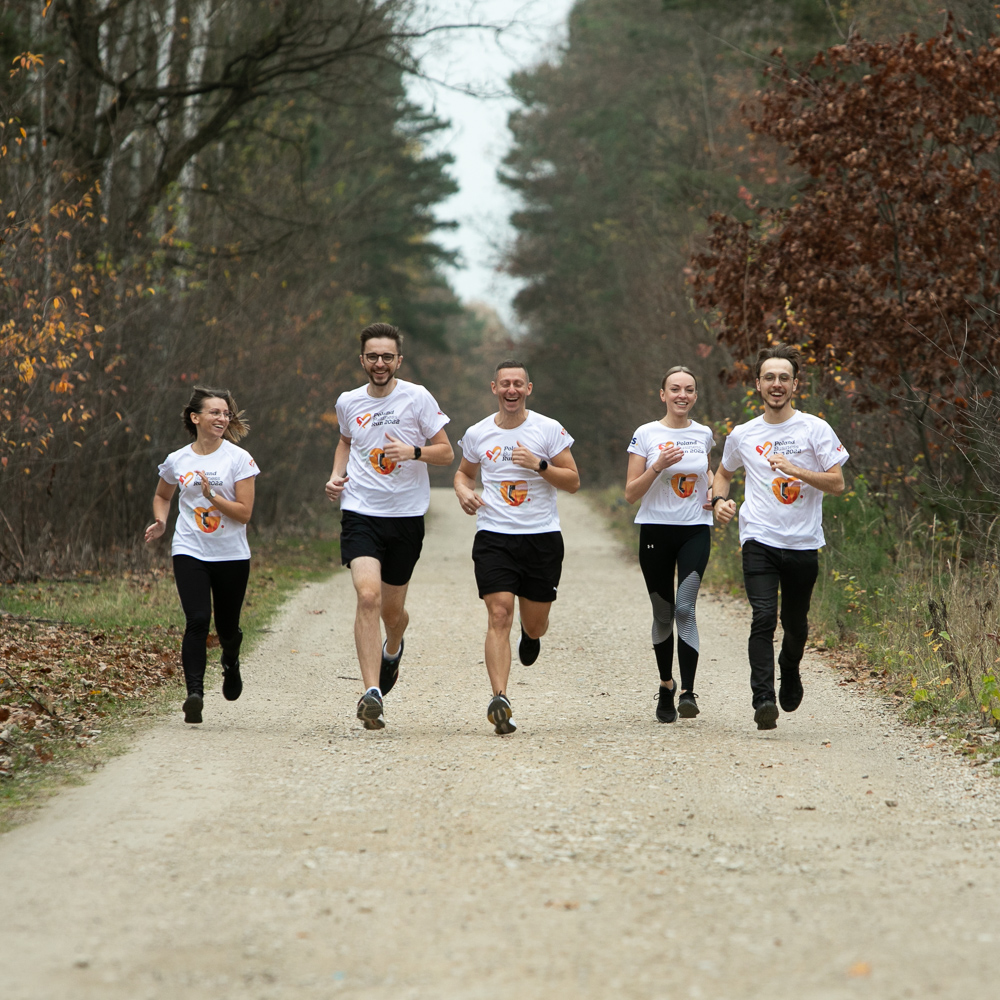 Our teams work and have fun together
All work and no play? Not at Orbitvu. One benefit of having amazing coworkers is enjoying each other's company, and coming up with good excuses to have fun together.