We use Magic Table as a base for comfortable shooting smaller products in Alphastudio XXL and Alphastudio Compact.  Why is magical? Because it is designed to be automatically removed from the final picture by our software.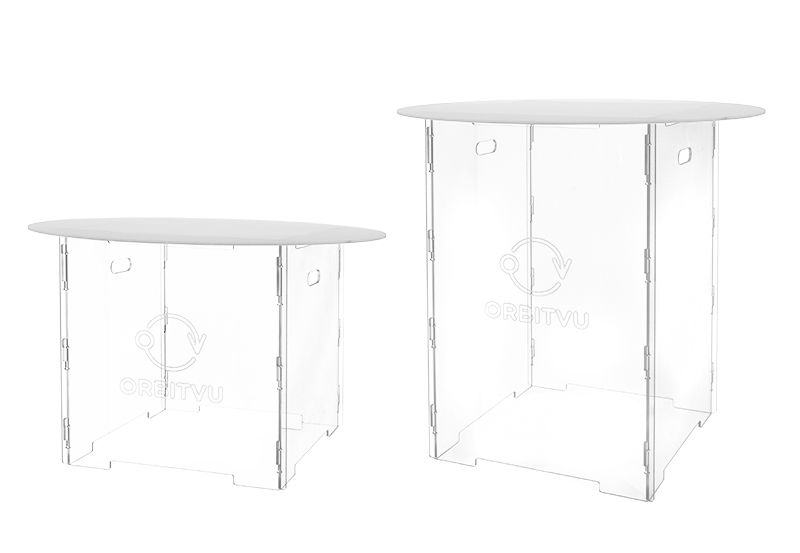 Two Sizes
New Magic Table comes in two sizes: smaller is 50 cm and taller is 75 cm height. Depends on the device operator's hight and size of a product, you can choose which one will be more convenient for you.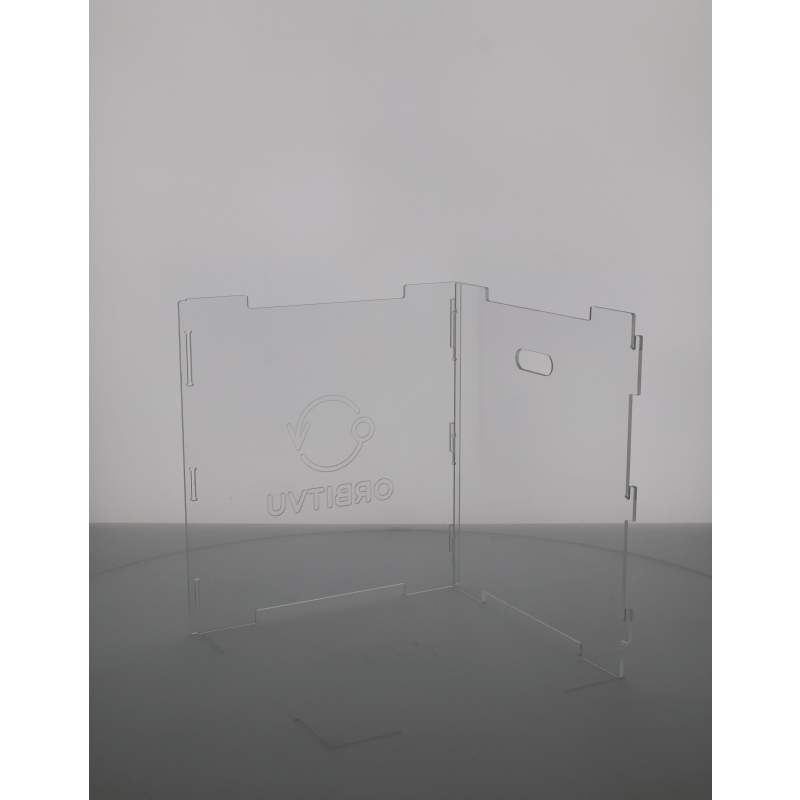 Easy to disassemble
In the new version, our Magic Table can be disassembled. That makes it easier to ship and to store, especially when you have limited space. Assembly is quick and easy, no additional equipment is required.
If you are interested in photography automation visit our website or get in touch with our friendly sales force at [email protected]