It's finally here! For a while, we have been working on something to make using our devices even more of a breeze than it already is – the integration with Creative Force. We are incredibly pleased to announce that its first stage is completed! From now on, you can enjoy further improvements in the way you manage your photo studio workflows in high-volume e-commerce content creation scenarios.
What does it mean for you? Join us and learn why integrating the Creative Force solution with Orbitvu Station is so important and how exactly it can make your work that much easier!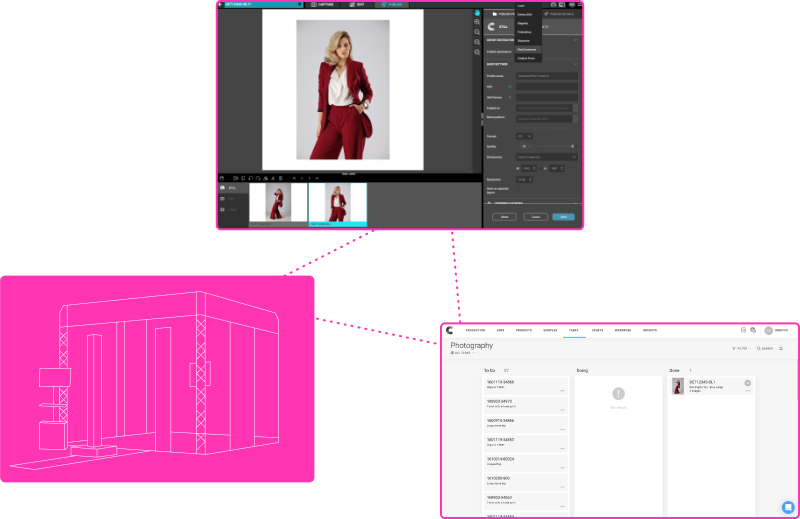 Creative Force – What's the Fuss?
We always want to provide you with the best tools for the job and that's why we think of what you need when improving our products or developing new features. So, no functions for the sake of functions, only what's actually useful. That's also why we decided to join forces with Creative Force. A lot of force, we know, but stay with us: we are going to explain what it is and how you will benefit from its integration with the Orbitvu Station.
Creative Force is the photo studio management software created with the purpose of reducing lead time and increasing productivity through the automation of certain processes from the beginning of your workflow right until its very end. This includes things ranging from sample intake to final asset upload. Just like our devices and software allow you to automate all tasks related to the content creation itself, Creative Force does the same for workflow management.
To Your Advantage, Orbitvu and Creative Force
Now, let's get to what's most important, which is what you'll actually get out of our integration with Creative Force. Content creation for e-commerce is a multi-stage process and you can't really get around that. However, what you can deal with is improving the way your studio gets the job done.
To speed everything up and take human error out of the equation (or at least minimize it), your photo-operators using Orbitvu devices will now be able to work closely with content production managers or graphic designers in a single, coherent environment within Creative Force software.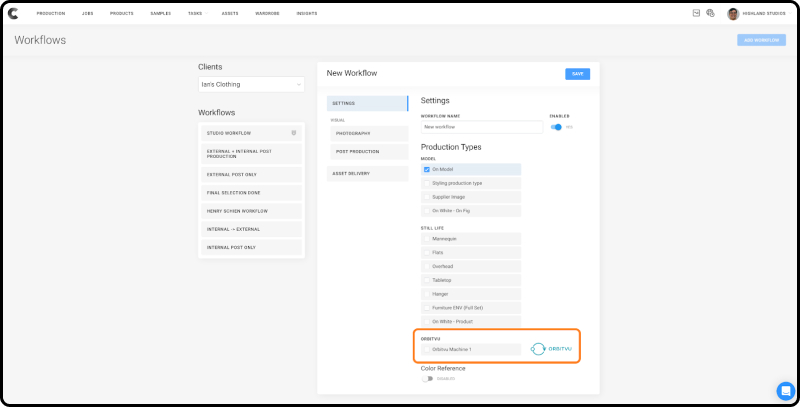 Creative Force will let you manage the lists of products that are supposed to be photographed, as well as to create and choose the right workflow for a given product type. This, in turn, will allow your team to create product photos that best suit the expectations of your customers.
So, to sum it up: thanks to our Creative Force integration, you don't have to choose between product photography automation with Orbitvu devices and automating your workflows. Simply get to generating high volumes of high quality content!
Introducing the New Workflow
Alright, that's the theory. But what is it like to use Orbitvu devices after the integration with Creative Force in practice?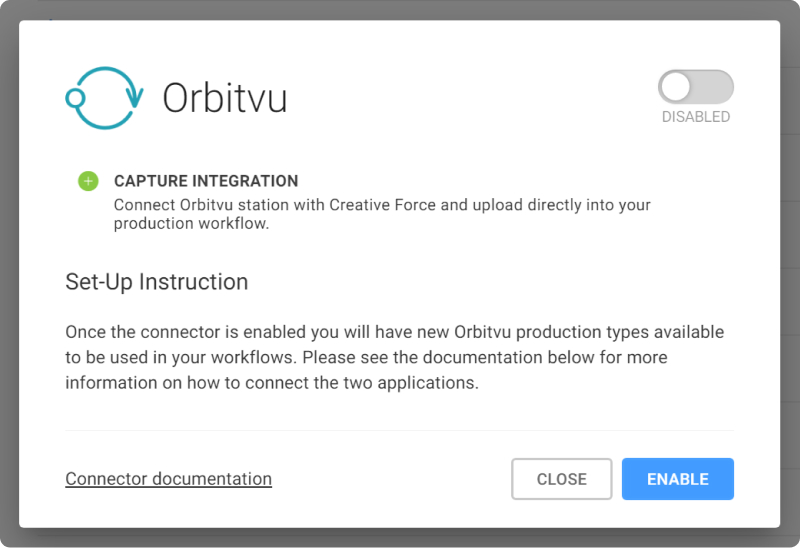 The item that you want to photograph is first scanned to check whether there are any photographic tasks assigned to it in Creative Force software. If there are, you just need to start a new session by simply clicking on the create button. The ID of the product will be filled automatically during the scan.
When working, Orbitvu Station exchanges process-specific data with Creative Force, automatically letting it know what the content status is. So after you have your content captured, you don't need to worry about anything. You just need to send it to the Creative Force cloud with a special publish profile – the rest happens in the cloud, thanks to a workflow template, which contains photo specifications and information like who is supposed to receive the images next (e.g., post-production, approval, quality control).
Oh, and it's also worth mentioning that you can use more than one Orbitvu device with Creative Force software at the same time.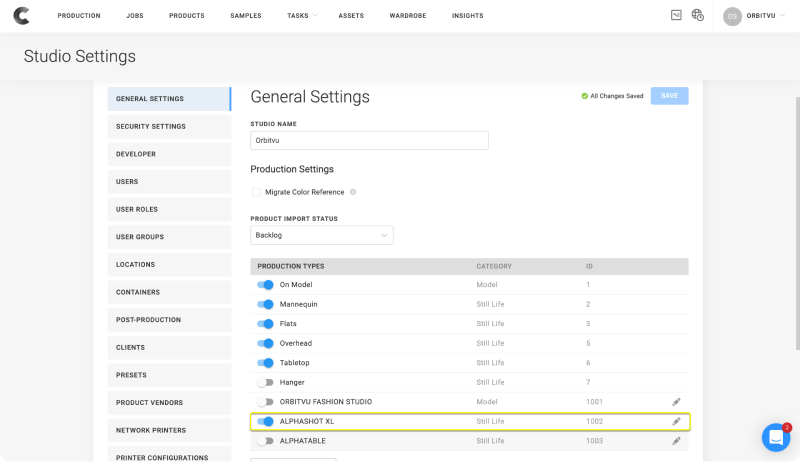 Complete Automation – Soon at Your Doorstep!
Curious how your studio can take full advantage of Orbitvu's product photography automation solutions and smarter workflows with Creative Force management software? Check out our manual on Orbitvu Station and Creative Force integration or visit their website to learn more about Creative Force Orbitvu Connector.
Please note that the integration requires having active Creative Force and Orbitvu Sun accounts and, at the moment, a special version of Orbitvu Station.