The main and simpliest truth about product photography is the better your product looks, the more you will sell. So simple yet so difficult to achieve. Even if you already use automated product photography devices, sometimes you deal with situations when it is hard to show the product as good as you and your clients wish. To bring the new light to your product, we have designed Ring light – the additional top light for Alphashot XL v2.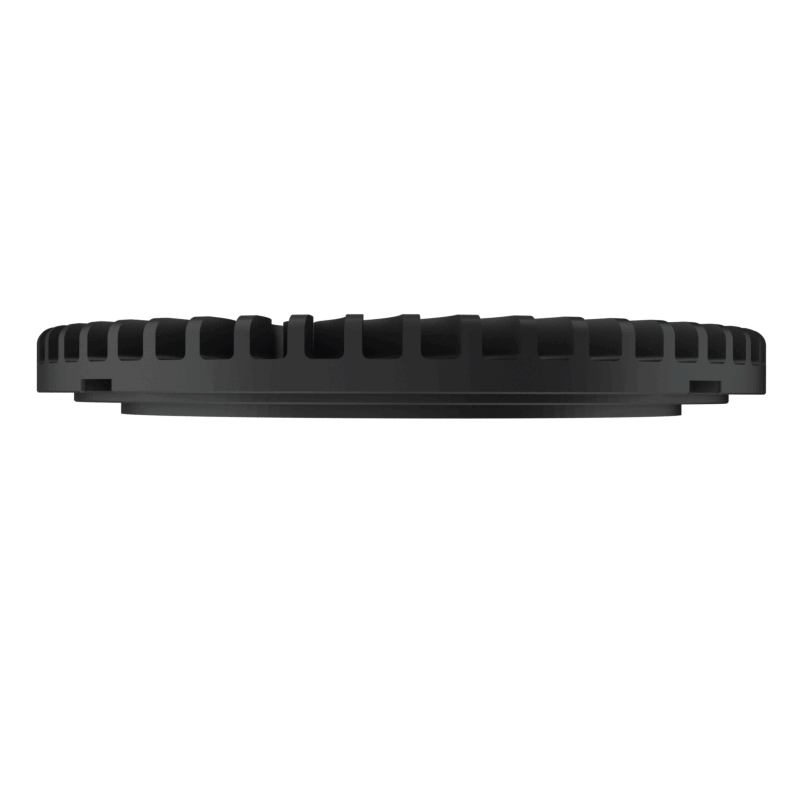 What's inside is important!
Ring light will let you lighten up the interior of your products. Why is it so important? Because while buying online your clients want to see how products like bags, helmets or shoes look inside. They need the confirmation that product they want to purchase will meet their expectation not only regarding the general, overall look but also regarding the functionality which can be sometimes hidden inside – like vent holes in the helmet.
Ring light can also help you achieve some natural shadow and better lighting for products that need centred top light.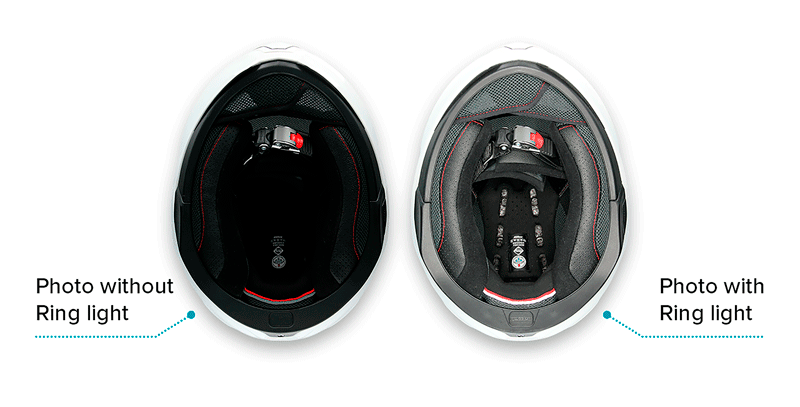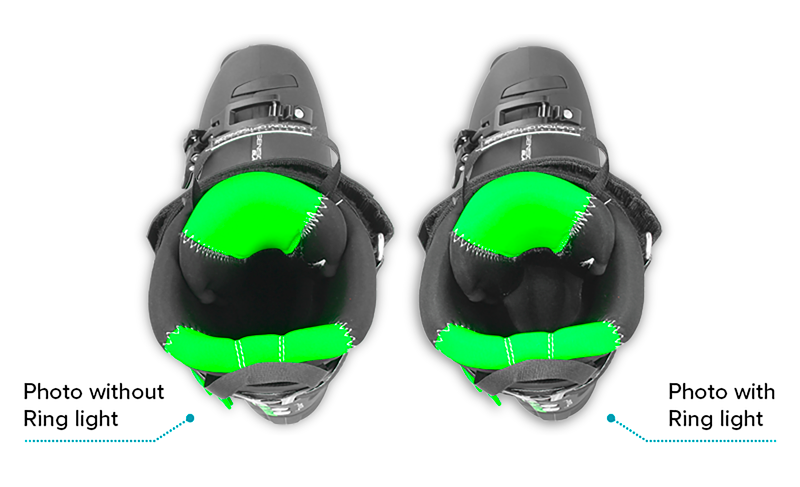 Plug & Play
This design and engineering marvel is equipped with the same high power, long lifespan and low operation cost LEDs we use for all our cutting edge devices. You can control its intensity using our software Orbitvu Station. This accessory can be easily attached to the device by plugging in a ready-made cable.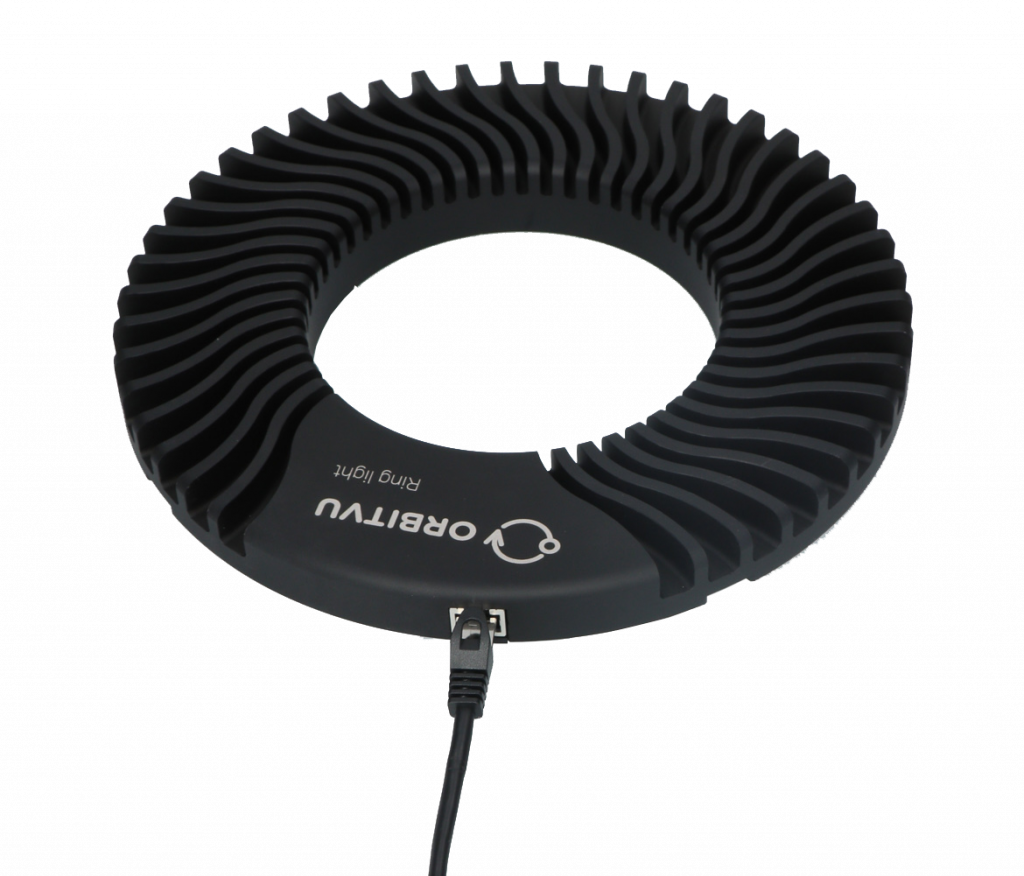 Check out how it works in our video:
If you are interested in photography automation visit our website or get in touch with our friendly sales force at [email protected].