Sony and Orbitvu share a passion for photography innovation and are partnering to present a first-ever software development kit for Sony mirrorless cameras.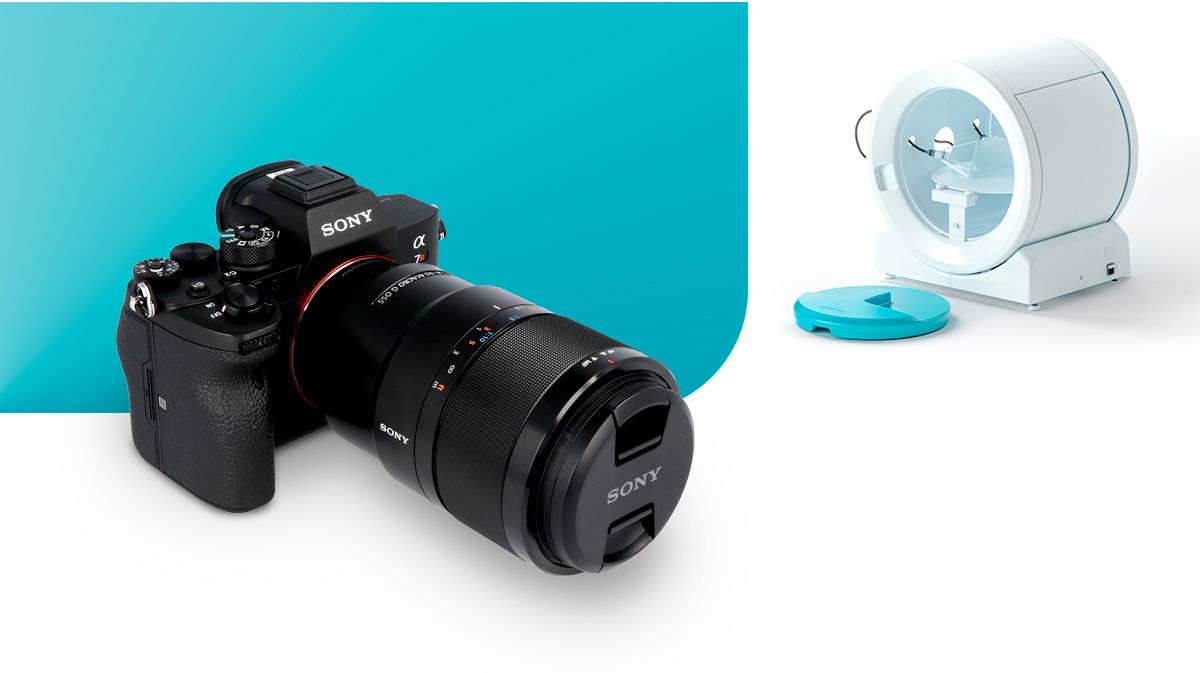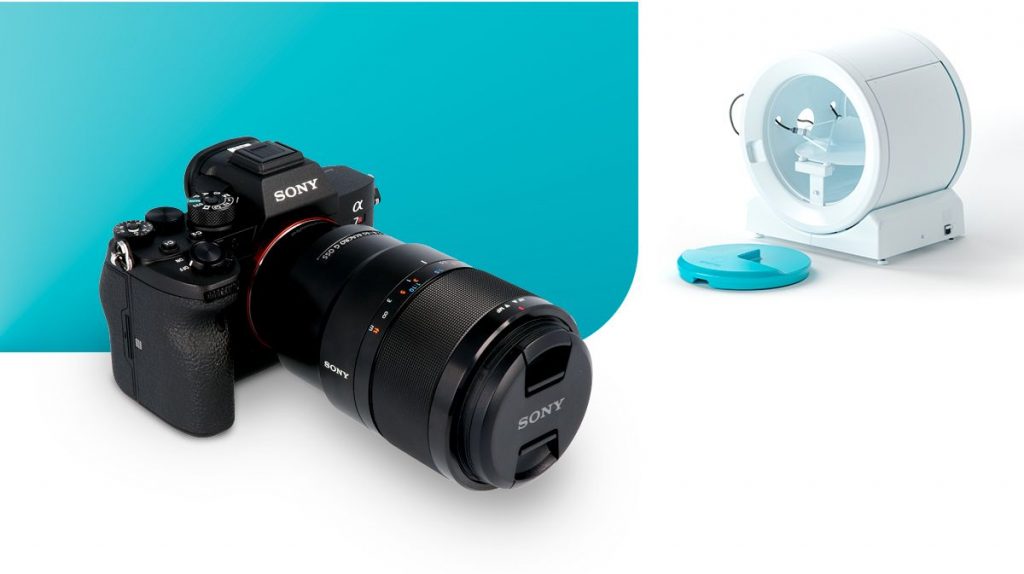 At Orbitvu, we are product photography enthusiasts. With our software-controlled photo devices, we make visual content creation smooth and efficient without quality compromise. Our mission is to deliver the best solutions that automate and speed up the whole process boosting business growth.
"As an innovative company, Orbitvu is constantly looking for new ways to improve photography automation to help our customers achieve higher quality images in a faster way. That's we are so excited to be the first company to benefit from the new Sony Camera Remote SDK and be able to integrate Orbitvu solutions with the top-end mirrorless camera system."

Tomasz Bochenek, CEO of Orbitvu
We are incredibly proud that Sony has chosen Orbivu as a reliable company and was using our Alphashot Micro, paired with Sony A7 IV R camera, to present customers the implementation of the new SDK.
"When launching the Sony Camera Remote SDK, we wanted to present a solution for the eCommerce market, for that we needed a reliable provider. When we found Orbitvu, we were delighted with its innovative power. But it is not only about the product. It is also about human relationships. Meeting Tomasz Bochenek, we knew that he is a person we want to collaborate with. We are pleased to have Orbitvu as our partner at ISE Amsterdam."

Yasuo Baba, Director Europe Digital Imaging at Sony
The new SDK, gives third-party developers and integrators the ability to control Sony cameras, including adjustment of camera settings, shutter release and live view monitoring. These control capabilities are appealing to various industries, including product photography automation.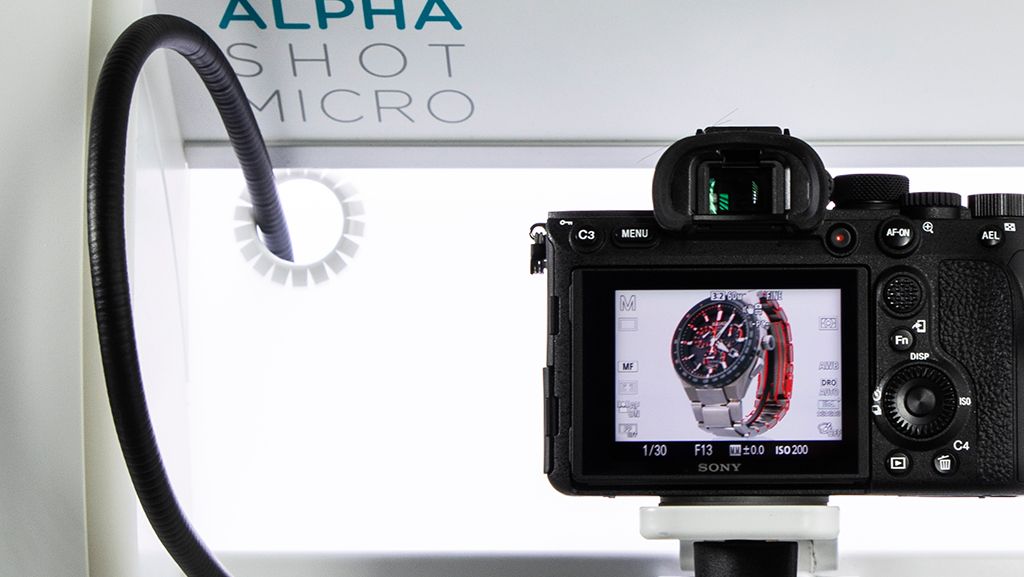 By integrating Sony's mirrorless cameras with Orbitvu automated photo solutions, we would give our customers flexibility when it comes to camera and lens choice that meets their unique needs for shootings stills and videos. We believe the freshly released Sony's SDK will kick the product photography industry up.
As Sony explains, initially, the Camera Remote SDK will support Alpha 7R IV and Alpha 9 II bodies, with plans to gradually expand the lineup of supported cameras hereafter. Learn more about Sony Camera Remote SDK.
To find out more about Orbitvu and automated product photography, contact us.