Solutions
13.01.2020
8 min
Automate to elevate series: automate with flexibility and control
It's 2020 – with the new year and decade just beginning you and your creative team maybe looking for automated product photography solutions. Orbitvu USA's Automate to Elevate series of videos address the challenges that eCommerce businesses face with regards to their product photography workflows. Key to this is product photography automation with flexibility and control.
Orbitvu USA's Automate to Elevate video series, focuses on the tools needed to compete in today's competitive e e-commerce world to elevate your business workflows and ultimately the bottom line. By elevating your image productivity, image quality and consistency you'll be able to elevate profits thru high-quality product images and being able to post better digital assets about your product, so consumers make more informed buying decisions.
Increase productivity with photography automation, with flexibility and control
In this video we focus on two words: flexibility and control in relation to automated product photography workflows. As you look to move to automating workflows for your product photography, it will be important to still have the flexibility and control of the automated system you invest in – simply because that's what you're used to with your current manual work process. Orbitvu's automated product photography solutions give users the level of flexibility and control they need at the level that they are comfortable with, while at the same time achieving their ultimate goal of increasing productivity with photography automation.
What kind of flexibility and control should automated product photography solutions provide?
Flexibility and control can relate to several things. The most important being the physical hardware of the system, for example, how flexible is lighting? Can the solution be customized based on the product you are shooting, such as being able to shoot a highly reflective or transparent product? Automated background removal is a key feature with many of these automated photography systems, but when shooting some of those more difficult products, some systems struggle to get automated background removal right, based on seeing a lot of reflectivity or transparency, such as when shooting bottles and glass products. So, having a flexible system that allows you to control these issues provides more value and be able to consistently produce high-quality images regardless of the type of product you are shooting. Having flexibility with anti-reflection kits, diffusion panels, hanging kits etc. give an automated solution the physical flexibility to add other hardware elements to shoot different types of products from different angles and perspective.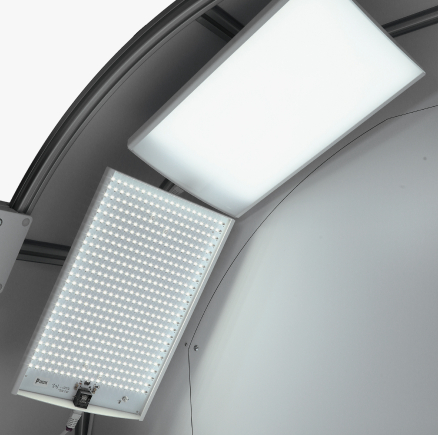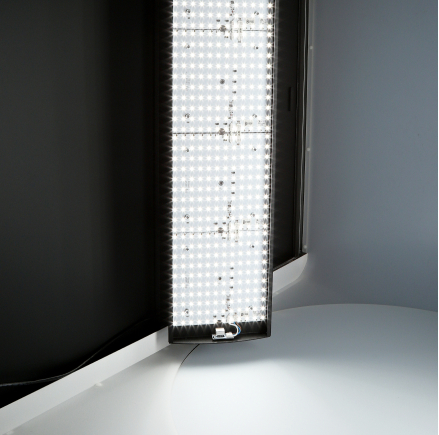 Let your product photos be your competitive advantage
Another key flexible feature is the types of digital assets the system can produce. Today, you may just be looking to produce 2D, multi-angle still images; however, down the road, you may look to produce video or 360-degree or 3D spin images, and then perhaps you may want to create visual content for social media or other types of marketing communication; or maybe you want to be able to photograph on-model versus on mannequin. With this in mind, the photography solution you invest in should have the flexibility to produce these various types of digital assets and be able to scale to grow with your photography and visual content needs. Your investment in automation of product photography workflows should be long-term and provide value thru being flexible to produce the type of assets you need today, tomorrow and a few years down the road.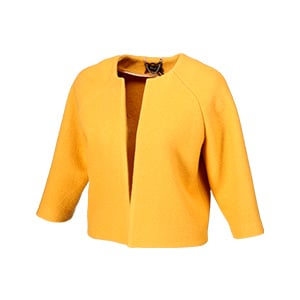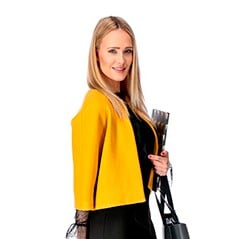 No Photographer, or Photography Skills Needed
The third key element of flexibility is the software interface, and how it operates. Specifically, does the system have what we at Orbitvu USA call an ODI – an Operator Dependent Interface. Are the product photography solutions flexible enough to provide an interface dependent on the skill-level of the operator? So, they are comfortable using photography equipment including photography software and have the tools to be productive and consistently produce the high-quality images your business needs for ecommerce and more.  Many of our clients are skilled seasoned and experienced photographers –so have a level of expectation in being able to retain a level of creative control over the system is an important factor for these experienced users. The ability to adjust and control light, aperture, exposure, move camera – have the flexibility to retain some or all of the creative control is important for highly-skilled and experienced operators.
On the other hand, we have several clients with more entry-level, inexperienced product photography operators and therefore having a solution interface that is flexible enough to adapt and be able to cope with a template driven workflow is important. If you have a product that needs to be lighted in a certain way, camera settings need to be adjusted to specific settings – these can be set and templated and you don't have to worry about a less experienced operator shooting the photos. A template can be set and recalled so a less experienced operator is still productive and producing consistent high-quality images.
Pioneering product photography innovation for over a decade
In order to be able to fully provide flexibility of an automated solution, a manufacturer needs to be able to control the actual hardware components of the system so the software can function correctly and provide its users with the tools they need to be productive. In this respect, Orbitvu is not just a software developer, it's also the hardware manufacturer of its system components. The hardware and software elements of Orbitvu's product photography systems are tightly integrated because their systems are designed and manufactured 100% in-house. This means they know how the lights work, the turntables work, because they also manufacture these components and this allows the system to provide the tools you need to be productive and flexible with long-term value, as well as keep them at the forefront of digital imaging technology expansion.
So, when researching your options for product photography automation, make sure you evaluate how flexible a system is and how much control you and the manufacturer have of the automated photography systems you look to invest in.