News
12.06.2019
6 min
Orbitvu Station 19.1. New tools to boost productivity
While using Orbitvu Station took your Orbitvu device to the next level, the new 19.1 makes working on visual content creation even more convenient. Export multiple sessions with batch publish. Get better photos with "Adaptive contrast" tool. Use video templates to achieve consistent videos and upload them directly to YouTube. Work more intuitively with the refreshed user interface.
New PUBLISH section and BATCH PUBLISH
PUBLISH allows you to export and upload at the same time and thus save a lot of time.
With BATCH PUBLISH simply choose multiple sessions with your assets (photos, videos, 360-degree spins) and select one or more publish profiles to output your files to preferred destinations (local drive, Orbitvu SUN cloud, e-commerce plugin or youtube).
Adaptive contrast
Introducing the new tool that helps to achieve high-quality images easily – works like magic with a single slider control and its settings can be stored within a template to work fully automatically.
Adaptive contrast brings more vivid colors, renders more detail in textures and dark areas, boosts the overall contrast while preserving highlights and colors from clipping.


YouTube upload
Want to upload your videos on YouTube? Now you can do it directly from the application.
New ways to work with a friendlier User Interface
We have added some UI updates to make working with Orbitvu Station even more convenient.
 Create a new session directly from the toolbar with a more intuitive and clear pop-up window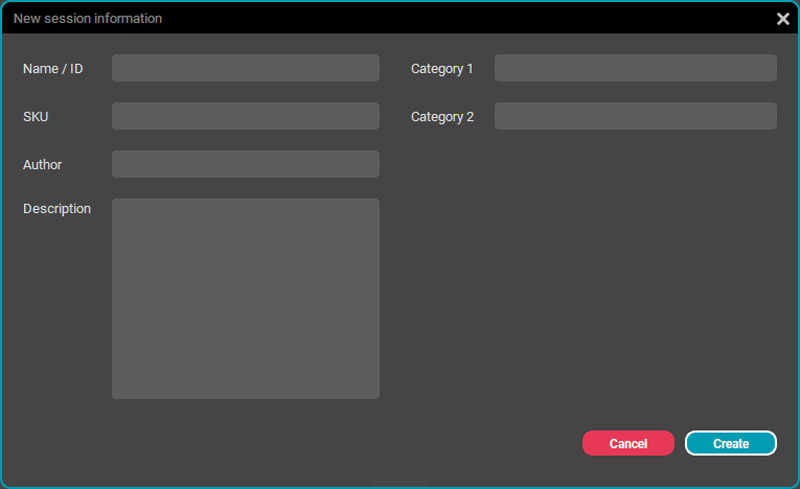 Check out the session information and work progress in Publish details window
 Setup capture positions at 1-degree precision with the new UI for turntable control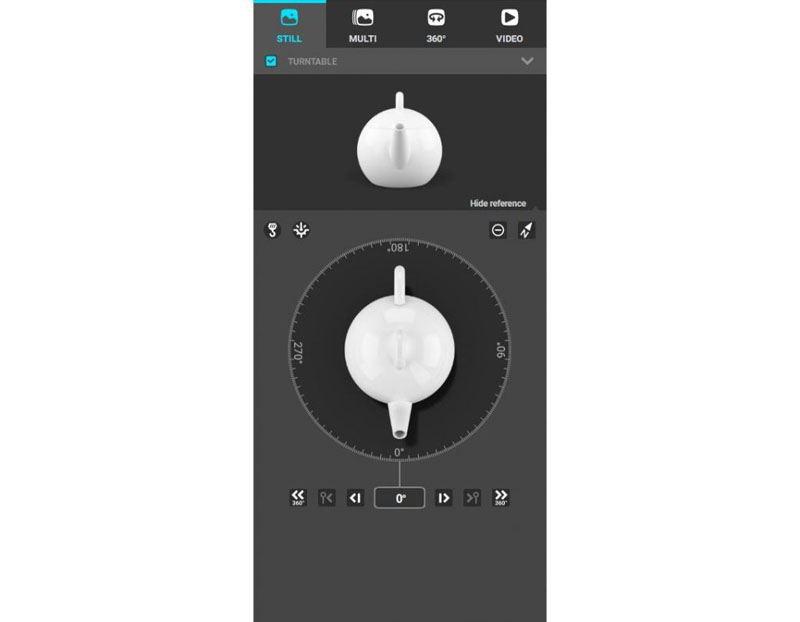 Speed up your workflow with Keyboard Shortcuts
Keyboard shortcuts are a great tool to speed up your workflow and quickly access the most used software controls – e.g. hit ENTER to capture the whole sequence of images, CTRL+N to create a new session, CTRL+S to save the session or ?  to rotate turntable by 1° left.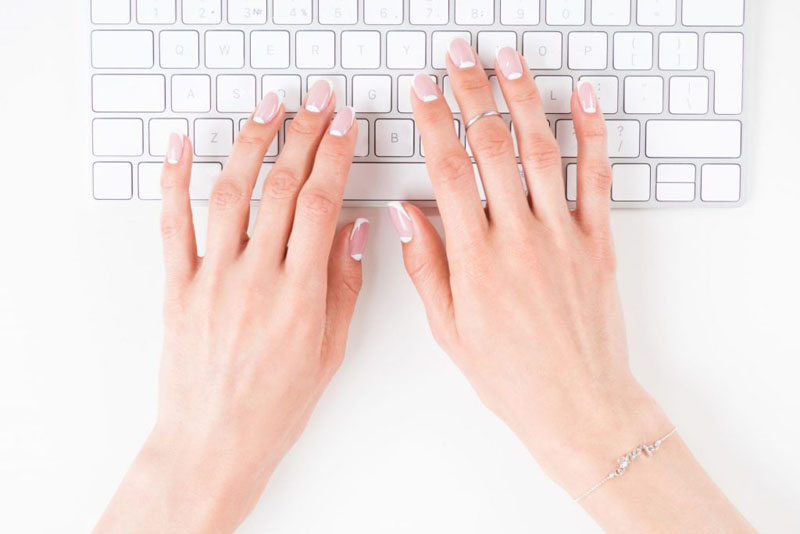 Orbitvu Station is free of charge for all clients with an active support plan. If you want to try our new software but you do not have the support plan, please activate it on your SUN account at orbitvu.co or contact our sales forces at [email protected].