News
21.12.2022
5 min
Orbitvu Station 22.2.0 "Fast Hermes" brings new features and accelerated content creation
The newest version of our photo automation software, Orbitvu Station, has just hit the market. With the 22.2.0 "Fast Hermes" release,  we introduce a number of new features that aim to enhance content production and user experience.
Accelerated multi-row 360°/3D spin capture
We finally made it! Our software now allows to simultaneously release more than one camera shutter (up to five). Paired with our recently introduced multi-core technology used in our IQ Mask algorithm that lets Orbitvu Station process simultaneously as many photos as there are CPU cores, you can save up to 70%* time on creating multi-row 360°/3D spins.
If you want to learn more about 360° and 3D product photography we highly recommend checking our 360° product photography - The Ultimate Guide. 
Faster graphic operations 
With this new release, we're introducing the support for GPU accelerated graphic operations. It means that graphic operations in tools such as Auto Polisher will be performed by GPU (graphics card processor), and not by a main processor (CPU). It will significantly speed up the post production process. 
Improved name pattern settings
We have added a preview of a structure of files to be published with the use of a selected publish profile. The preview simulates a file and folder structure entered as a name pattern.
Enhanced user experience with the new session creation button 
To make your work with Orbitvu Station even more intuitive, we have redesigned the new session creation button in the session manager tab and changed its position. Now it is always at hand when you need it. 
Get all the benefits – update now!
For our clients with an active Support Plan, Orbitvu Station 21.3.0 is available to download free of charge from the Orbitvu SUN platform.
If you wish to gain access to all the innovative, useful features of Orbitvu software, but you don't have an active Support Plan, you can purchase it from your SUN account or contact our sales department at [email protected].
Not sure how to use the new features? Check out our manuals.
Articles you may also like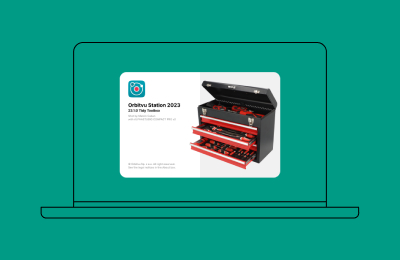 News
06.04.2023
4 min
Orbitvu Station 23.1.0 - All Organized & Ready for Spring!
Spring has arrived, and so has our latest release of Orbitvu Station 23.1.0, "Tidy Toolbox". There are fresh features, a bunc...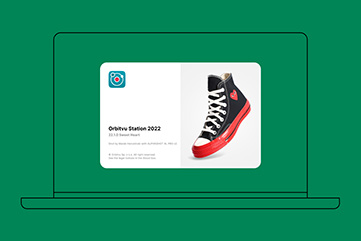 News
27.09.2022
10 min
Orbitvu Station 22.1.0 – Improved Look for Your Convenience!
Many new features, plenty of improvements, and some important bug fixes for increased stability. That's what's coming with th...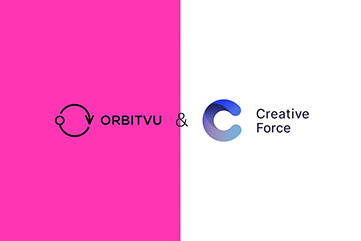 News
16.09.2022
5 min
Orbitvu and Creative Force? A Team Up for You!
It's finally here! For a while, we have been working on something to make using our devices even more of a breeze than it alr...