Step up your shoe photography with Orbitvu
Orbitvu has been making automated shoe photography solutions for over a decade. This means that we have been perfecting our devices and accessories dedicated to capturing footwear for quite some time, and it shows. Whatever the style, Orbitvu solutions are designed to produce outstanding stills, 360° images, or video content of footwear at remarkable savings.
Enjoy the benefits of Orbitvu in your shoe product photography
Create shoe product photos faster than ever
Optimize your shoe product photography thanks to streamlined image capture, post-production, and export functions.
Leverage your content production with our automated software that controls all aspects of the studio.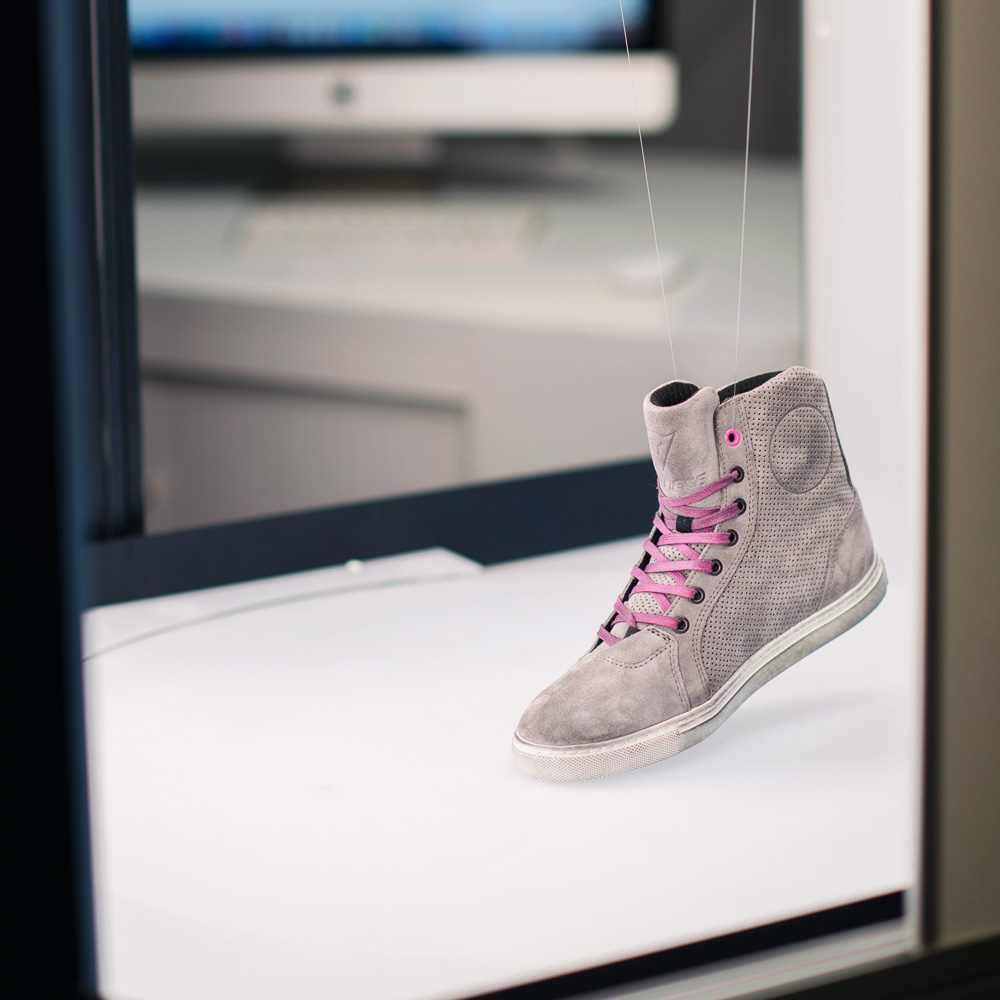 Make your brand memorable by creating high-quality footwear photos with a consistent look & feel thanks to our predefined templates. 
Easily preserve your style in every shot and video.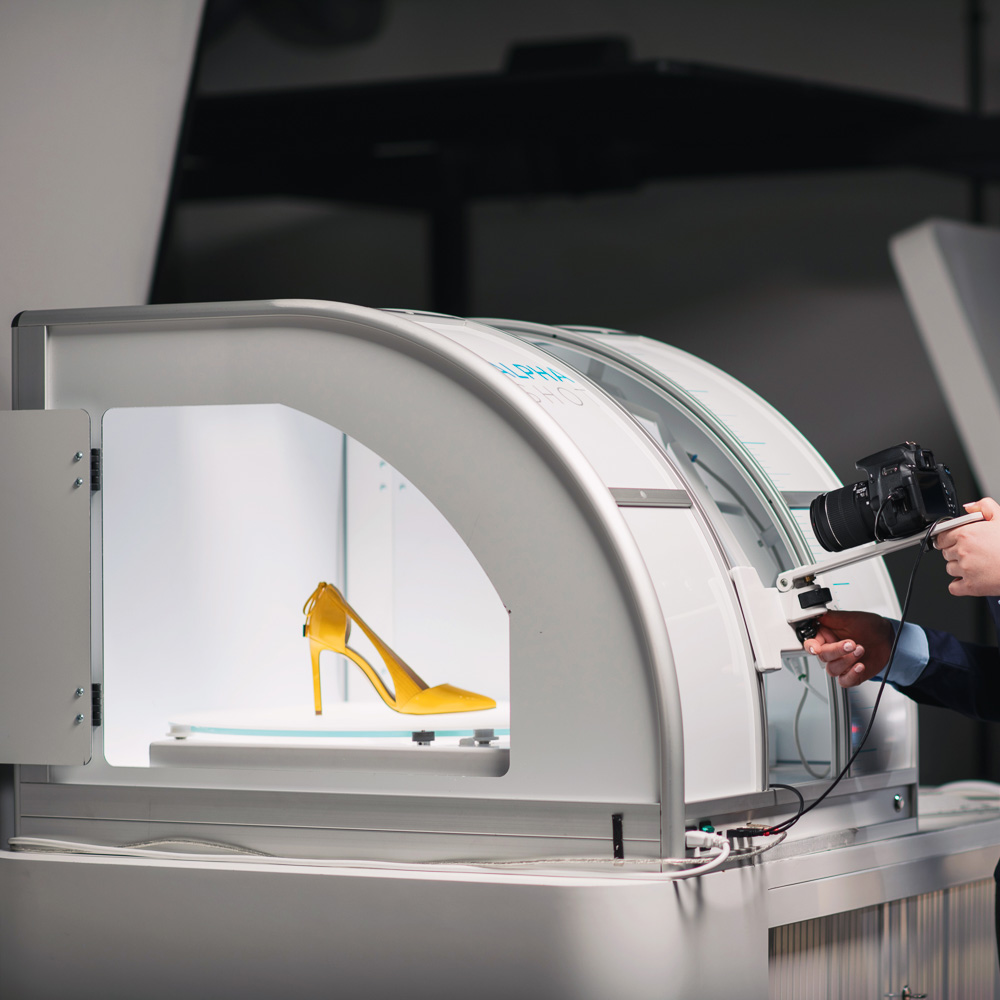 Adapt the solution to your needs
Orbitvu solutions can be perfectly tailored to your shoe photography needs. Our devices offer complete creative control with an interface that can easily adapt to your skill set.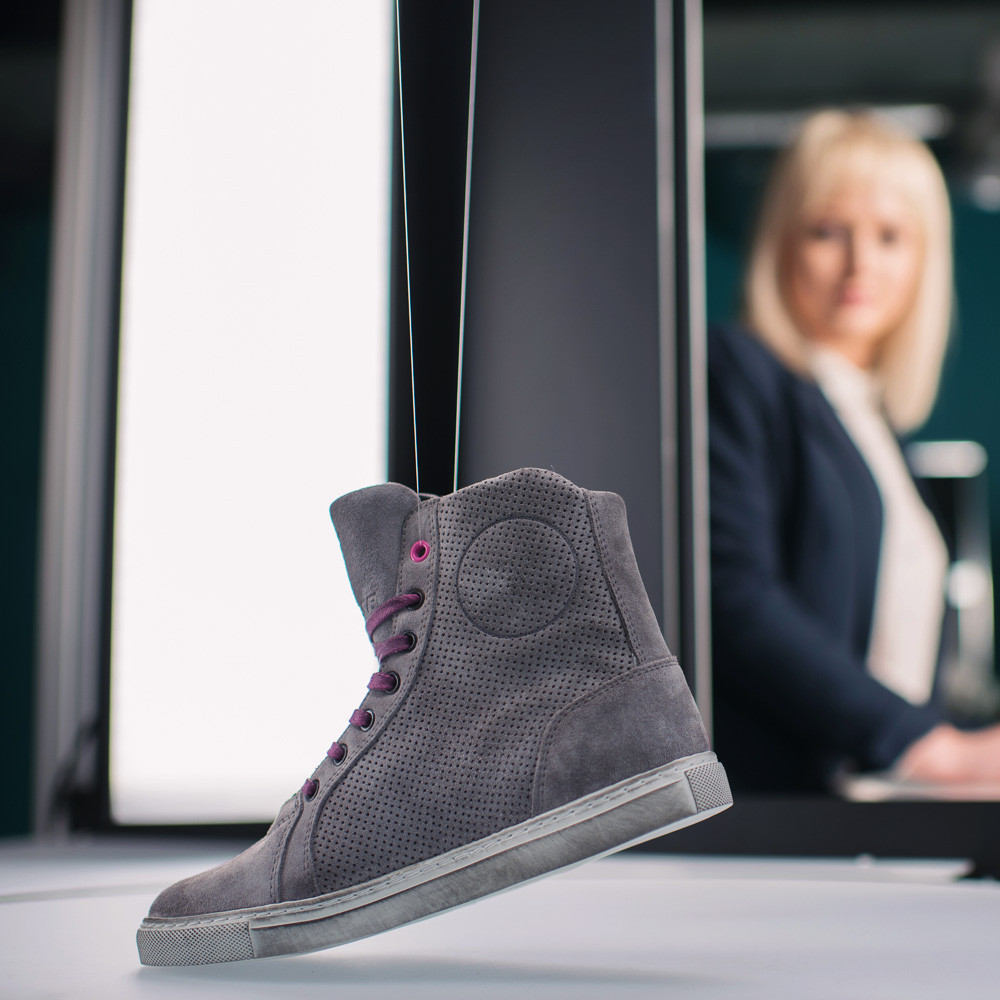 Support your staff in tedious, time-consuming tasks
Our solutions are designed to facilitate the work of everyone involved in product photography, whether photographers, operators, or models. Orbitvu's automation and functionalities offer optimal work comfort and convenience for your staff across the board:
The software guides inexperienced operators in creating outstanding content
The solutions offer functional flexibility for photographers who want to be more creative
An ergonomic PC stand with an embedded screen makes the operator's work more comfortable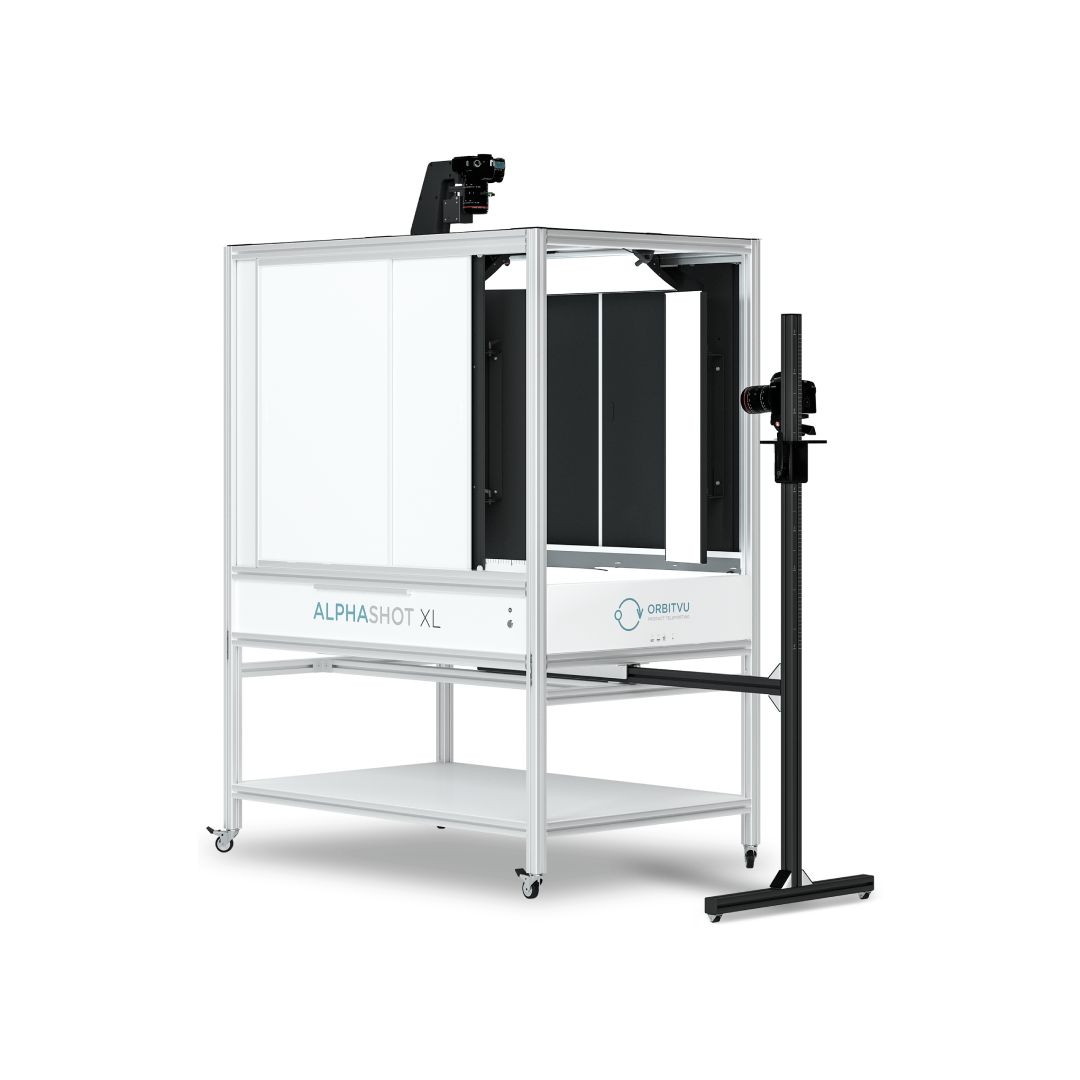 Get a dedicated device for your footwear business
We know how demanding and ever-changing the world of footwear product photography can be. That's why we've created a set of dedicated accessories for shoe photography studios which will help you optimize your content production processes.
Check out the remarkable results of automated shoe product photography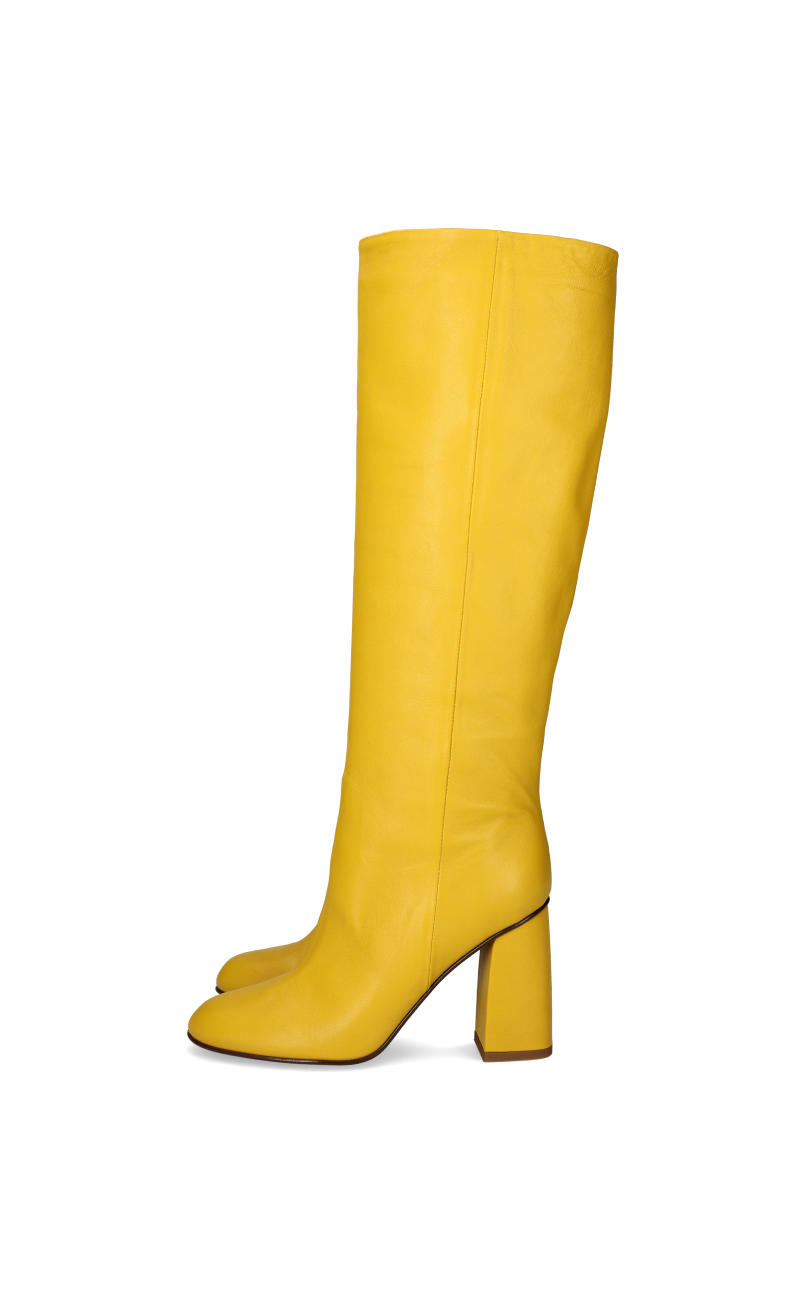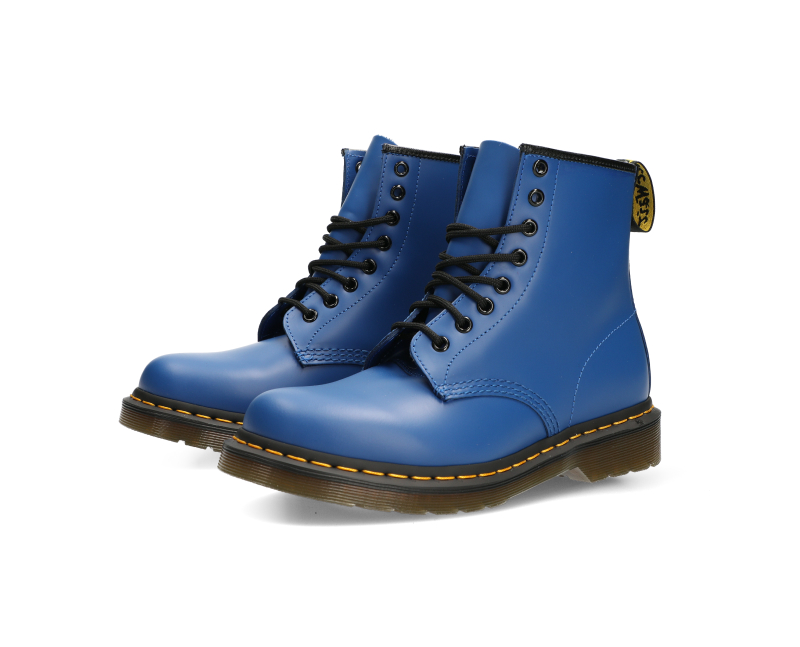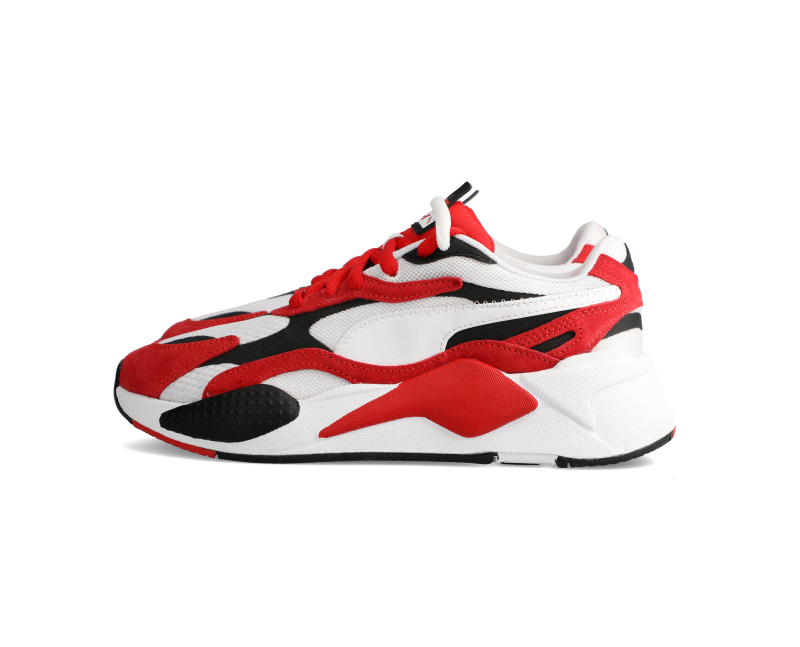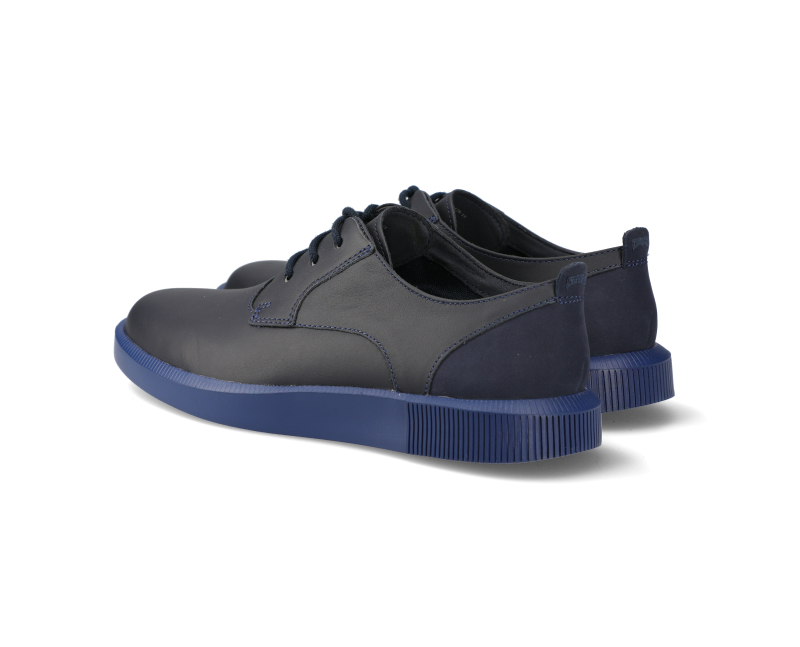 Pick the right Orbitvu device for your type of shoe product photography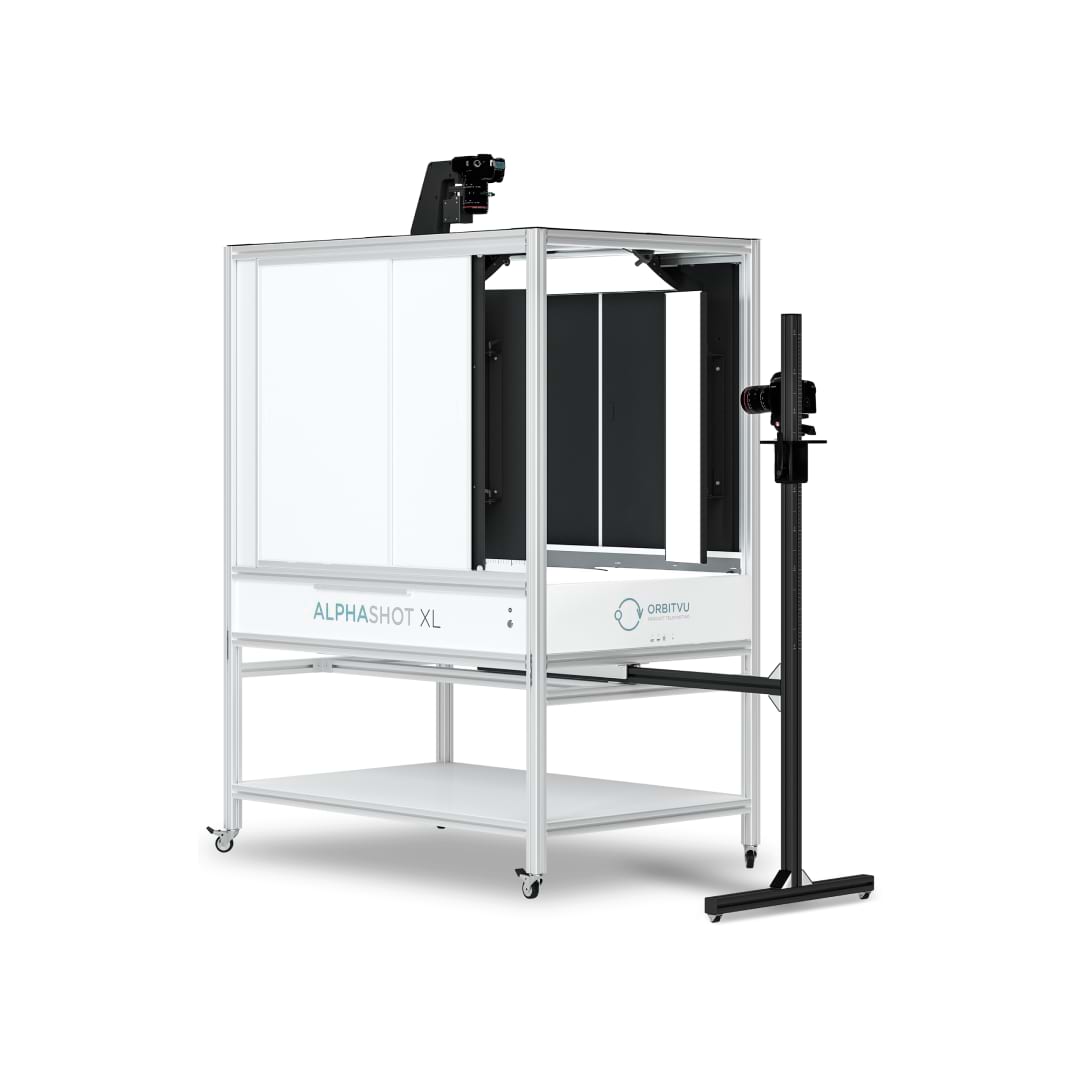 Alphashot XL
This automated studio allows total control for perfectly styled photos, 360° spins, and videos of small and medium-sized items. Its advanced lighting and accessories allow for quality shots of even the hardest to capture products.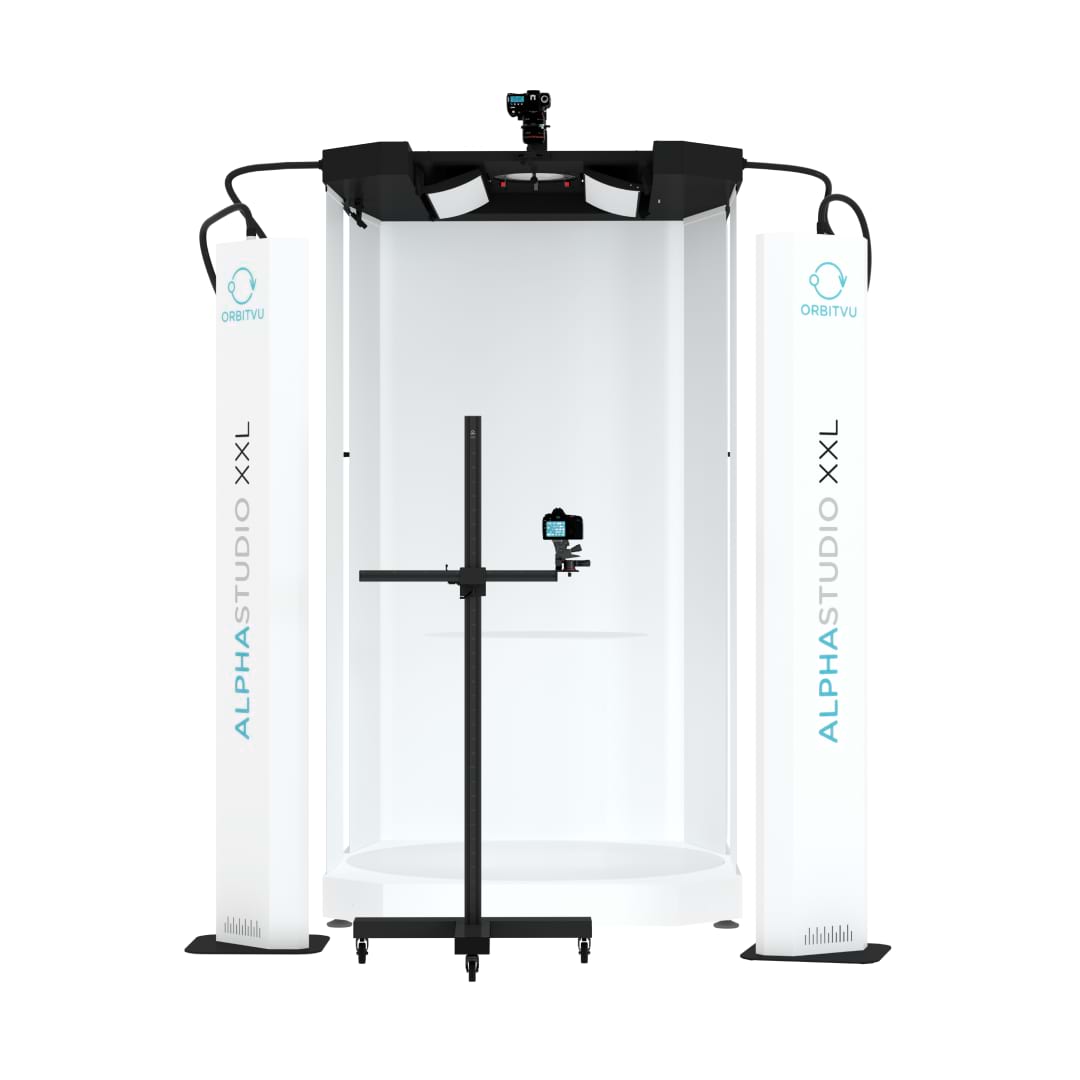 Alphastudio XXL
An automated photo studio that produces packshots, 360-degree spins and videos of both small and large items, and live models. Alphastudio XXL is the best choice if you want to create more than just clothing product photography.
 
Not sure which device to choose?
We are always happy to answer your questions. Book an online or live demo via our contact form and let us help you choose the solution that's best suited to your fashion product photography requirements.
Contact us
Orbitvu makes shoe product photography much simpler
Software & Hardware
The seamless integration of our proprietary software and hardware automates your image production without sacrificing any quality, control or creativity.
Lighting Zones
Seven powerful LED light sources and fourteen individual light zones can generate two hundred and fifty thousand lumens of total light, providing unparalleled light control and creative options.
Motorized Camera
The motorized camera stand provides complete and repeatable control of the camera's tilt angle, height and zoom position — all that directly from the operator interface.
Frequently asked questions
How do you photograph sneakers and shoes?
How do you create product photographs of a suspended floating rotating shoe?
How do you take professional pictures of sneakers?
How do you take pictures of shoes on feet?
Which Orbitvu devices are best for shoe visual content production?
Streamline your
product photography with Orbitvu
You already know which solution is best for your business?
You're not sure which Orbitvu solution fits your business needs best?