Orbitvu Care
We believe in building strong long-term relationships with our customers and are there to help them not only upgrade their equipment but most of all to make sure they can make the most of it and strongly impact their business
Find out how we
support our customers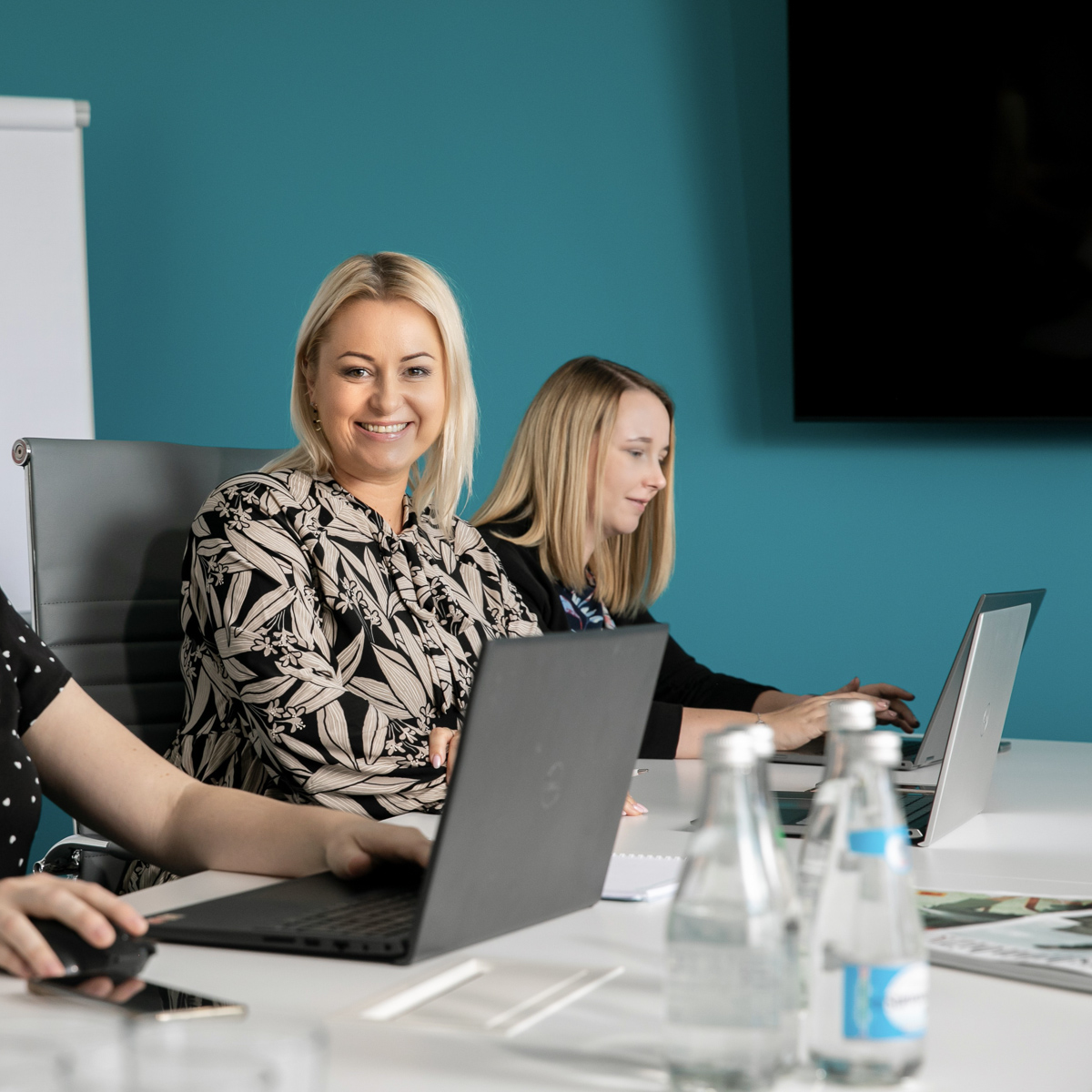 Gain much more than a device
Purchasing the device is just the beginning.
Along with your Orbitvu, you get an installation service, dedicated training, and after-sales support - a real person to help you with any questions or problems. Also, you have a dedicated support site that provides online access to manuals, guides, video tutorials, and frequently asked questions.
Our products are covered by a one-year warranty with the possibility of extending it to 3 years. In addition, we guarantee the availability of spare parts for min. 5 years after the sale of the last product.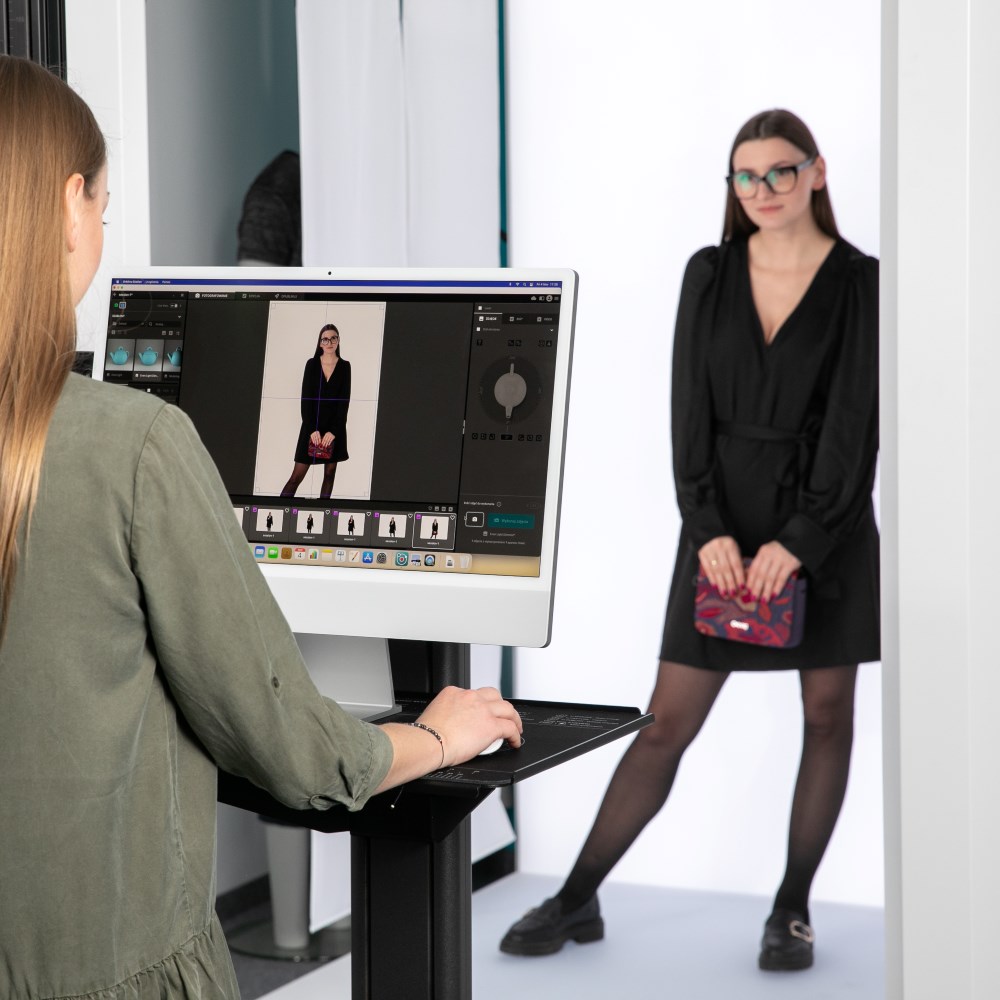 Orbitvu products change with
your business
Our strongest link is our powerful software. Developed in-house and based on our many years of experience, it adapts to changing business needs.
Our goal is to release three major versions of the software each year, each of which will bring new features and make your Orbitvu product grow.
Learn more about our software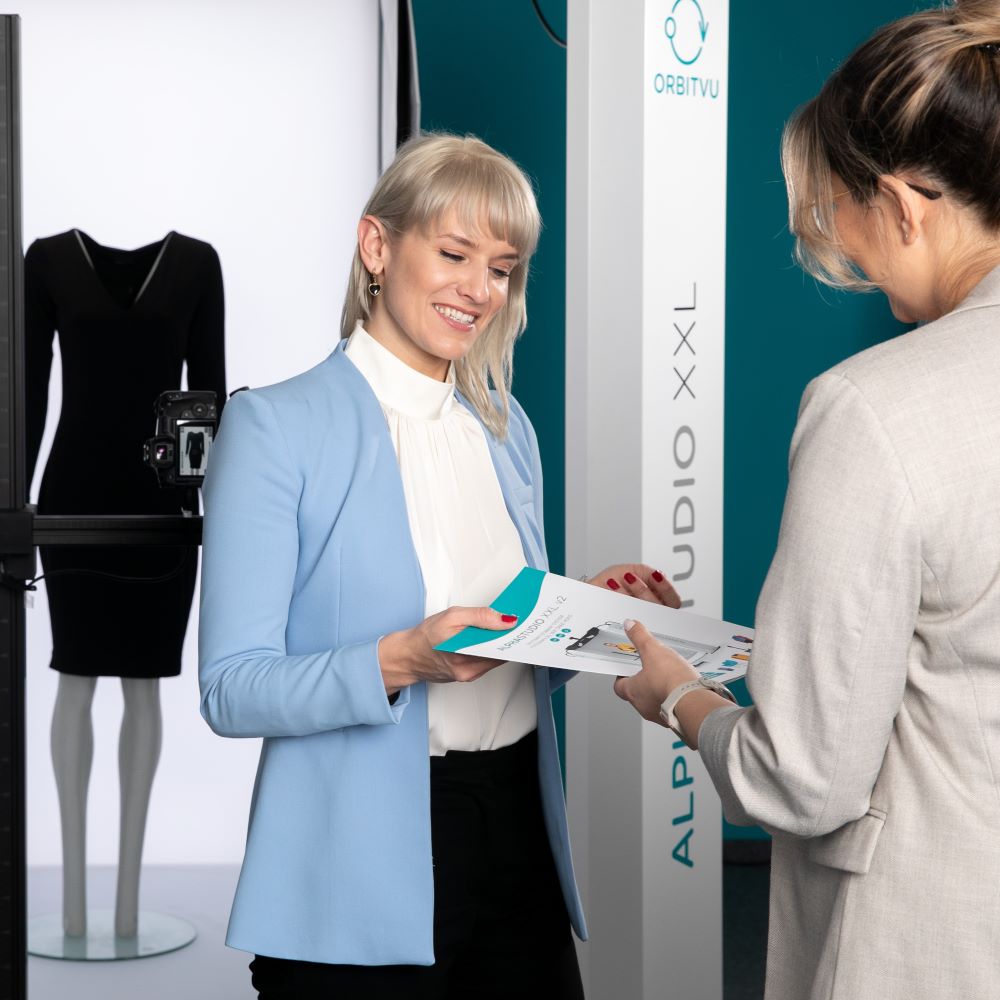 We build strong partnerships
We put customers at the heart of our business. Whether it's just the beginning of our cooperation or after years of working together, our Customer Success teams are always available for consultation and support.
Would you like to contact them?
Connect with us here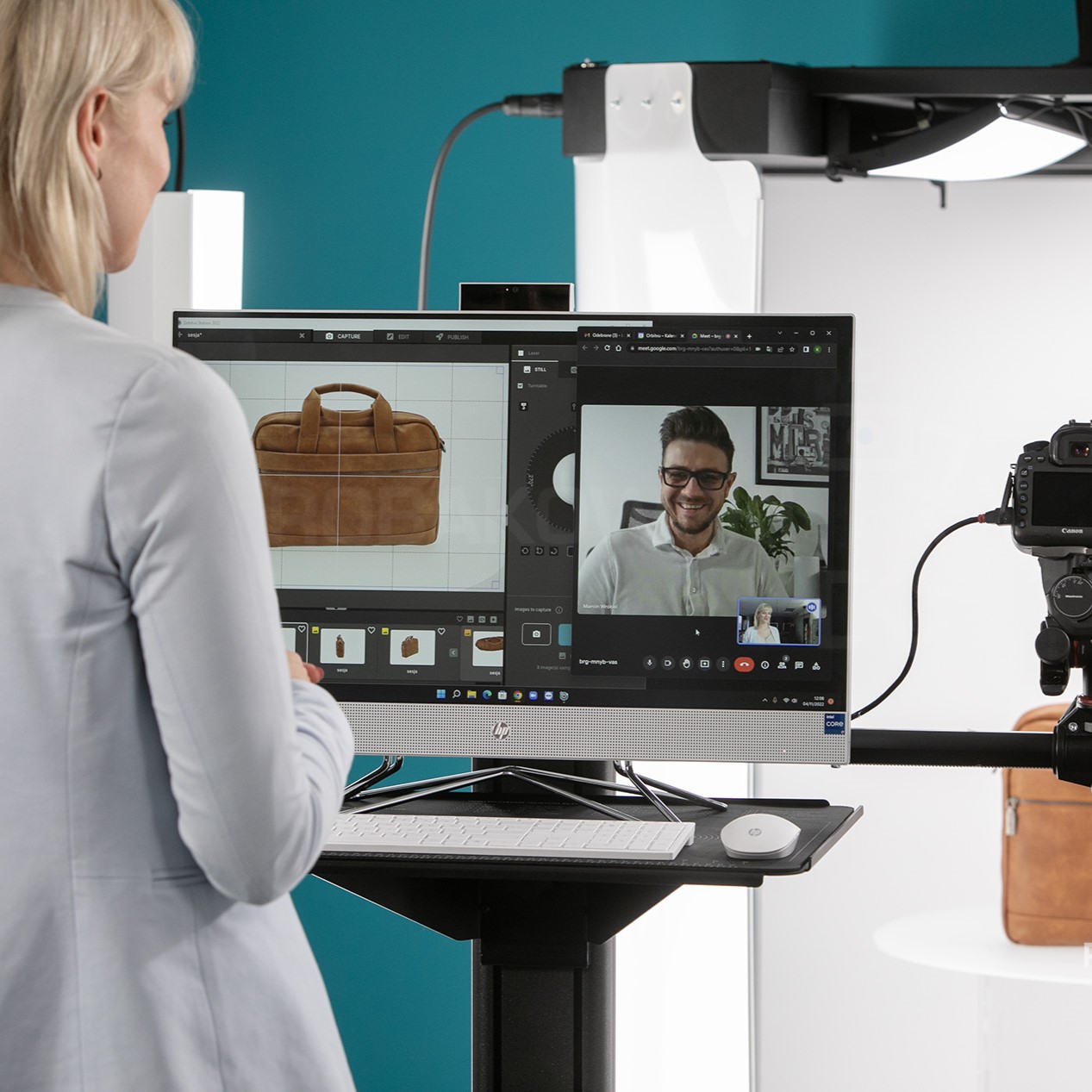 We provide our customers with ongoing tech support
Orbitvu's Tech Support Platform enables our customers to manage, publish, and share their content with ease.
If any issue occurs, it can easily be solved remotely.
Log in