The newest version of our photography automation software, Orbitvu Station, has just hit the market. With the 21.3.0 "Fresh Apple" release, we introduce refreshed user interface, native apple silicon support and other features.
New features
Support for Apple silicon M1

We are proud to announce native support for Apple silicon M1. It means that both our software and hardware will work smoothly and is also optimized for your new Mac with M1 processor.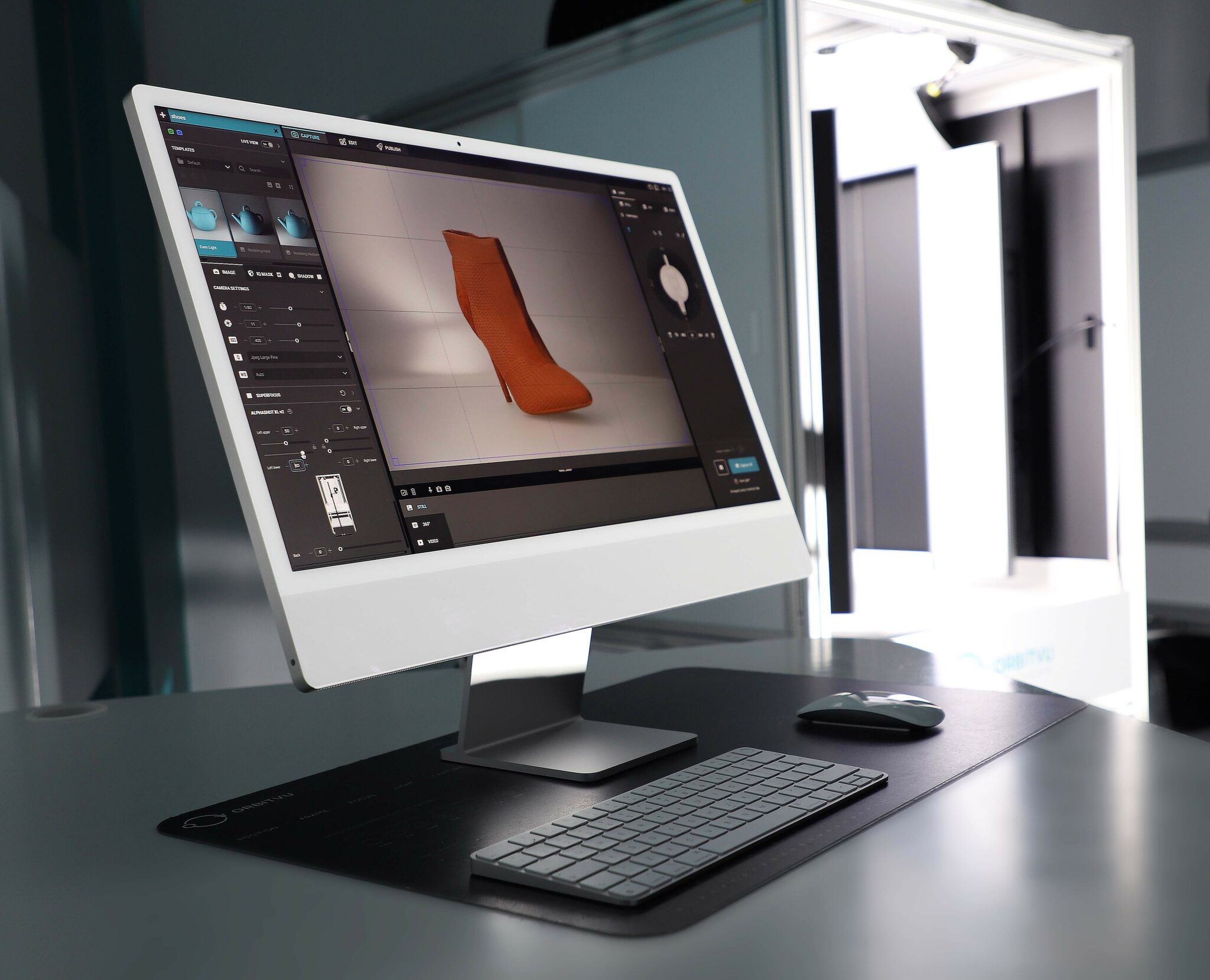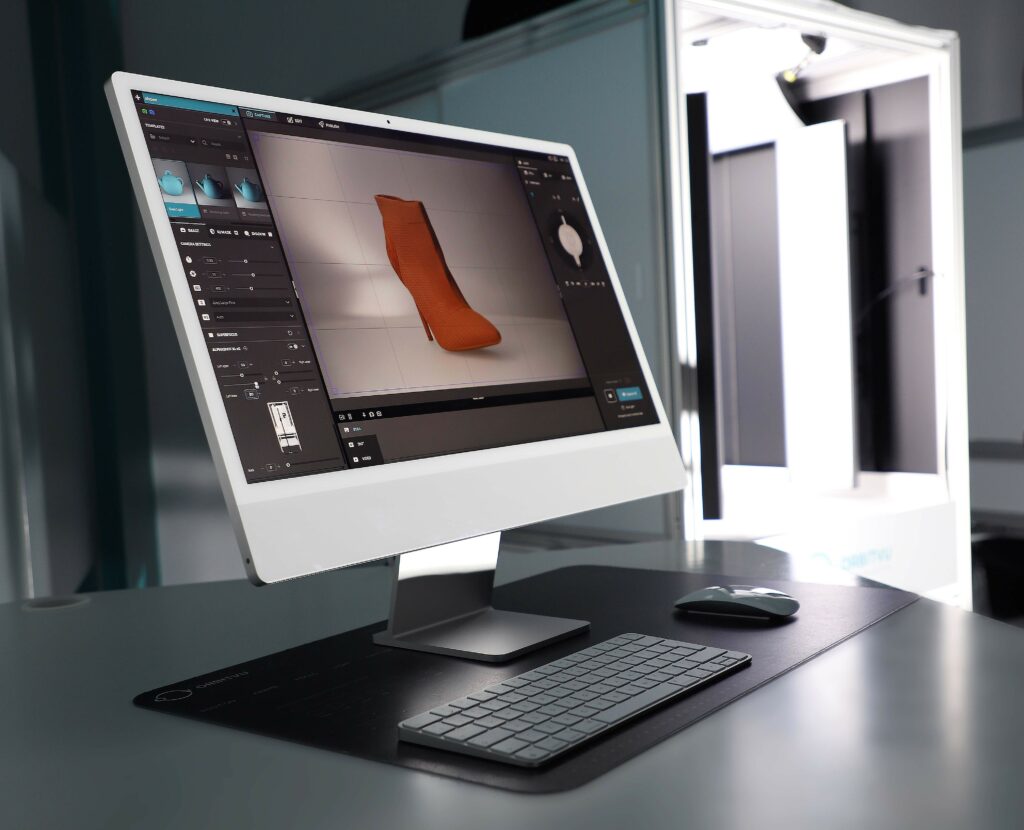 More options for function buttons
If you are already Orbitvu client, you probably know how convenient our hardware function buttons are. To make the workflow even more efficient and user-friendly, in Orbitvu Station "Fresh Apple" we have increased the number of operations possible to assign to these buttons from one to three functions per button. Now the single click, double click or long click can be assigned with actions such as: taking a single photo, capturing a 360° spin, toggling lights on/off, moving a turntable to a specific angle, and many more.
UI update: refreshed look and a more intuitive interface
Orbitvu Station product team decided to update the user interface to give all sliders and buttons a fresh and consistent look. Together with the design, the slider functionality has been improved. Basically, you gain more control over the sliders' movement.
PUBLISH tab with more details
No more swiping between tabs to see publish details! In "Fresh Apple", all publish-related information is visible in the PUBLISH tab.
Improvements
Good news for both Mac and Windows users! With the Orbitvu Station 21.3.0, our application is officially compatible with macOS Monterey and Windows 11.
Bug Fixes
Based on the feedback from our users, we have fixed several small, recently reported issues. It means that with this release you get even more reliable and smooth-running software. If you are Orbitvu client, you can check the full list of bug fixes in the Orbitvu Station "Fresh Apple" release note.
Get all the benefits – update now!
For our clients with an active Support Plan, Orbitvu Station 21.3.0 is available to download free of charge from the Orbitvu SUN platform.
If you wish to gain access to all the innovative, useful features of Orbitvu software, but you don't have an active Support Plan, you can purchase it from your SUN account or contact our sales department at [email protected].
Not sure how to use the new features? Check out our manuals.