See the power of product photography automation for yourself – after all seeing is believing! Orbitvu USA will open their Atlanta based, 3,000 sq. ft studio virtually for open studio demonstrations of ORBITVU's product photography systems on Zoom, on Thursday, May 13th, 2021 from 2:00pm – 4:00pm EDT.
ORBITVU takes the best from traditional product photography and combines it with advanced software and hardware innovations. During this online event, the USA team will demonstrate how efficiently creating informative and captivating product imagery can be! Learn how their systems can help you create consistent high-quality visual content, including still, 360/3D photos and video, to enable consumers to make more informed buying decisions, resulting in lower returns. Most importantly the USA team will show you how to streamline your imaging workflows so you can save costs, and valuable time to meet target photography KPIs.
The event will feature a range of Orbitvu photo studio machines to photograph a variety of product types, to create a variety of visual content, including: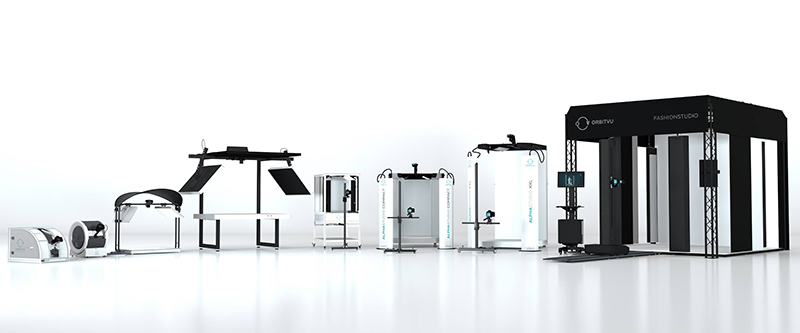 Registration is required and a Zoom link will be emailed 24hrs before event starts. This event will not be live-streamed or shared on social media, therefore registration at the link below is the only way to receive a link to join the session. We hope to see you there 😊!