News
19.09.2019
4 min
Introducing new features from Orbitvu Station 19.1.7
From new ways of content creation to some interface uplift. Let's have an inside look at main new features form the latest Orbitvu software release.
Create 360° spin from the video
It is as easy as that! Just record a video, select 360° in the PUBLISH section, choose Video option and number of frames. You will get high quality 360° spin from your video file.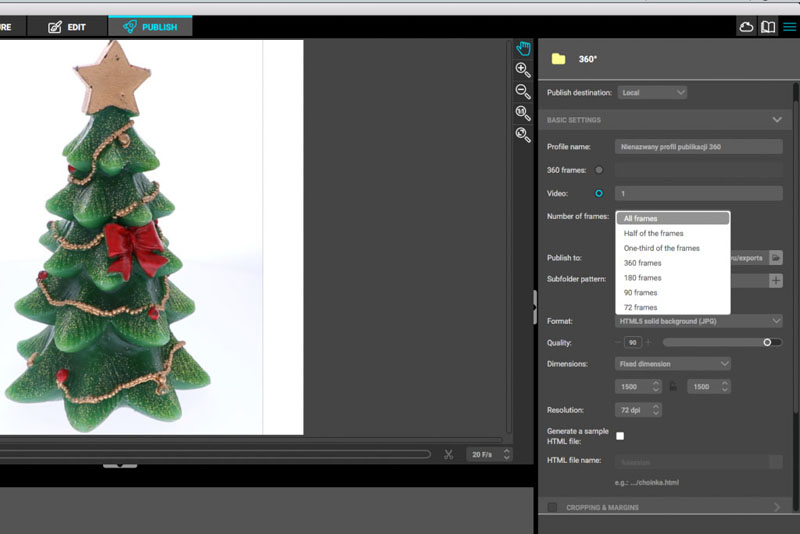 Using Superfocus was never that simple
Struggling with Superfocus feature? Experience our brand new wizard. It guides you step by step and shows how to work with the Super Focus to achieve the best results.
If you are familiar with Superfocus, with the new version of Orbitvu Station, you can set up all its parameters manually. Use it to speed up your workflow when you know the exact settings you need.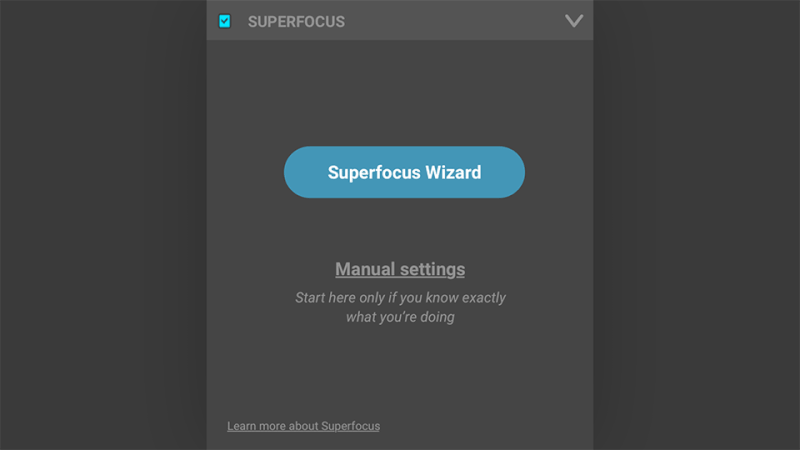 Depth of field preview
Turn on the depth of field preview to know precisely what it looks like before you press the Capture button. It allows you to adjust the aperture value more precisely to get full control over the focus.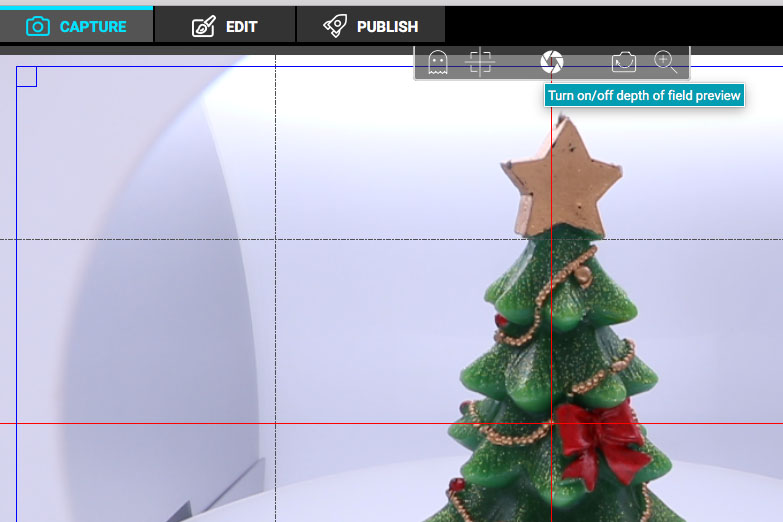 Improved software update
Starting with the next release, you will update Orbitvu Station directly from the application level. No need to go to Orbitvu SUN page.
All keyboard shortcuts at hand
Using keyboard shortcuts can boost your productivity, so it's good to have them at hand. Type CTRL+? to get the full list of shortcuts for Orbitvu Station.
Refreshed interface
As you can see below, we have modified some icons to give the software interface a modern and lighter look to improve the usability even more.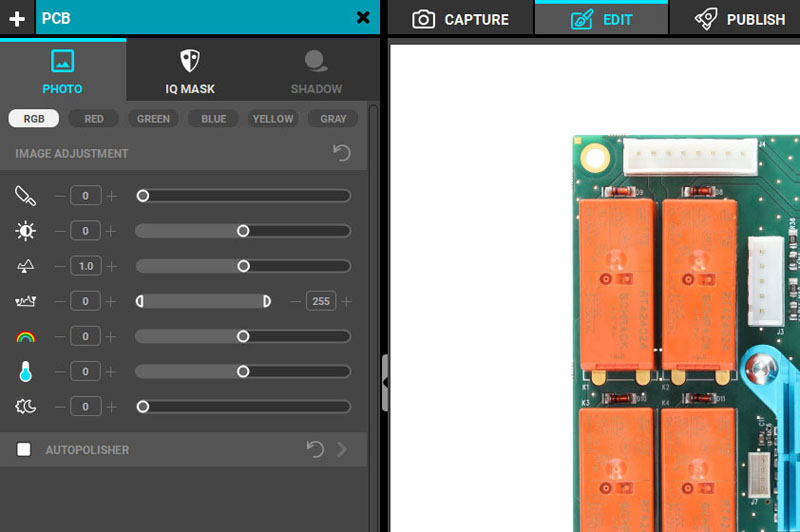 For reminder, Orbitvu Station is free of charge for all clients with an active support plan. If you want to try our software but you do not have the support plan, please activate it on your SUN account at orbitvu.co or contact our sales forces at [email protected].