News
05.05.2023
3 min
Meet us at Photo Studio Operations New York!
We are excited to announce that Mark Duhaime from the ORBITVU USA team will be presenting "The State of E-Com Photo Automation" at the Photo Studio Operations Conference in New York on May 25, 2023.
With the exploding growth of online shopping over the last decade, there is increasing pressure on e-commerce photo studios to meet the demands of image production, which include: high volume delivery of a variety of digital asset types, the need to improve quality and consistency and keeping overall studio operations within set budgets. With the adaption of photo automation, today's e-commerce photo studios are streamlining their processes and addressing these challenges while scaling their operations for continued growth.
Mark's session will cover the following key topics and more:
Evolution of photo automation technology
Who is automating and why?
Considerations when evaluating the implementation of automated photo solutions
Barriers to technology adoption
ORBITVU is honored to be a sponsor and exhibitor of the Photo Studio Operations event, which is co-located with the Creative Operations, Creative Production and Design Operations events this year.
Photo Studio Operations New York 2023 welcomes seasoned studio professionals to explore best practices and encourage fresh thinking while sharing their challenges and successes in developing and evolving an optimized, efficient, and agile photo/imaging studio. Speakers will provide ideas and actionable insights on boosting the output of your studio while delivering outstanding creative work efficiently, at scale, and on time. The ORBITVU USA team will be on hand in the exhibit hall all day to demonstrate and answer your questions on automated product photography.
Learn more about this event here

Register for passes here. Use this special discount code: ORBITVU100 to save $100 on your conference pass.
Articles you may also like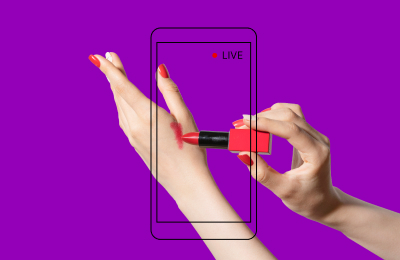 E-commerce
18.05.2023
5 min
What is shoppertainment and why you should care
In the era of e-commerce, where customers click through websites at a record speed, entrepreneurs have to fight for viewers' ...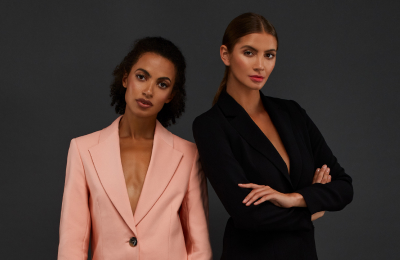 Product photography
17.04.2023
7 min
How to create a lookbook for fashion
A photography lookbook is an absolute must-have for a fashion brand. A fashion lookbook showcases the new collection and refl...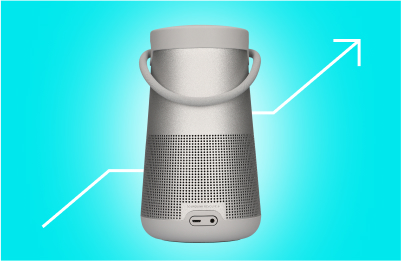 E-commerce
13.04.2023
10 min
5 ways to boost e-commerce sales with product photography
The e-commerce industry is thriving. There's no doubt about it. In fact, e-commerce is expected to account for 24% of global ...