Automate content capture with Orbitvu Station
Orbitvu Station is our product photography studio software. It allows you to get content online quickly and effortlessly thanks to fully controlled lighting, turntable, and camera. The software automatically removes the background, does image post-production, and lets you publish to multiple locations for any purpose. It's also a 360-degree product photography and video editing tool.
Check out the power of software and hardware integration
Combining image capture with light control and post-production unlocks a completely new way of creating product content. Thanks to our unique IQ Mask technology, your photographer can fully focus on capturing the product without worrying about the background. 
The software works for you - not the other way around. It removes the background and replaces it with the desired color, does basic post-production, crops, scales, and outputs the target image file.
Enjoy the benefits of automated product photography made possible by the Orbitvu Station software
Learn how Orbitvu Station product photography software works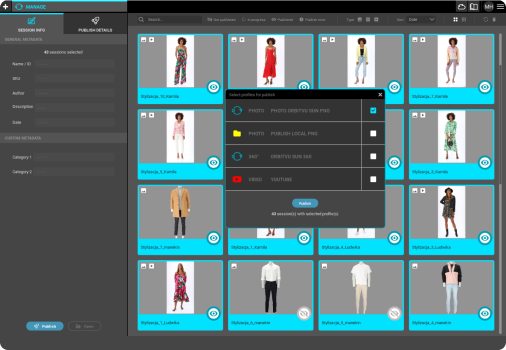 Effortlessly manage your product session
Create product sessions, manage custom attributes, and batch publish all content at once. Product sessions can be created on a capture workstation and easily moved to a post-production one when your workflow requires it.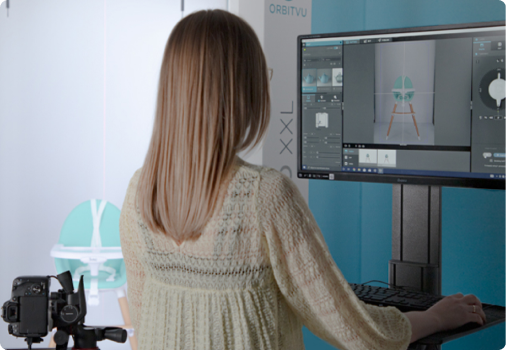 Automatically capture your products
Scan the barcode, place the product inside your Orbitvu device, choose your favorite template, and press a single button to capture images, 360° photos, or videos. It doesn't get easier than this!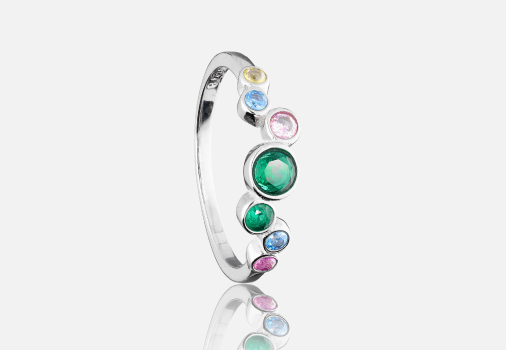 Do post-production on the fly
The software automatically removes the background and applies post-production while the images are captured. Fine-tune the images, and easily clone your content to make product variants in different colors.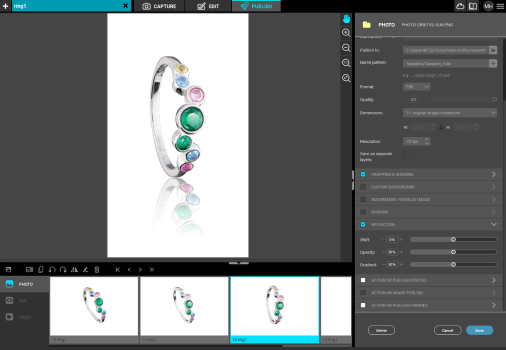 Batch publish to various locations
Choose one or more publishing profiles to export files to various locations for e-commerce, web, or print. Use metadata or action scripts to connect with your external systems or services. Publish directly to your online shop using one of our e-commerce plugins. The software automatically, crops, aligns, scales, and saves content in a specific format and resolution.
Try out the software yourself and discover how it can help your business
You already know which solution is best for your business?
Try out the software yourself and discover how it can help your business
You already know which solution is best for your business?
Learn more about our other software solutions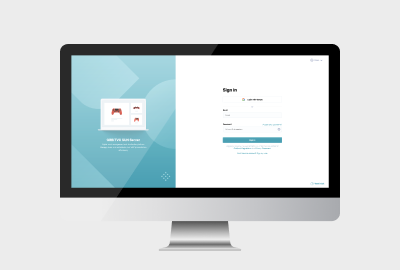 Orbitvu SUN Cloud is a SaaS cloud platform that enables you to seamlessly manage, share, and distribute your product content. It allows you to easily create product tours that combine high-quality 360° spins with hotspots, images, and videos. Think of it as a product-oriented DAM on steroids.
Go to Orbitvu SUN Cloud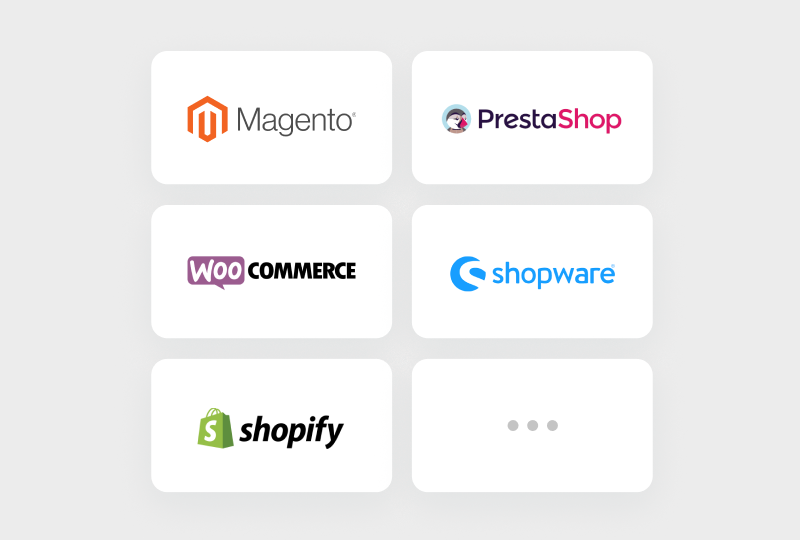 E-commerce plugins complement the Orbitvu Product Teleporting mission and allow you to get product content automatically delivered to your e-shop. 
Discover Plugins